The FTC Kids online family lounge
welcome to the
online family lounge
A community space to learn, grow and feel confident in your child's development.
Our goal is to ensure children, their families, and care provider have access to the best tools and resources available as they embark on their own unique journeys.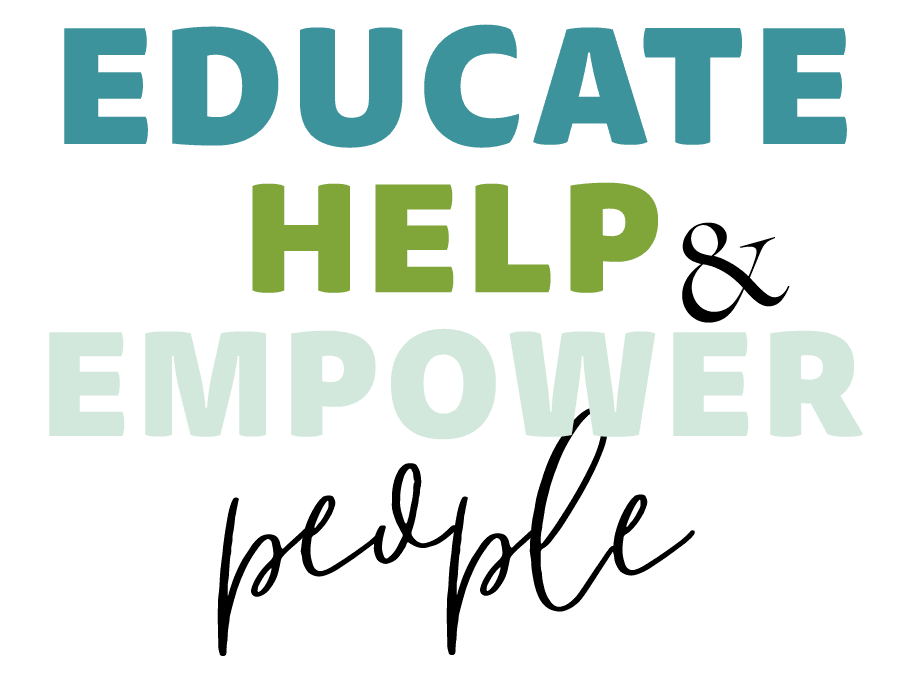 The FTC Kids family lounge is a safe and community-driven space where you can learn from our own tutorials that we share with our FTC Kids families, our go-to resources, top sensory diet recommendations, connect with our email community, and really begin to feel supported and confident in your own personal growth and your child's development.
Think of the family lounge as
YOUR

space to learn and grow without having to go to Google or Youtube to seek out tutorials, workshops, classes, you name it.
We have it all here for you!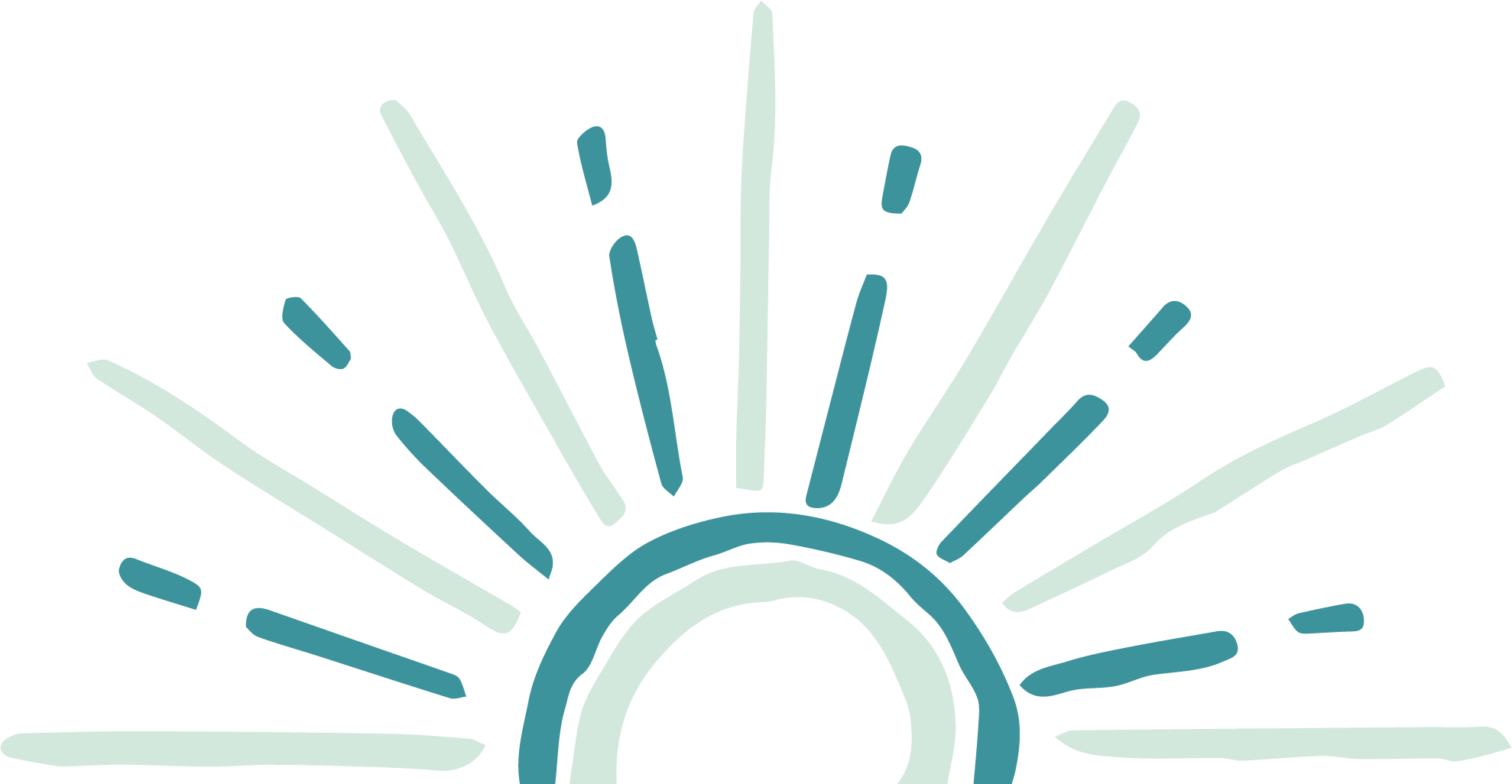 A note from Raina & The FTC Kids Family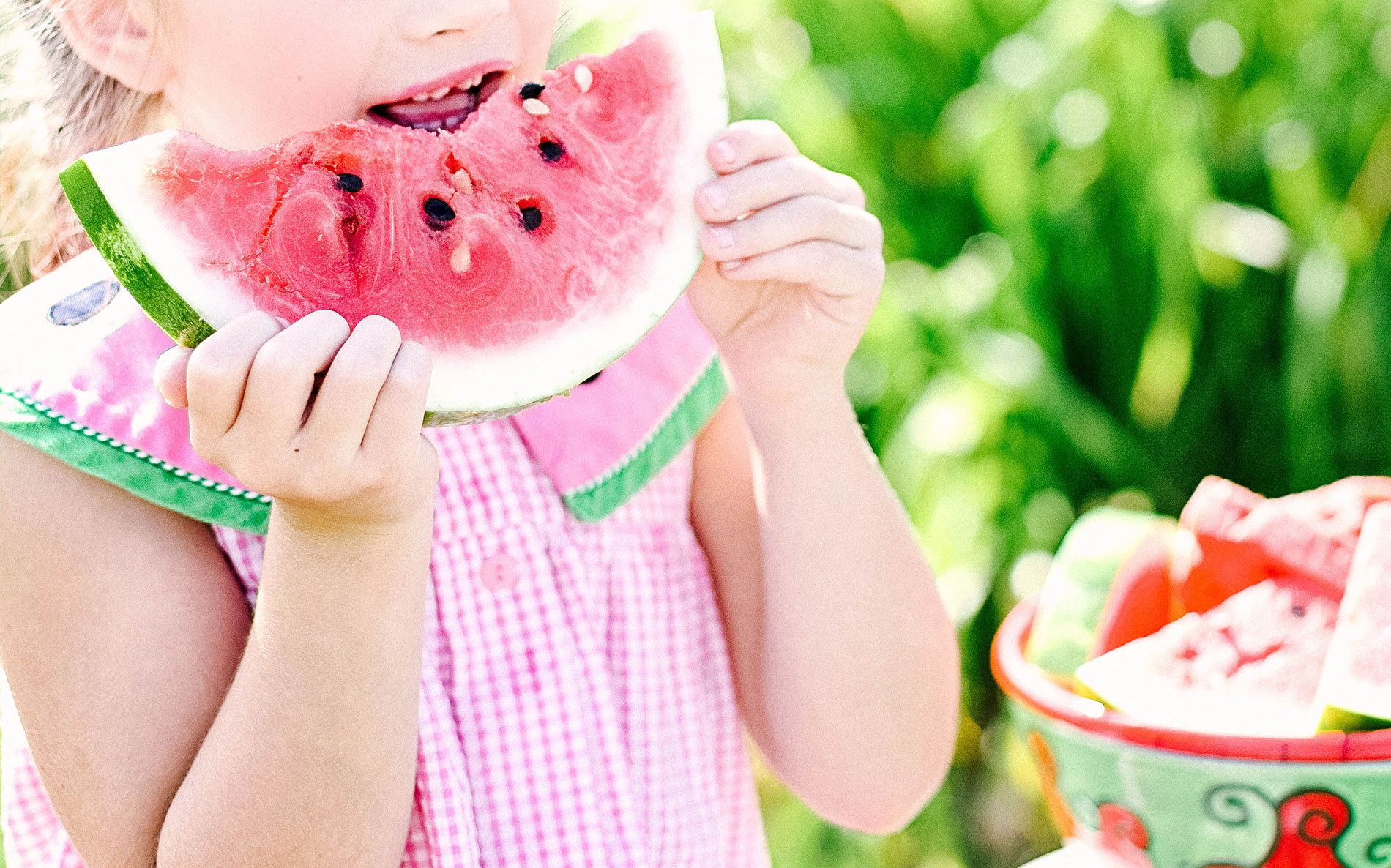 'Raina and the FTC Kids Family here! We're so excited to welcome you to our online Family Lounge. This lounge is a collection of all our go-to resources we personally recommend to our families at our Clinic.
At FTC, since day one, our philosophy has been to work together as a team while welcoming all clients and readers (YOU!) as family. And this is why we are so excited to welcome YOU the online Family Lounge.
Through the years, FTC has developed tried-and-true resources, tutorials, techniques, and recommendations. We encourage you to (1) join our free email community to always be the first to know when we update and add new resources to the Lounge; and (2) also go ahead and bookmark this page, so you can come back to it at any time.
We know life can be hard, stressful, and filled with many things. We imagined this as an open digital space where you can explore the topics that you need right now, connect with us, and really feel confident with your child's development, along with your own self-discovery journey – all in one place.
We hope you and your family enjoy these experiences, pull up a comfy chair and stay awhile. Feel free to connect with us over on Facebook or Instagram and let us know how your kiddo is doing with the activities!
We're here with you, remember you are never alone. If you are in the Little Falls, NJ area, reach out to us if you are ready to begin your journey with FTC, and if you are elsewhere in the world, we'd love for you to join the email community to stay connected!

become part of the digital ftc family
Join the Family Lounge Email Community
Sign up to stay in the know and be part of the free email community where we connect with you when we have new resources, lounge content, and articles.

Favorite Sensory Exercises
FTC's top go-to sensory exercise recommendations with video tutorials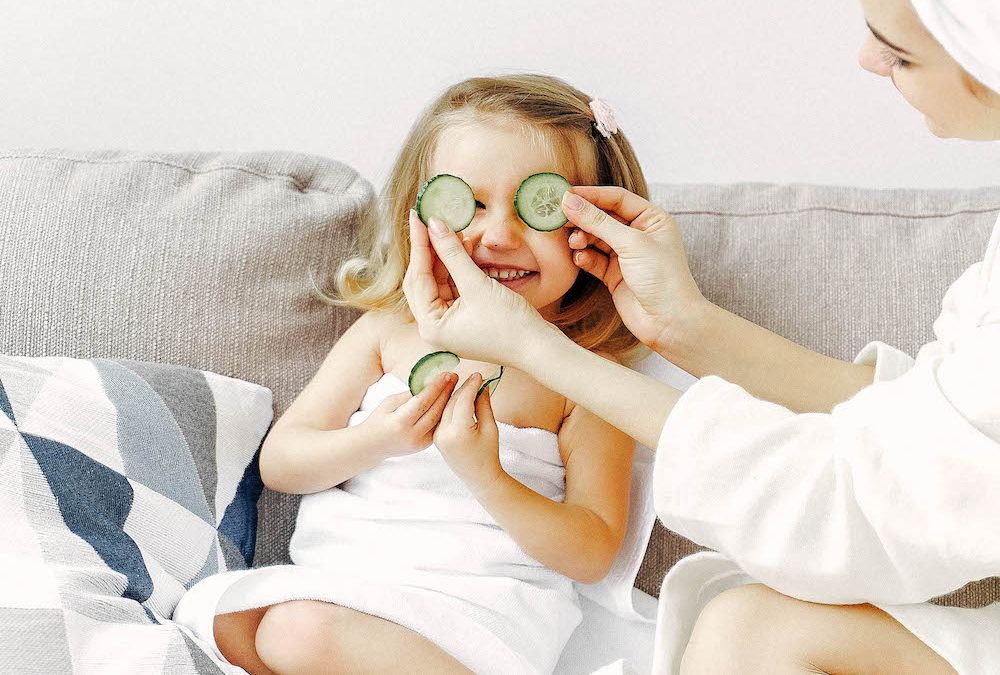 Epsom salt baths in Little Falls are great for calming benefits. All you need is 1/2c Epsom salt, 1/2c table salt, and a few purple/green glow sticks to put into the bath to help relax.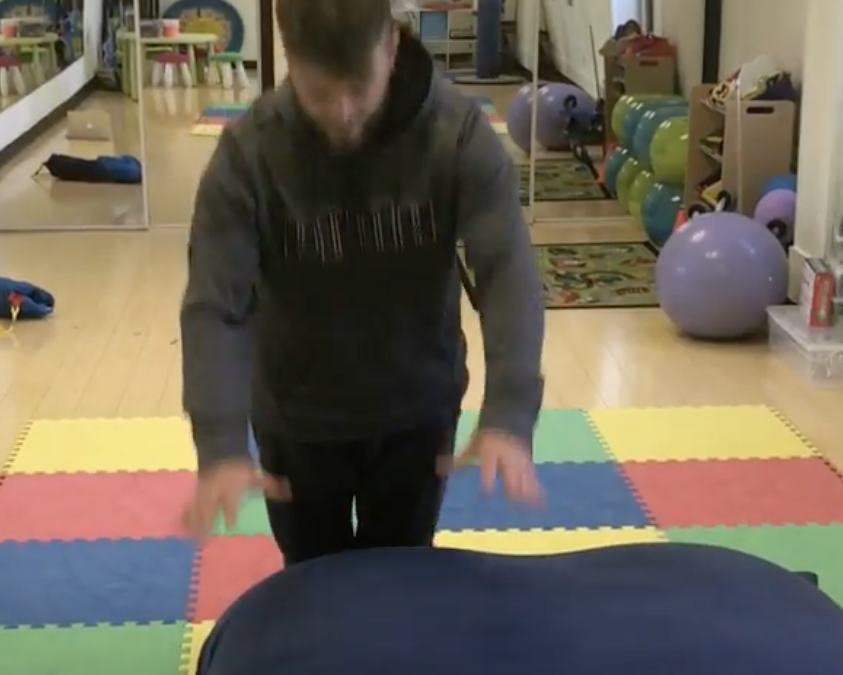 Activity to offer vestibular and proprioceptive input while integrating primitive and transitional reflexes.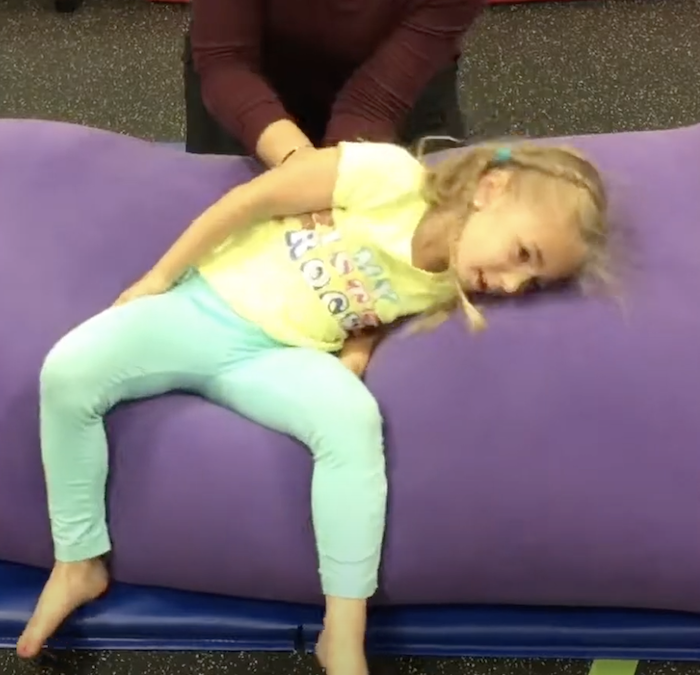 For this activity, have the child sit in the middle of the yogibo, and launch them from side to side. Repeat 10 times. This will work on the child's vestibular input (movement and balance), which is important throughout our lives to support self-regulation.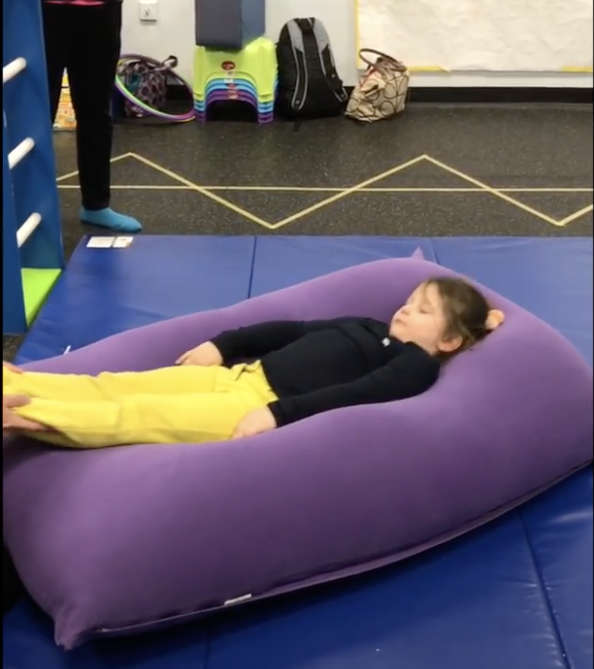 Wiggles and Jiggles is super helpful for emotional regulation, stimulating the brain stem which is the hub of the CNS, and giving proprioceptive & tactile input, and helps to integrate the TLR reflex.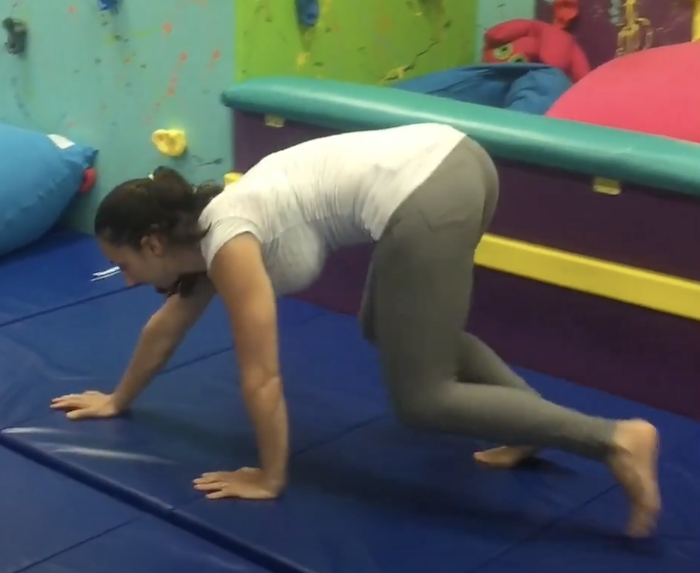 For this activity, the child will be working on some animal walks. This will help with gross motor play, proprioceptive and vestibular input, balance, shoulder stability, core stability, and bilateral coordination. Bear Walk: Start in the standing position, bend over...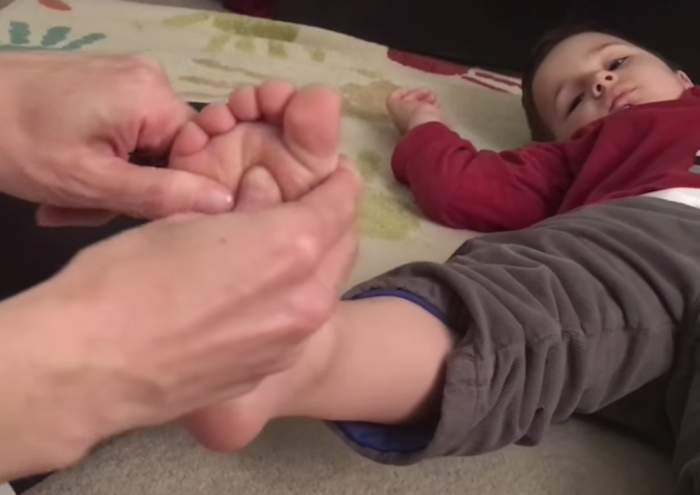 This is a technique used to help calm a child, prepare him/her for sleep and improve awareness to feet.
Fun and effective sensory activities you can do with your children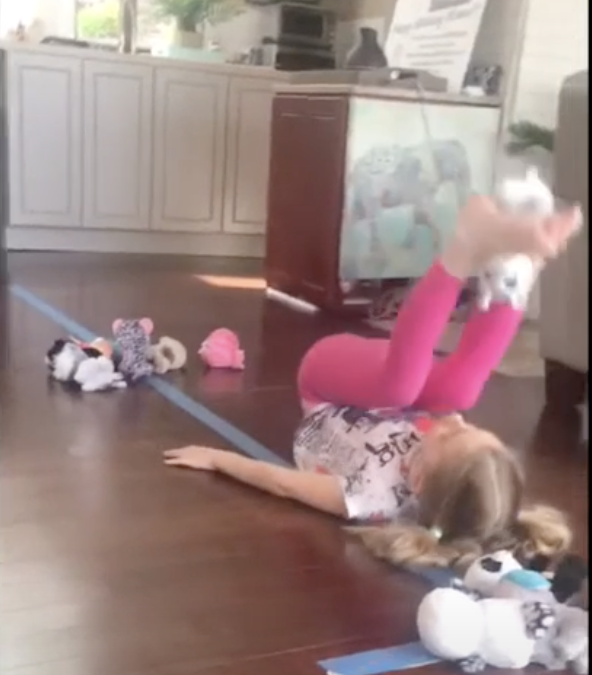 All you need for this activity is 5-10 of your favorite stuffed friends! This activity provides/challenges/ focuses on: Vestibular input Core strength Visual coordination Motor planning Activity adjustments include: Turning the movement into a "sit up," focusing on...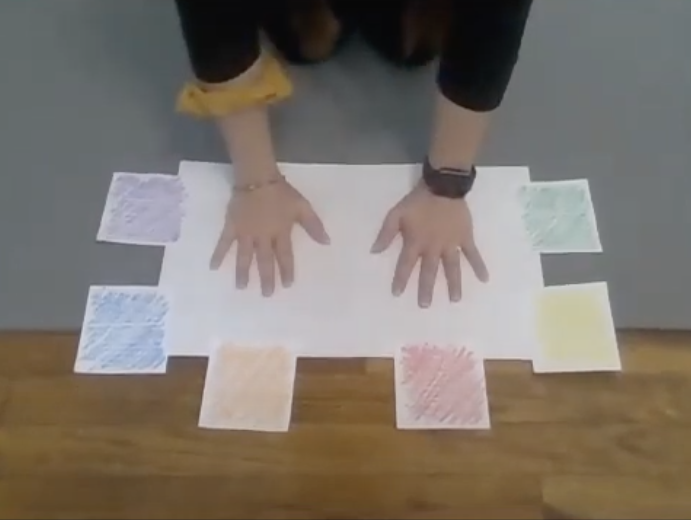 This activity challenges/focuses on: Bilateral upper extremity strength; challenged while weight bearing in quadruped Visual motor skills; when placing hands on prompted colors Visual memory/recall; being shown a sequence visually, having to recall that sequence, and...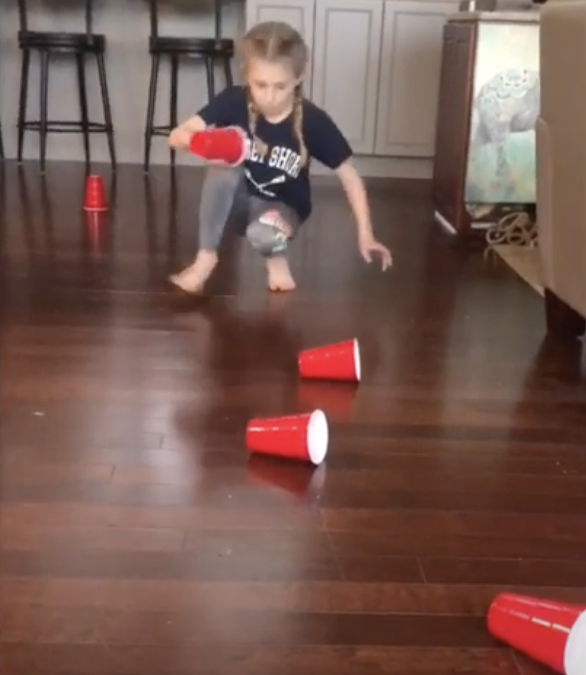 Ever wonder how to use household items for a therapeutic activity? Here are 6 activities that work on/challenge various skills to facilitate regulation and are super fun! All you need: 4-5 cups/water bottles/cans 2 re-usable plastic bags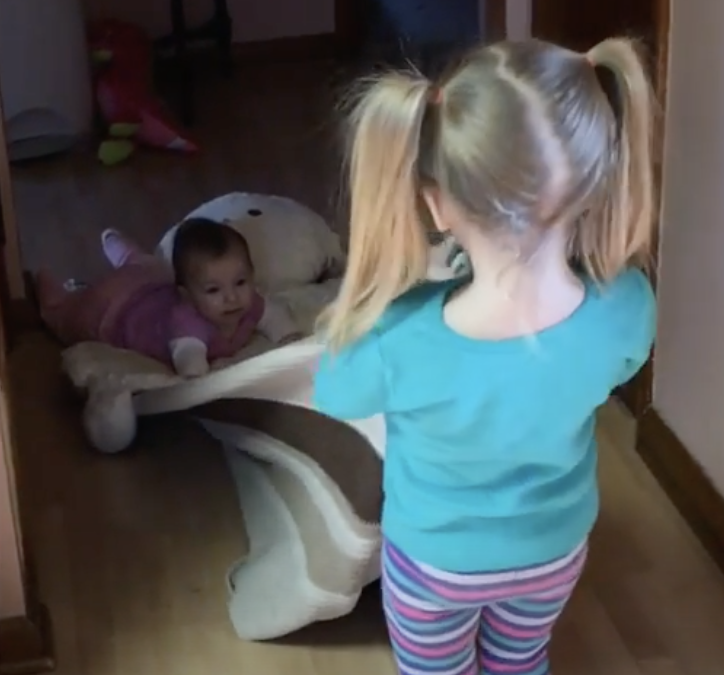 This is a fun sensory activity to do in your home! It is easy and offers lots of vestibular, proprioceptive and tactile input. It is fun for the whole family and can be done a variety of ways. The possibilities are endless.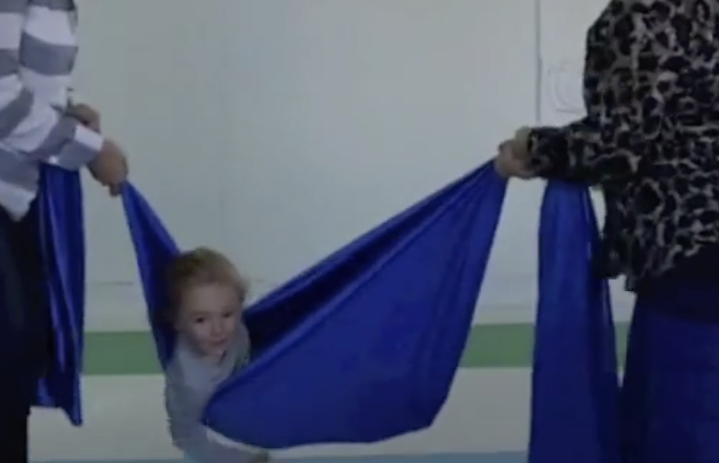 Don't have suspended equipment in your house? No problem! This is a quick and easy way to give your child vestibular input while offering a calming swaddle. The color blue adds to the effect! This is very effective way to help a child organize him/herself.
Video tutorials to cultivate education and empowerment for parents, caregivers, and therapists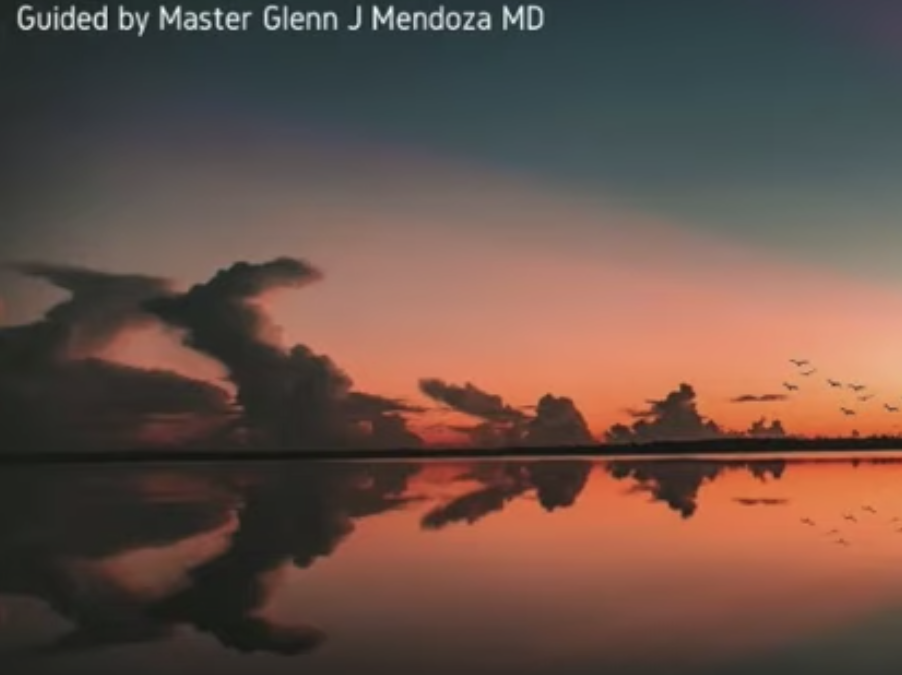 Meditation on Twin Hearts Meditation guided by Master Glenn J Mendoza MD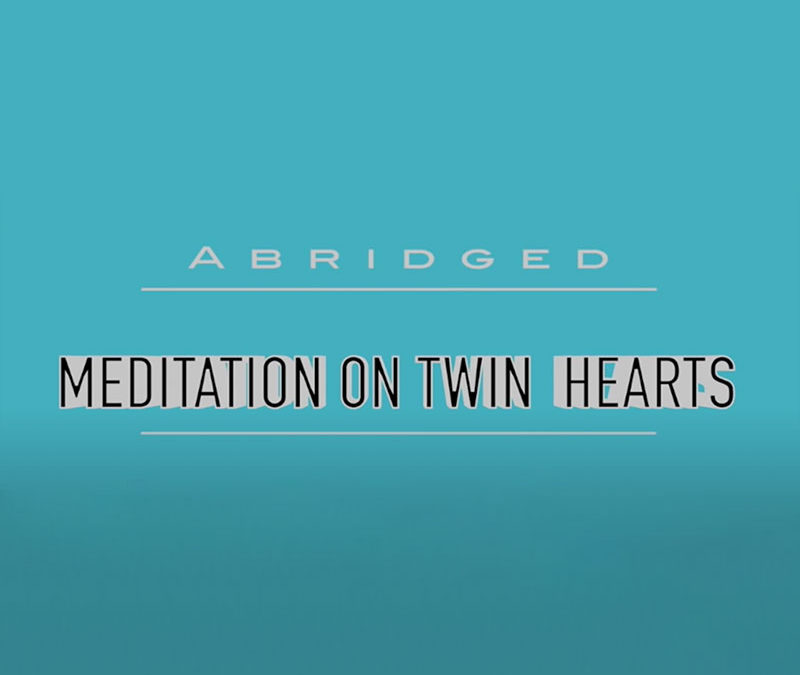 Meditation on Twin Hearts: Abridged Version Short Sample of the Meditation on Twin Hearts by GrandMaster Choa Kok Sui, Founder of Pranic Healing.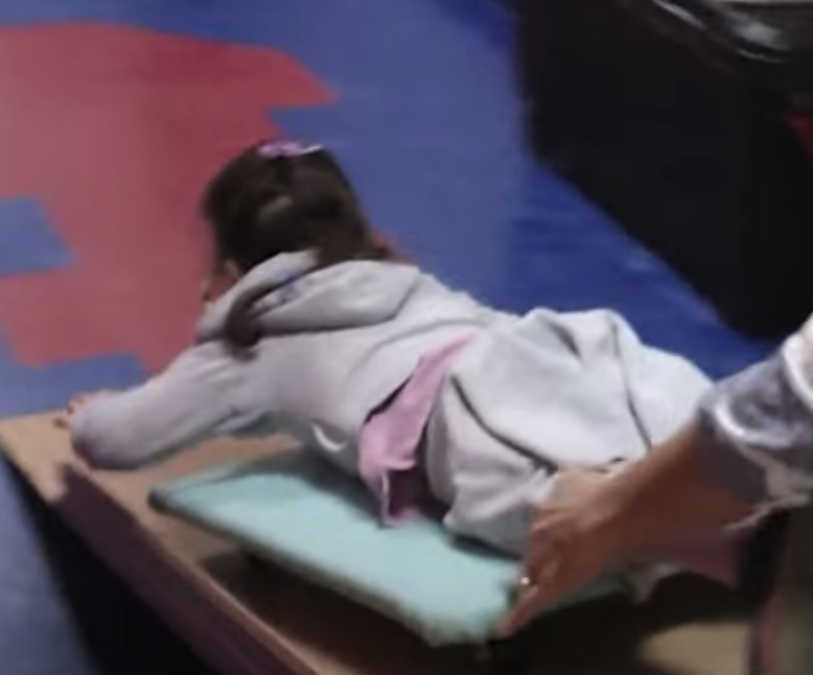 It is a video to teach you how to create your own sensory equipment on a budget. Scooter boards are one of the most effective and widely used pieces of sensory equipment. They are used in sensory gyms all around the world. This is not an item you can only find in the...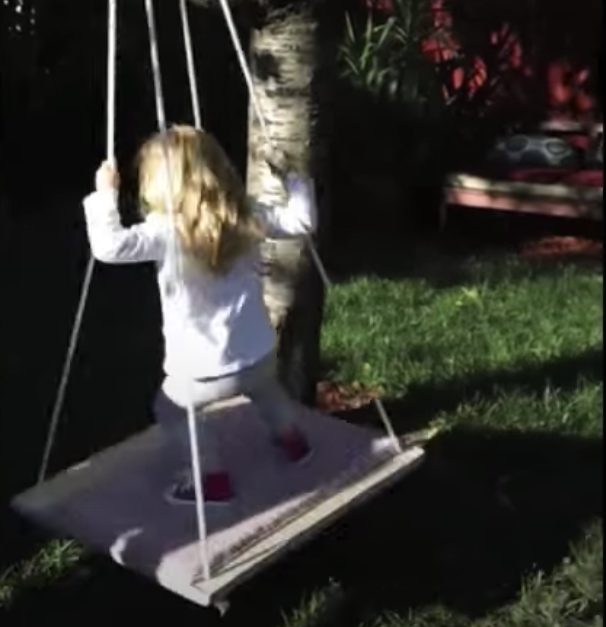 Platform swings are one of the most effective and widely used pieces of sensory equipment. They are used in sensory gyms all around the world. This is not an item you can only find in the pricey sensory magazines. You can make your own platform swing for under $40! My...
Need additional resources?
Visit our Resources and Blog for more.
Our highly recommended resources for sensory items, books, and additional content
Our blog contains in-depth articles with tips and guidance for you and your children
Explore our wide range of services for children, parents, and other professionals