Resources for You & Your Kiddo
Our go-to recommended content, books, sensory items, essentials, and resources all in one place!
our suggested books & readings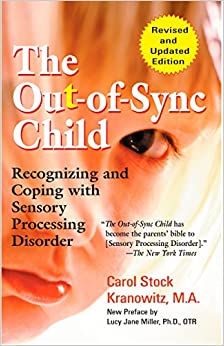 Understanding Your Child's Sensory Signals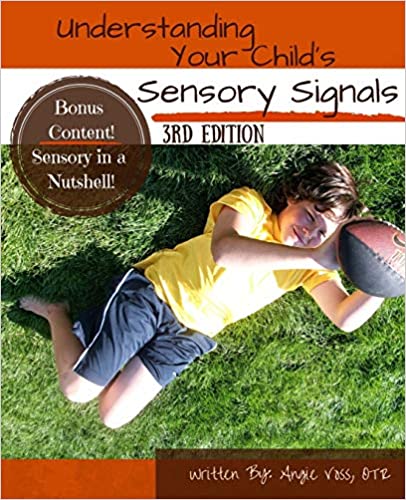 Raising a Sensory Smart Child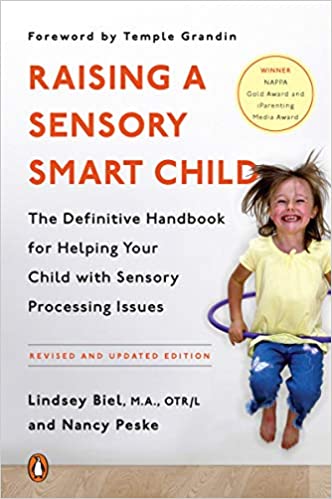 Everyday Games for Sensory Processing Disorder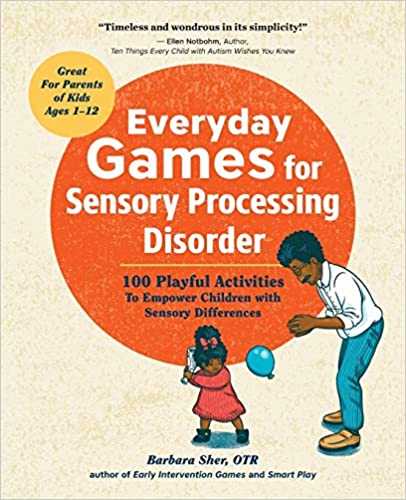 How to Talk So Kids Will Listen
By Adele Faber and
Elaine Mazlish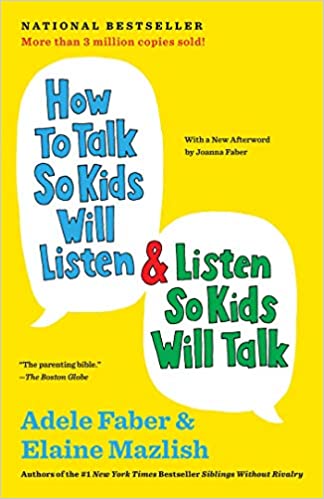 By Daniel J. Siegel and
Tina Payne Bryson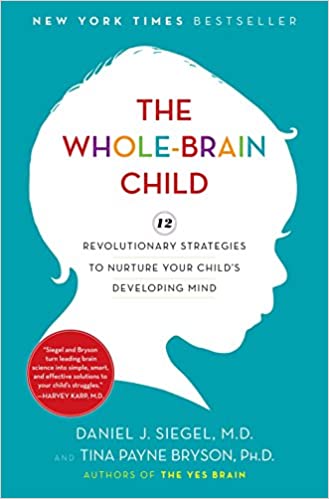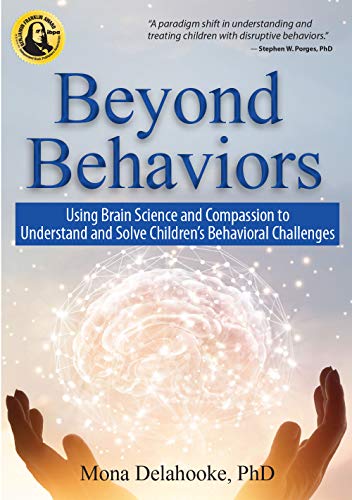 Turn Stumbling Blocks Into Building Blocks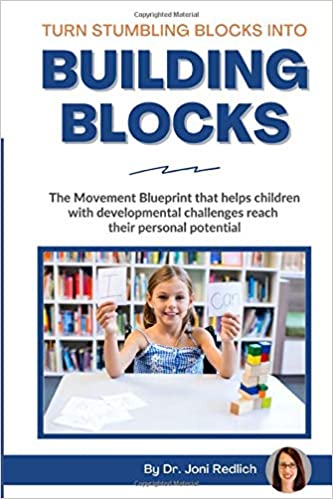 suggested articles to read
The Importance of Integrating Reflexes
Why Children Aren't Behaving, And What You Can Do About It
Why Children with ADHD Lie
7 Things Parents Need To Know to Get Their Child With ADHD Help In School
Top 5 Myths and Facts About ADHD
What is Sensory Processing and Why is it Important?
Sensory Processing Issues Explained
Simple Tools to Improve Your Child's Confidence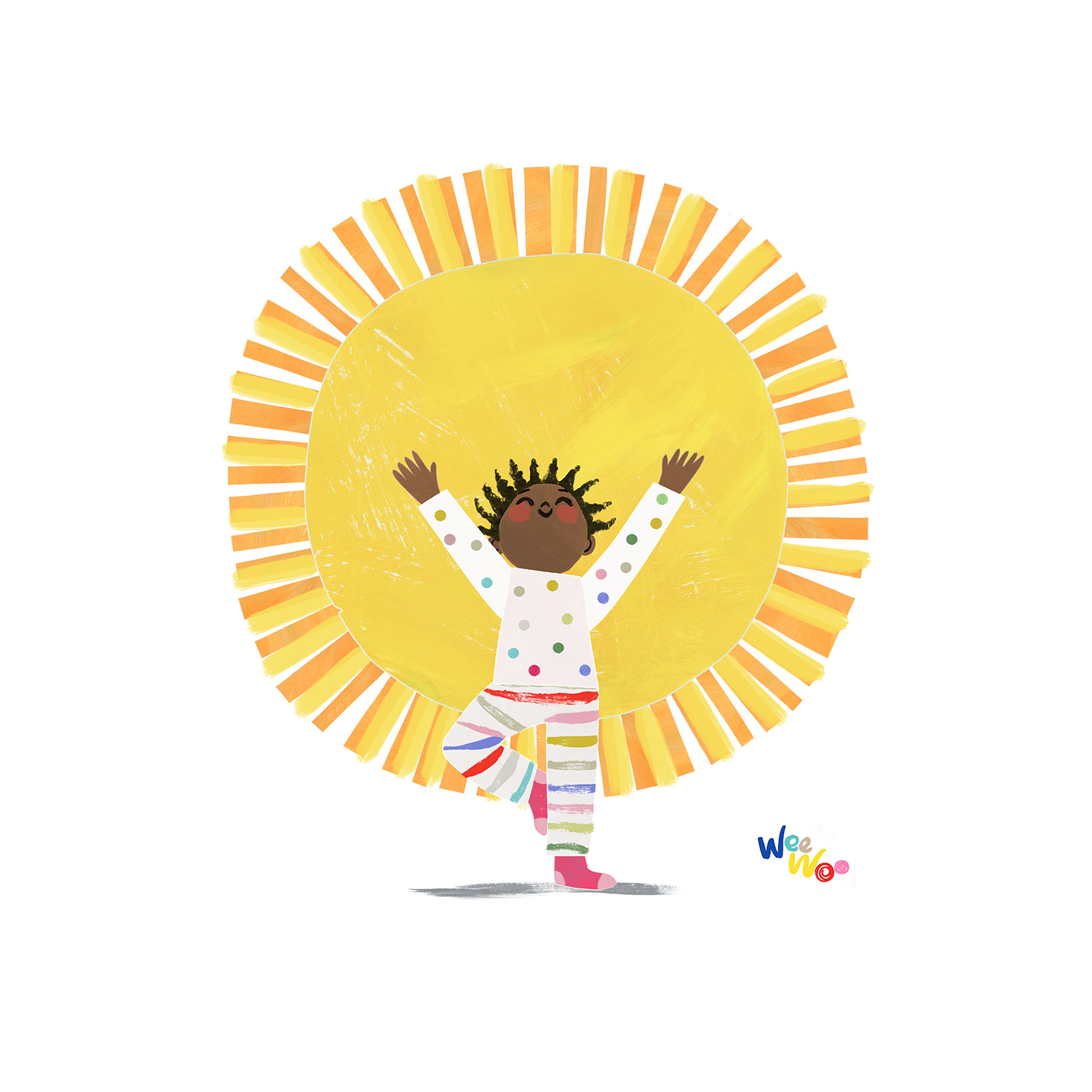 Programs, videos, podcasts, resources, and more for raising and encouraging heart happy kids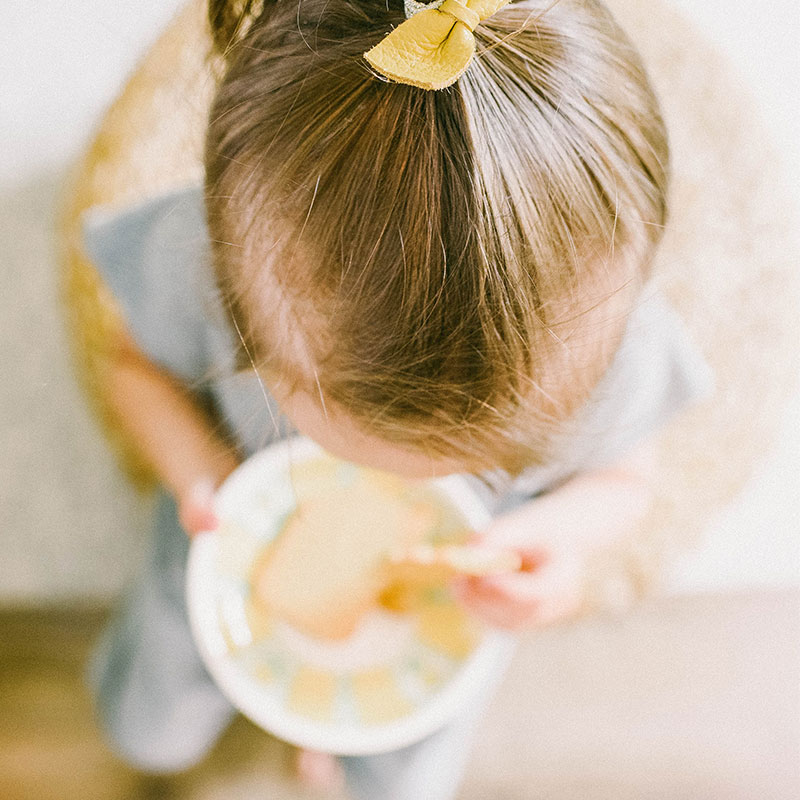 Many tips and helpful sensory resources by Angie Voss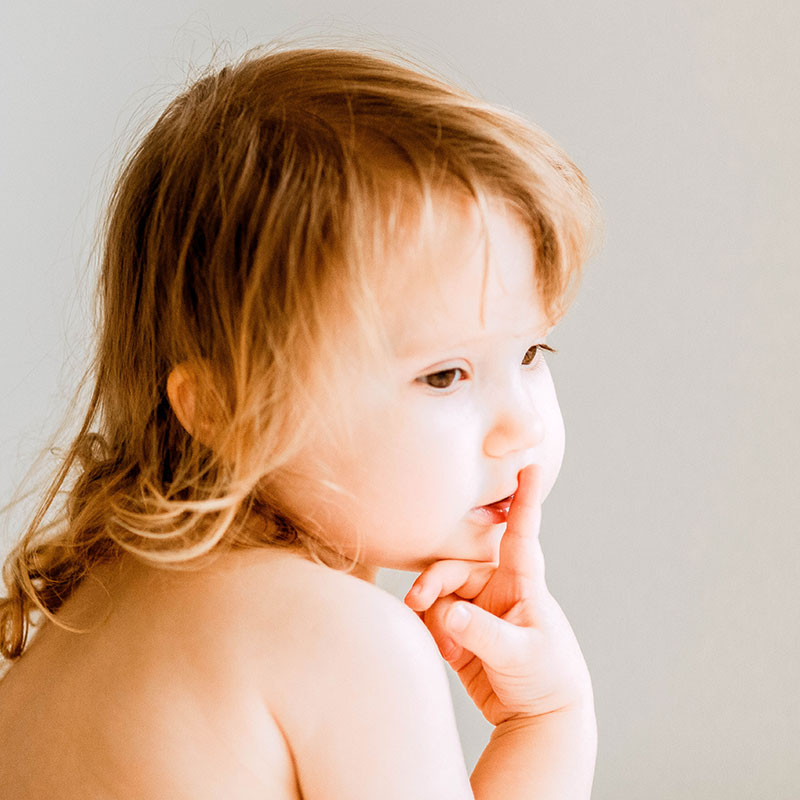 Free resources for baby/child development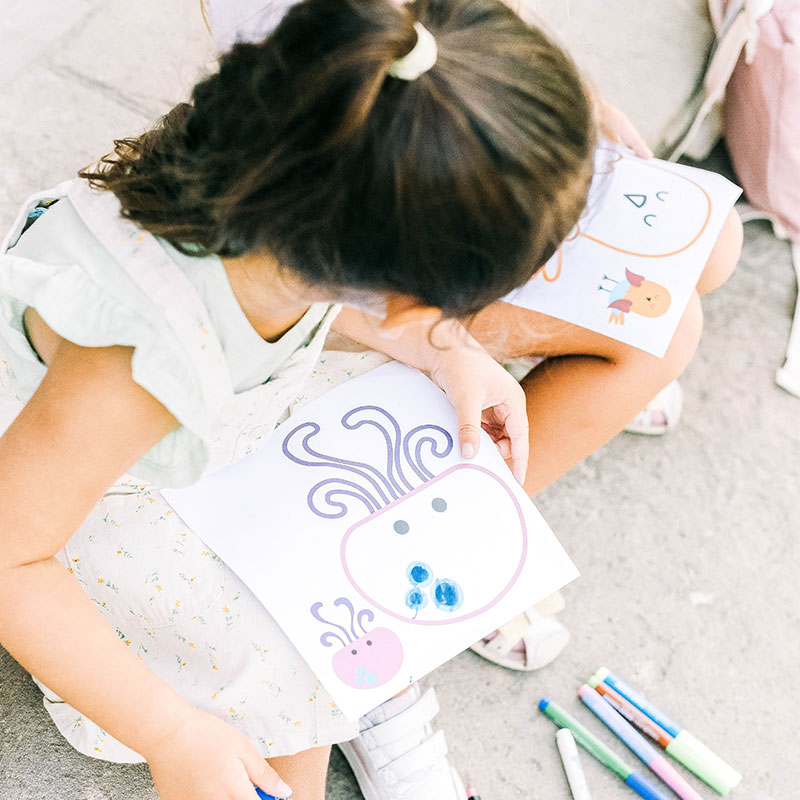 Understanding sensory processing, symptoms checklists, and more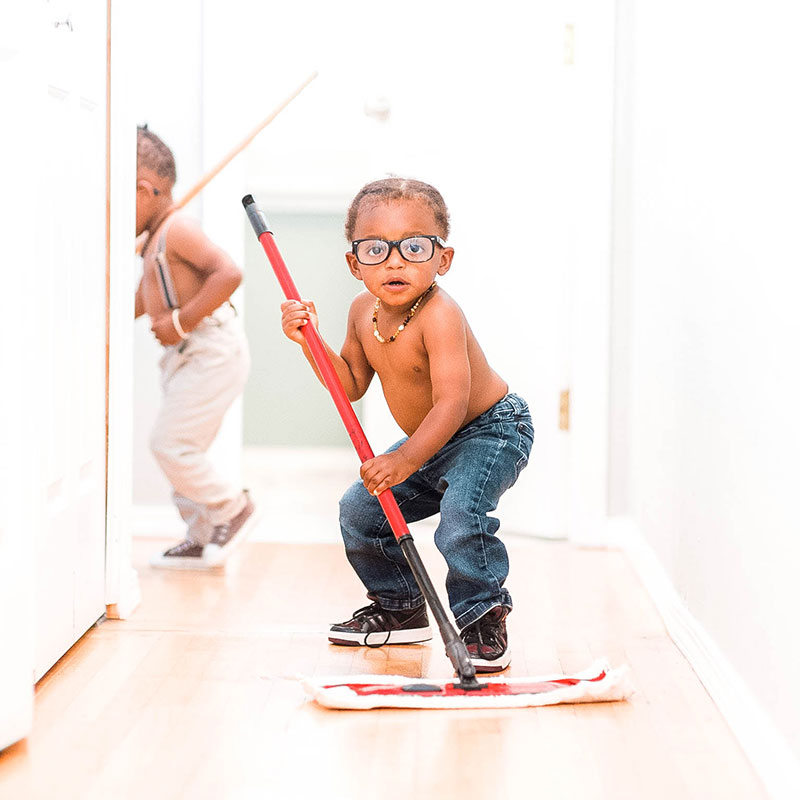 The Good Energy Company. Fun movements activities for home/school use.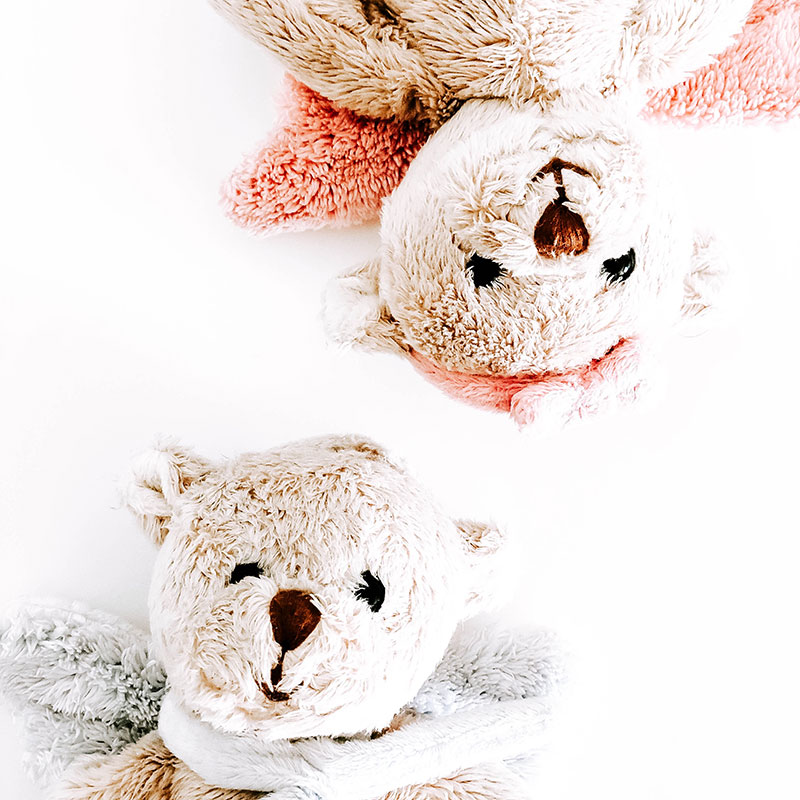 Amazing blog for parents, teachers and therapists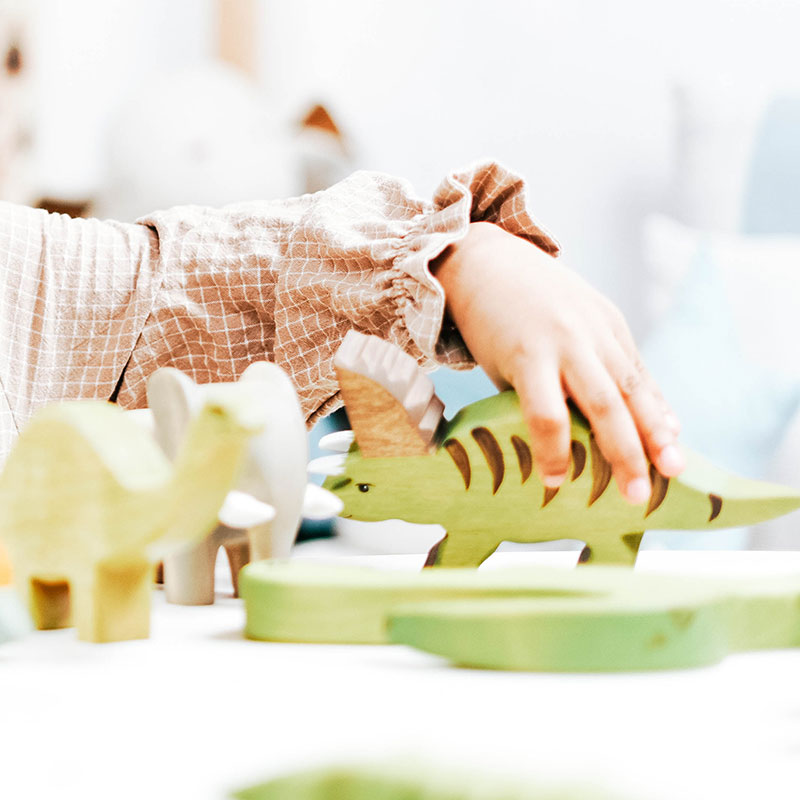 Dinosaur Physical Therapy
Pediatric physical therapy activities, tips & resources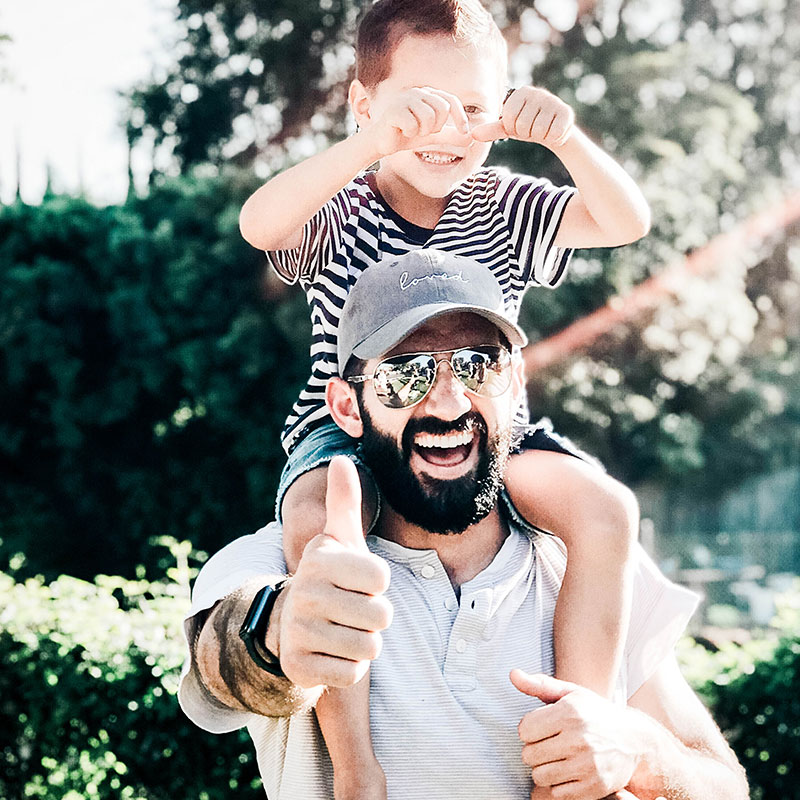 Tangible structure tips and takeaways for parents of babies, toddlers, and kids.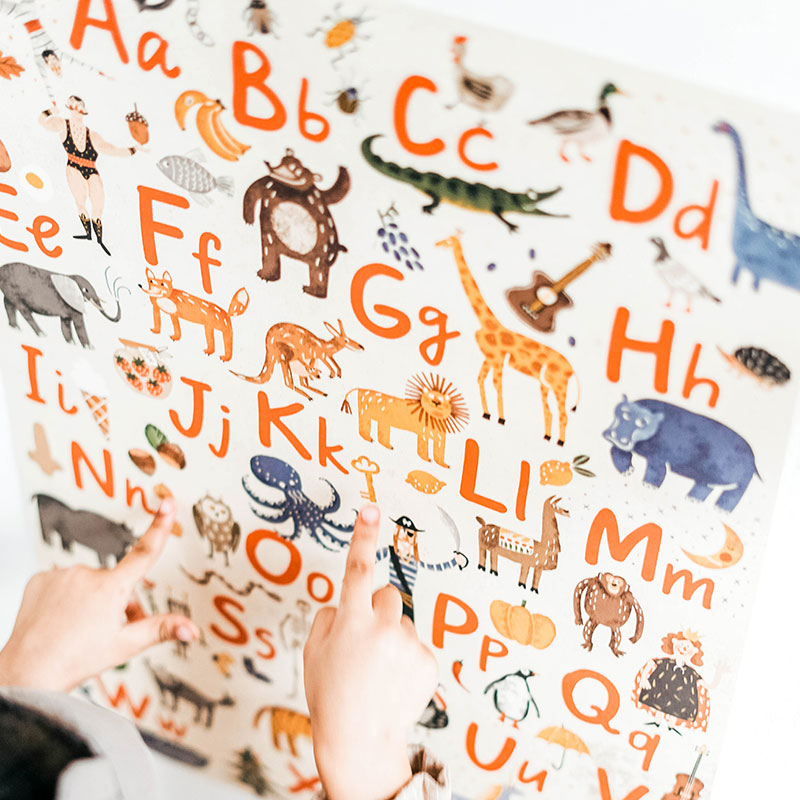 Educational material for understanding of autism learning styles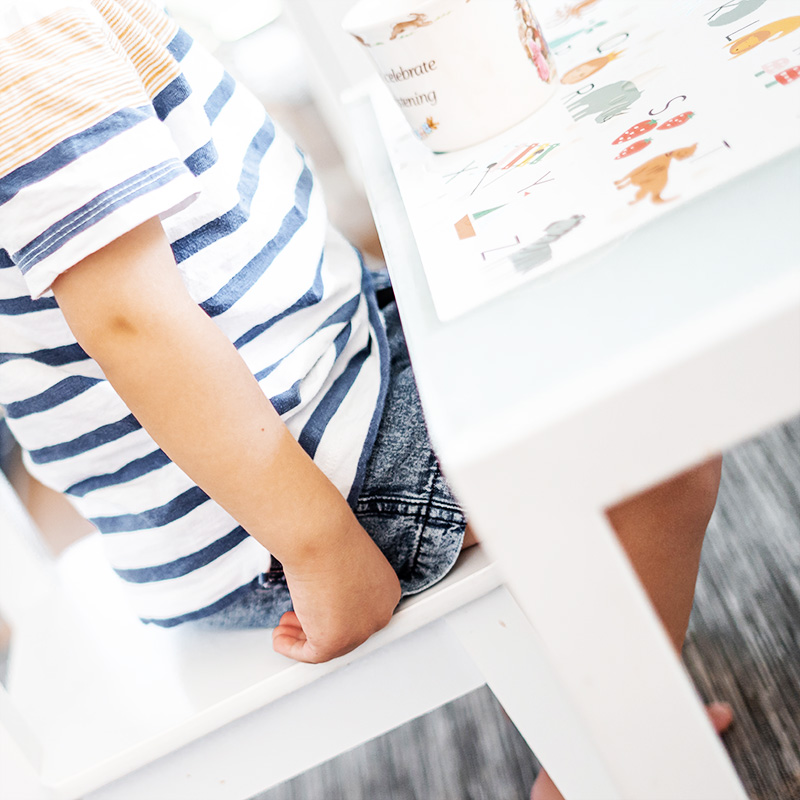 Blog for Parents of Children with Disabilities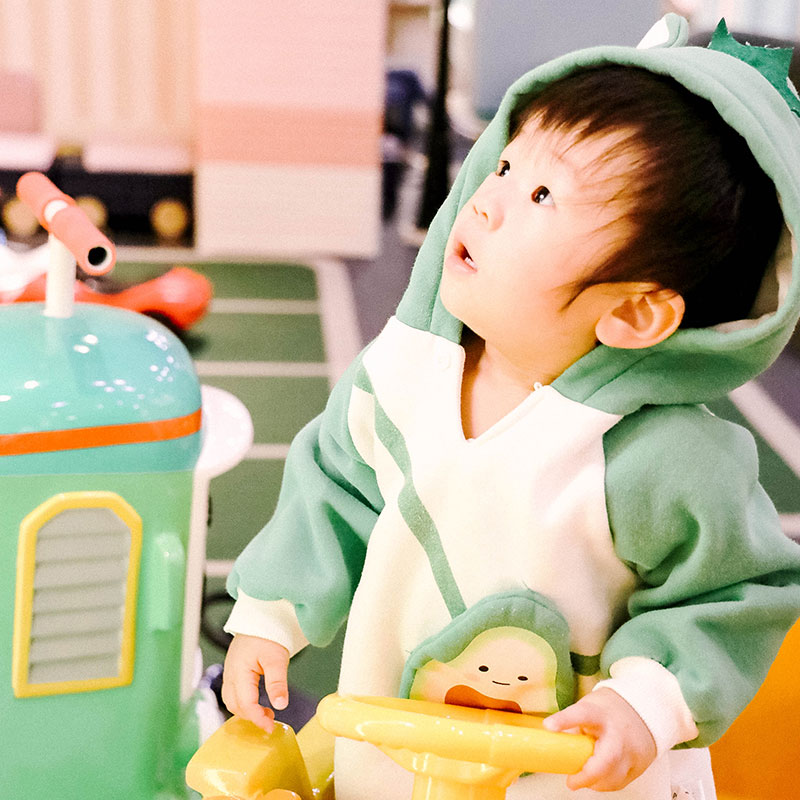 Resources for bringing creativity, beauty, and fun to speech therapy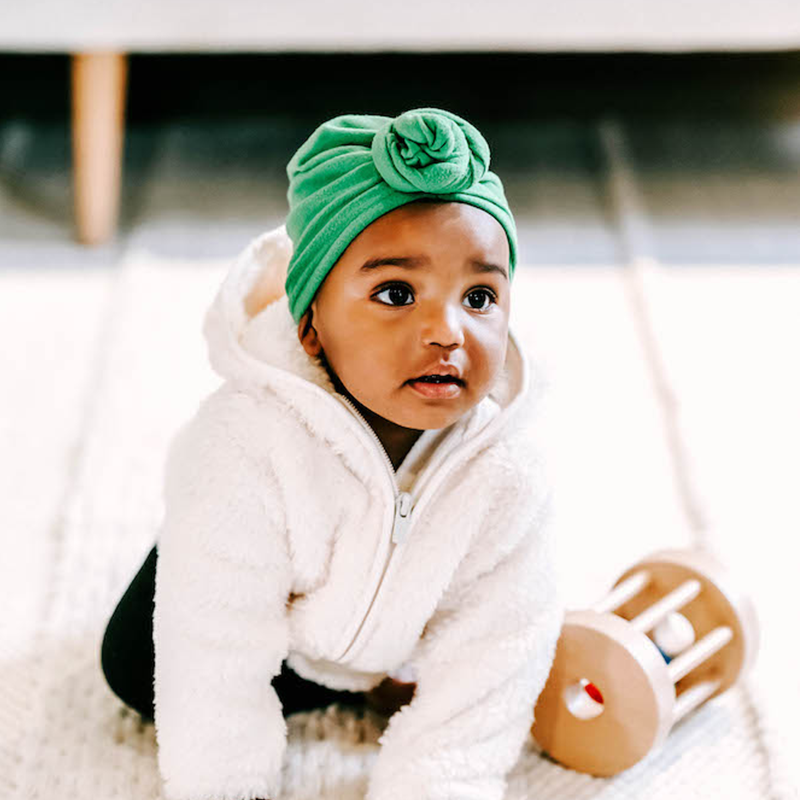 Tools & resources to help meet baby & toddler speech + language milestones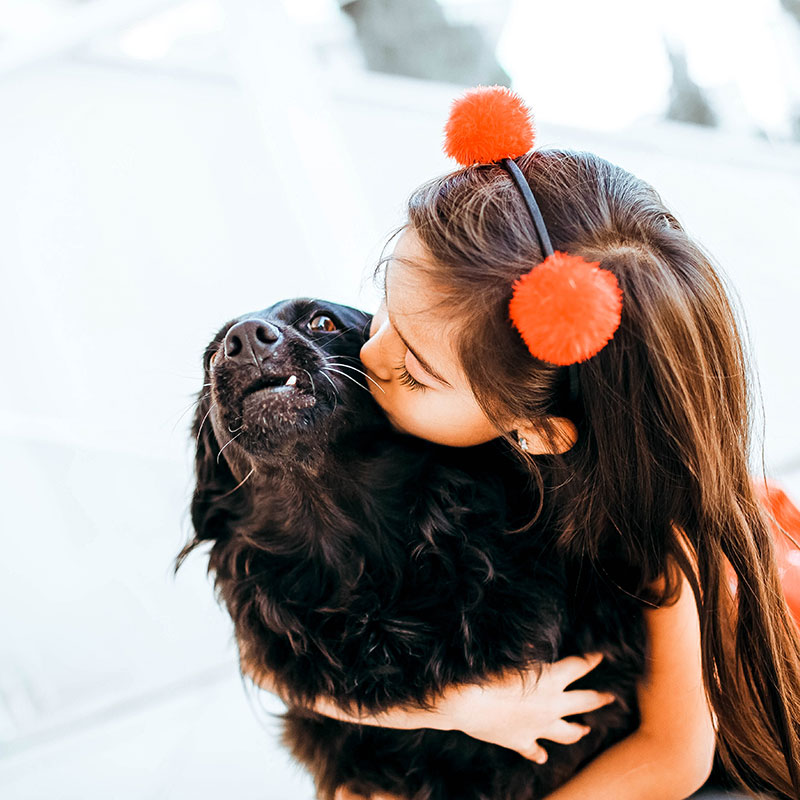 Sensory Processing Disorder Parent Support
Support, resources, & community for parents who have children with SPD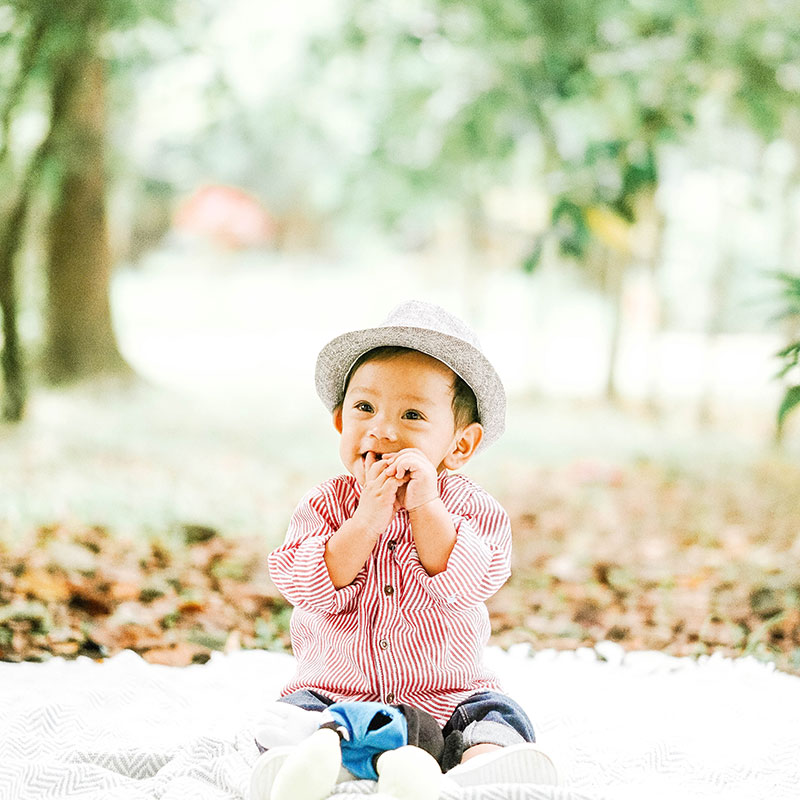 Inside the ADHD Brain: Resource for parents who have children with ADHD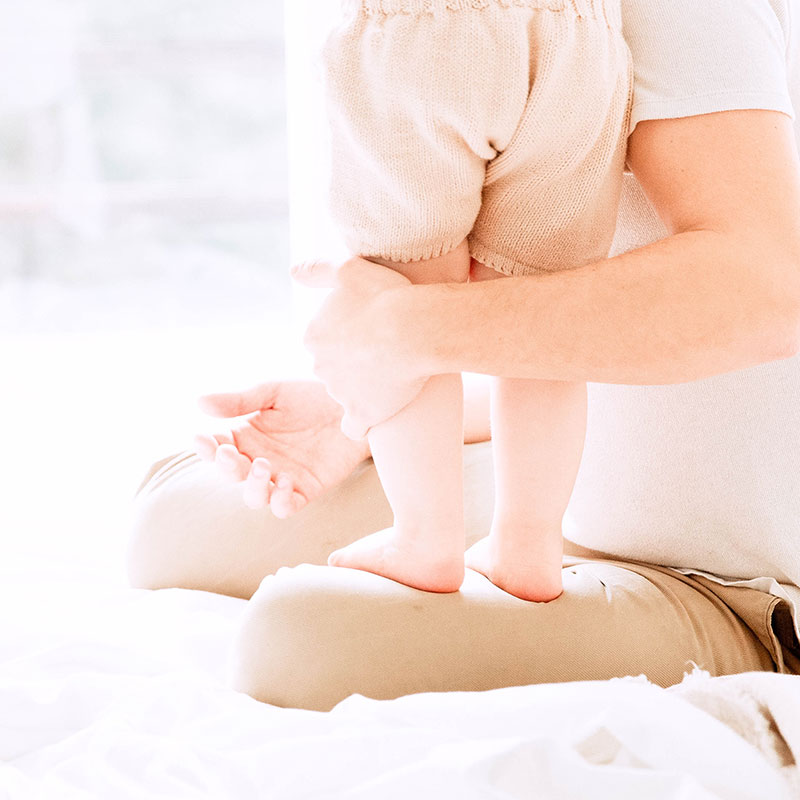 Info for children struggling with mental health or learning challenges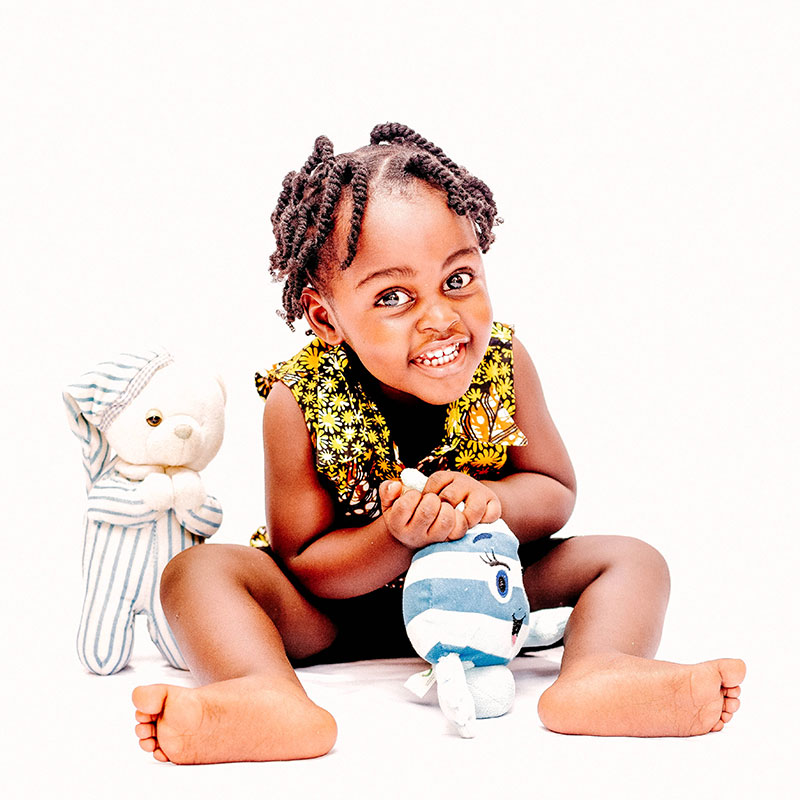 Helpful resources to teach toddlers how to understand and use language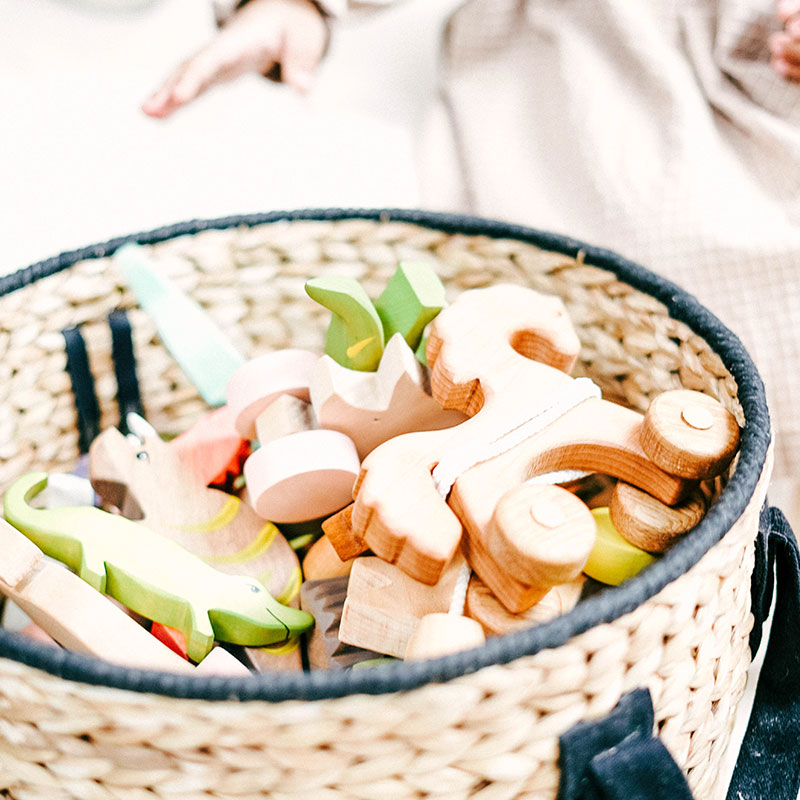 Child development resources for parents
Informative Social Media Accounts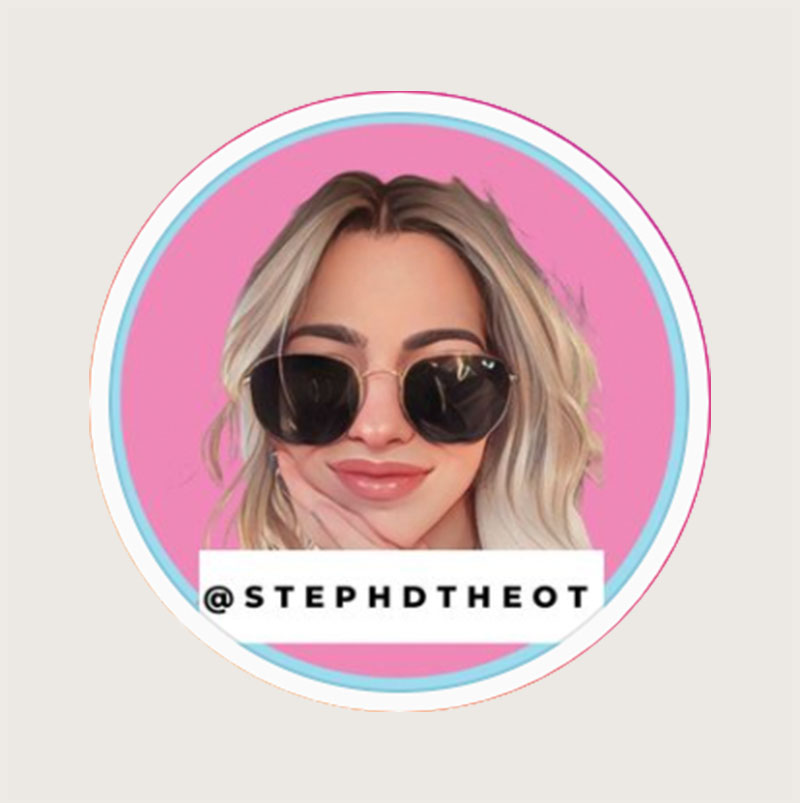 Pediatric Occupational Therapist at FTC Kids
☀️come and play a while ☀️
@stephdtheot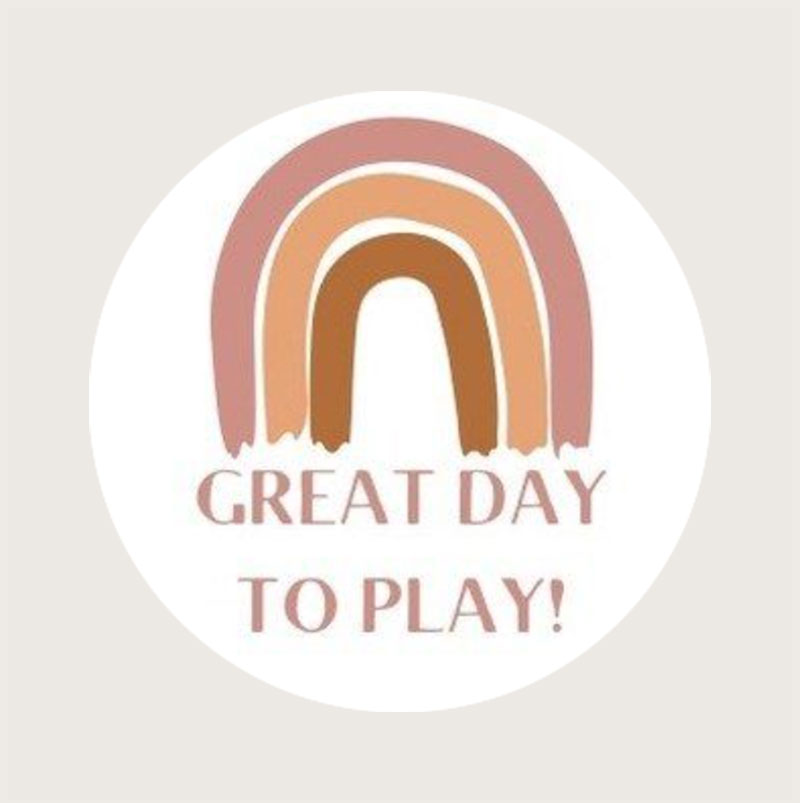 Pediatric Occupational Therapist at FTC Kids
It's always a great day to play! 🌈
@greatdaytoplay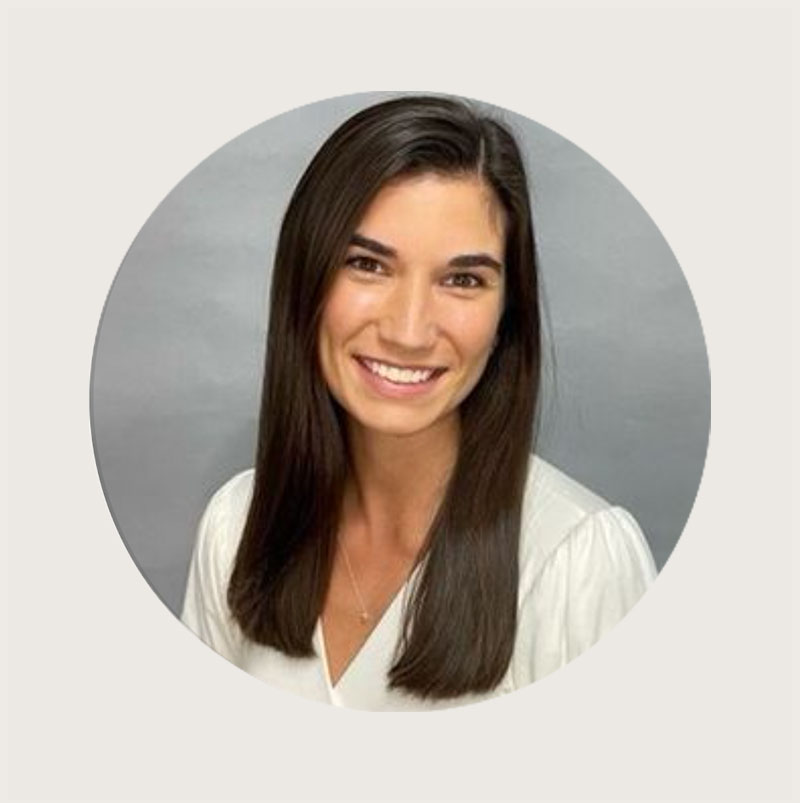 Pediatric Occupational Therapist at FTC Kids
Sharing all things OT
@otwithkimberly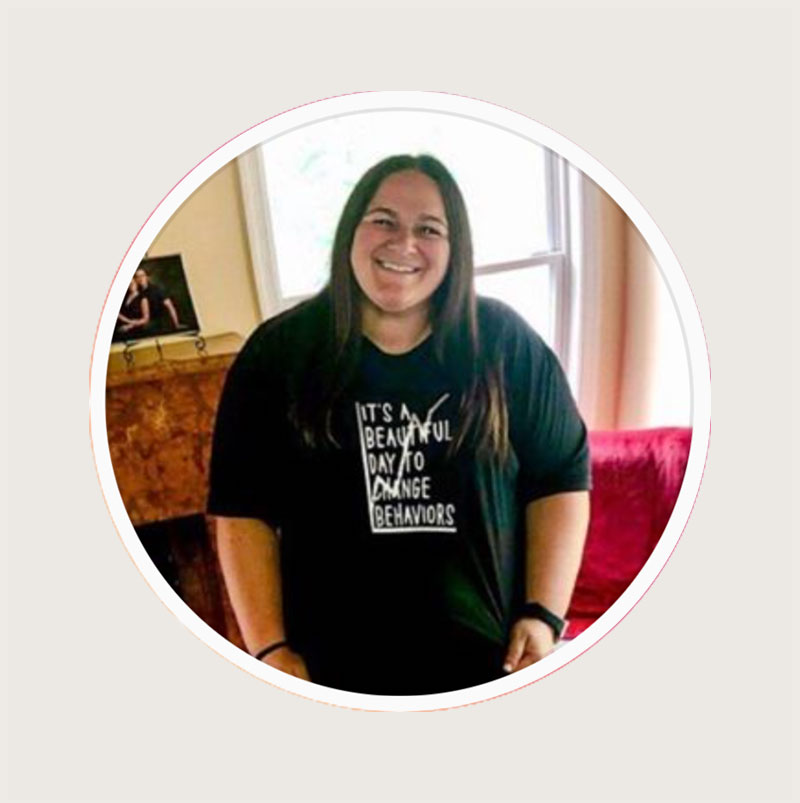 BCBA Therapist at FTC Kids
NOT your typical BCBA
@thecollaborativebcba
Pediatric Physical Therapist at FTC Kids
Helping babies and children move and groove to reach their highest potential
@katvpthecoolpt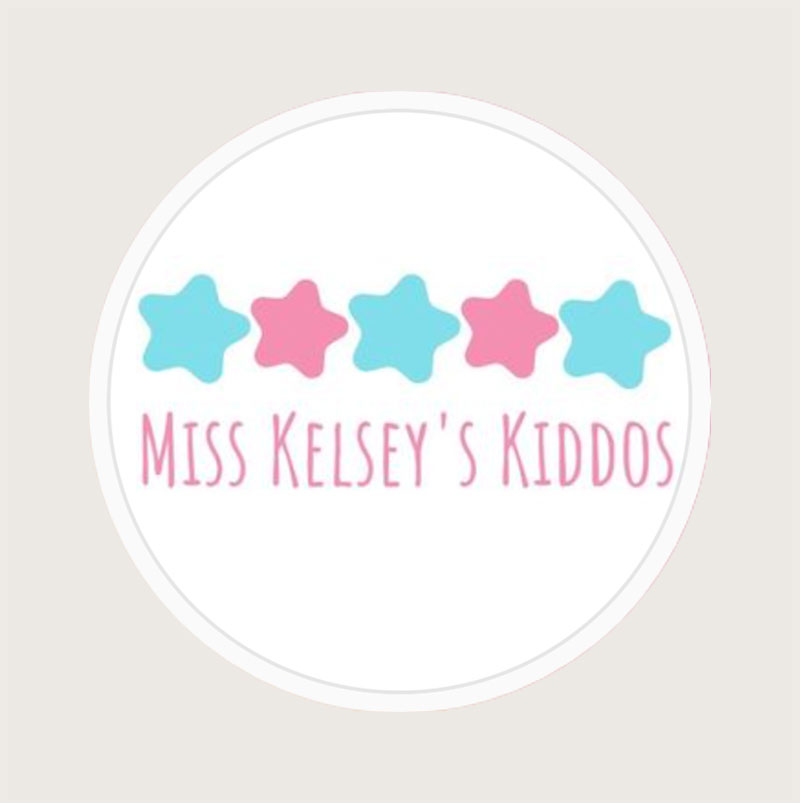 Pediatric Physical Therapist at FTC Kids | Helping kiddos reach their highest functional potential through exercises, games, and fun 💪🏻👣
@misskelseyskiddos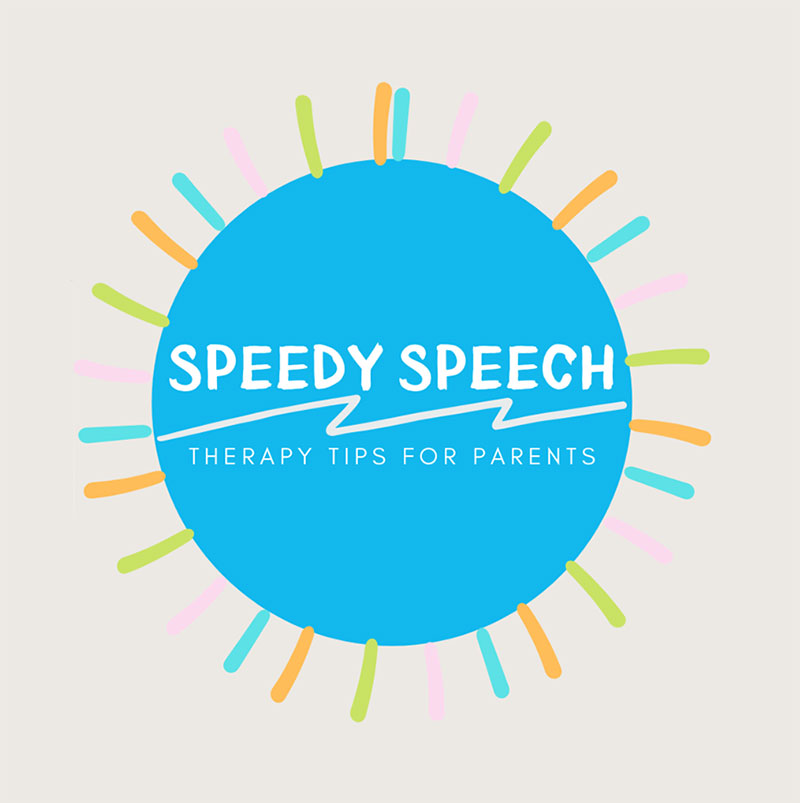 New & Free videos weekly designed to help parents and caregivers work with their little ones at home to improve speech, language, social, behavior, communication, and overall developmental skills.
be the first to know when
New Resources & Family Lounge Content Arrives
Join our email community to stay in the know and get first access to our best resources available for living an empowered life.
Recommended Sensory and Motor Items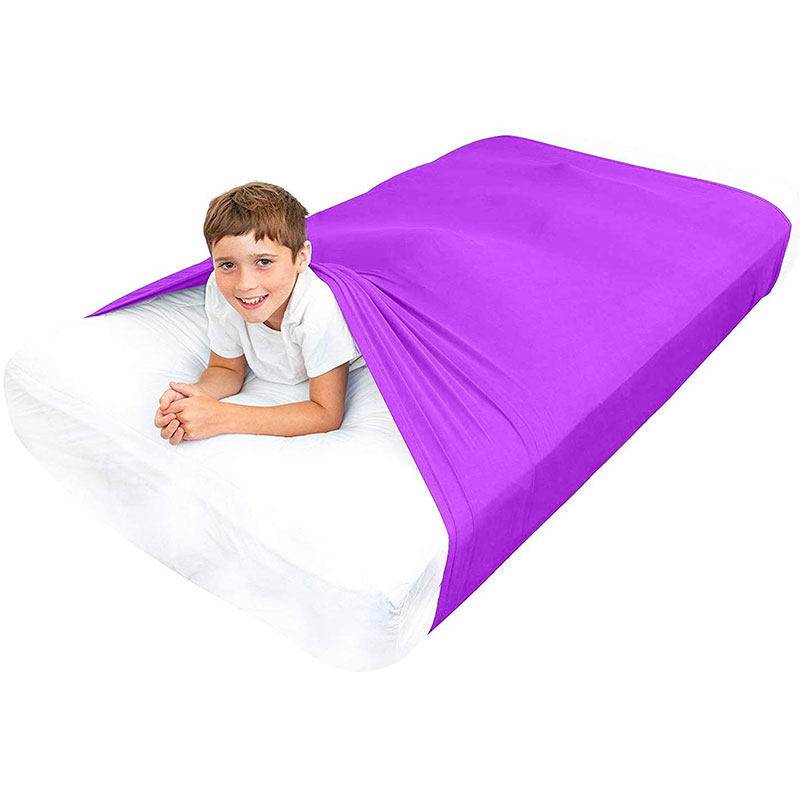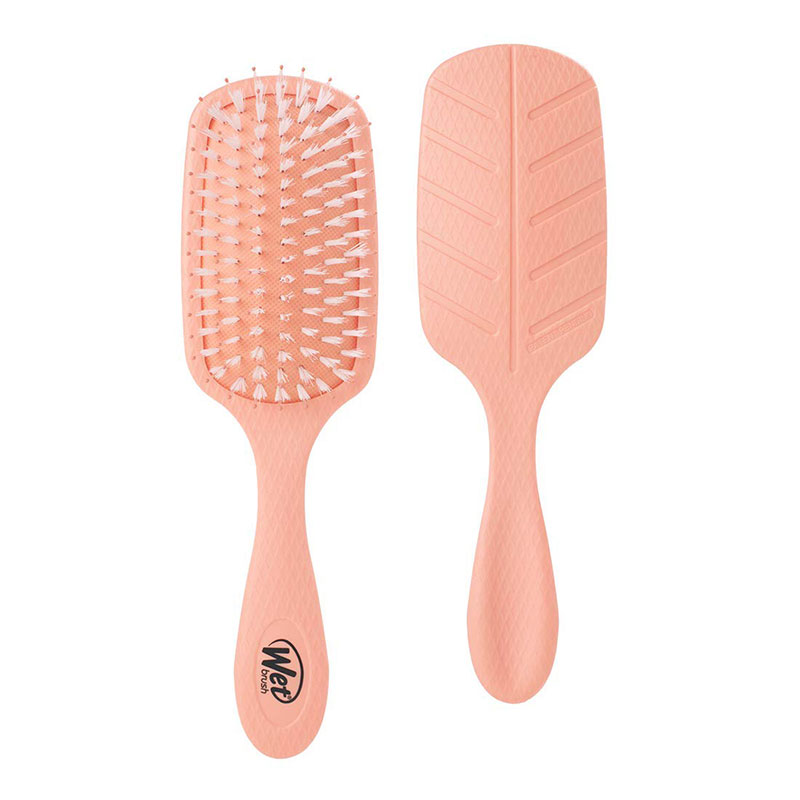 Detangler brush for sensitive heads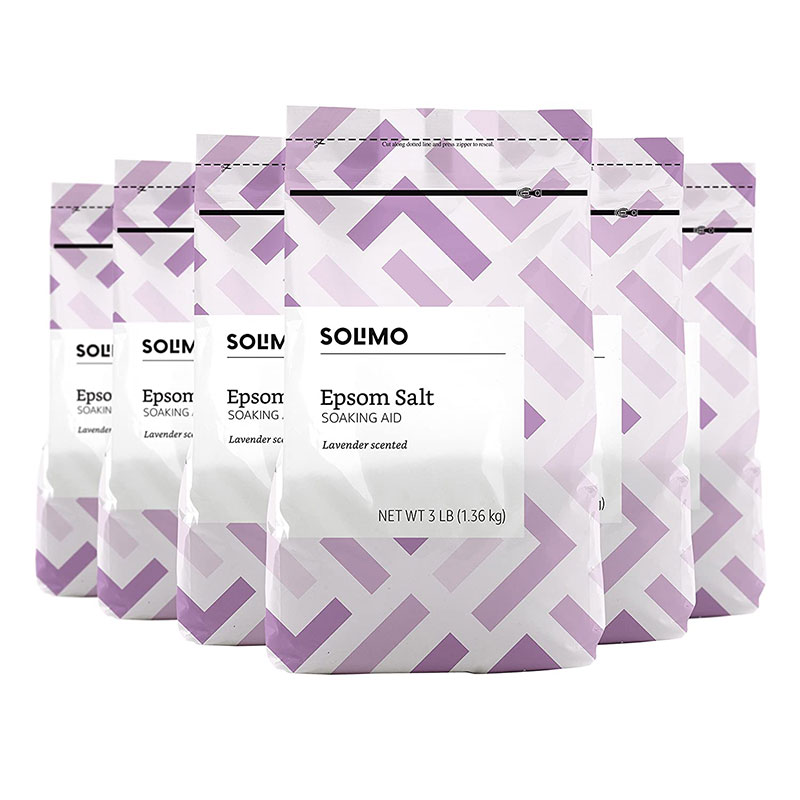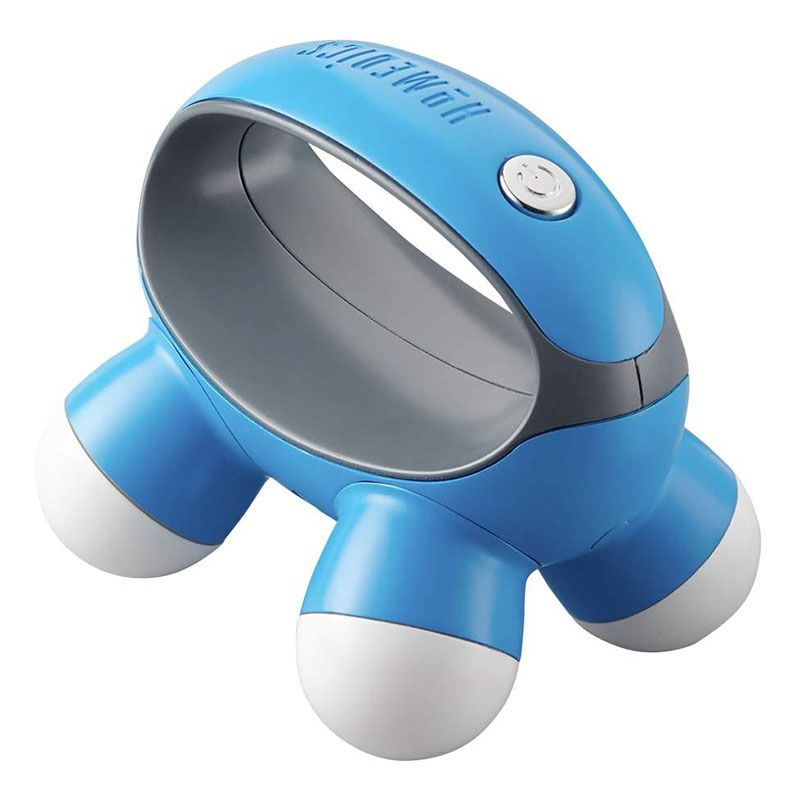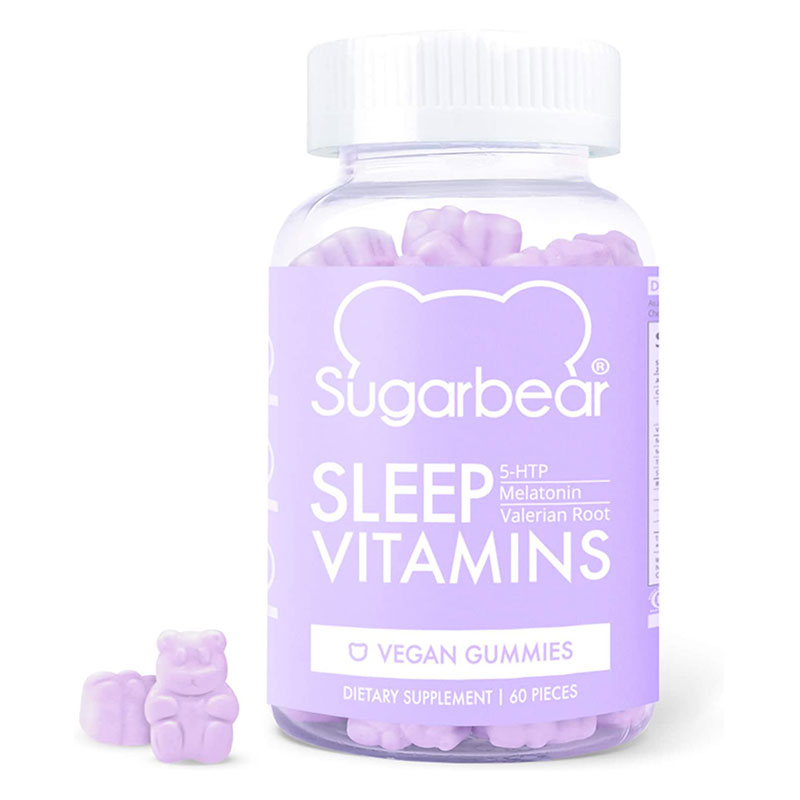 night time vitamins to promote sleep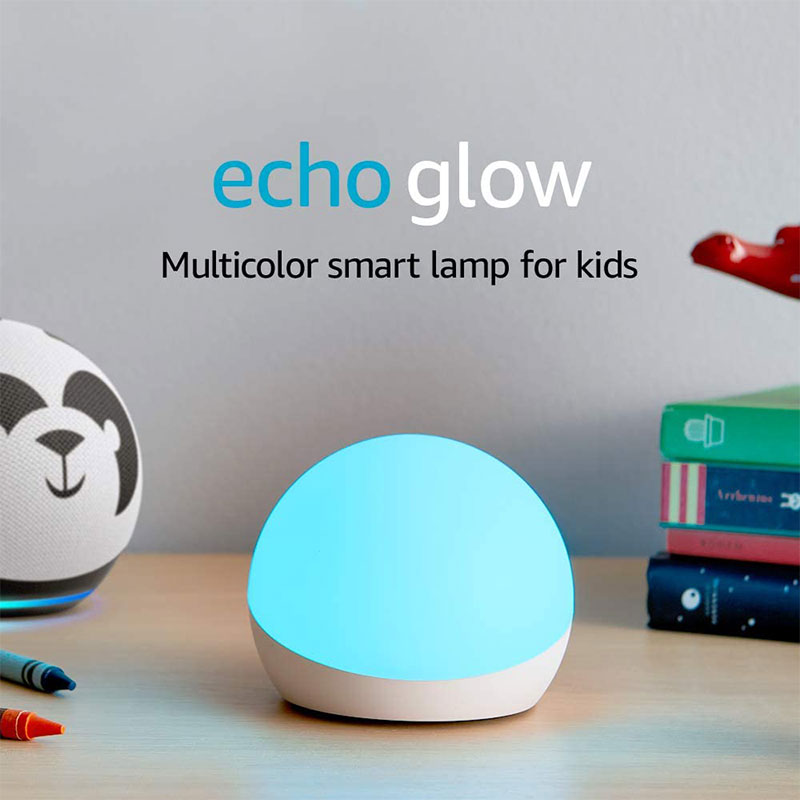 alexa compatible night light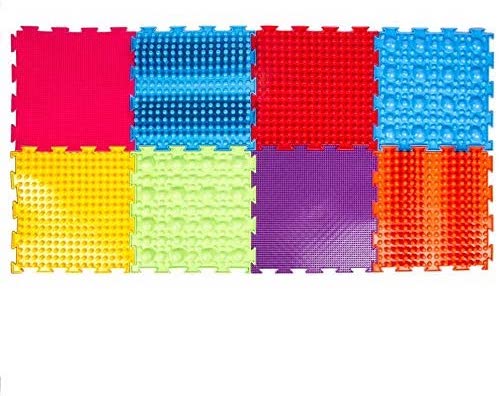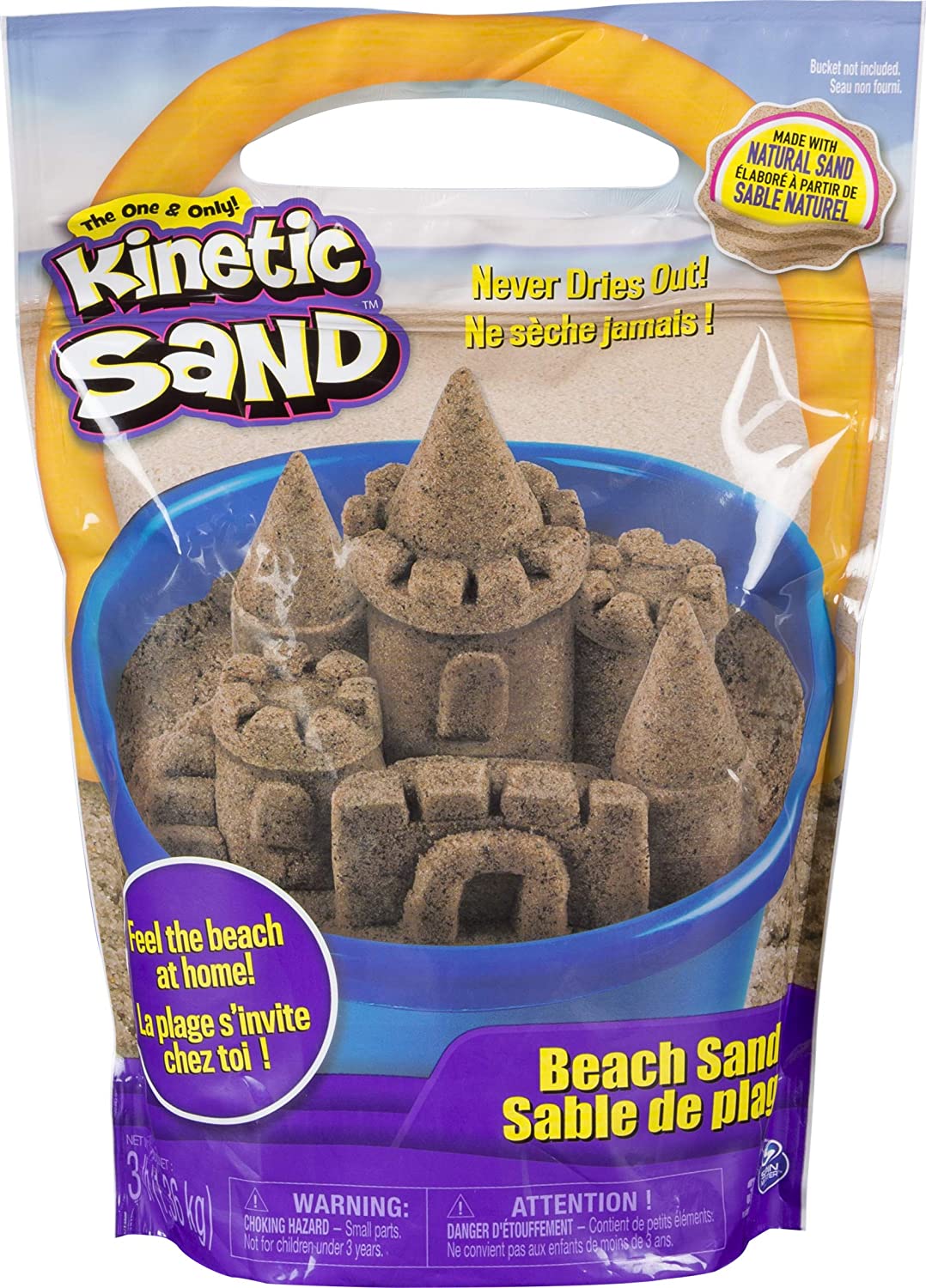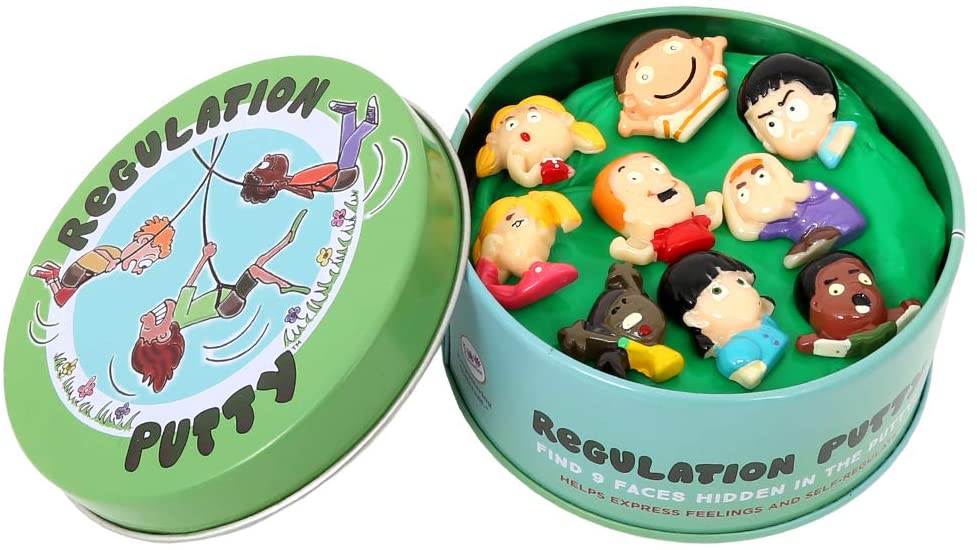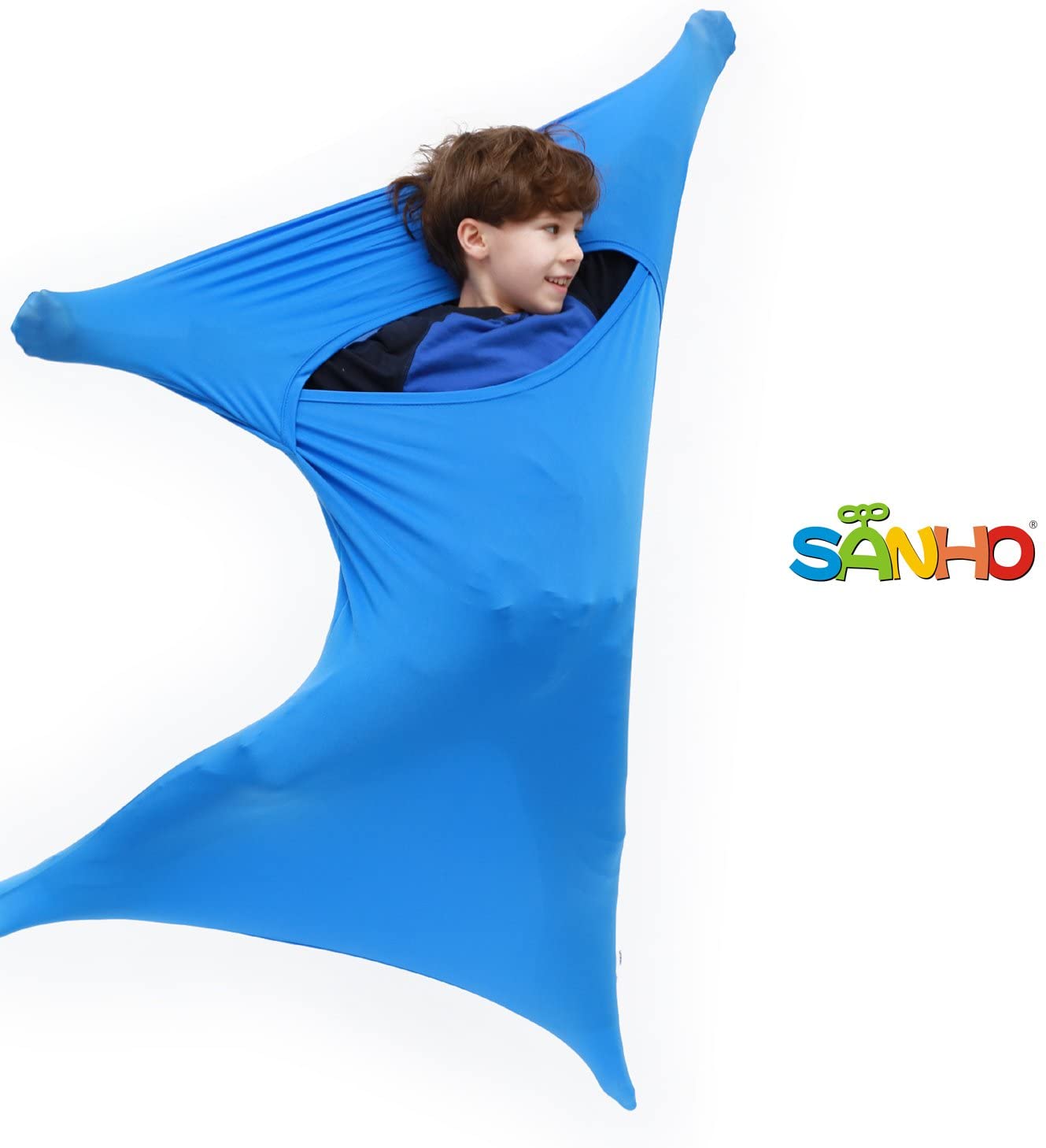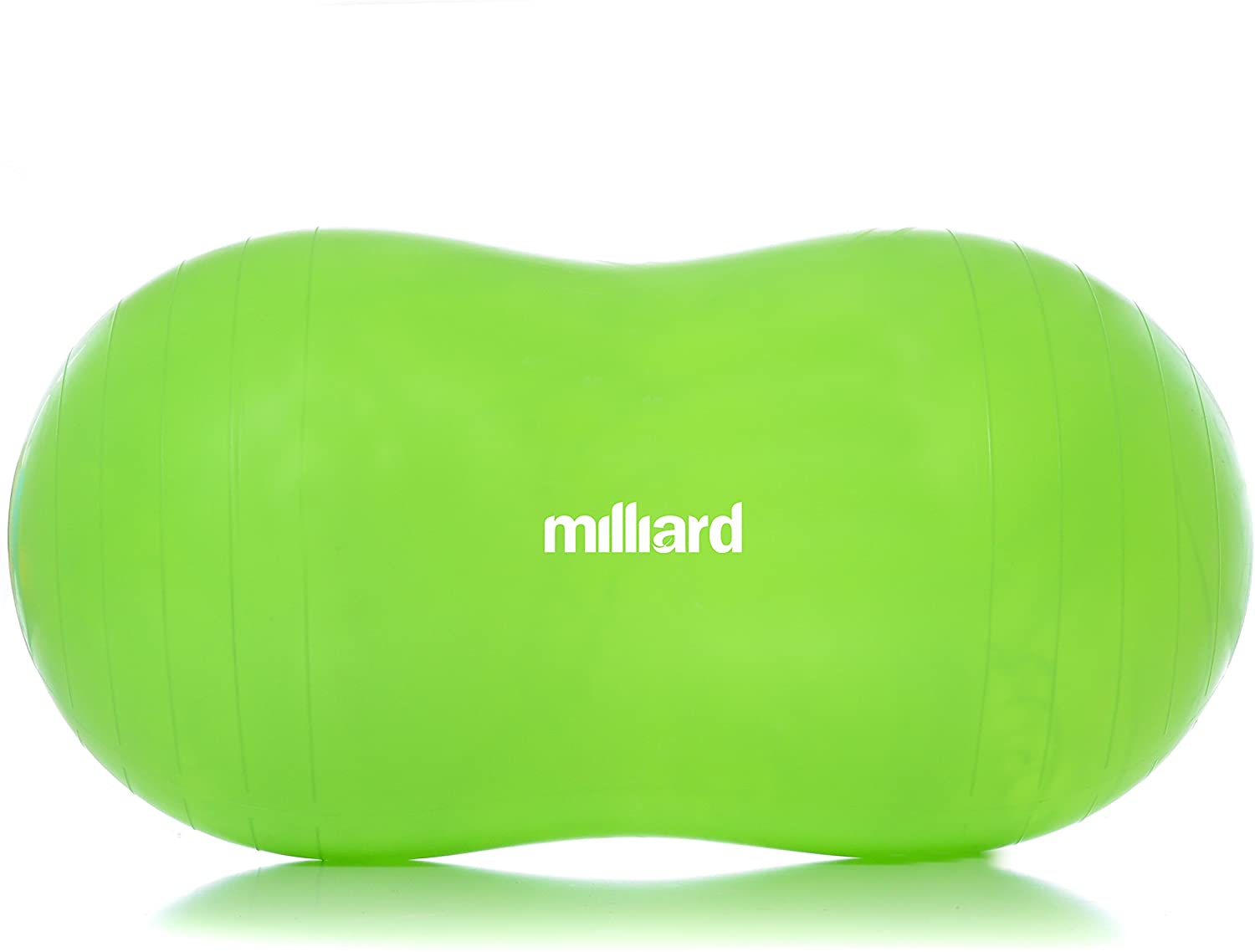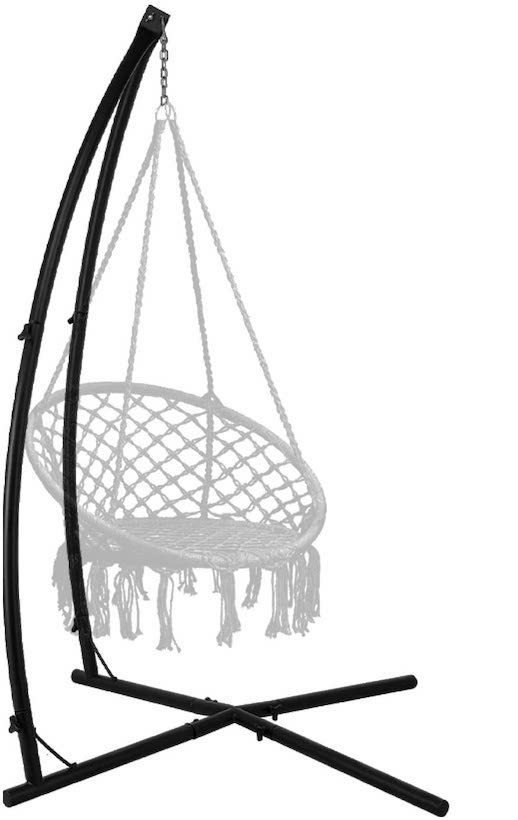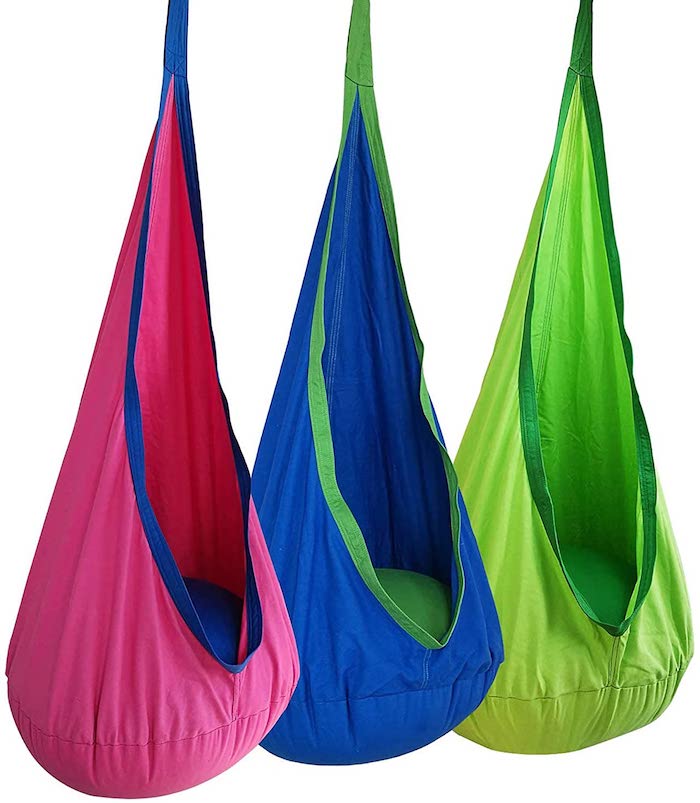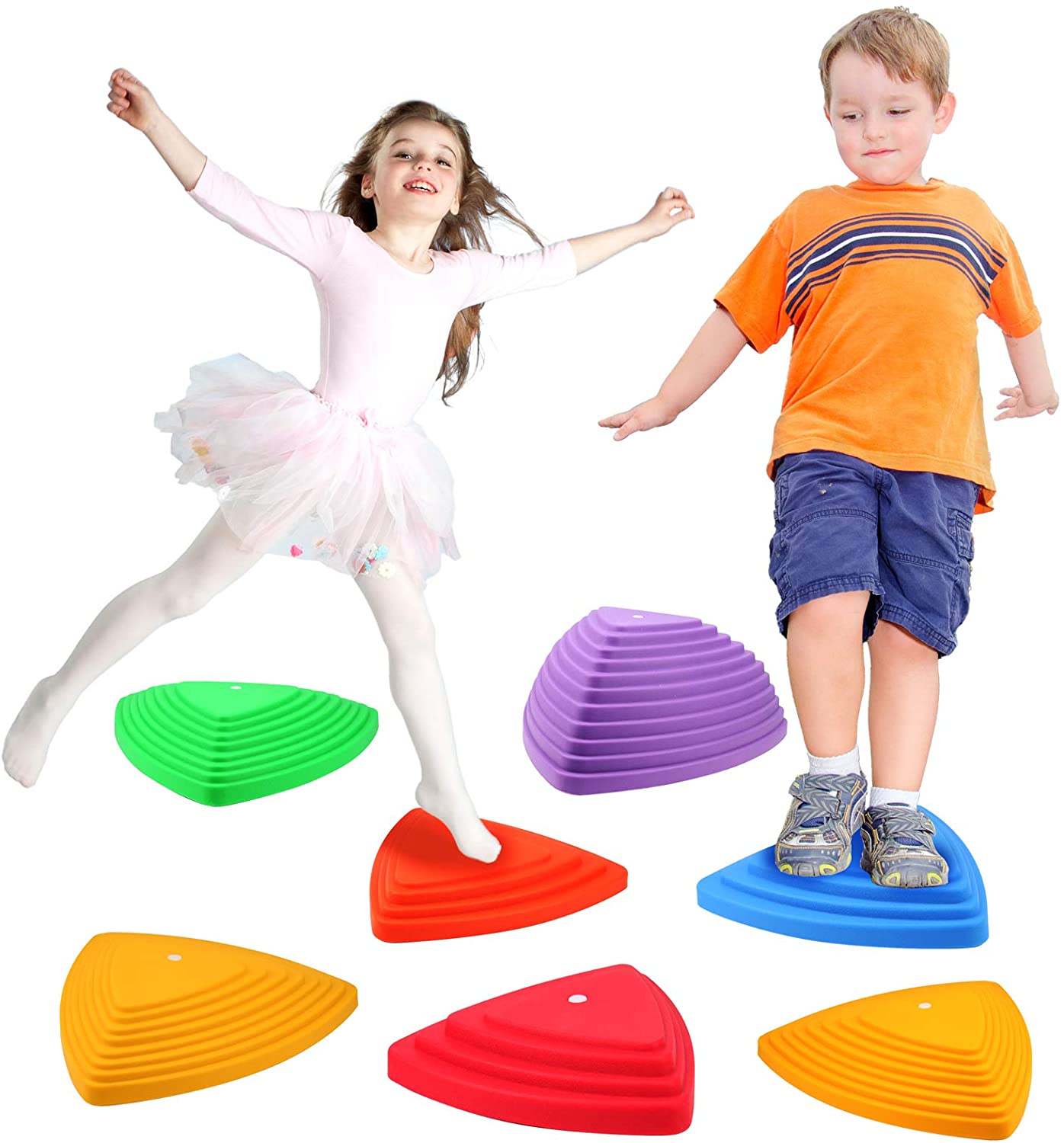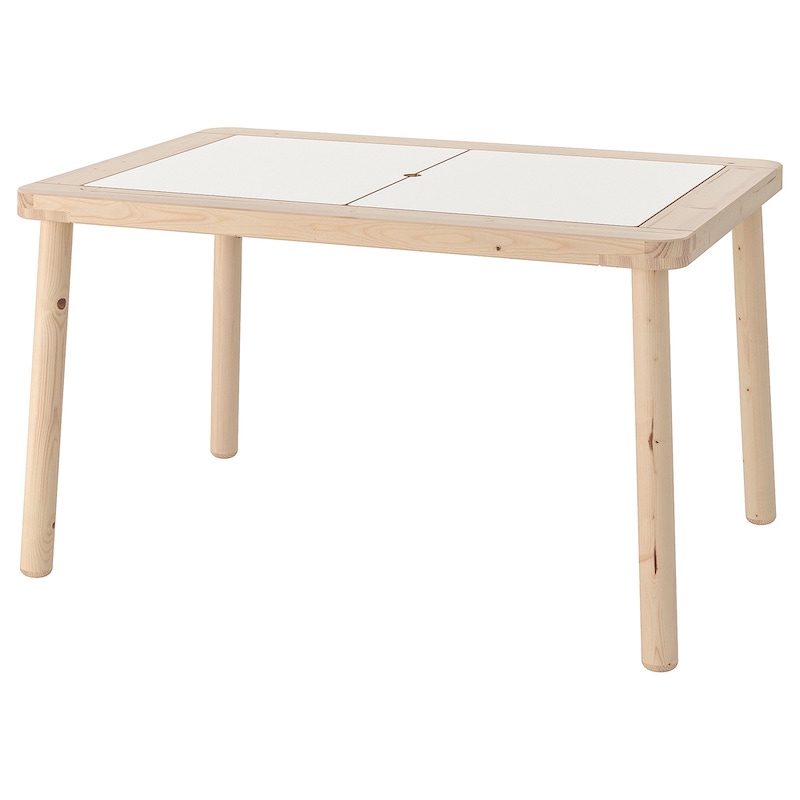 Flisat Table with bins for a water table, sand, sensory bins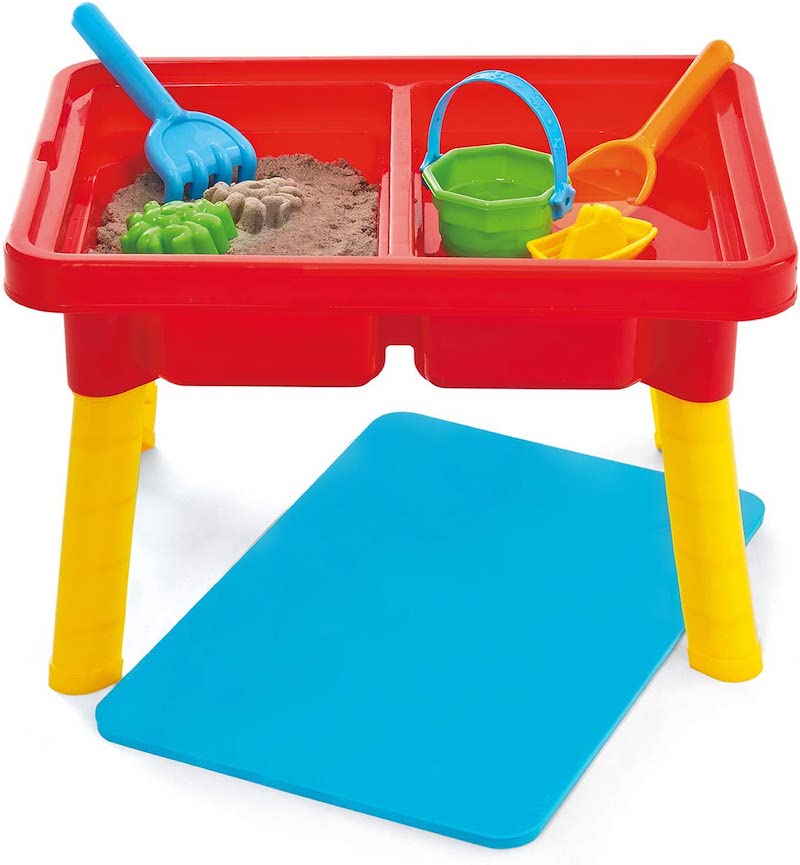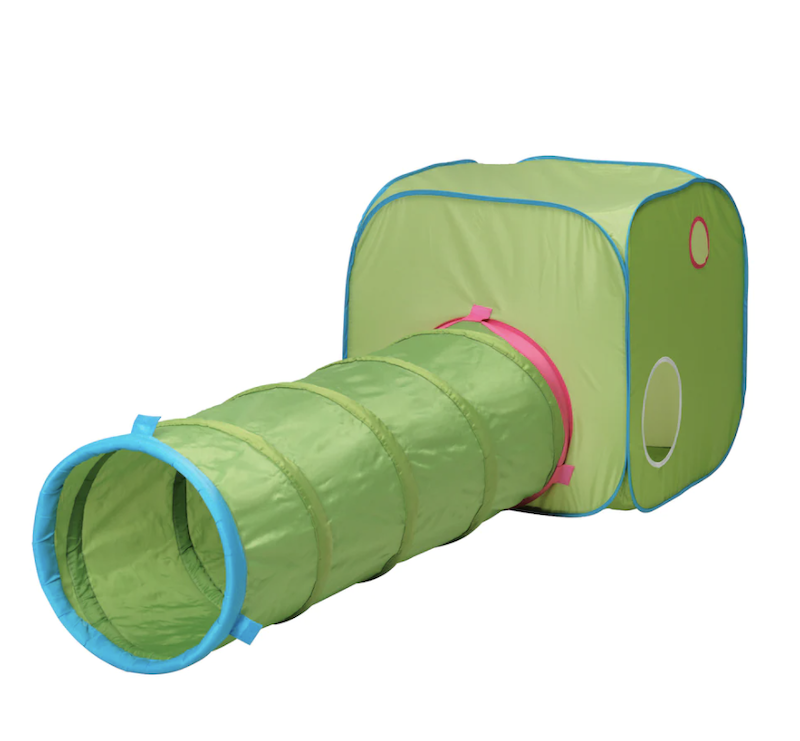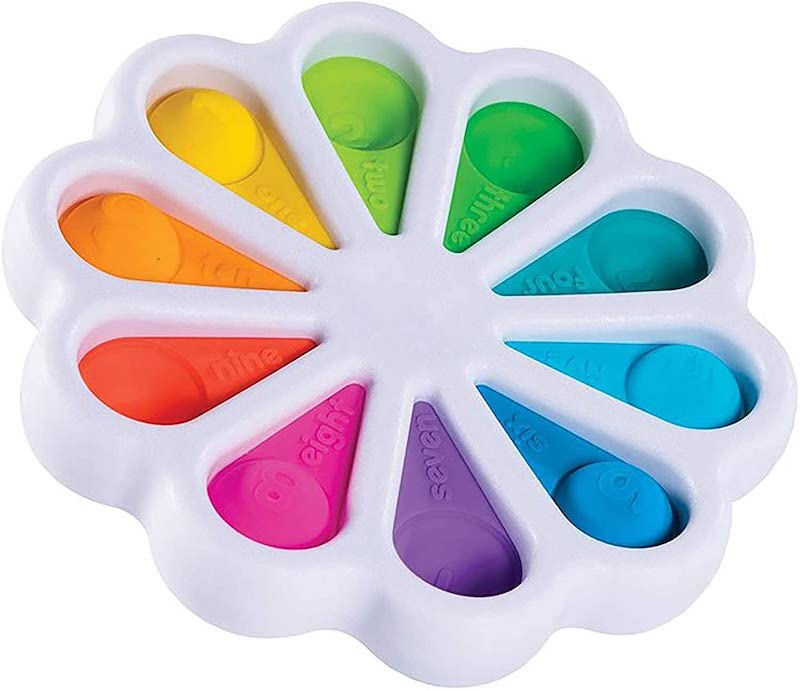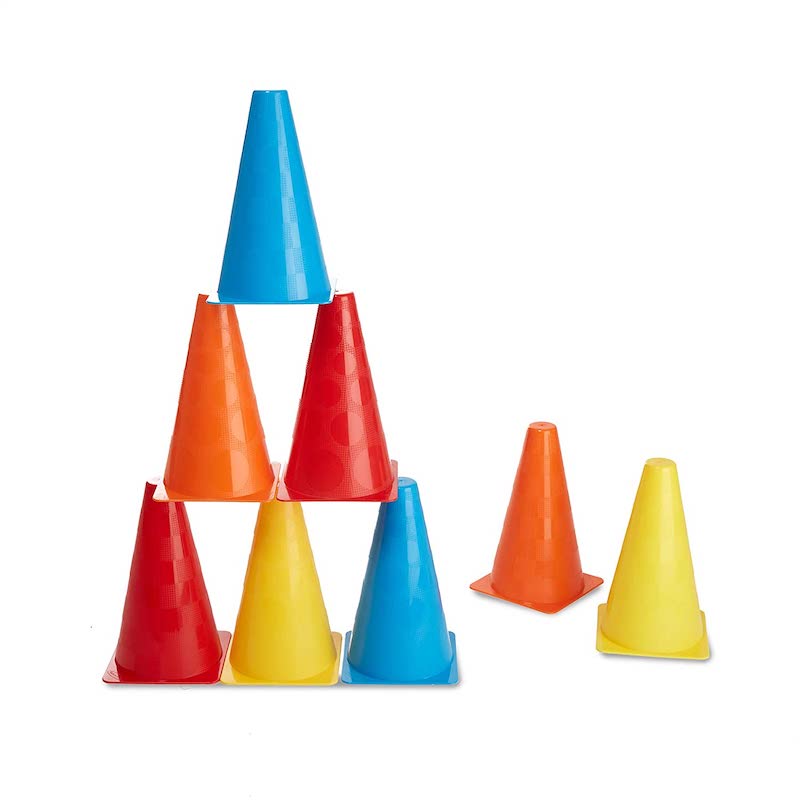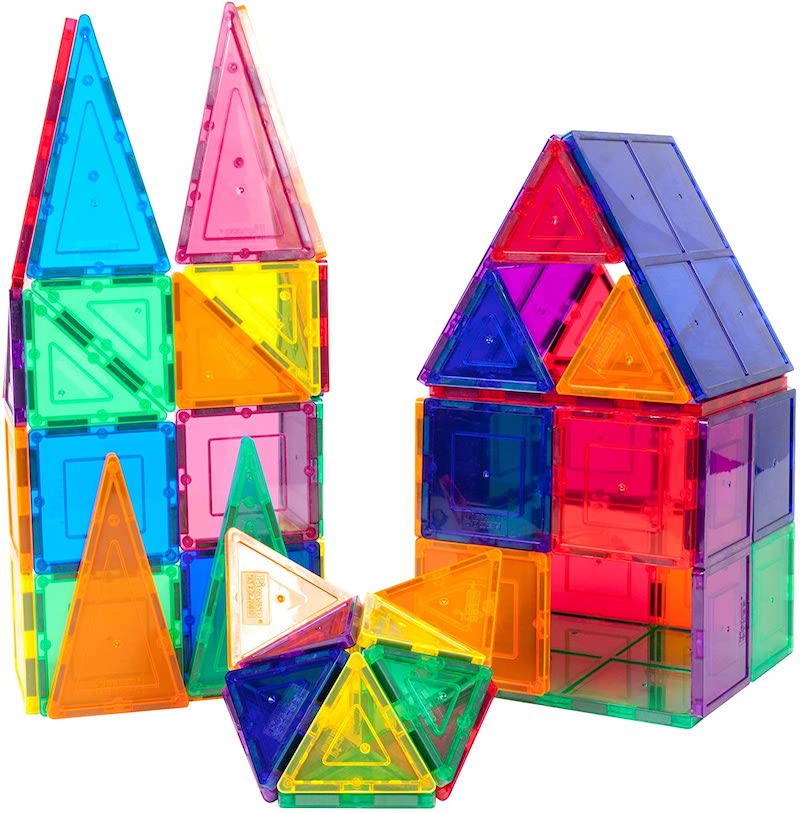 Magnetic Building tiles (32 pieces)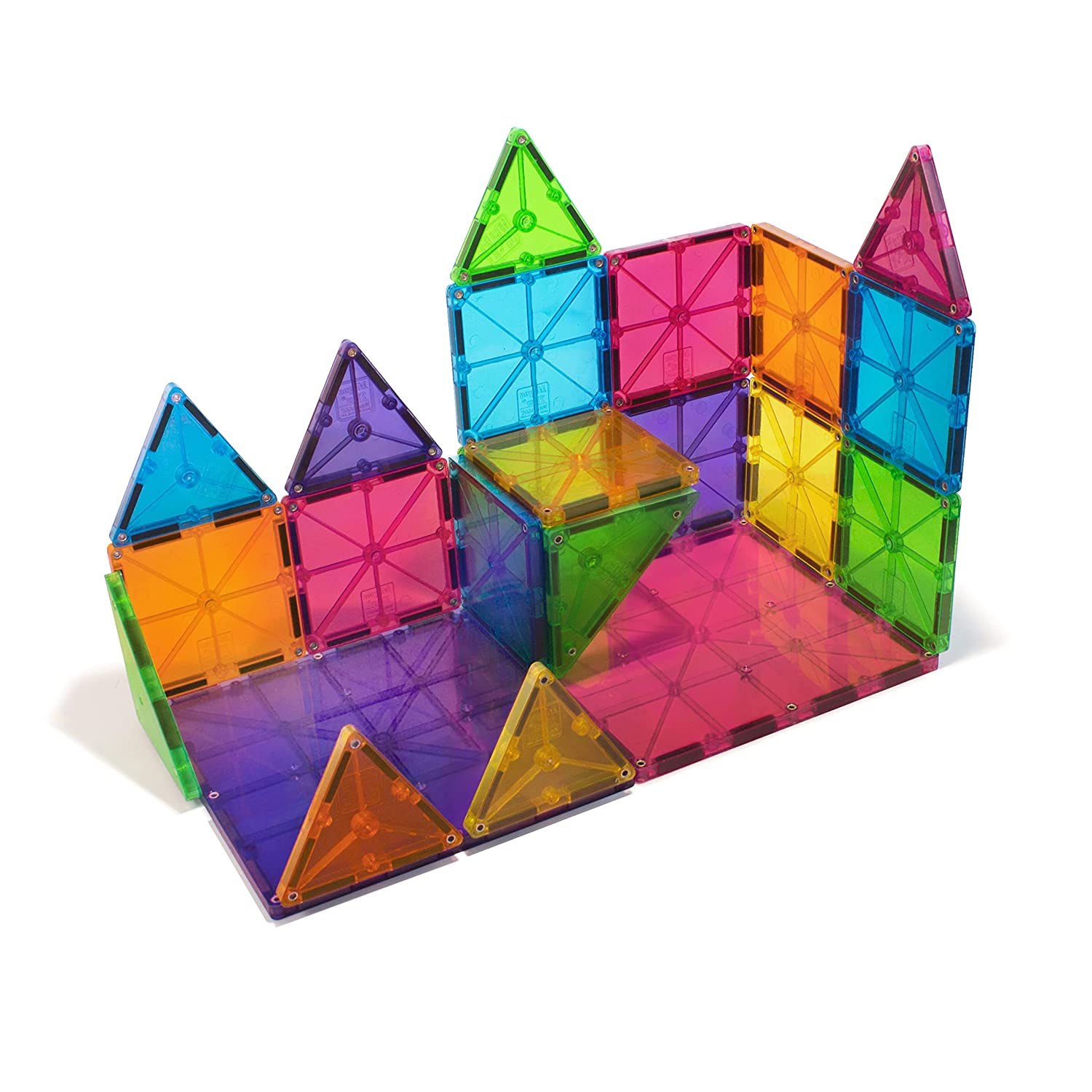 magnetic building titles (60 pieces)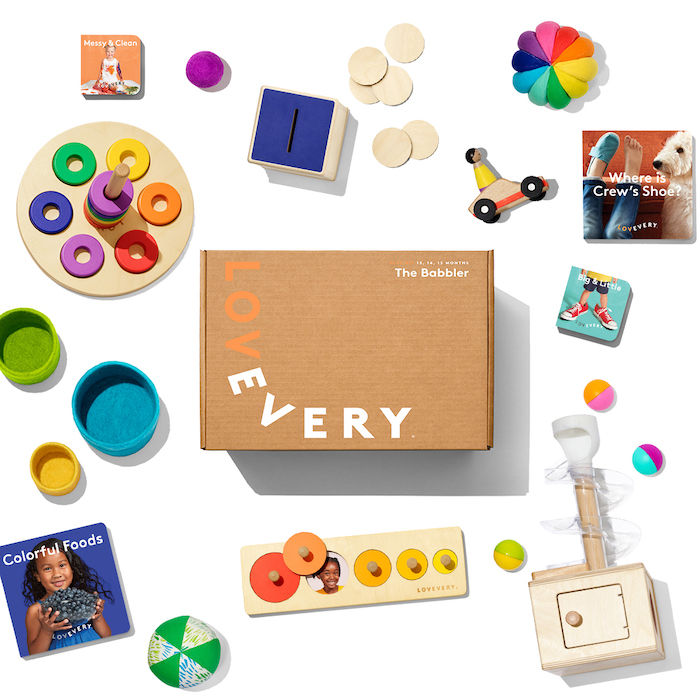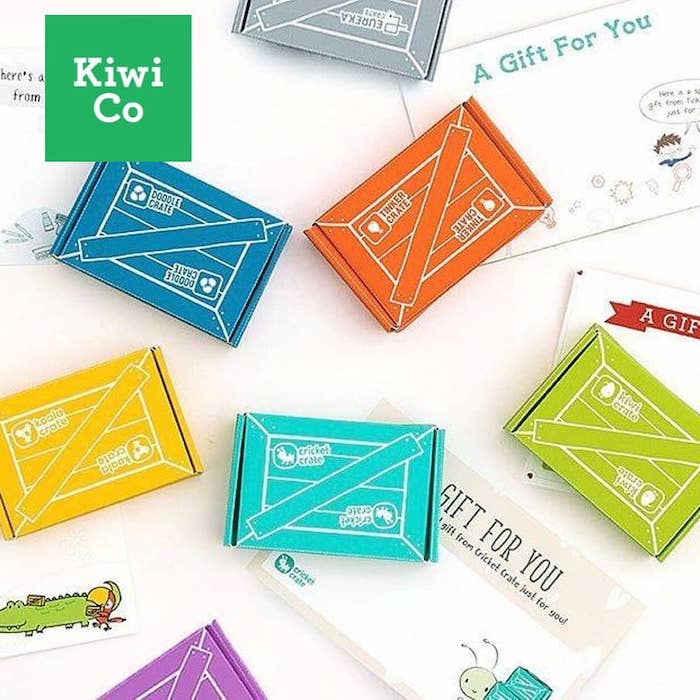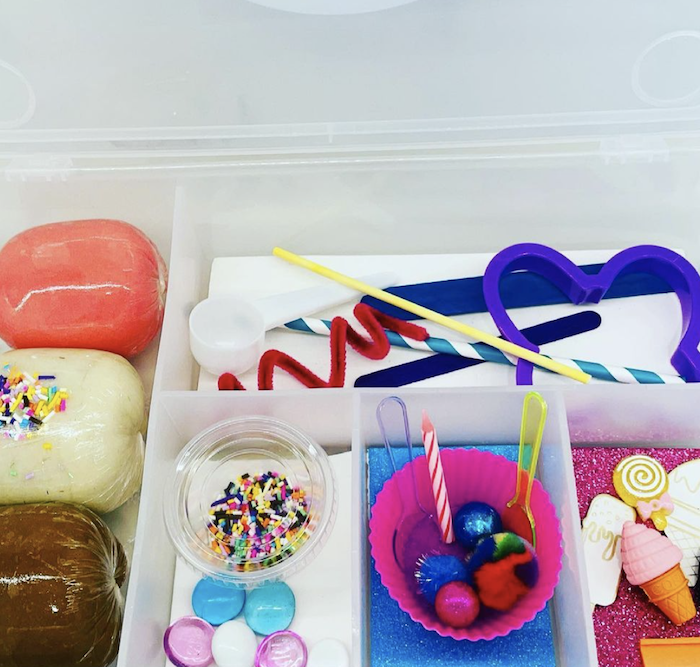 sensory boxes for children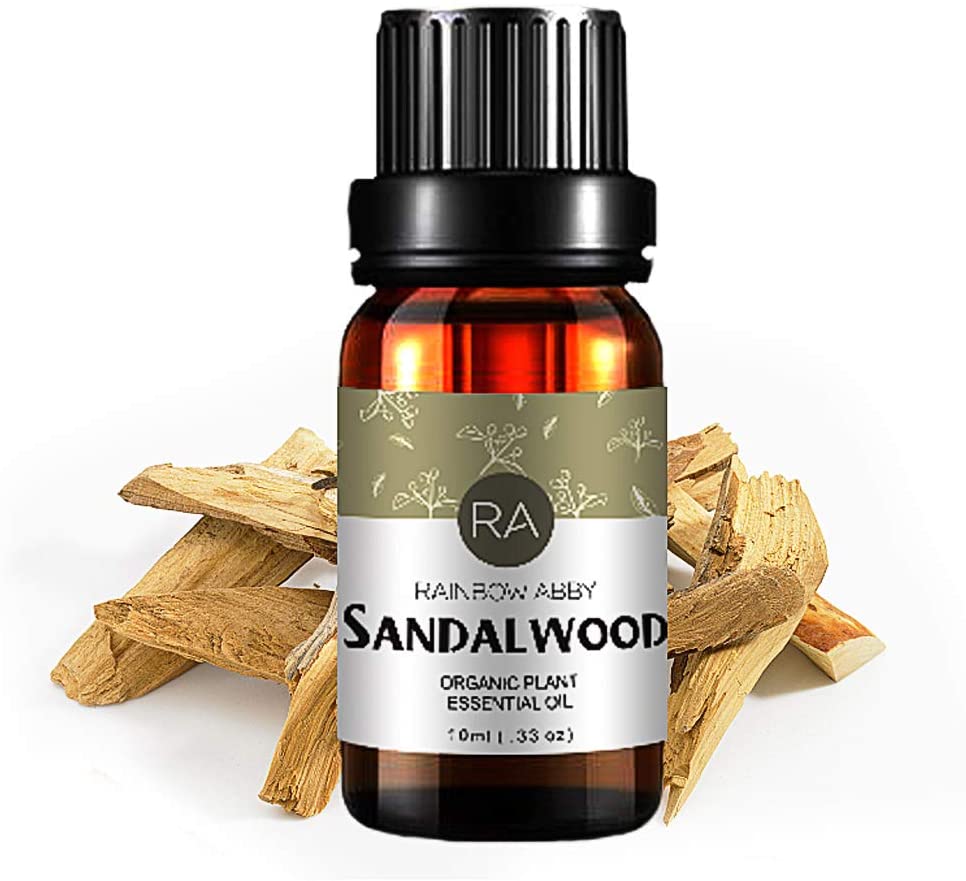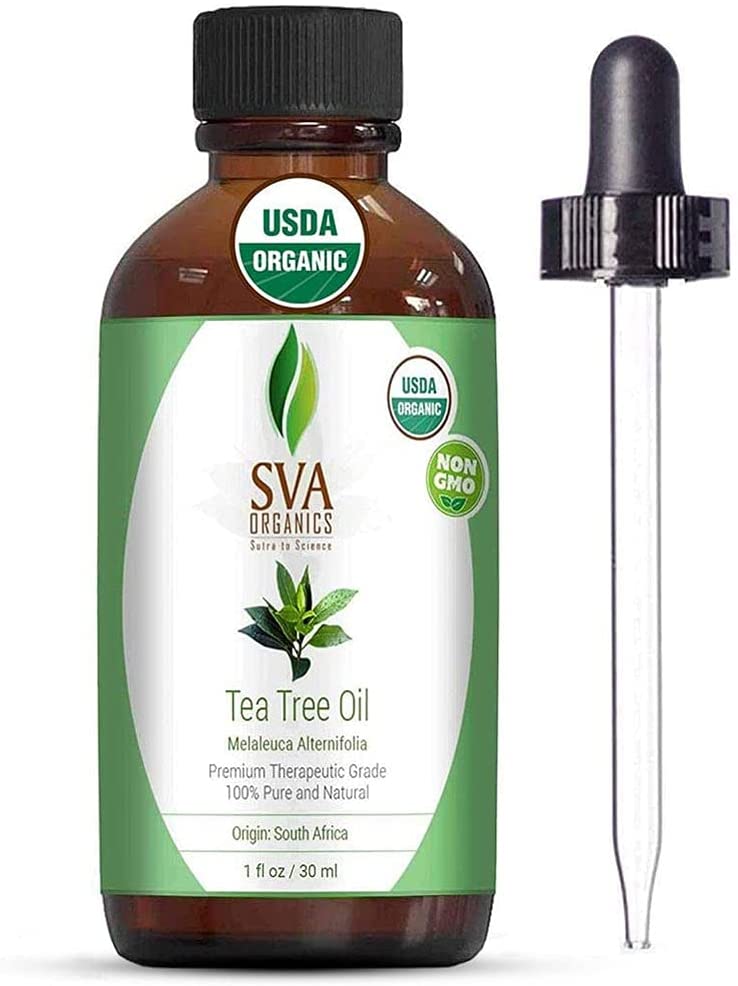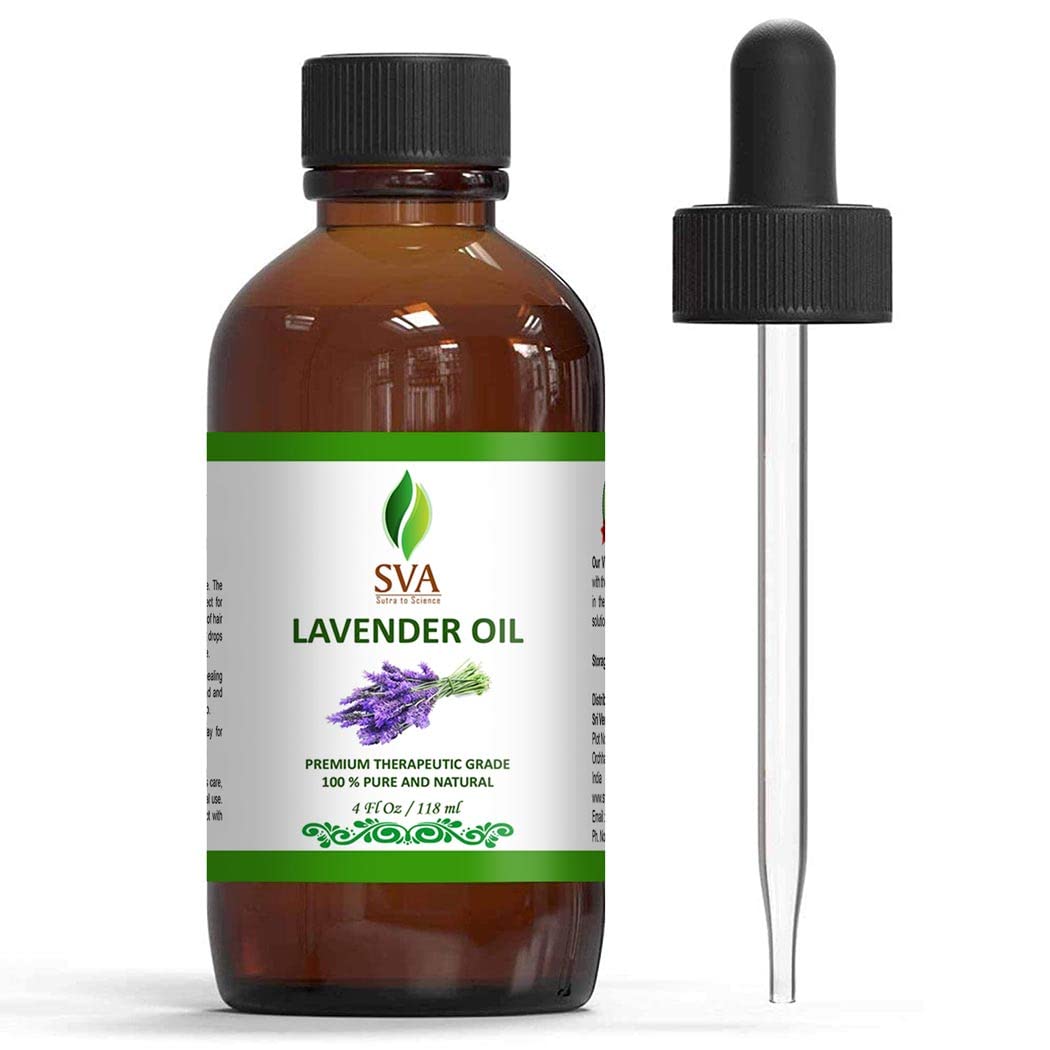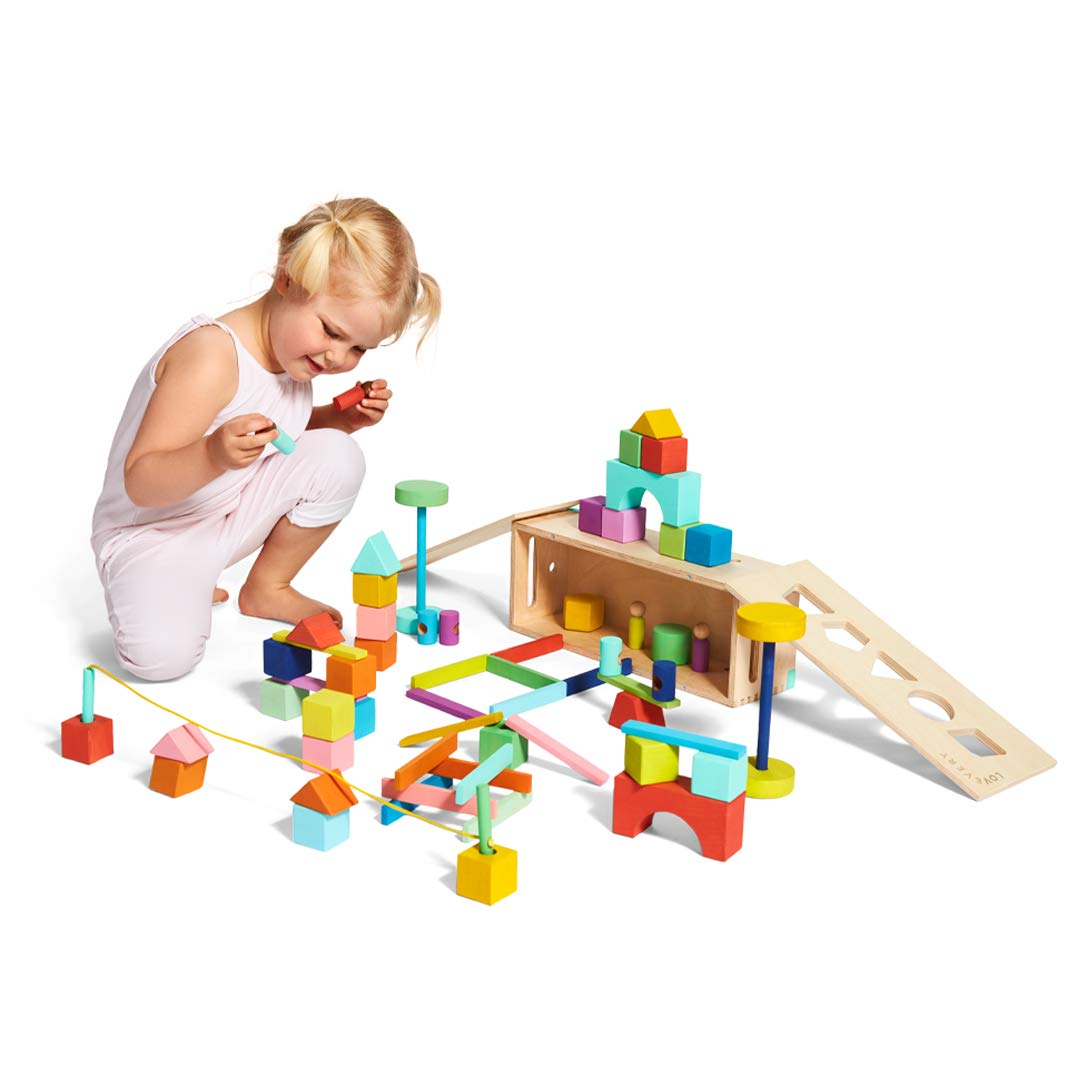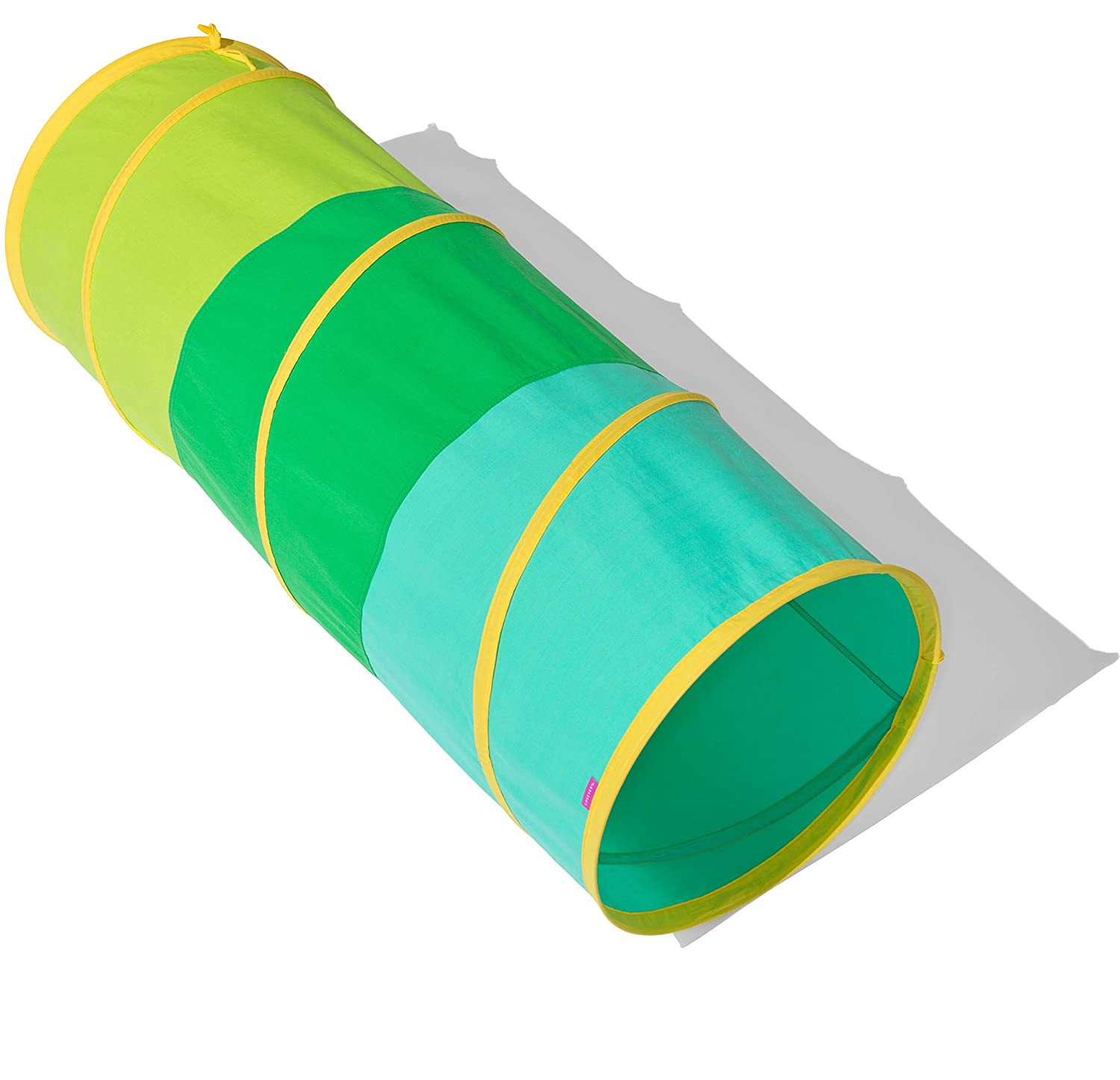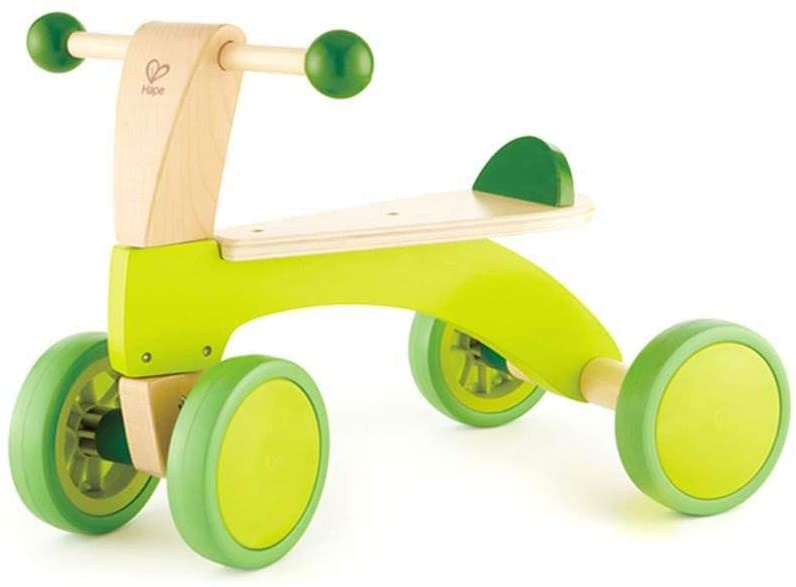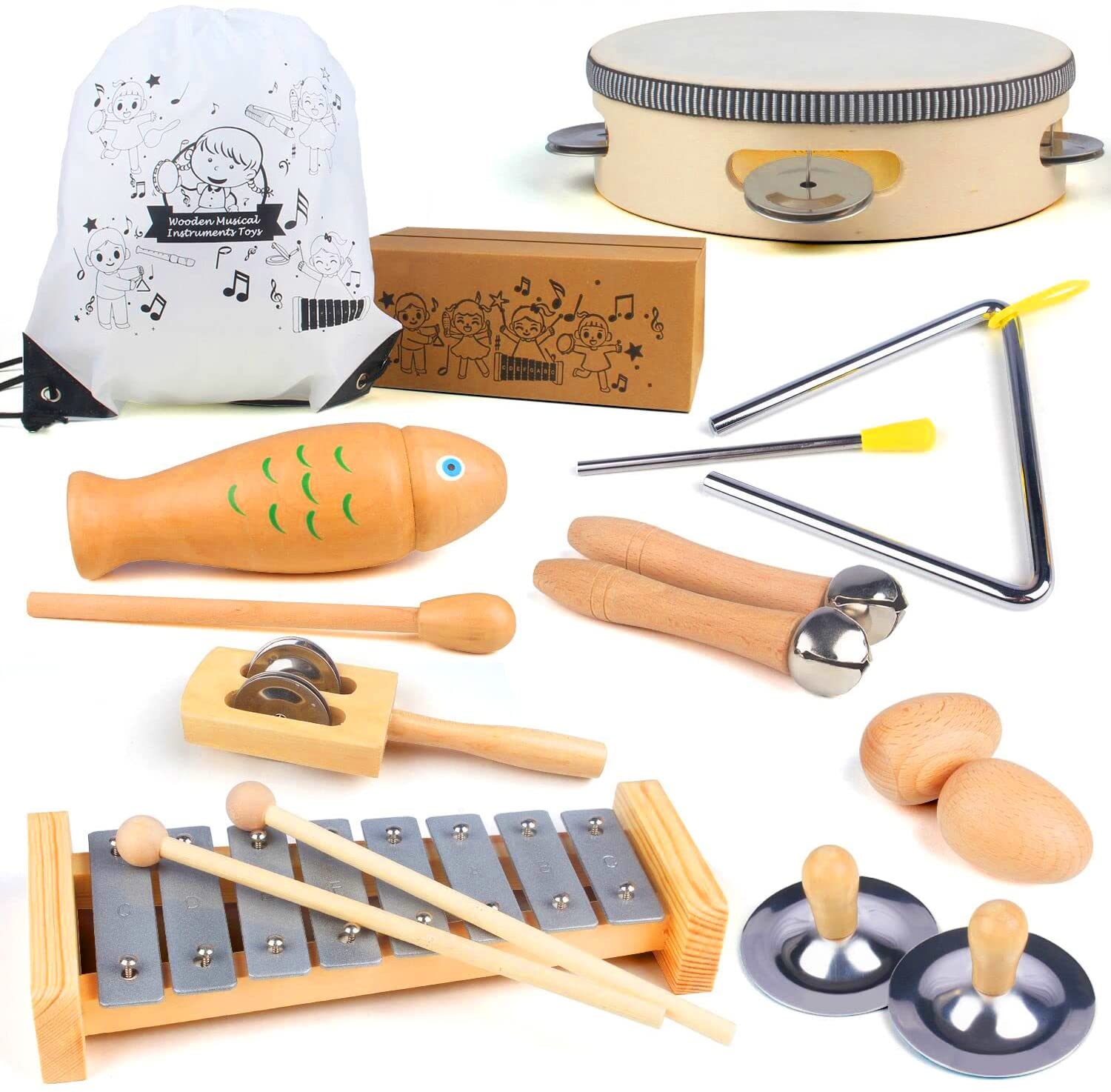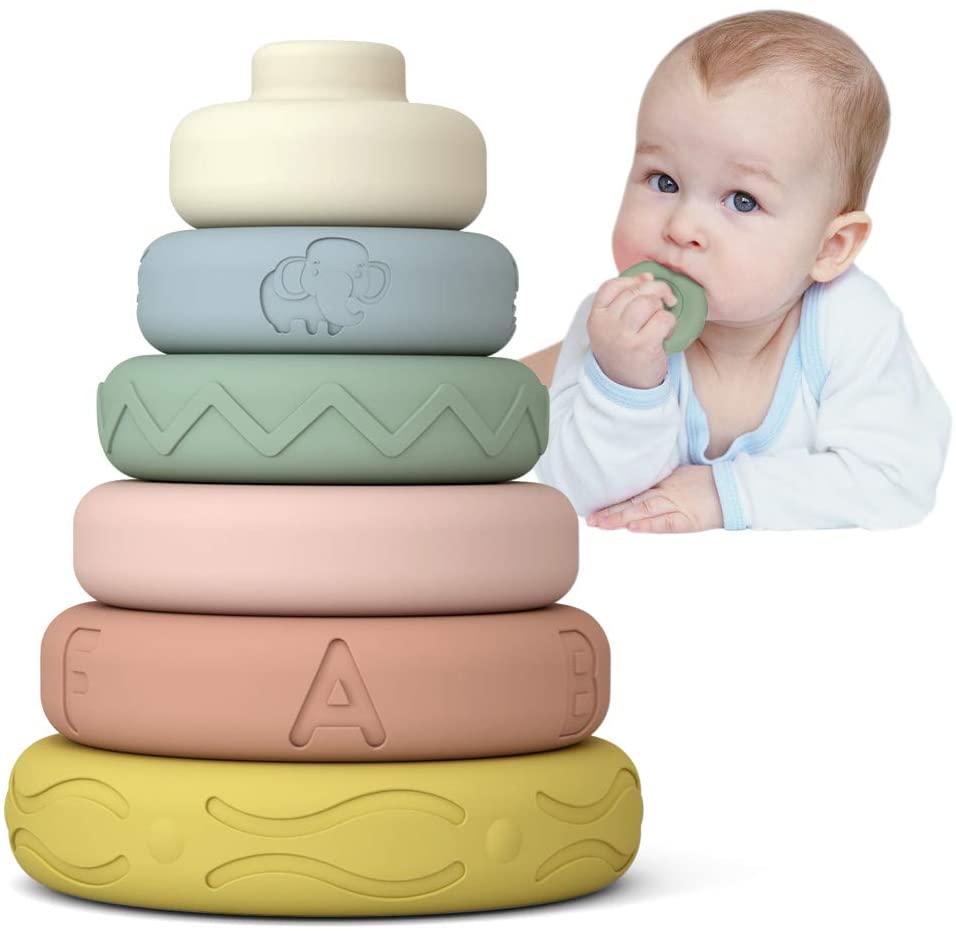 Soft Stacking & Nesting Toys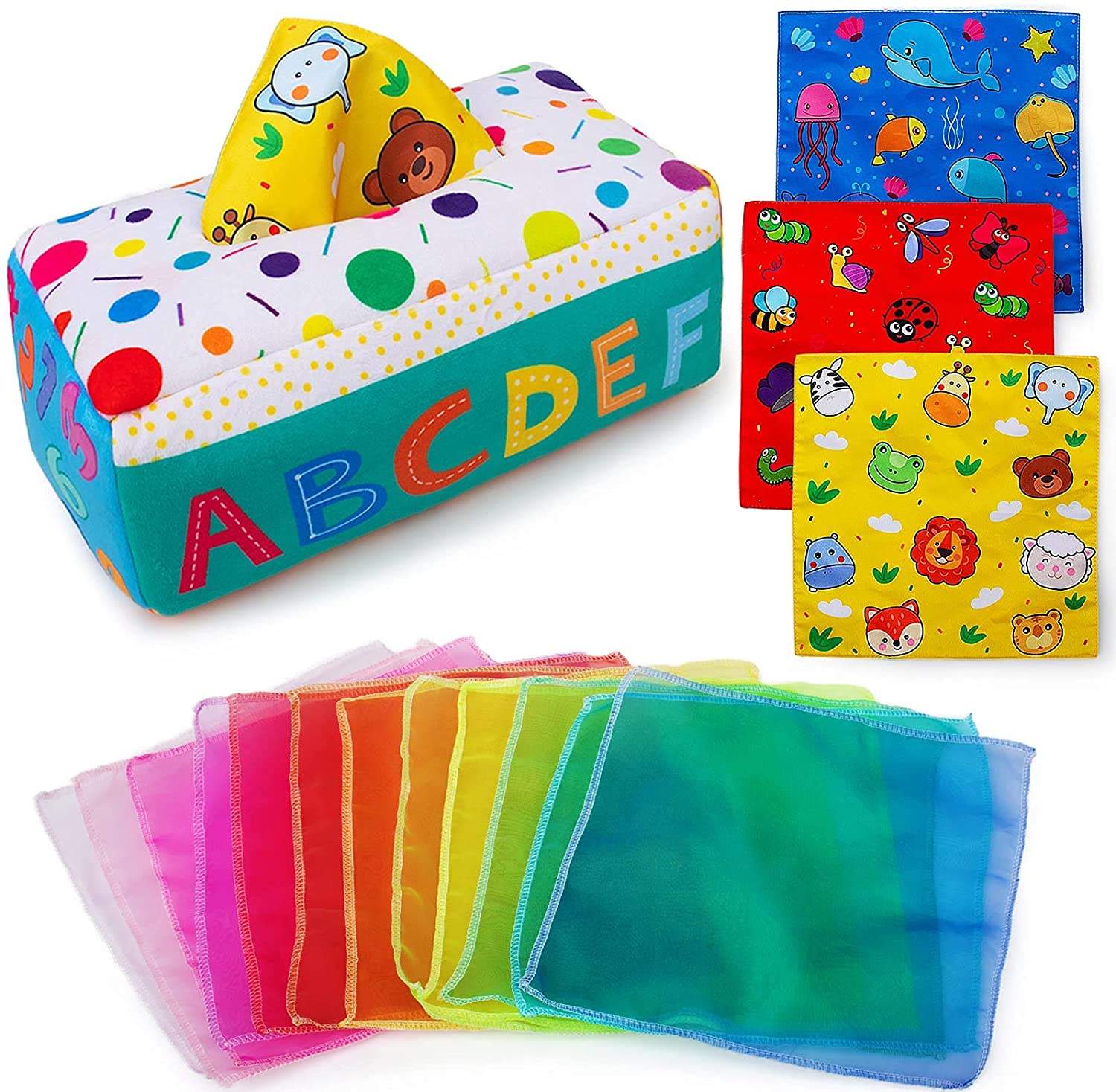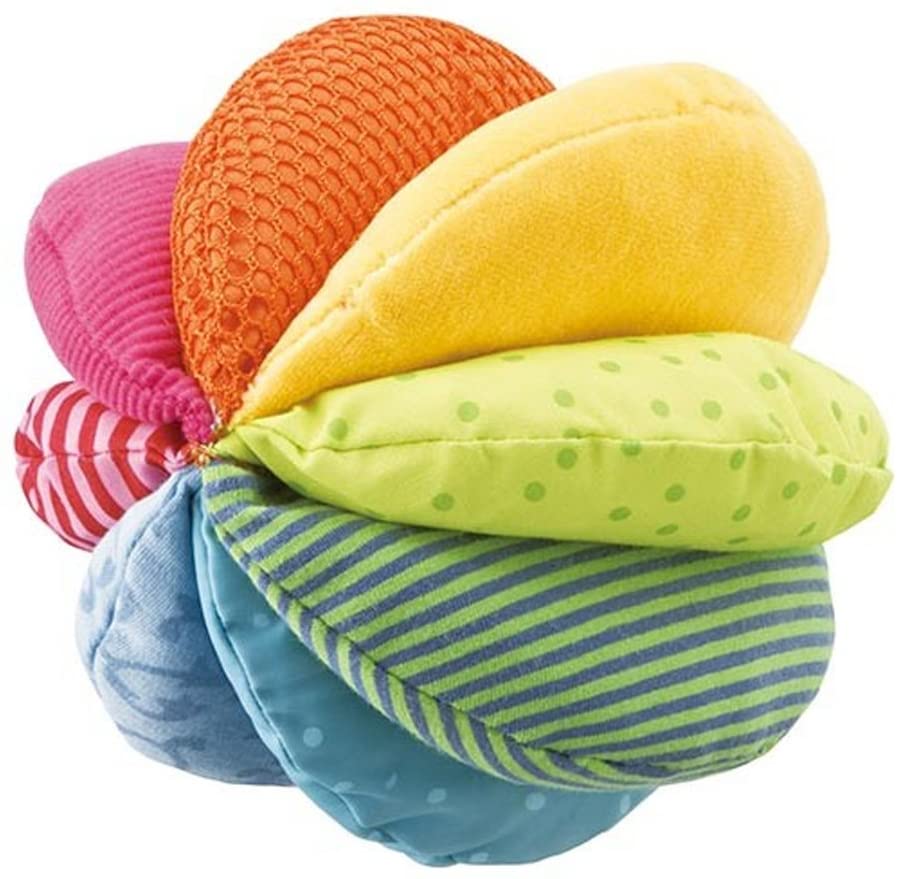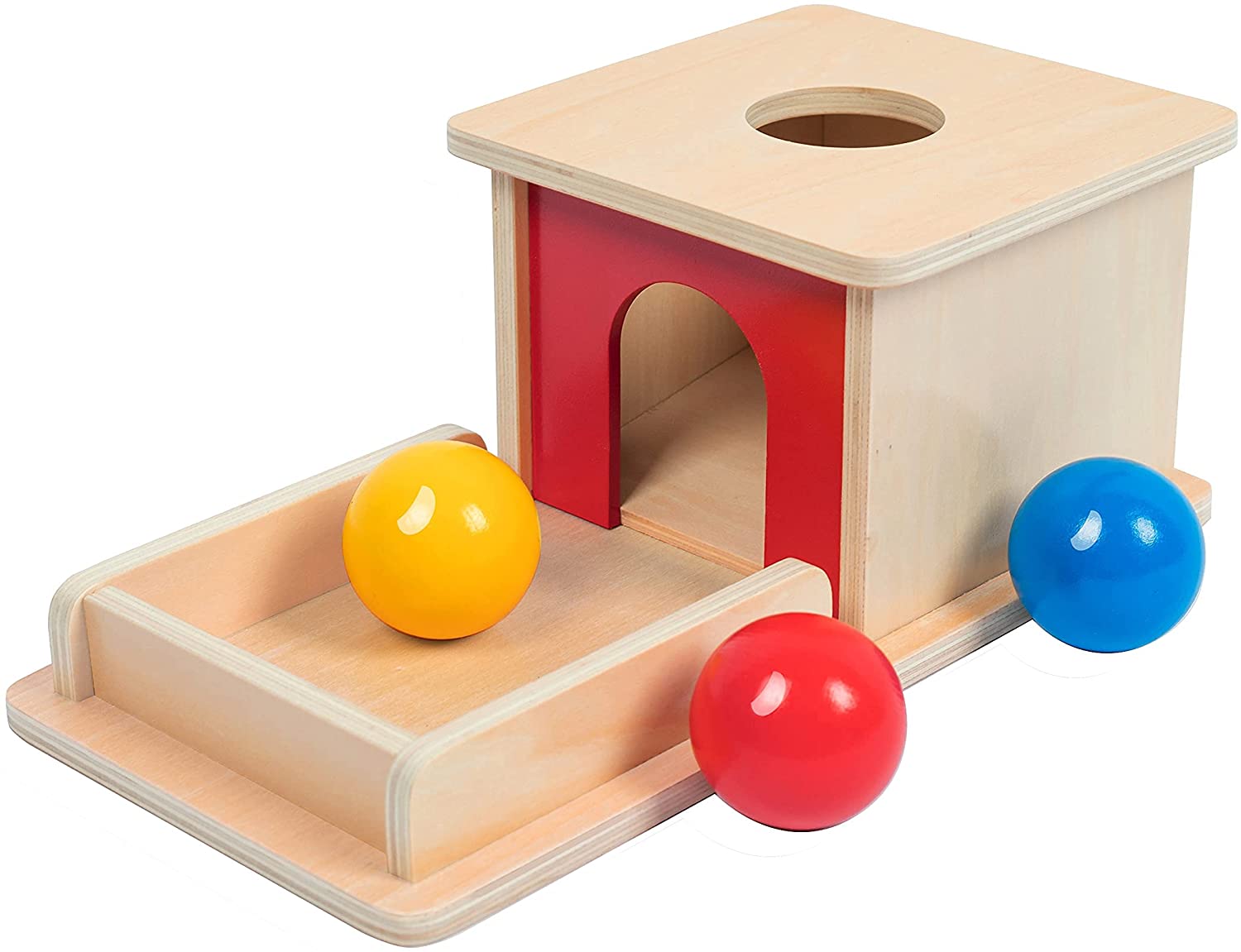 Montessori Object Permanence Box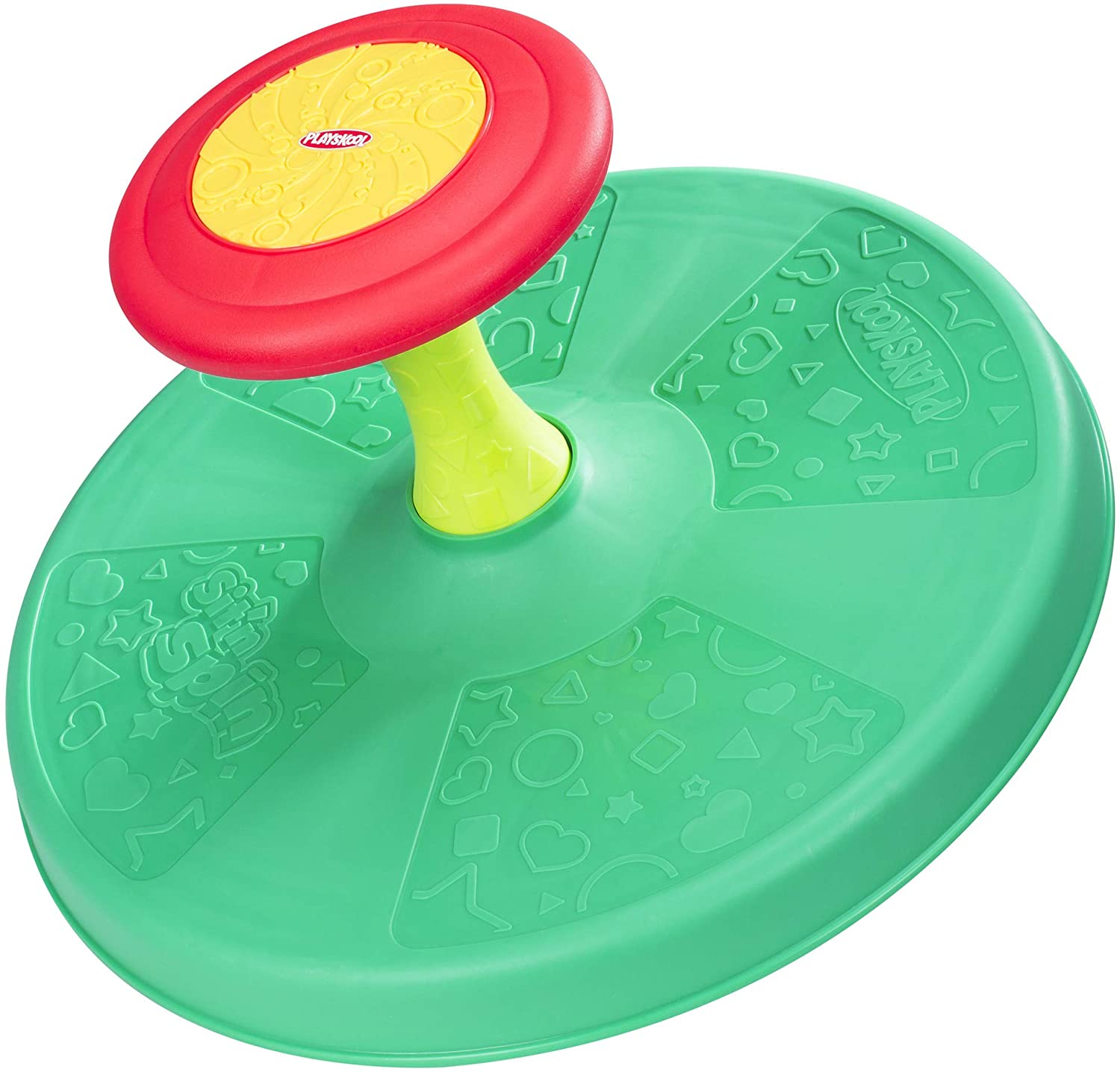 Sit 'n Spin Classic Spinning Activity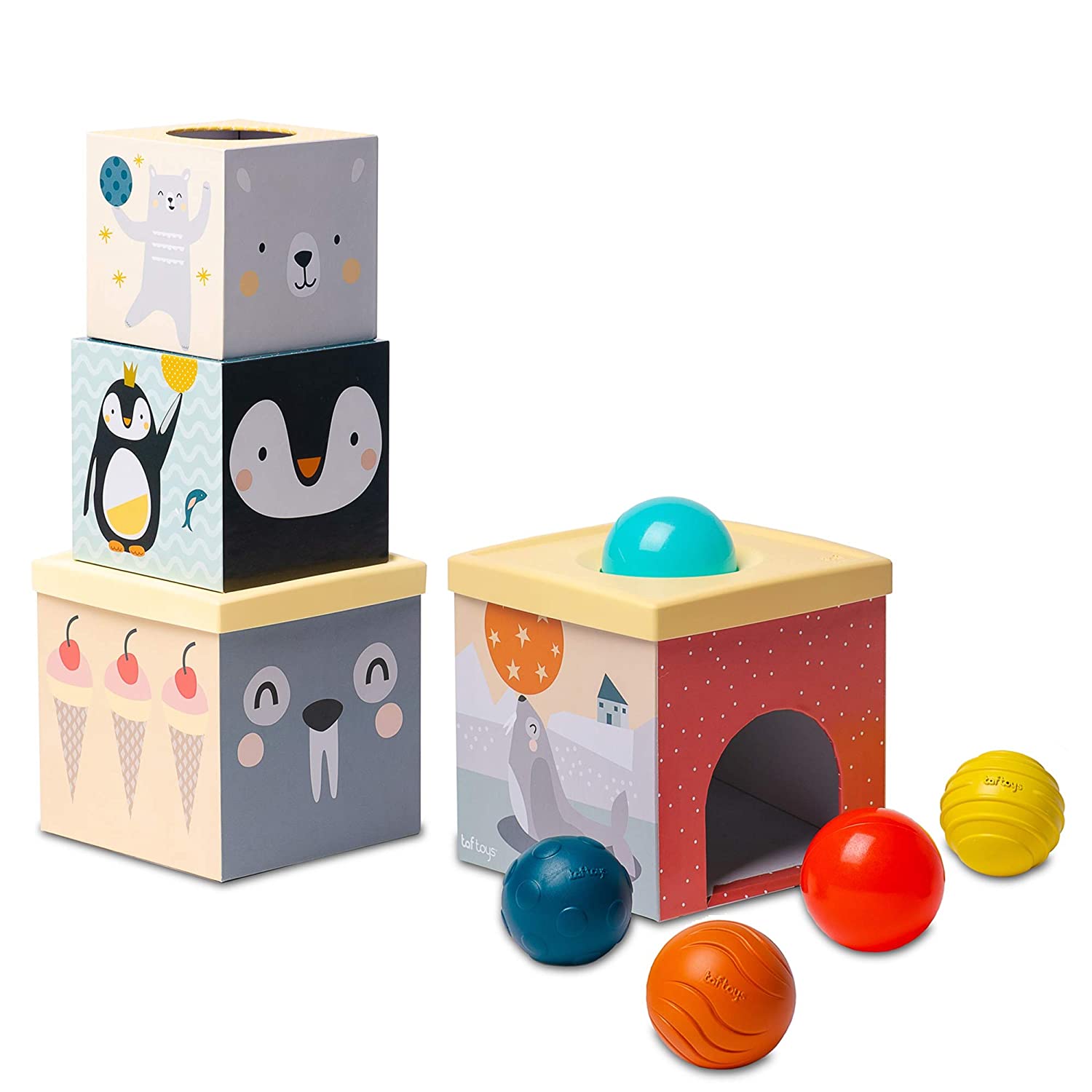 Permanence Ball Drop Stacker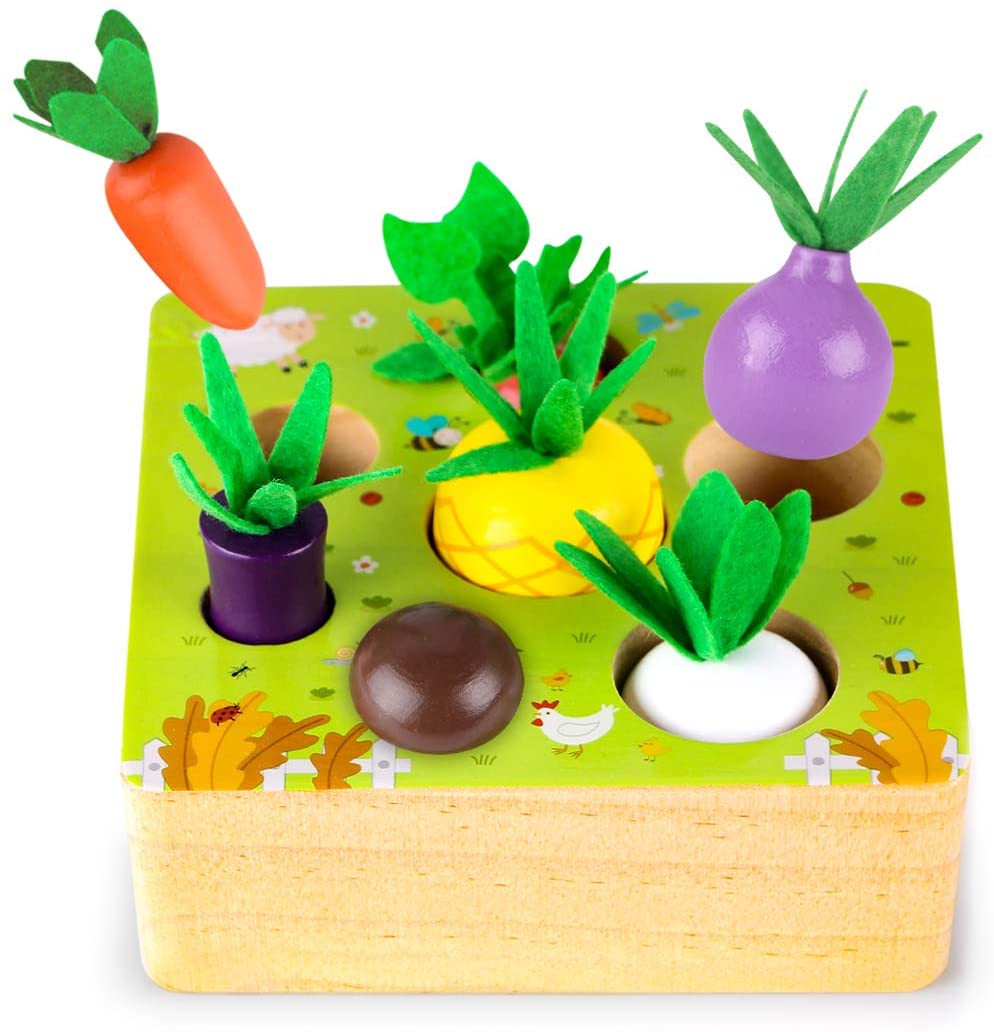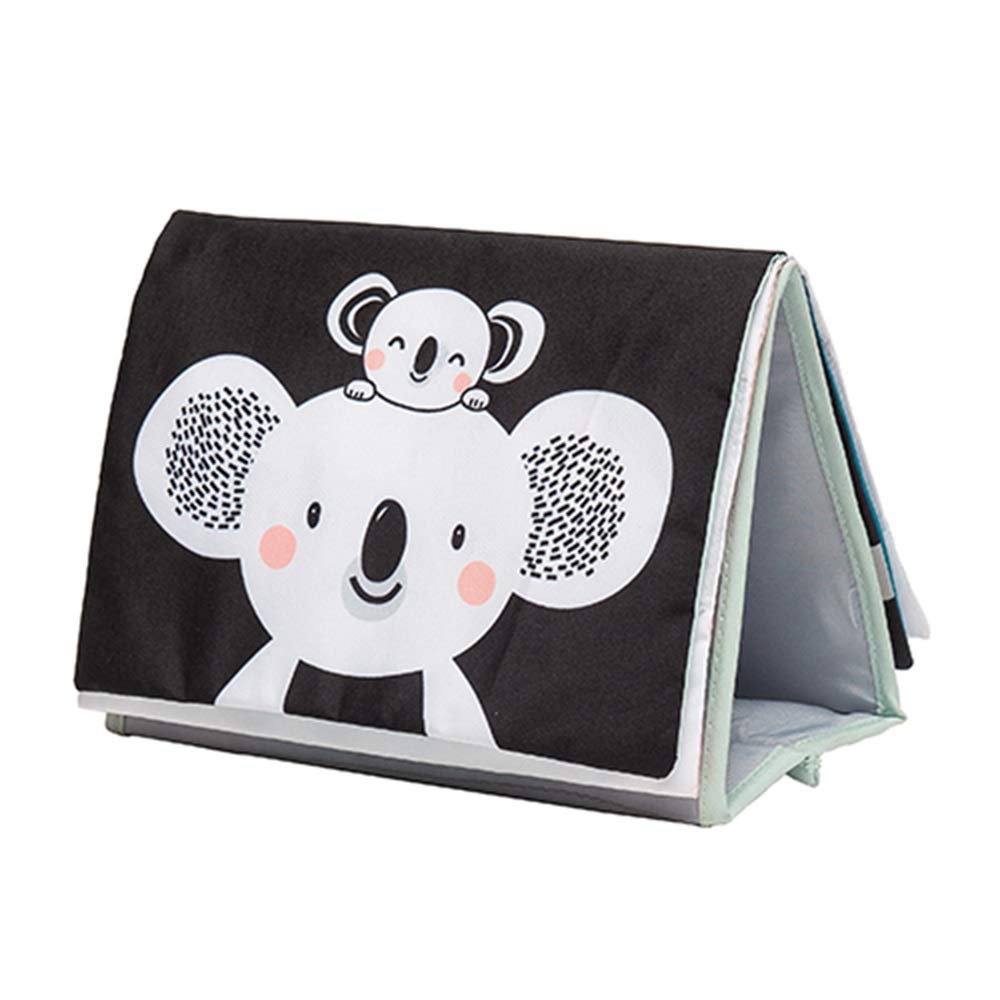 Soft Crinkle Activity Book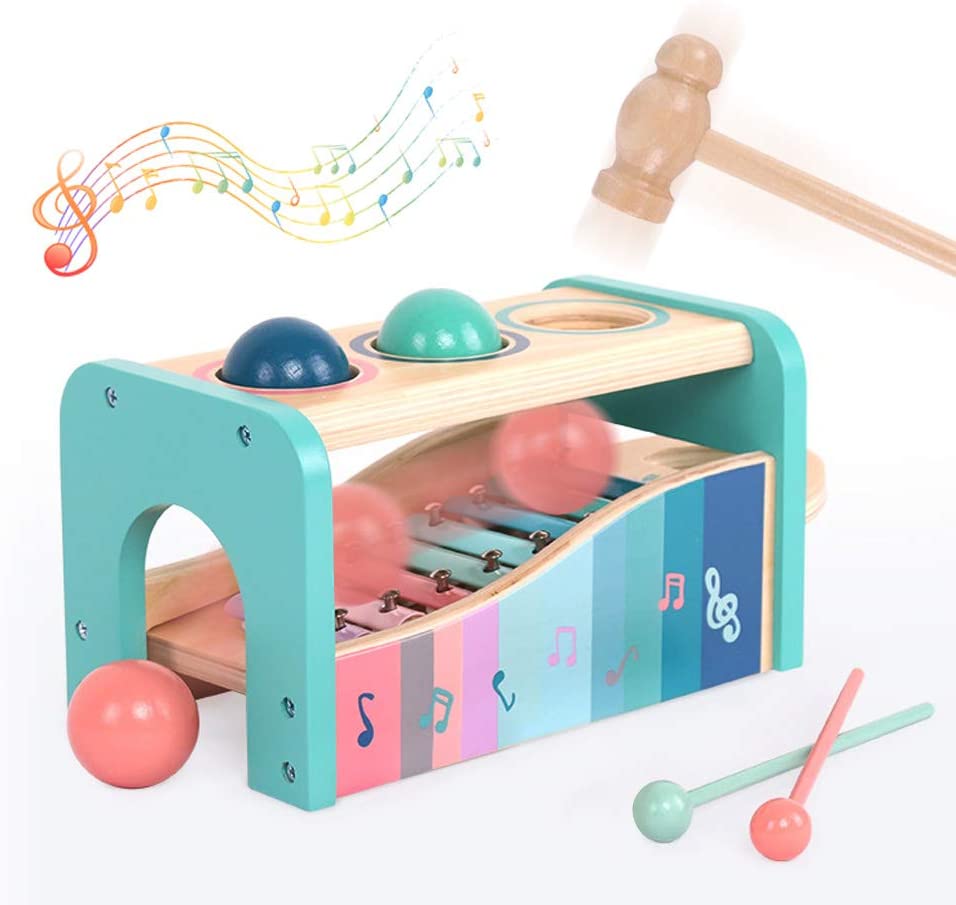 Wooden Pounding and Hammer Toy
Our work and mission are simple . . .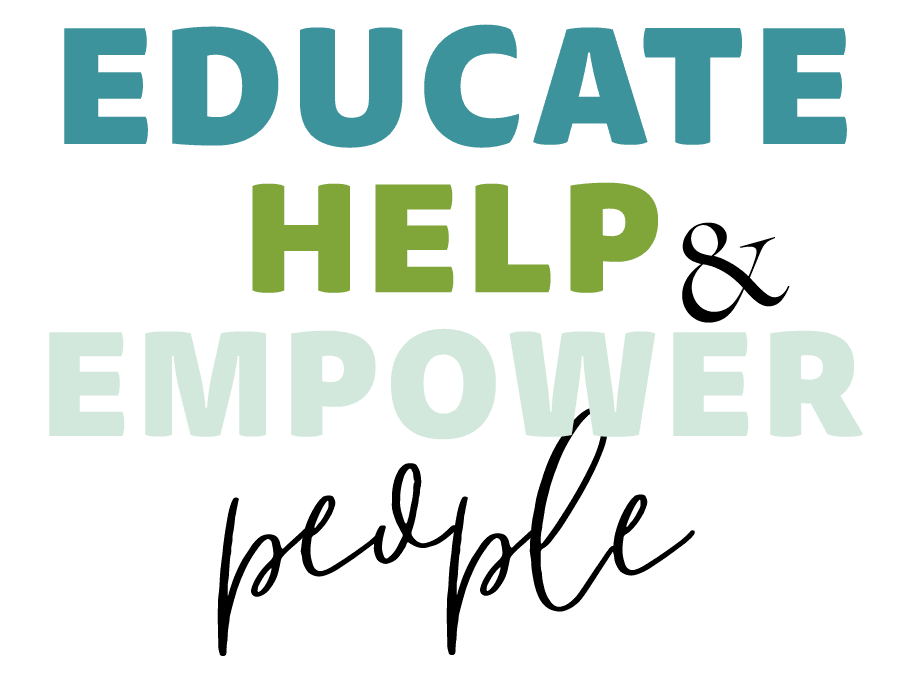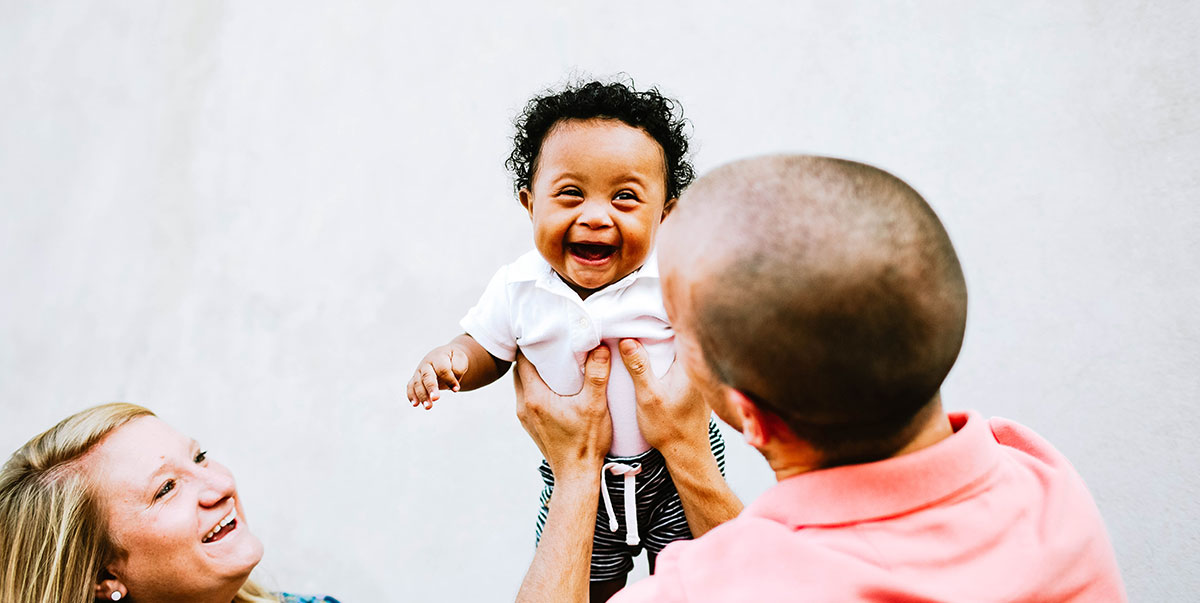 You may have seen us across the web
Visit our Online
Family Lounge
Our goal is to ensure each child, family, and caregiver has access to the best tools and resources available as they embark on their own unique journeys.
Our Online Family Lounge contains quick learning tutorial videos, resources, sensory diet recommendations, and more…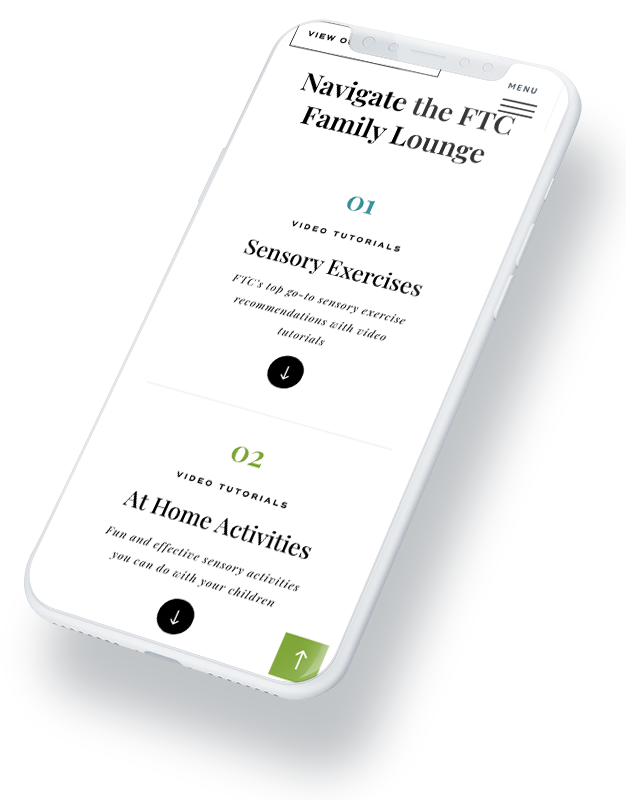 You may have seen us across the web