our philosophy, from day one
Working Together as a Team
While Welcoming All Clients as Family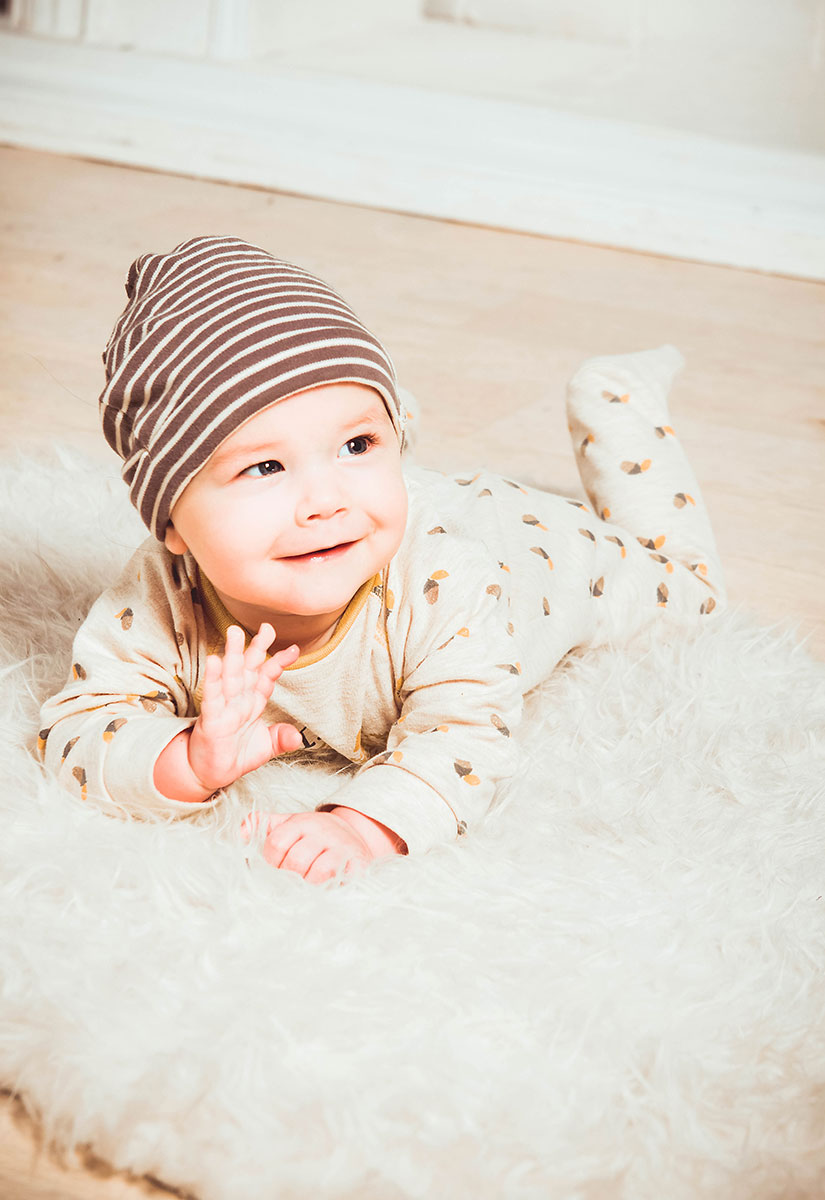 We are a holistic empowerment center* for children and families.
We offer children, their families, and our employees the best possible experience by coming together and working cooperatively for the greater good of all while serving and giving back to the community through various non-profit cooperations.
*what we mean by empowerment center
linking research-based therapies
to alternative intervention strategies
*what we mean by empowerment center
linking research-based therapies
to alternative intervention strategies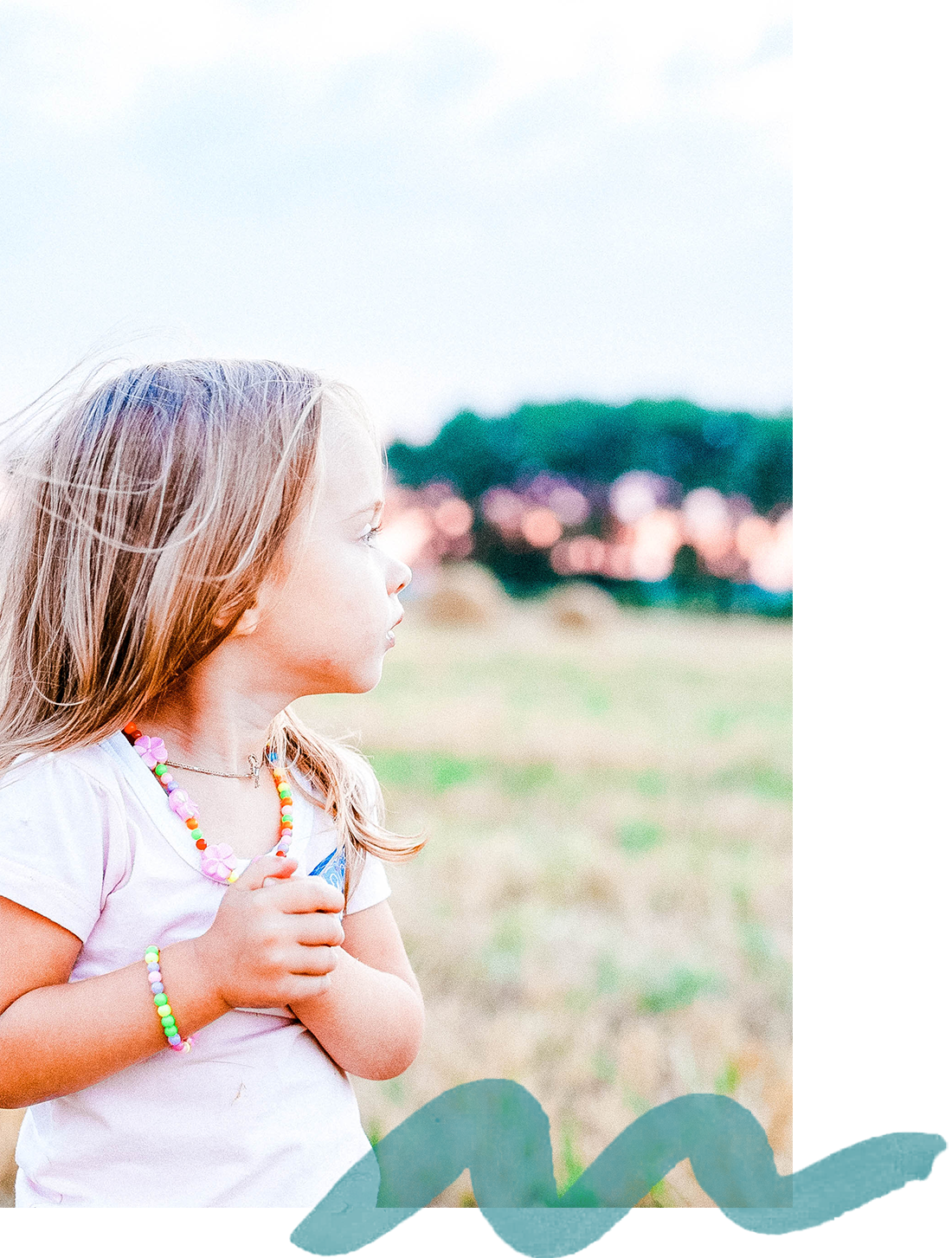 FTC started as a vision in 2004 following a presentation in India given by the founder, Raina Koterba.
She was inspired to build something rooted in her strong faith while expanding on her therapeutic knowledge. Her dream was to create something that would be a tremendous contribution to the greater good while helping people.
Over the next 15 years, she worked in a variety of settings while continuing her education in the areas of sensory integration, reflex integration, and a vast array of alternative therapies and spiritual practices.
She, along with Connie Williams (a good friend and Speech and Language Pathologist) discovered a link between research-based therapies and alternative strategies. Coupling their 40 years of combined experience studying traditional therapies with the knowledge conveyed during higher level workshops led by their spiritual teacher, Master Choa Kok Sui, they realized the value of Finding Alternative Intervention Through Healing and Harmony (F.A.I.T.H).
Raina felt it was her calling to bring this knowledge to a greater audience and opened a center where like-minded professionals could collaborate while families had access to quality services from one share-point. It wasn't until the end of 2018 that she truly saw her vision becoming a reality when she opened the doors to her own clinic in Little Falls, NJ.
This is where her true purpose was realized. She started sharing her expertise with a handful of clients and slowly began meeting other professionals who shared her same vision and passion for pediatric therapy. Since then, she has seen FTC grow to limits she never imagined.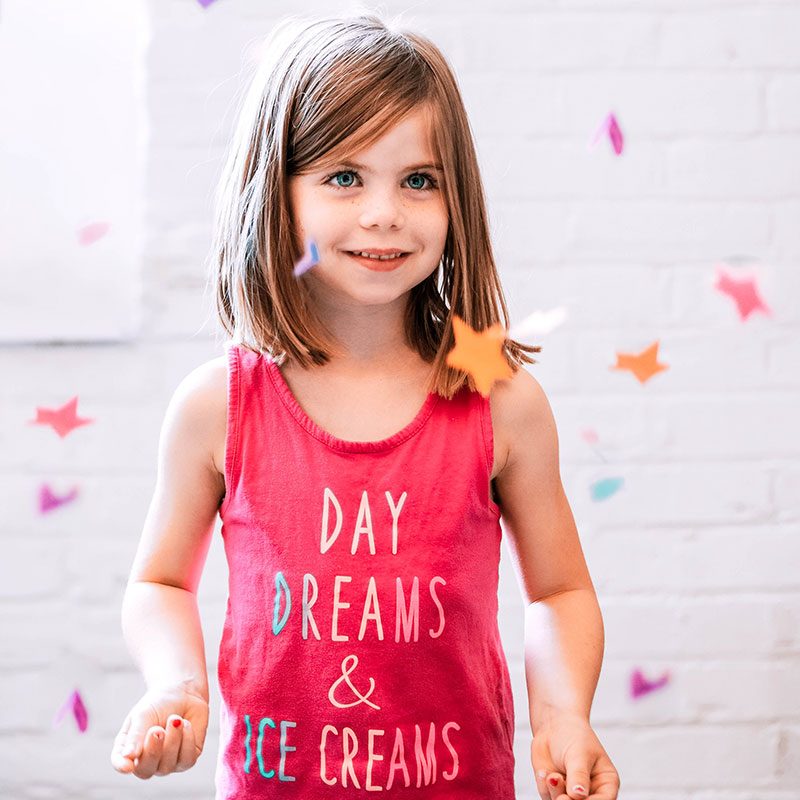 FTC's mission is simple—
HELP PEOPLE!
We empower our families who seek guidance and support needed for their children, are on the forefront of alternative healing and therapy practices, and form family-like relationships with all of our clients.

Since inception, Raina's dream of giving back has been realized through the success of FTC and the ability to donate over $310,000 to a variety of non-profits and individuals in need.
Within the next 5 years, FTC and organizations they partner with aim to make a difference in over a million lives (directly or indirectly) through
health, healing and empowerment

within the local Little Falls and Greater New York City area, as well as worldwide.
+ Visit our Giving Back to see how you can be part of our mission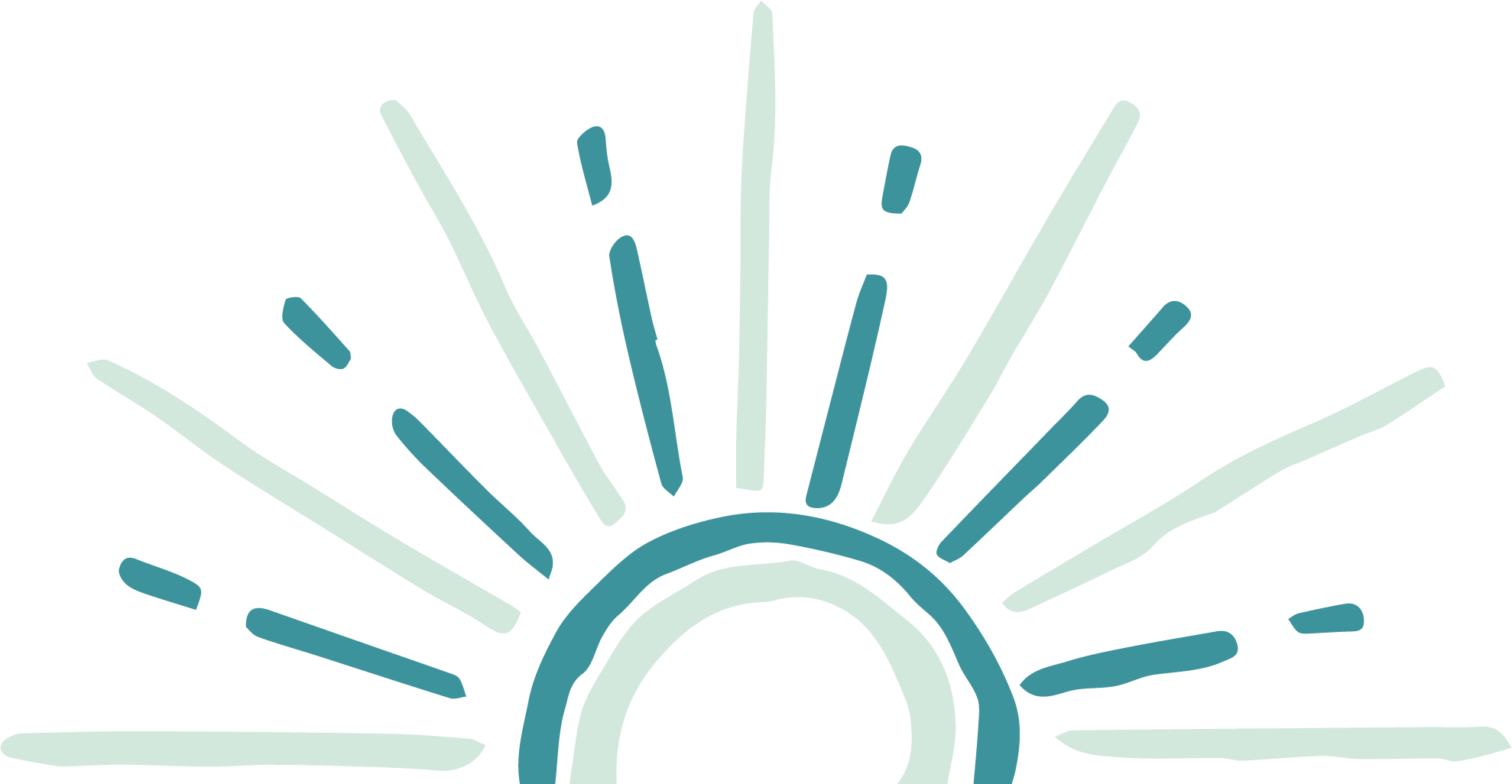 Owner, Executive Director & Occupational Therapist
Raina is the dreamer and creator of all things FTC. She believes that if you can think it, you can achieve it. Her faith and family are the sole motivators for everything she does and are the most important things in her life.
She realizes that the relationship with God and herself are the primary source of life's blessings and lessons. Raina wishes to be the best mother, wife, teacher, therapist, leader, and friend she can possibly be.
Raina feels that all who enter the doors of FTC become family and will do everything she can to bring light into their lives while improving the relationship they have with themselves and others.
Meet some of the
FTC Kids Team
Kimberly Seidita
DIRECTOR OF CLIENT SERVICES
Madison Peters
DIRECTOR OF OPERATIONS
Jessica Jensen
Administrative Support
Olivea Potenzone
Occupational Therapist
Vanessa Danila
Occupational Therapist
Lauren Sroczynski
Occupational Therapist
Meghan Lougman
Occupational Therapist
Kimberly Theobald
Occupational Therapist
Alexis Disbrow
Occupational Therapist
Kelsey Klecan
Physical Therapist
Rachel Mayer
Speech and Language Pathologist
Gianna Scaglione
Speech and Language Pathologist
Meghan Fahy
Speech and Language Pathologist
Alicia Pravata
director of ABA Therapy
Amanda Tavarez
Behavior Technician
Clayton Petry
Behavior Technician
who
WE SERVE
---
We're a home for children with developmental, emotional, and physical delays, and a resource for empowering families with the tools they need to understand the development process.
what
WE DO
---
We work together as a team, while welcoming all clients as family–tie everything together with therapeutic and alternative therapies, infused with compassion, care, and support paired with a purpose of giving back to the greater good of the community.
why
WE DO THIS
---
To give families and professionals the absolute best tools and resources they need to better understand their child and assist in the development process.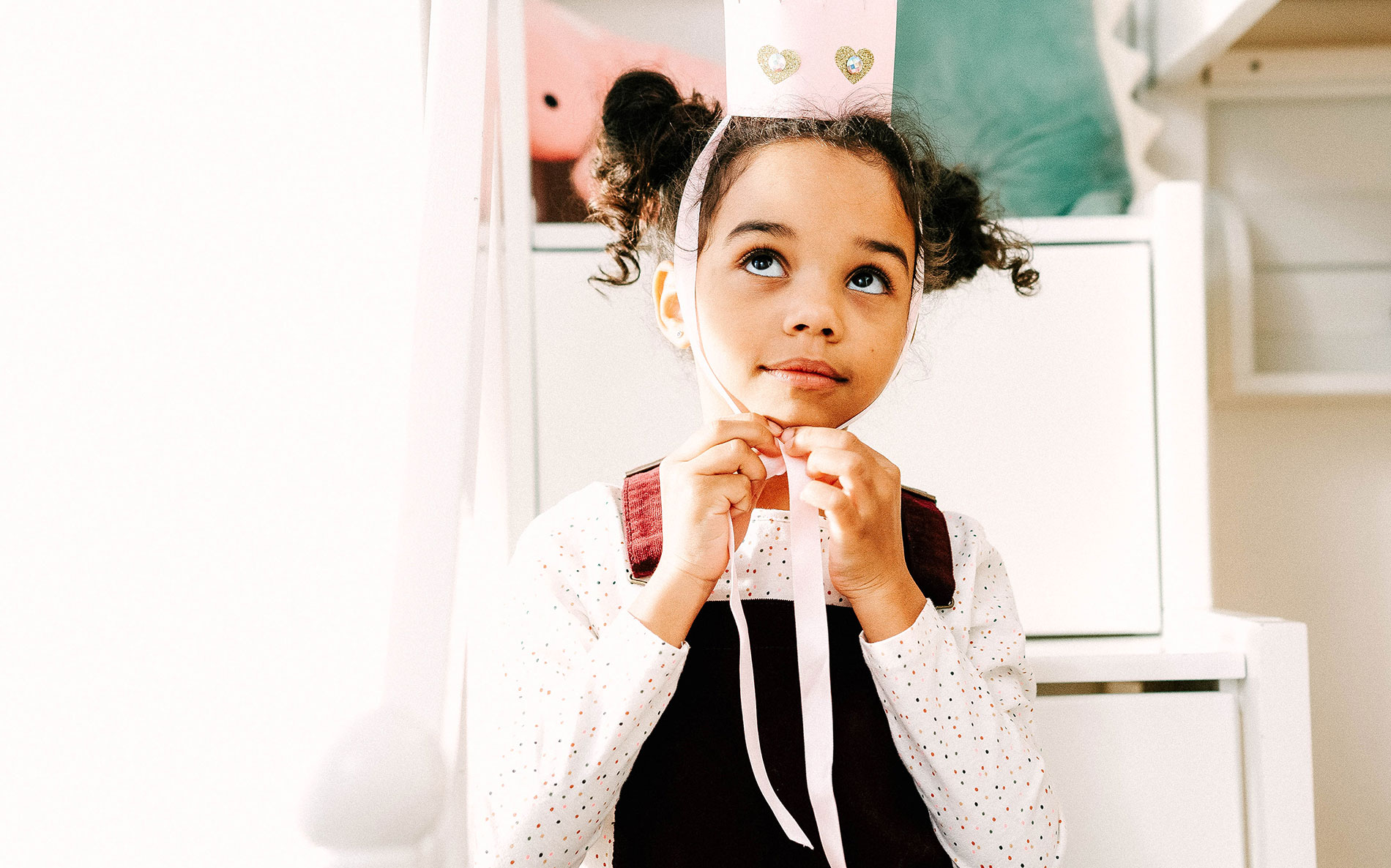 Our Therapeutic Services ➝
FTC Kids offers a range of Traditional and Alternative Therapeutic Services. Our services are fun and rewarding as children work to improve their motor and sensory skills.
Our Alternative Interventions ➝
We believe that assistance for you and your child can be found through less traditional methods and oftentimes are integrated into more of our standard therapy techniques.
Our Education & Trainings ➝
As part of our efforts to ensure all children have access to the best tools and resources for their journey, we offer services for other Therapeutic and Child Care Professionals.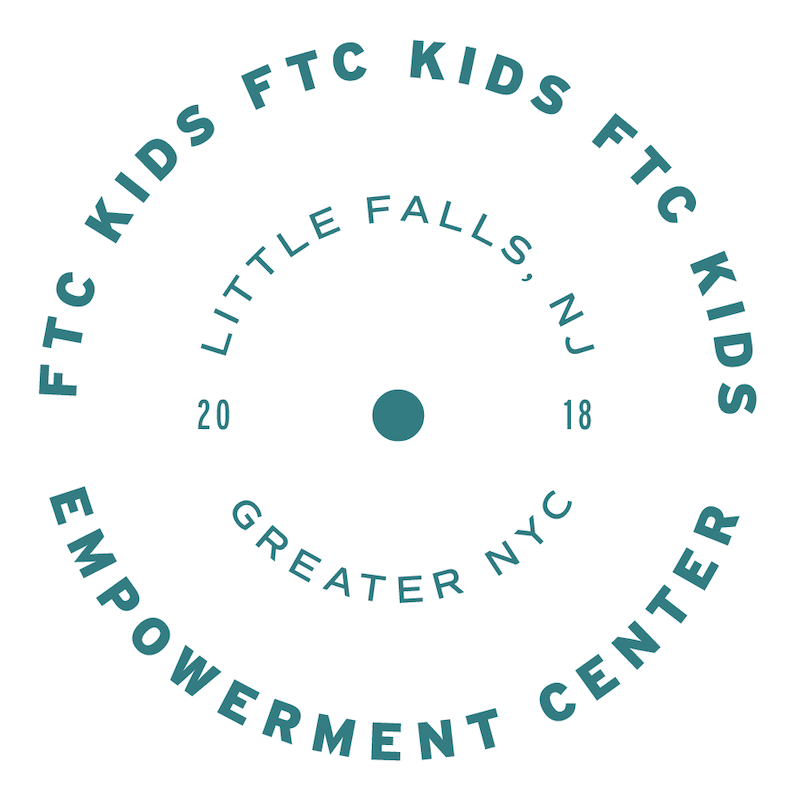 Located in: Little Falls, New Jersey
FTC Kids is home to 7000 square feet of therapy space for children to play and grow at their own pace. FTC Kids is proud to be one of the largest and most extensive private pediatric therapy gyms in the area.

unapologetically welcoming
FTC Kids welcomes all clients as family and provides the best possible experience for children, their families and our employees.
It is within our company core to collectively provide those who walk through our doors everything they need to better understand their child and assist in the development process.