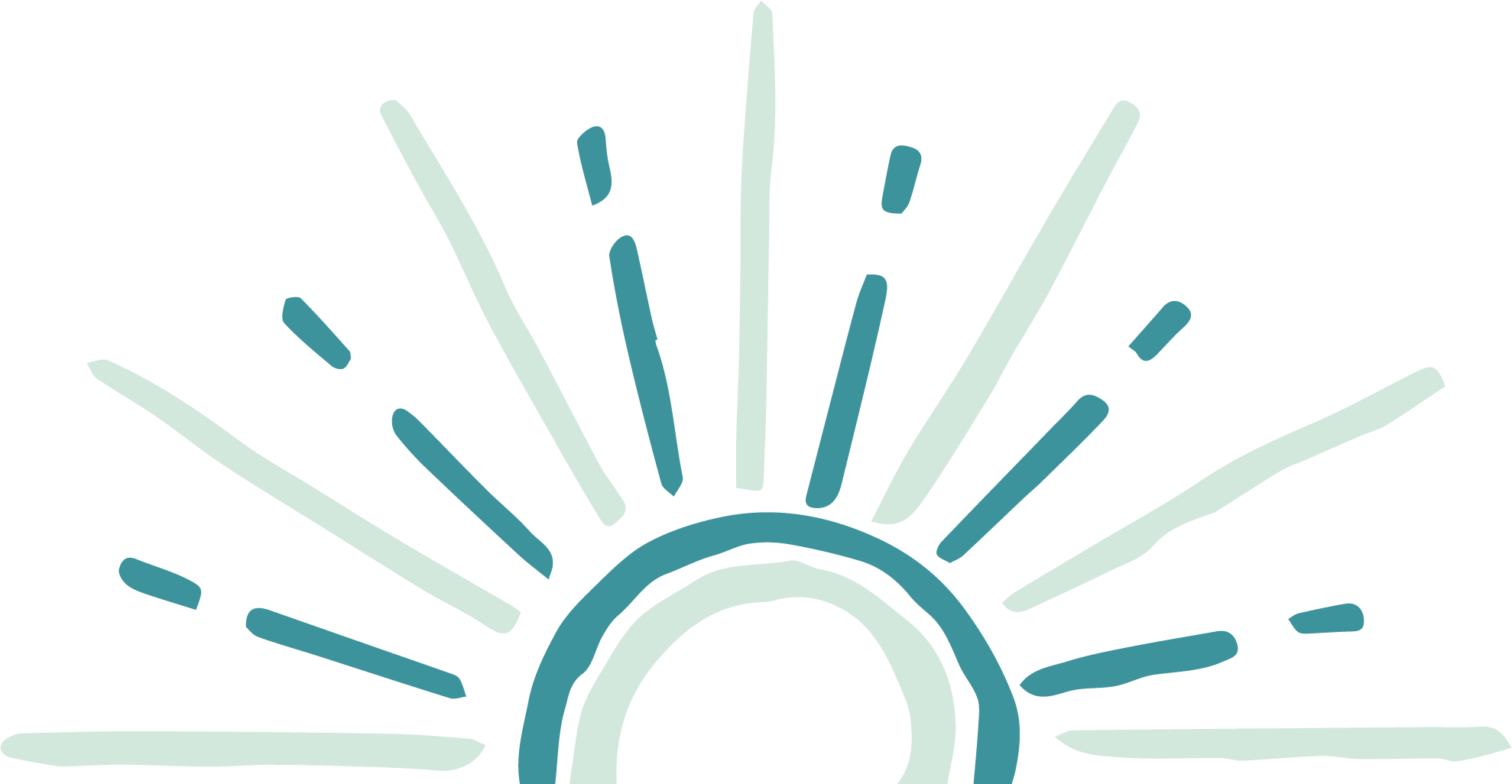 A foundational pillar of FTC is to give back to our communities and help those in need. We offer children, their families, and our employees the best possible experience by coming together and working cooperatively for the greater good of all, while serving and giving back to the community through various non-profit cooperations.
Since inception, Raina's dream of giving back has been realized through the success of FTC and the ability to donate over $300,000 to a variety of non-profits and individuals in need.
Within the next 5 years, FTC and organizations we partner with aim to make a difference in over a

million lives

(directly or indirectly) through health, healing and empowerment within the local Little Falls and Greater New York City area, as well as worldwide.
+ see how you can be part of our mission

what we have contributed since FTC's inception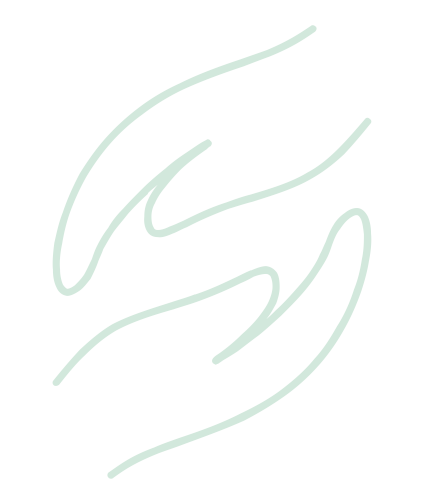 Organizations We Partner With
FTC Giving Back
FTC is a proud benefactor of the WGT: We God This charity, MCKS Charitable Organization and Love for Humanity; however, we also support other community initiatives throughout the year.
We are so passionate about working with
various non-profits

and have made it a priority to support local and national organizations wherever we can.

If you are someone looking to spread a little love to someone in need, we invite you to please consider supporting our initiatives or contacting us to see how you can support our collective mission.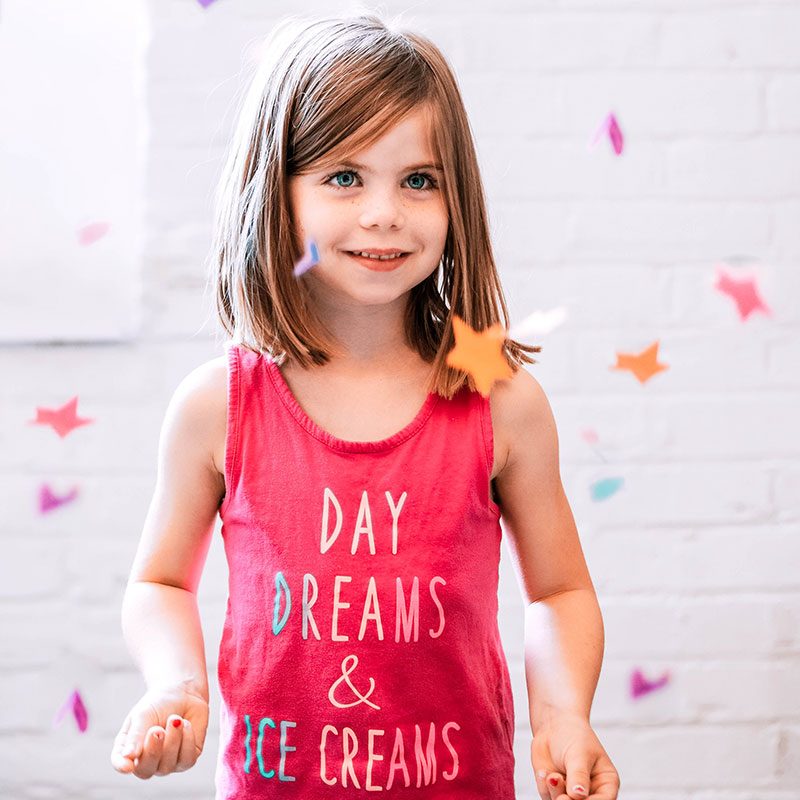 Below is how we are currently supporting our community and how we invite you to be part of our giving family as well.
NON-PROFIT
WGT: We God This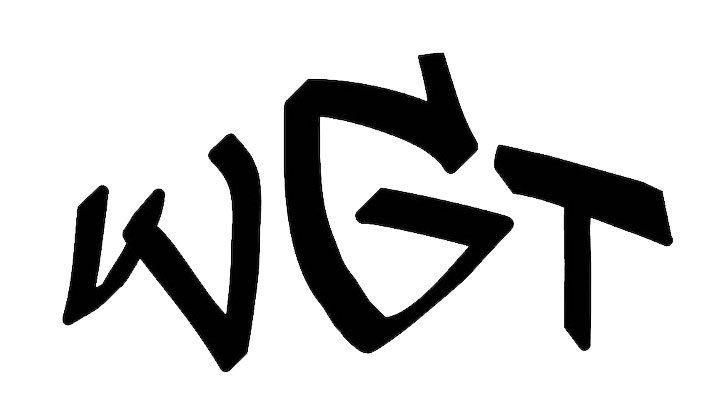 MONTHLY | IN RESPONSE TO LIMITED JOB OPPORTUNITIES AUTISTIC INDIVIDUALS
Created Employment Opportunities
After autistic children graduate school, studies have shown that half of autistic young adults have no paid job experience or technical education. In an effort to lower that number, FTC is partnering with WGT to provide appropriate training and meaningful job opportunities to autistic individuals.
Our hope is for these individuals to reduce their dependence on parents and caregivers while also becoming valuable team members. Our goal is to ensure that autistic individuals have more opportunities to pursue a meaningful career.
IN RESPONSE TO THE GROWING NEED OF WIDESPREAD COMMUNITY ADVOCACY AND SERVICE
Purchased the Vessel
FTC has helped to expand community outreach services by purchasing a bus that can hold up to 8 volunteers and all essential items (food, toiletries, clothes, and SMILES) required for weekly service projects.
"The vessel" exists to respond to our calling to reach more, serve more, and love more by going to the streets to not only offer physical assistance but more importantly compassion, acceptance, and connectedness. This mobile resource center will spread love to ever-widening circles while bringing about awareness and in turn lead to greater improvements within the community.
We know that this is just a drop in the bucket for community change but we hope that each person we serve leaves happier and filled with hope for a brighter day.
NON-PROFIT
MCKS Charitable Organization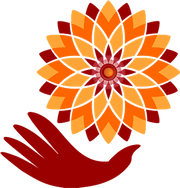 MONTHLY
Promote the Virtue of Compassion
The MCKS Charitable Foundation supports and provides social and humanitarian services to marginalized and impoverished communities.
Currently, FTC partners with the MCKS Charitable Organization to provide beneficial programs on feeding, disaster victim management, childcare and education, medical and legal support, and community development.
NON-PROFIT
You Are Not Alone
(YANA)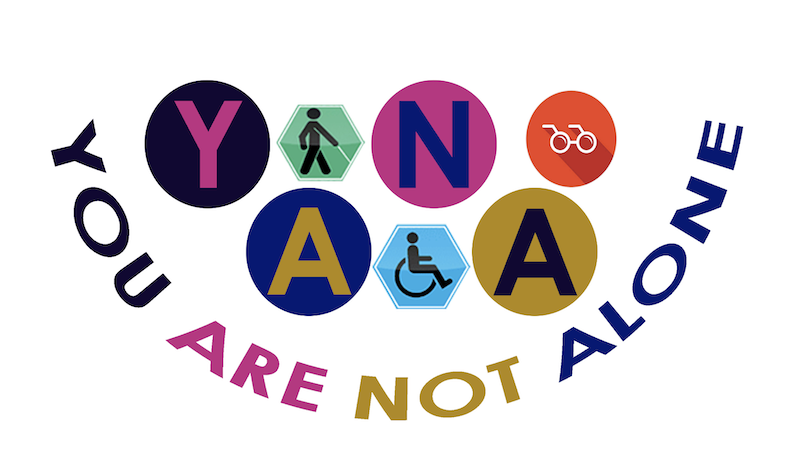 MONTHLY
Supporting almost 200 children by providing meals, education, and emergency assistance along with housing.
FTC has partnered with an organization in Malawi which was founded by Tusaiwe Munkhondya in 2017. YANA provides early childhood education, therapy sessions, and support groups for victims of physical and psychological abuse.
During this time of transition and growth, FTC Kids has stepped up to support YANA's orphanage, pre-school and primary school. We support almost 200 children by providing meals, education, and emergency assistance along with housing.
In January 2022, FTC Kids partnered with the surrounding community to collect school supplies and therapy items for this Special Needs Program. We packed and shipped over 10 boxes containing items not found in Africa. At FTC Kids, we believe that every child should have access to the right tools and resources in order to help, educate and empower each individual.
NON-PROFIT
Love For Humanity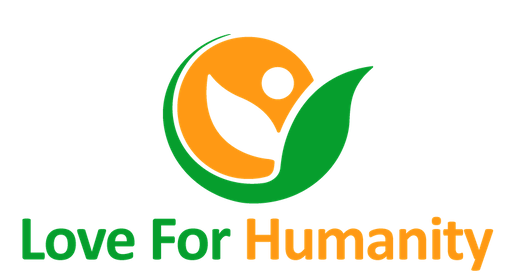 MONTHLY
Provides a Food Backpack
In addition to our local partnerships, FTC also works to improve communities throughout the country. 1 in 7 children in Southern California struggle with hunger. In a country that wastes billions of pounds of food each year, it's almost shocking that this is a reality. Yet every day, there are millions of children who do not get the food they need to thrive.
Starting April 2021, FTC started providing a food backpack program across 16 schools in communities of greatest need in Southern California. With our efforts, FTC is able to offer a weekend's worth of meals to 480 families once a month. We know that we can't solve the hunger problem in Southern California; however, we hope to be a small integral part to bring about awareness and change to this pandemic.
IN RESPONSE TO GROWING COVID NEEDS
Help expand feeding programs to meet the increased demand for food
FTC was able to partner with Love for Humanity to help expand feeding programs to meet the increased demand for food due to the high unemployment rates and to provide Personal Protective Equipment (PPE) to medical professionals despite the challenges of the pandemic.
NON-PROFIT
Certified Angels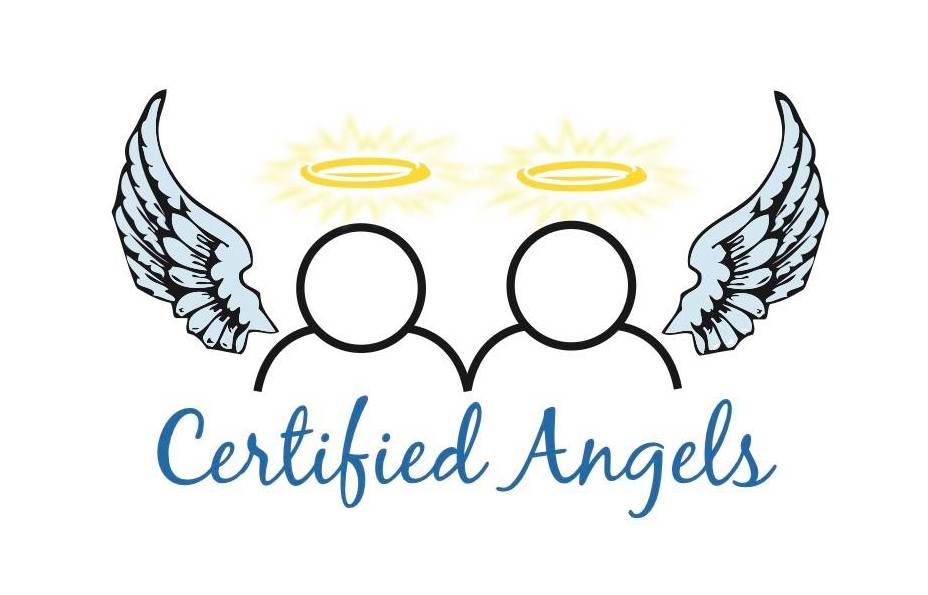 YEARLY | WINTER SEASON
Providing New Coats to Children in Need
FTC is supporting Certified Angels' cause to provide new coats to children in need. Each year, we consistently provide over 700 coats to children ages 3 months to teenagers. With the help of our FTC Kids family and you, we are hoping to continue to increase that number and leave no child without a new coat for winter!
IN RESPONSE TO GROWING COVID NEEDS
Funded 3 Grocery Bag Giveaways for a Community in Need
The COVID pandemic has left many people without jobs and the means to provide for their families. When FTC heard Certified Angels and Cuellar ShopRite of Passaic were responding to the growing need in the city of Passaic, we knew that we wanted to help.
FTC Kids has personally raised and donated nearly $8,000 for the cause and helped giveaway over 400 Grocery bags worth of non-perishable food items for families in need. No child should have to go hungry, and no parent should have to worry about being able to provide.
We certainly can't feed all those who go hungry in the U.S. but at least we had the opportunity to bring life, nourishment, and hope to a few hundred households.

IN RESPONSE TO INCREASED WILDFIRES IN 2021
Supporting the initiative to
plant over 20 million trees by the end of 2022
FTC Kids is supporting the initiative #teamtrees to help The Nature Conservancy and the Arbor Day Foundation plant over 20 million trees by the end of 2022. FTC has personally donated 2,500 trees to this amazing cause in honor of Earth Day 2021 after seeing the devastation in California earlier this year. In the coming months, we hope to continue contributing to the initiative.
FTC knows that planting these trees won't solve climate change or replace those lost in fires but they are an important part of the solution. For every dollar you give plants one more tree that lives for all of us.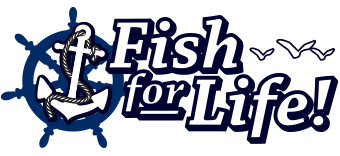 IN RESPONSE TO LIMITED LEISURE OPPORTUNITIES FOR AUTISTIC INDIVIDUALS
Funded a Fish for Life Trip
Children with autism and their families often struggle to find meaningful activities to do together. In an effort to change that, FTC Kids has partnered with Fish for Life—a non-profit organization headquartered in Southern California whose mission is to enhance the lives of individuals with disabilities by providing a complimentary fishing trip on the sea for them to enjoy.
Since the maiden voyage in 2010, they have served over 1500 disabled needs children! FTC was lucky enough to sponsor a boat tour in Wildwood, New Jersey, where each participant was given the "red carpet" treatment along with a shirt, catered lunch on the water, and even an awards ceremony!
NON-PROFIT
Somerset Hills Learning Institute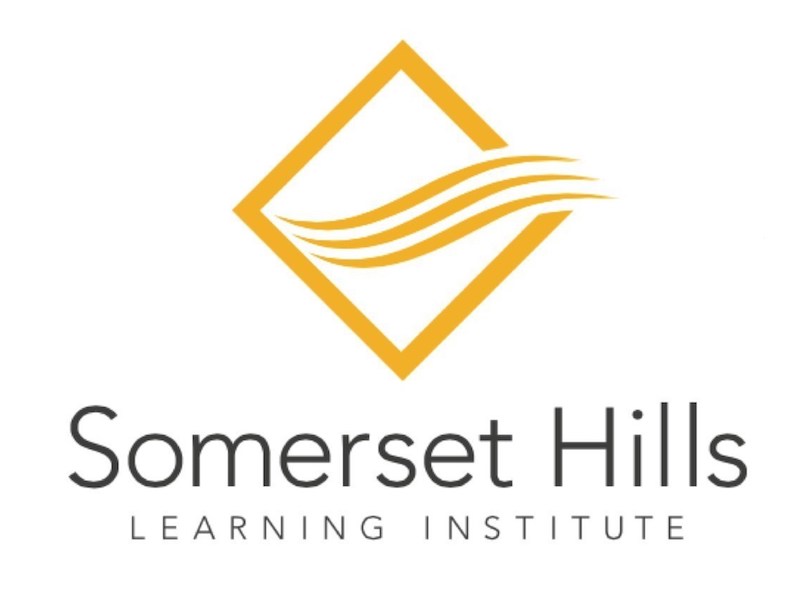 IN RESPONSE TO LIMITED OPPORTUNITIES FOR AUTISTIC INDIVIDUALS
Supported the Somerset Hills Learning Institute
At FTC, we strive to support not only each child but their family as well, which is why we teamed up with the Somerset Hills Learning Institute, a private non-profit program that offers a broad range of services to autistic individuals.
Their programs not only offer science-based intervention, they also strive to educate and empower both students and their parents to reach an optimal level of success and well-being. FTC was blessed enough to participate in a Halloween charity ball, allowing us to contribute to their initiative.
GIVING BACK
FTC Foundational Giving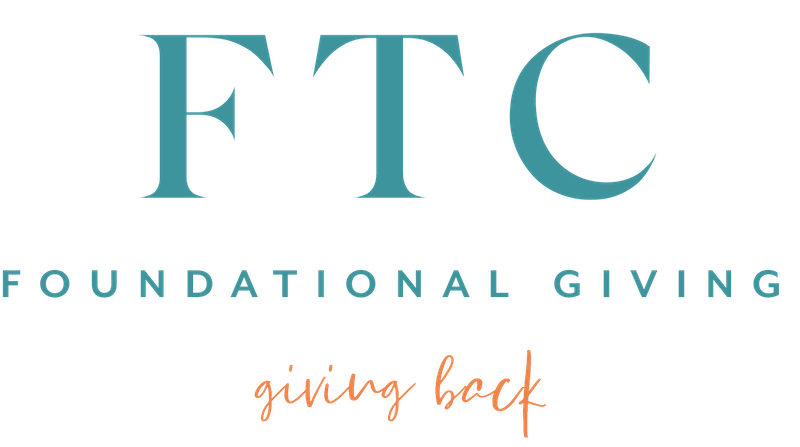 YEARLY
Help Create S.A.F.E. (Sensory Aligned Family Environments) for Those with Various Needs
In addition to partnering with these various foundations, FTC also assists individual members of the community. Over the past 3 years, FTC has chosen three families to build sensory gyms and sensory aligned family environment (SAFE) spaces in homes. Of course, our commitment to improving the community and serving its members takes many different forms.
QUARTERLY
Introducing the FTC Scholarship
Everyone deserves to live a great life and to be the best version of themselves.
We are fortunate with the success of FTC and are including in our Foundational Giving, a scholarship for life…think of this as a scholarship for you to receive the needs and resources for your life.
Giving Details:
Each quarter we will select one person to receive a grant, scholarship, and/or other forms of assistance to those in need.
About You:
We encourage you to apply if you are in need of resources to further develop yourself or your child and are facing financial challenges that make it difficult to have the quality, care, and the support that you need.
We may not know all the details of your life or the history of your hardships, we do know this…your power is immense and your potential is limitless and we are here to encourage you to keep going, no matter what transcends along the way. Tell us why you or a loved one are in need of the FTC Scholarship, for a chance to be selected.
FTC Scholarship Application
Please use this form to apply for the FTC Scholarship.
IMPORTANT: This is a lengthy application. Please do not close your browser if you need to take a break or gather the information that you don't have immediate access to.
Only completed applications will be accepted. These applications will be treated with confidentiality and are not shared outside of F.A.I.T.H. Therapy Consulting, LLC. We'll contact recipients directly via email at the end of each quarter.
Due to the volume of applications, if you're not a recipient of a scholarship we won't be able to reach back out. We respect and appreciate the time you took to apply and send you much love and light! Thank you!

Let's Connect and Do Some Good!
Contact Raina & FTC
If you are someone that is interested in partnering with Raina and FTC to support a charitable cause, we would be thrilled to hear from you, please fill out the form below or email us at raina@ftckids.com
Our work and mission are simple . . .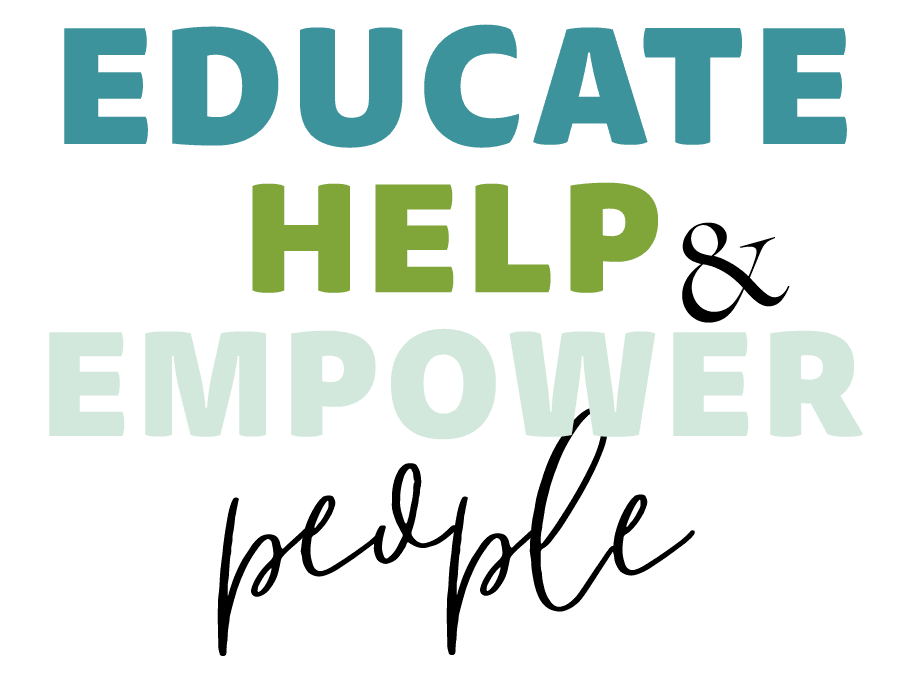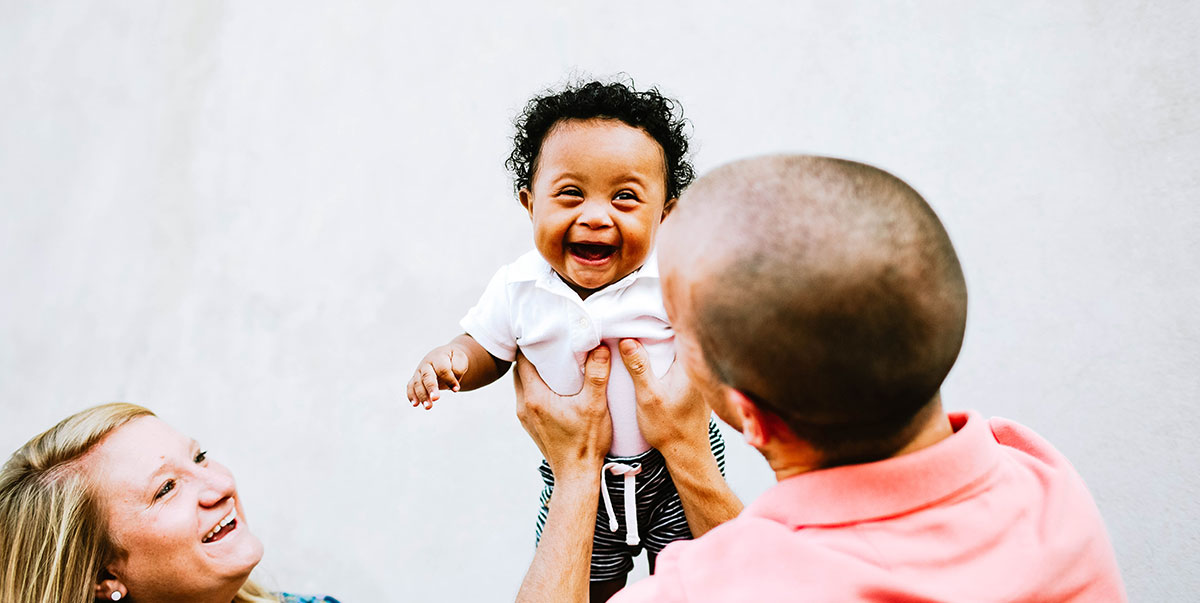 You may have seen us across the web
Visit our Online
Family Lounge
Our goal is to ensure each child, family, and caregiver has access to the best tools and resources available as they embark on their own unique journeys.
Our Online Family Lounge contains quick learning tutorial videos, resources, sensory diet recommendations, and more…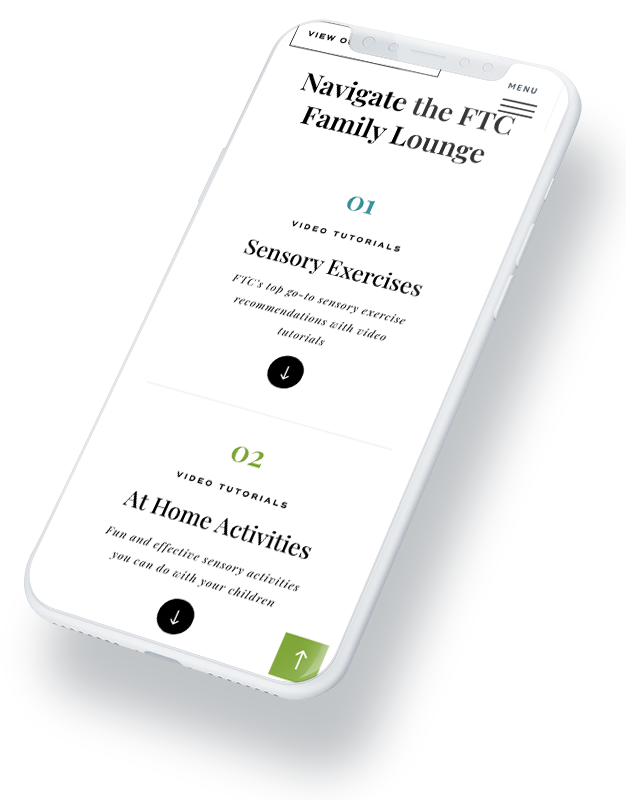 You may have seen us across the web