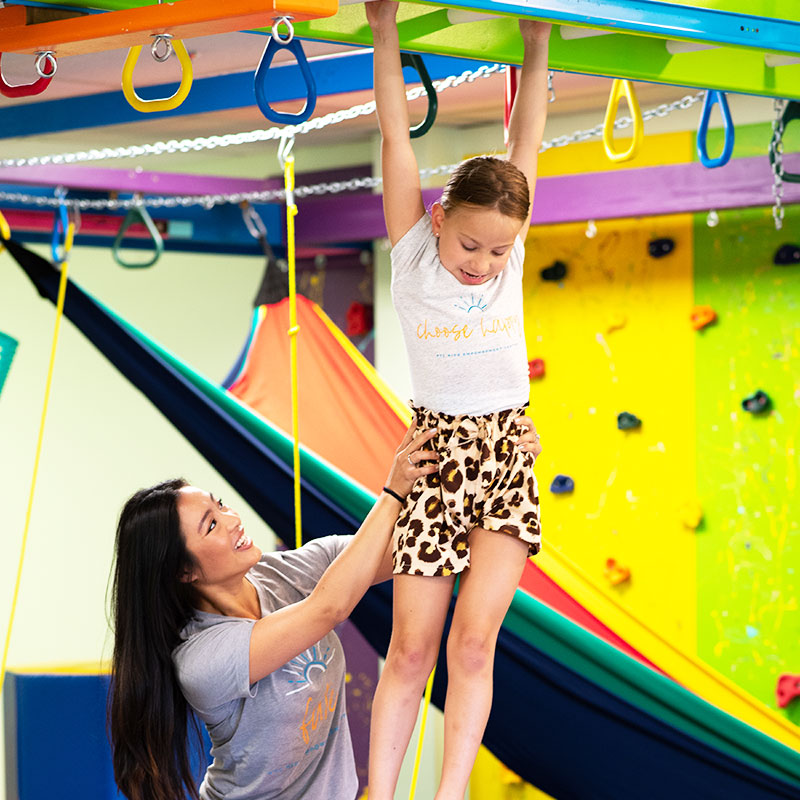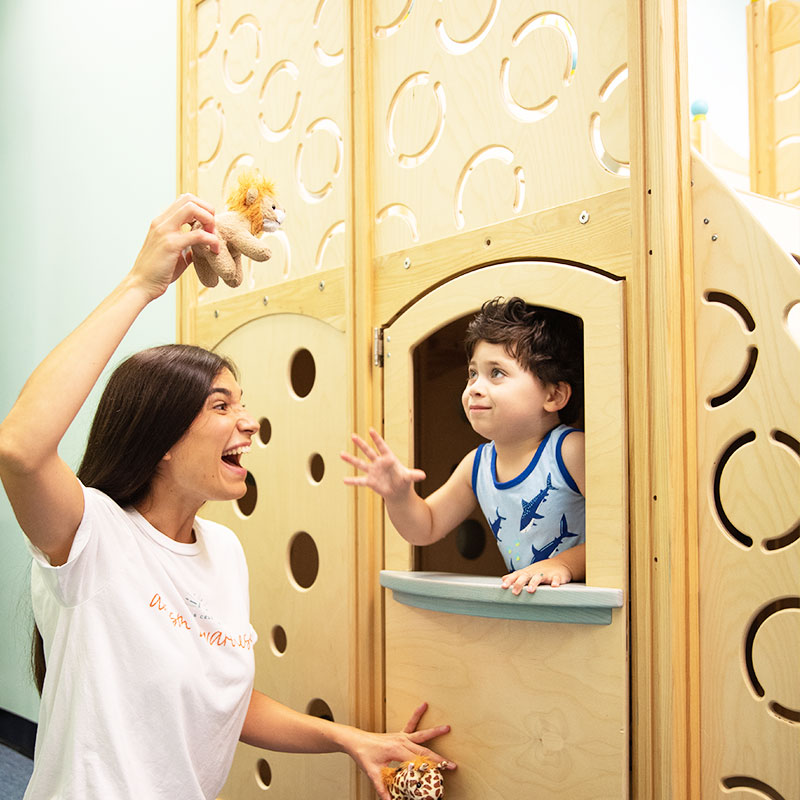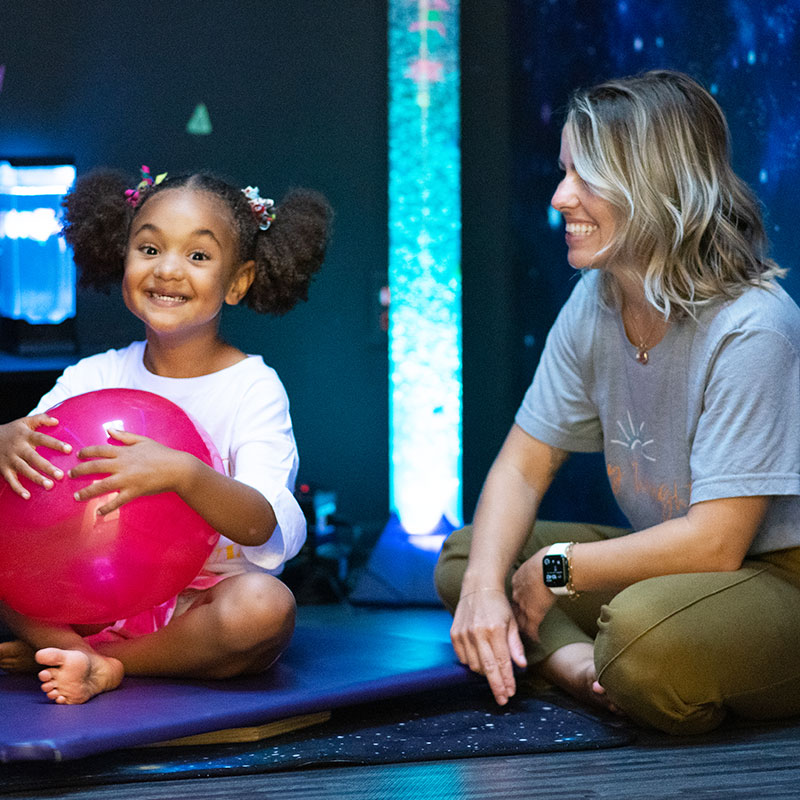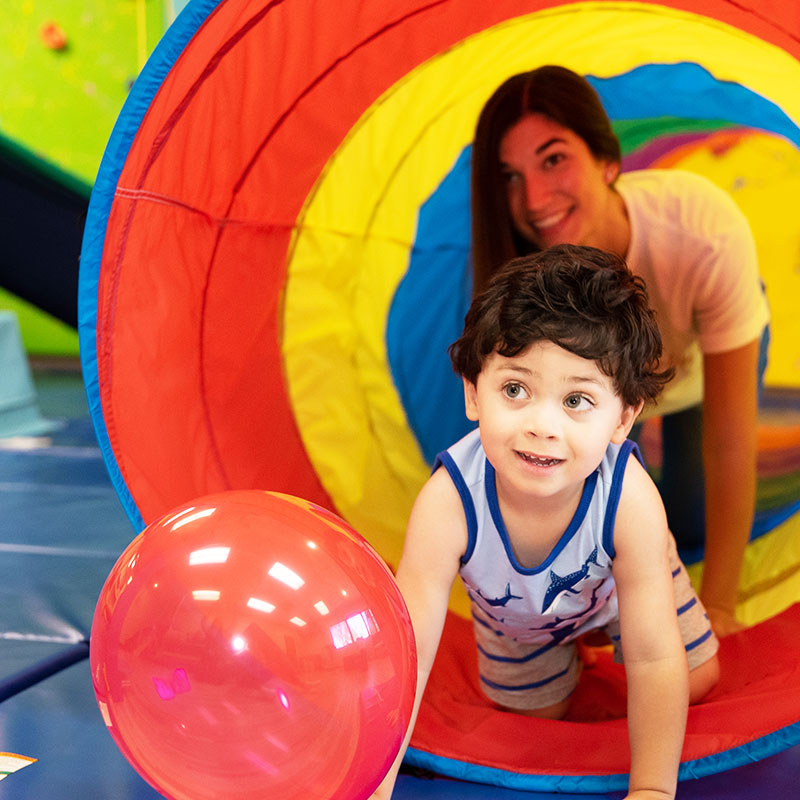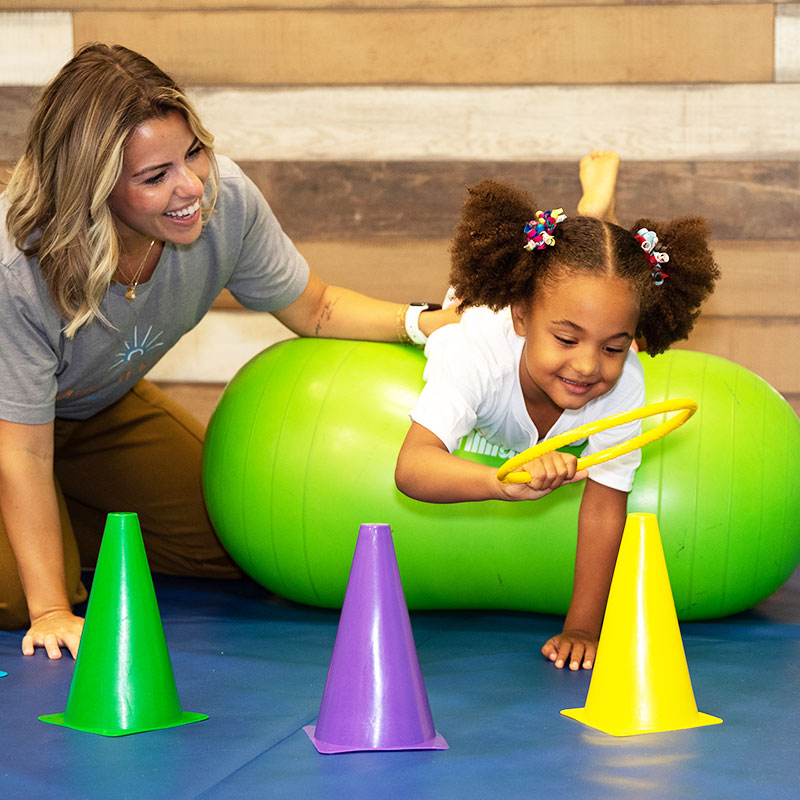 Help us create a world where pediatric therapy empowers a better life for kids.
We believe that for kids to face the world's greatest opportunities and challenges, they need a wholistic approach of mindful therapies to promote development and success.
That's why we're looking for ambitious team members to help reshape the lives of children.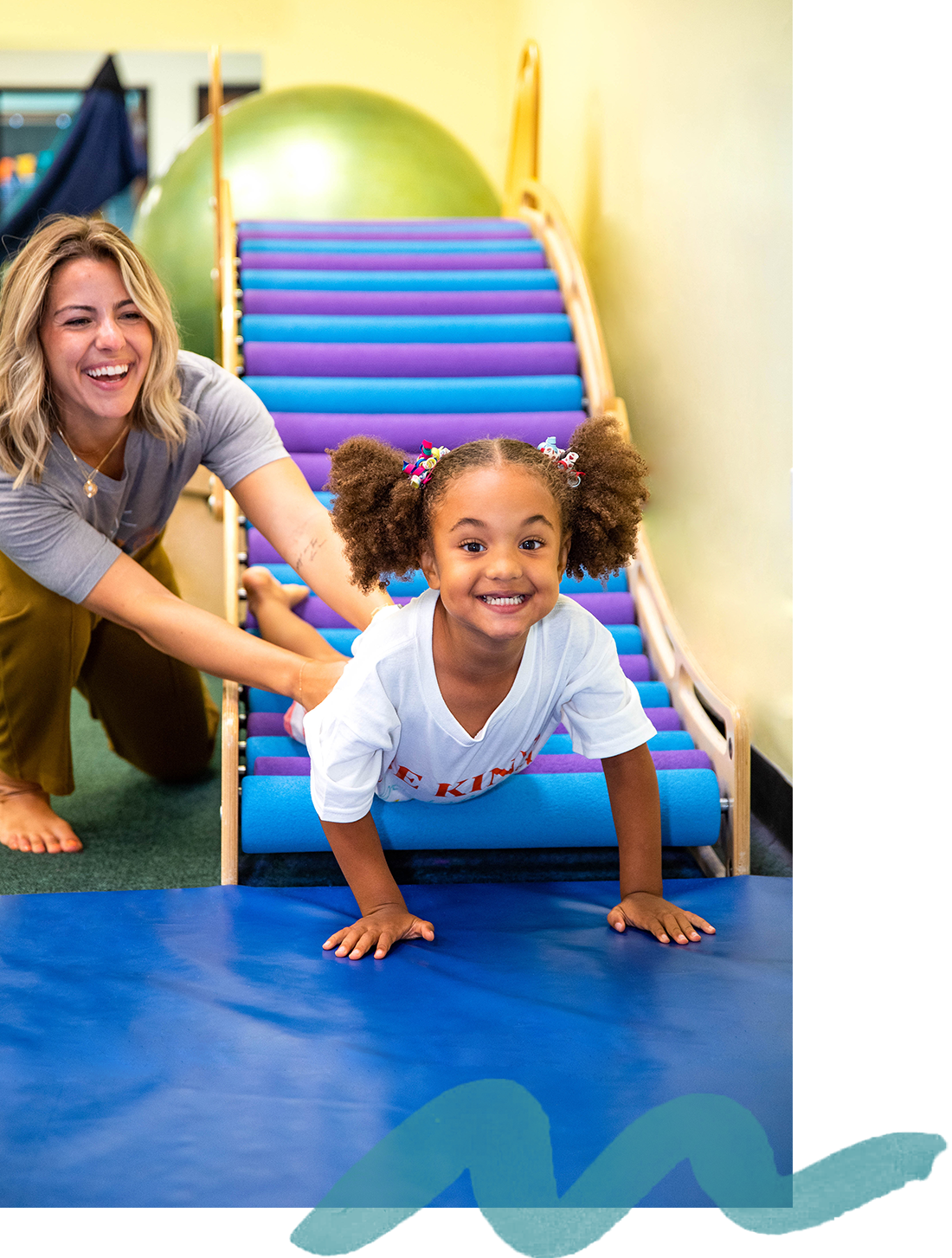 We offer children, their families, and our employees the best possible experience by coming together as a team and working cooperatively for the greater good of all while serving and giving back to the community.
Through our whole-child, results-oriented methods, we contribute to each child's growth through a range of physical, occupational, speech, and ABA therapy.
Our goal is to ensure each child, family, and caregiver have access to the best tools and resources available as they embark on their own unique journeys.
Who We can help & work with
More than anything, we strive to help kids living with differing abilities: Neurodivergent Individuals, Sensory Processing Disorders, Emotional and Behavioral concerns, ADD/ADHD, and Learning Disabilities, along with children who display highly intuitive personalities, extreme sensitivities, and those with big emotions.
Meet Some of the People Behind FTC Kids.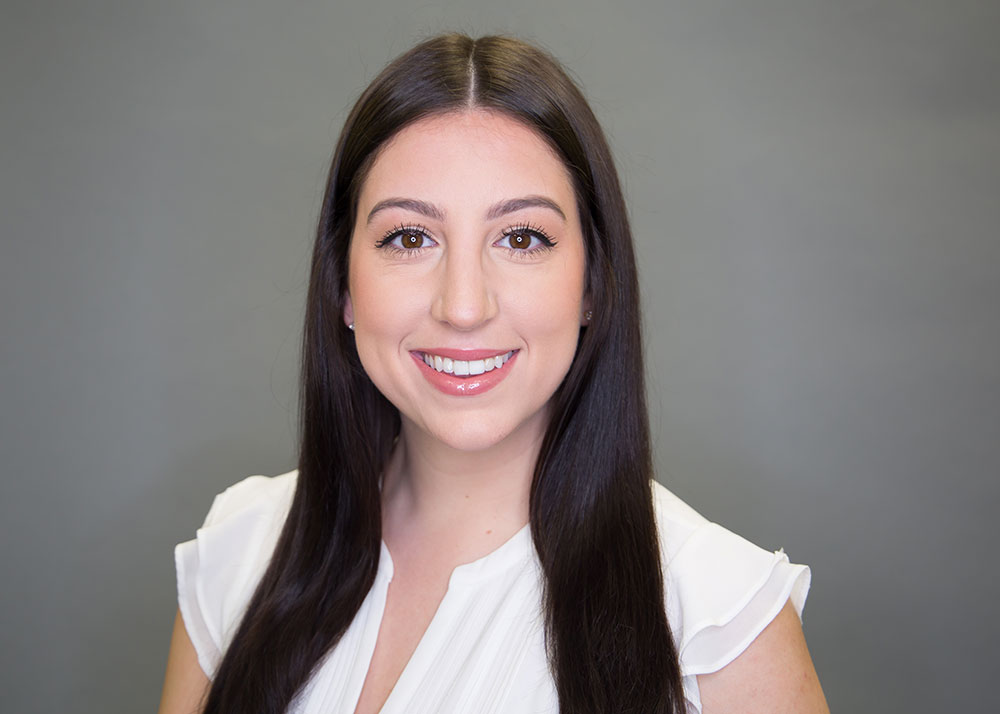 Madison Peters
Clinical Operations Director
I knew from the moment I was in school that working in pediatrics was my passion! I am always looking for new creative ways to engage my kiddos in fun ways to reach their maximum potential!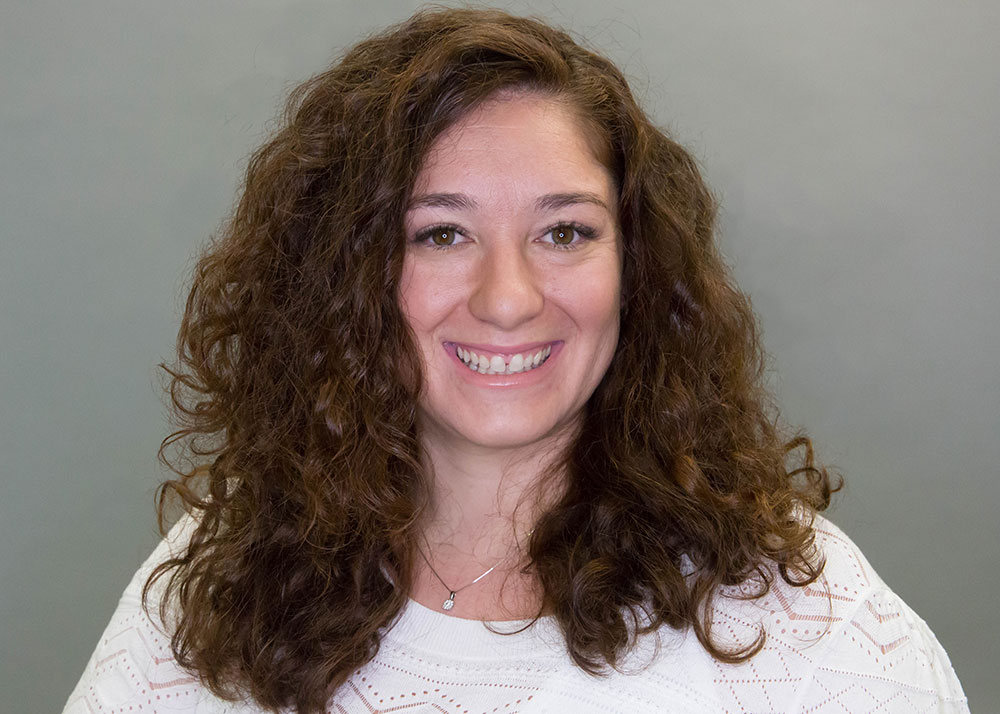 Olivea Potenzone
Occupational Therapist
With a little Faith, Trust, and Pixie Dust, I give my all to help my students achieve their occupational therapy goals. You can always find me smiling or dancing throughout the day.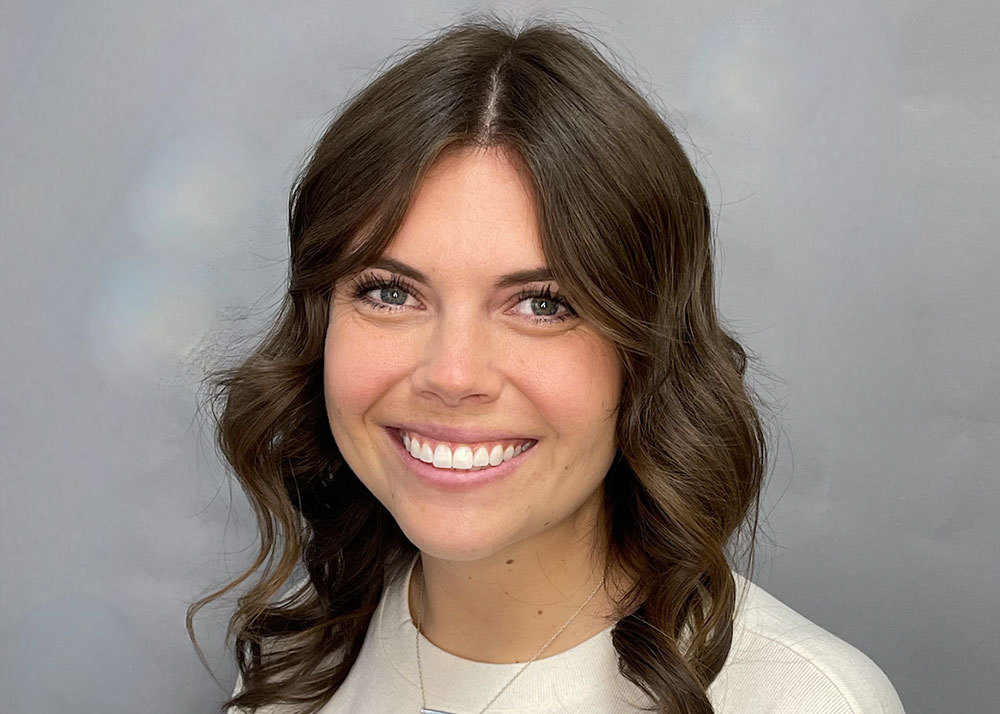 Kelsey Keclean
Physical Therapist
I love getting creative with exercises and activities that make PT fun for my kiddos. I make it my mission to craft my plan of care around my kiddos' favorite games and toys.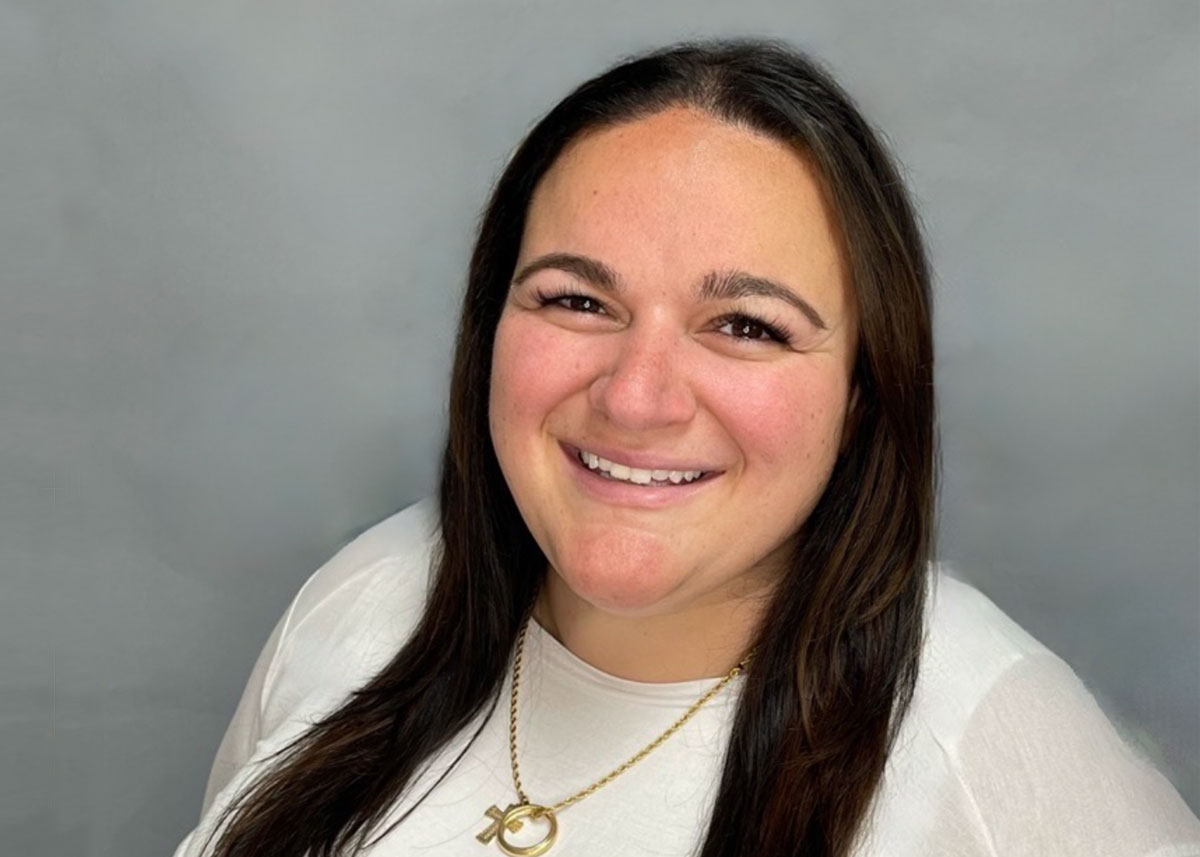 Alicia Pravata
BCBA
I am always looking at each behavior as a means of communication, no matter how atypical they may be! My true passion is using behavior as a clue to determine what a child is trying to communicate.
FTC Kids is a culture-first organization:
how employees feel every day is our priority.
The FTC Kids values are our foundation for achieving growth and outcomes.
We live our mission: help, educate, and empower people.
and We Live by Our Values.
SEED spells out the values that we live by and the qualities under each value guide us in living the value.
SEED
"Planting SEEDs today for a better tomorrow."
Showing Up
We believe that everything is influenced by how we are personally showing up. This impacts everything from our work with the kiddos to interacting within our team.
QUALITIES:
Growth: This ability to commit to evolve and enhance one's capacity to contribute positively
Service: This is not just a duty but a genuine commitment to making a positive impact on the lives of others
Connection: The ability to actively seeking to understand, empathize, and communicate with others
Embody Wholeness
We believe in taking the time to recognize and nurture every individual's unique and multifaceted essence by creating safe and inclusive spaces for self-expression.
QUALITIES:
Intuition: This is an ability to hear and follow the inner voice of truth.
Playfulness: To truly meet kiddos where they are, we have to develop the ability to tap into our own inner child and foster an open heart.
Belonging: This is a willingness to create an environment where everyone feels valued, heard, and embraced for their authentic selves
Effective Collaboration
We believe in bringing together diverse talents and viewpoints that ultimately leads us  to the achievement of tangible outcomes and fostering genuine connections.
QUALITIES:
Harmony: The ability to create and foster a safe space where people can be themselves and express vulnerability and connection

Productive: The ability to use your innate gifts to produce measurable change and results

Adaptable: The ability to navigate and respond to changing circumstances, challenges, and opportunities while remaining accountable for one's actions and reactions.
Doing Things Differently
We believe in innovative thinking and unconventional approaches that challenge the status quo and drive positive change.
QUALITIES:
Creativity: The ability to flex and flow, leverage their imagination, and use what's in front of you in ways that wouldn't typically be done

Open-Mindedness:  The ability to honor and respect other people's opinions even if we don't agree.

Faith: The ability to maintain trust in the transformative power of innovative and unconventional approaches, even amidst uncertainty and obstacles.
At FTC Kids, we look for employees who want to elevate their personal standards of performance.
We do not hire people looking for jobs; we hire people looking to fulfill their calling.
We believe that it is the people (our team) who bring together the essence of a great company. We are always striving to incorporate new, creative, and integrative ways to benefit the children we work with.
As a team, we value direct and honest communication, and individuals who are resilient and practice mindfulness, self-reflection, and self-improvement.
If you have a passion for helping kids, fostering personal growth, and desire to be part of a mindfulness-based company, we'd love to welcome you to the team.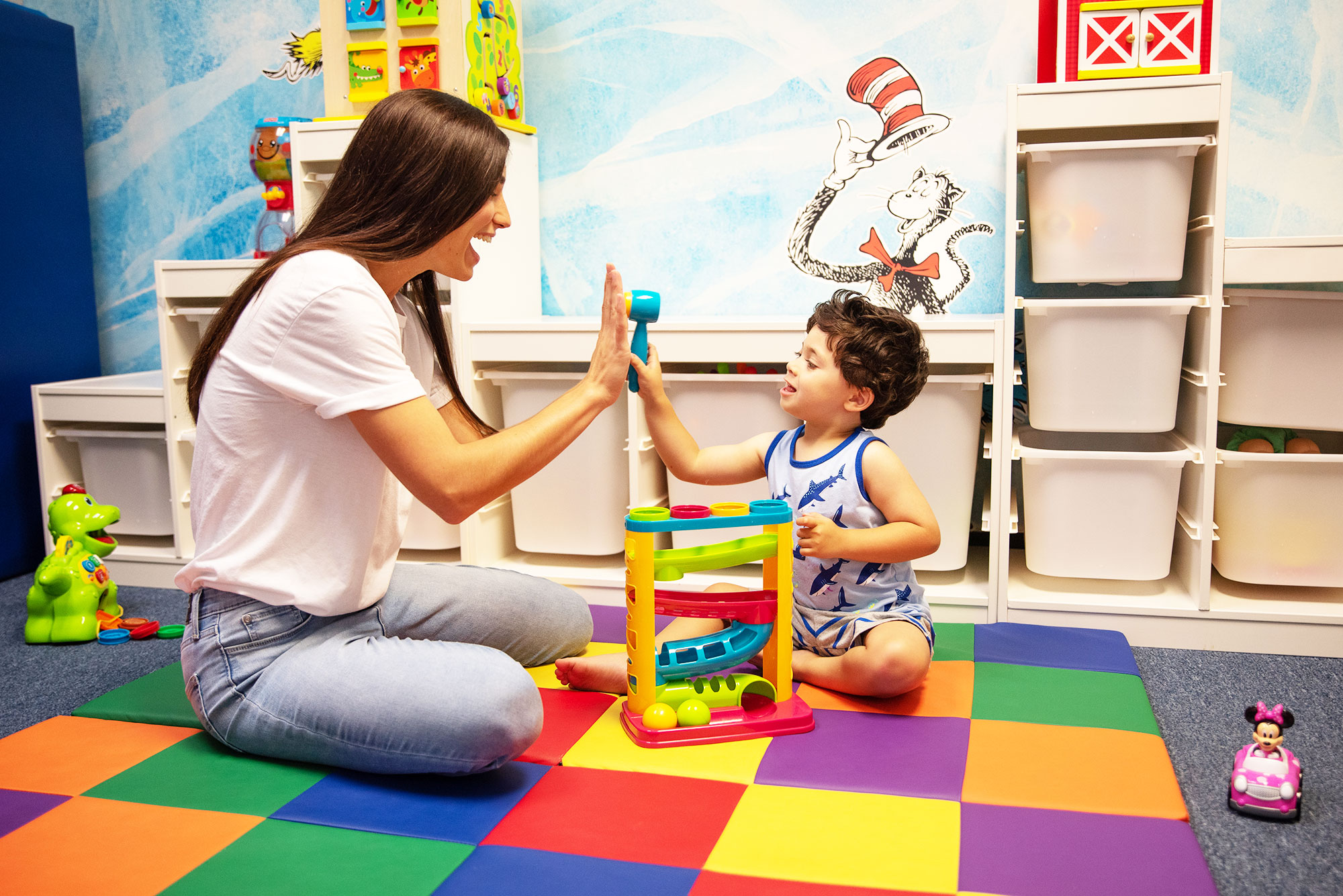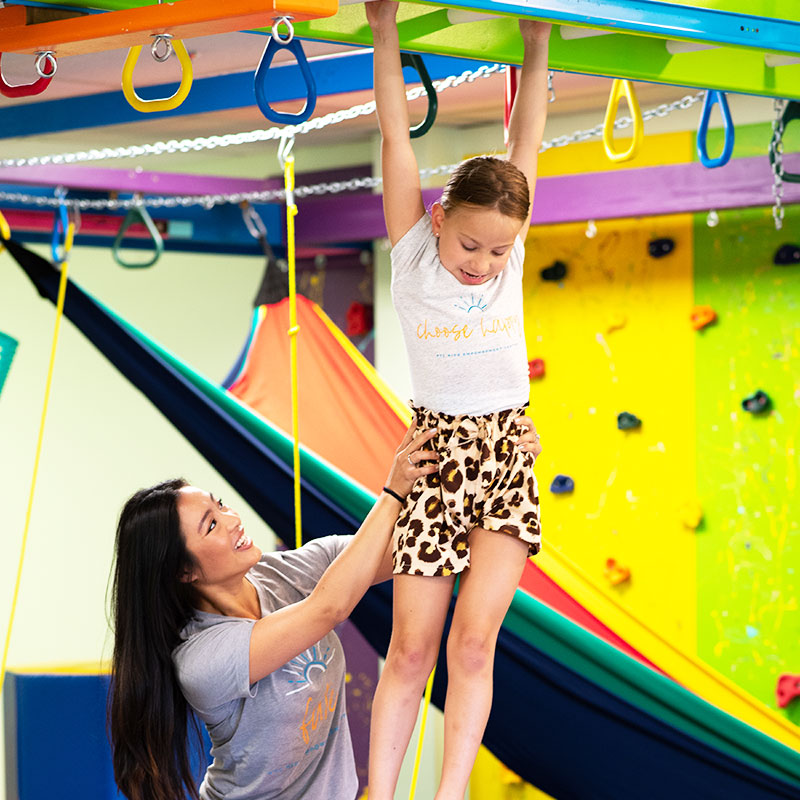 Our Benefits
Taking care of our people is just as important as taking care of the kiddos and families we work with. FTC Kids offers some of the most competitive benefits in the industry. We pride ourselves on being a company where our benefits empower employees to lead balanced and healthy lives. Benefits available depending on employee type:
401k
Retirement benefits with employer match, invested in your future.
Medical, Dental & Vision
Comprehensive medical, dental, and vision benefits.
Paid Time Off
Employees are encouraged to take the time off they need to continue doing great work.
Sick Days
Days for when you need to heal, recharge, and rest.
Continued Education
Build your skills. Use your yearly continuing education benefit to expand your knowledge.
Wellness Benefit
Yearly benefit to take the classes you wish or join the gym of your choosing to be the best version of yourself.
Interested in Joining FTC Kids?
We'd love for you to apply and share your experience with us.