To ensure your family is receiving the absolute best services, all our therapists undergo continuing education programs and receive additional certifications.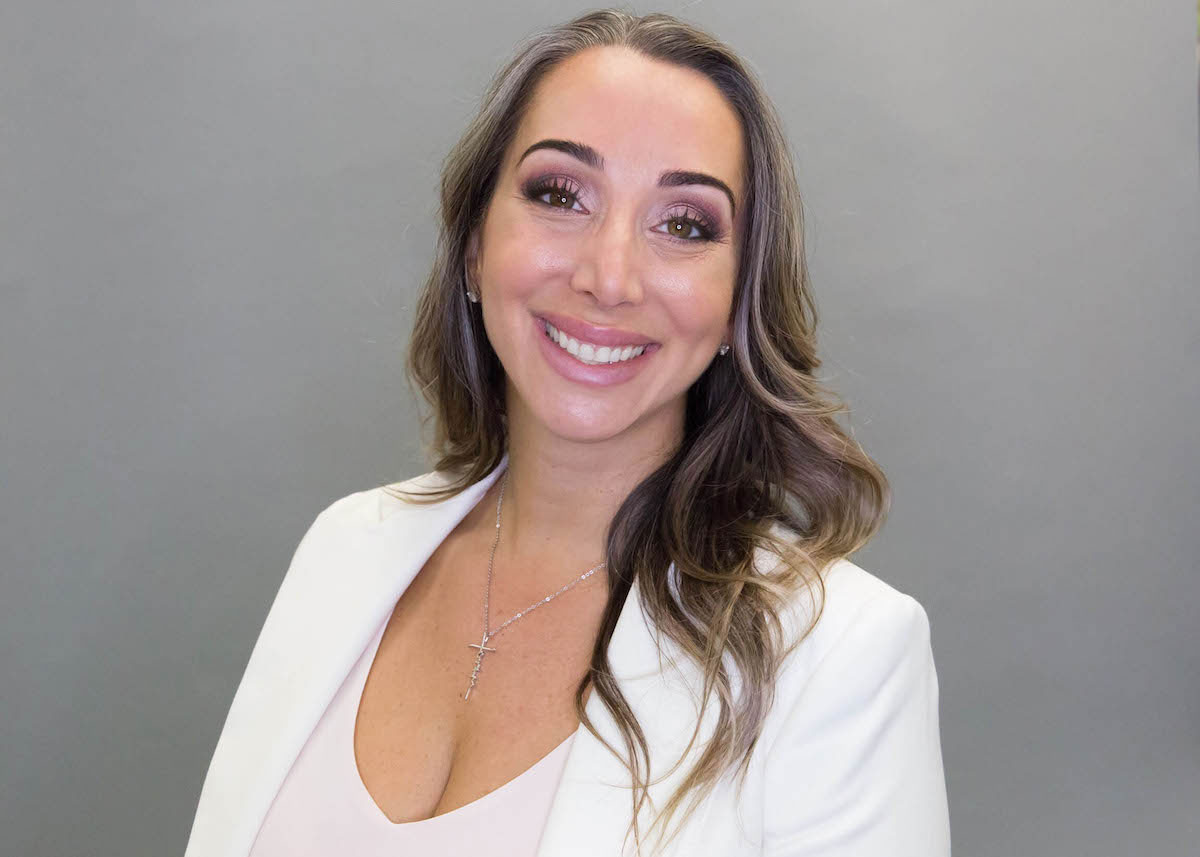 Raina Koterba
OWNER, EXECUTIVE DIRECTOR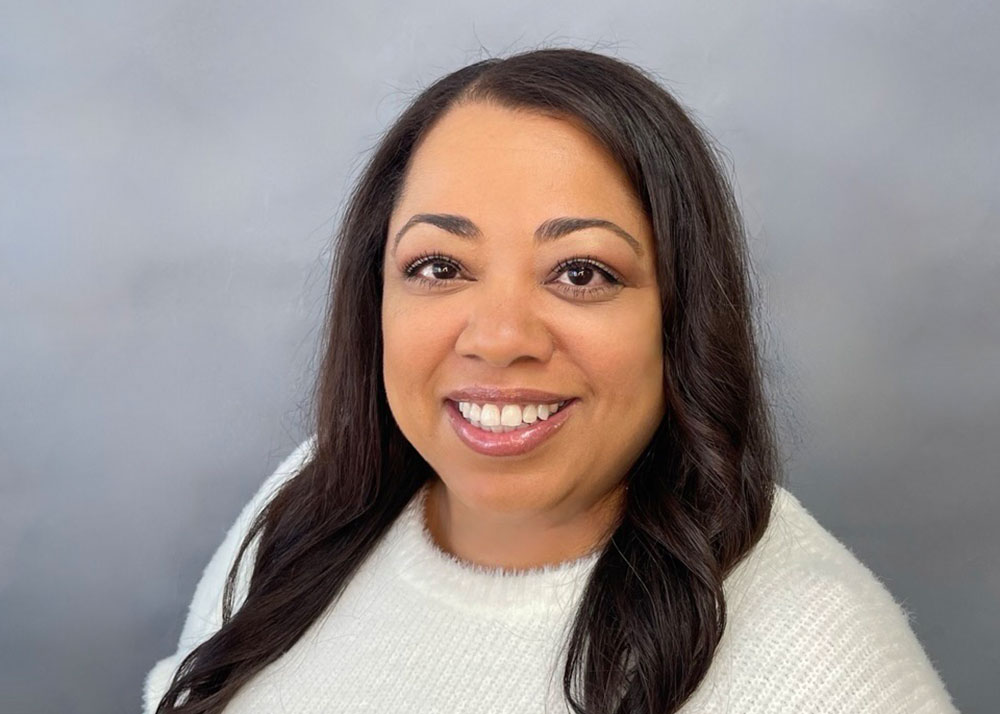 Lugi Nascimento
DIRECTOR OF BUSINESS & FINANCE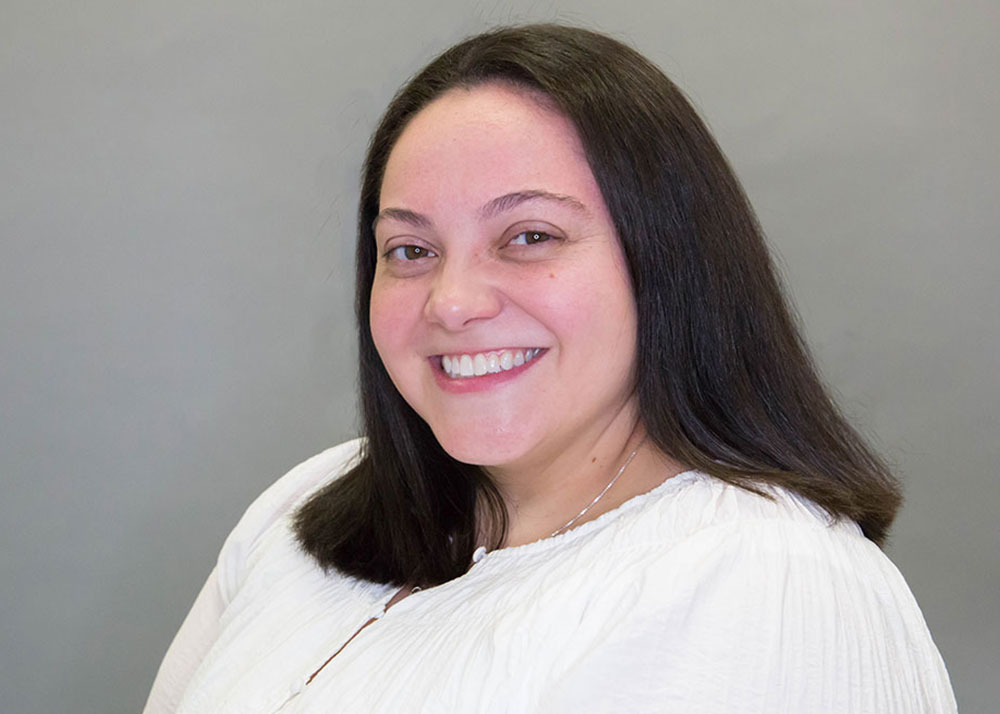 Kimberly Seidita
DIRECTOR OF CLIENT SERVICES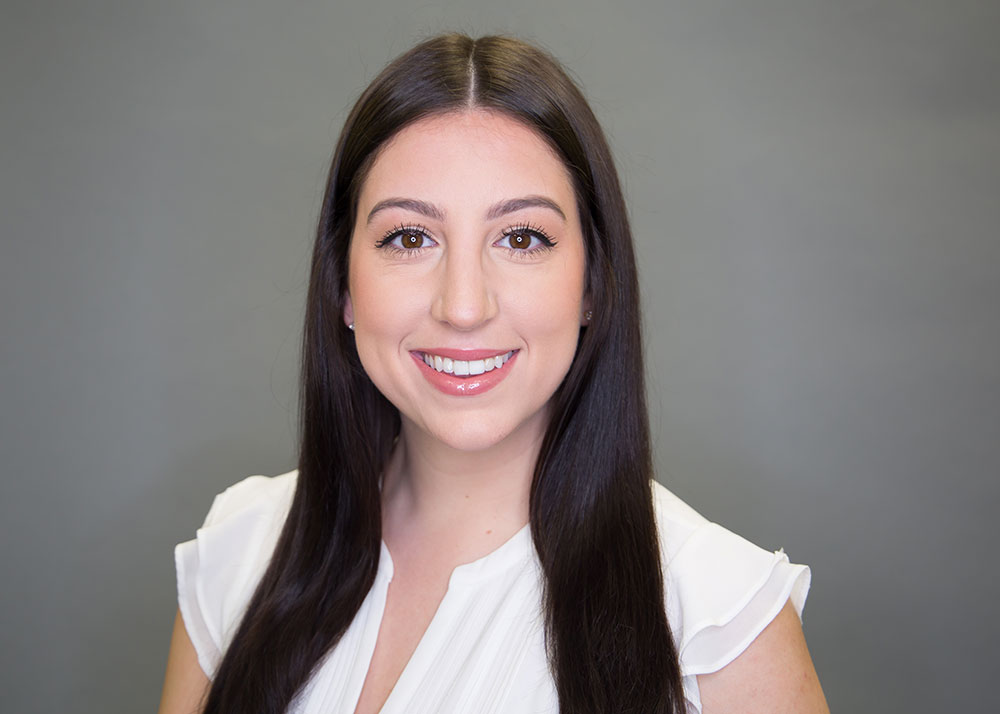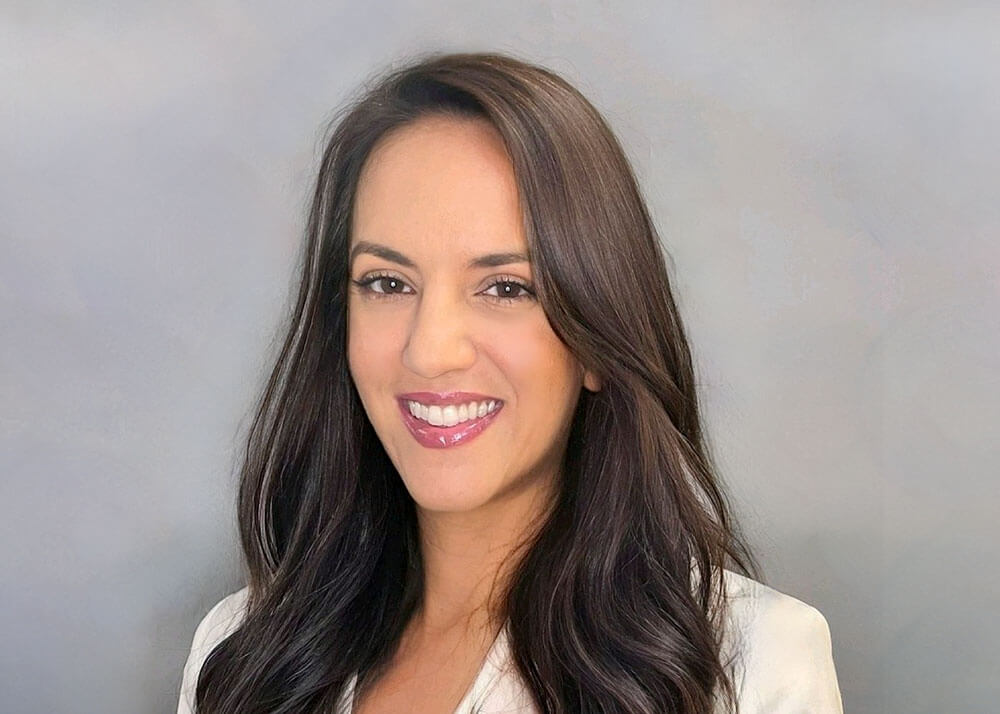 Amy Jedele
DIRECTOR OF PEOPLE, PROJECTS & INNOVATION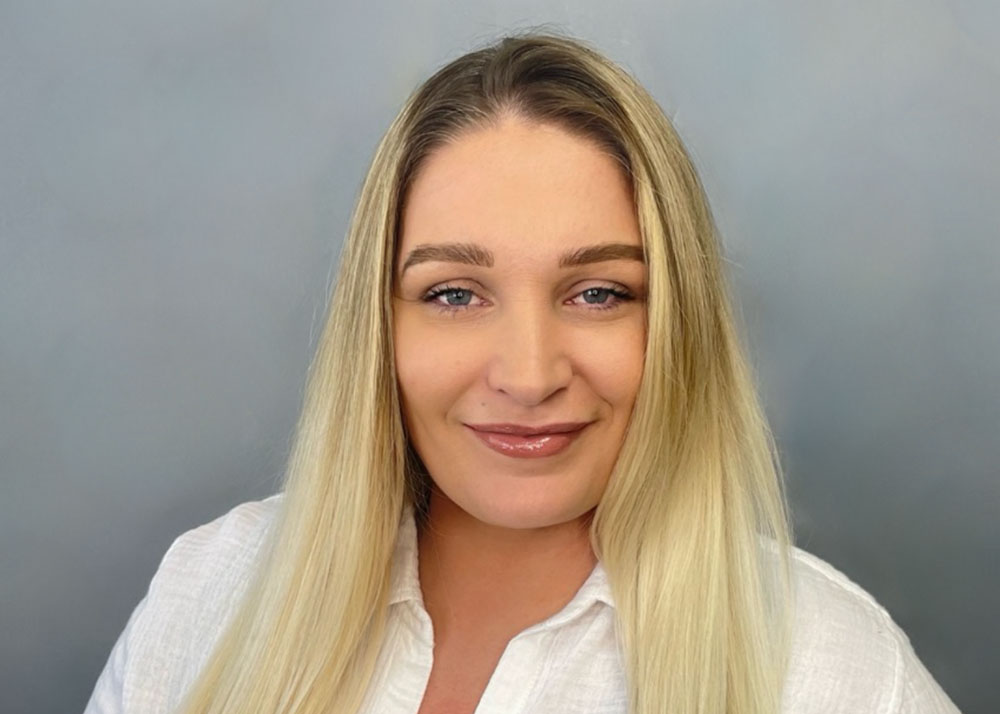 FTC KIDS
Occupational Therapy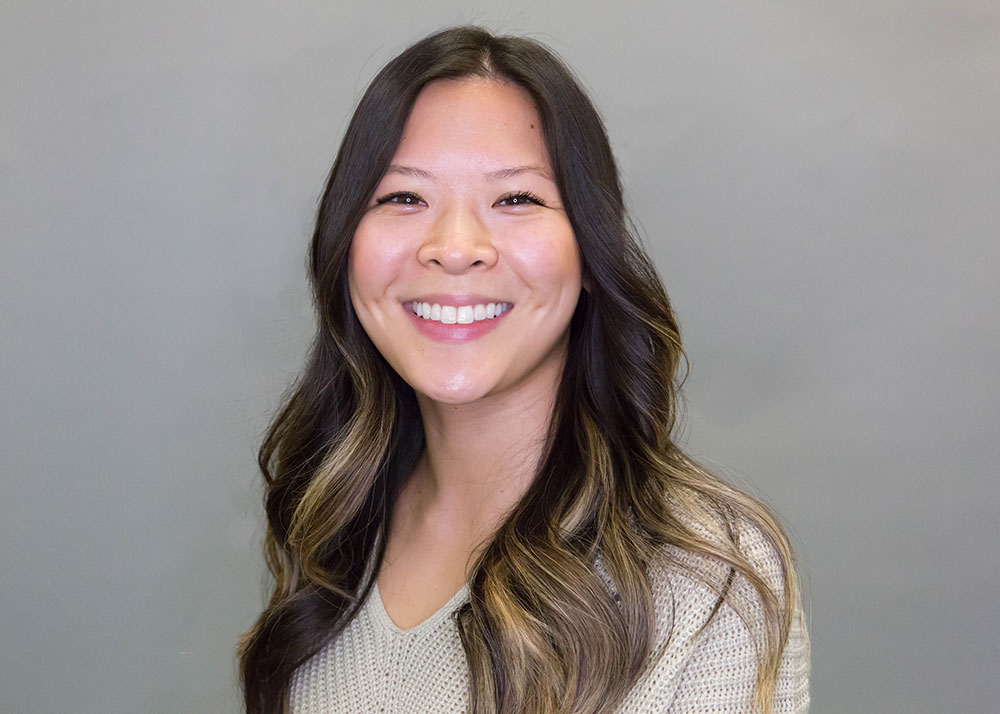 Elisa Woo
OCCUPATIONAL THERAPY CONSULTANT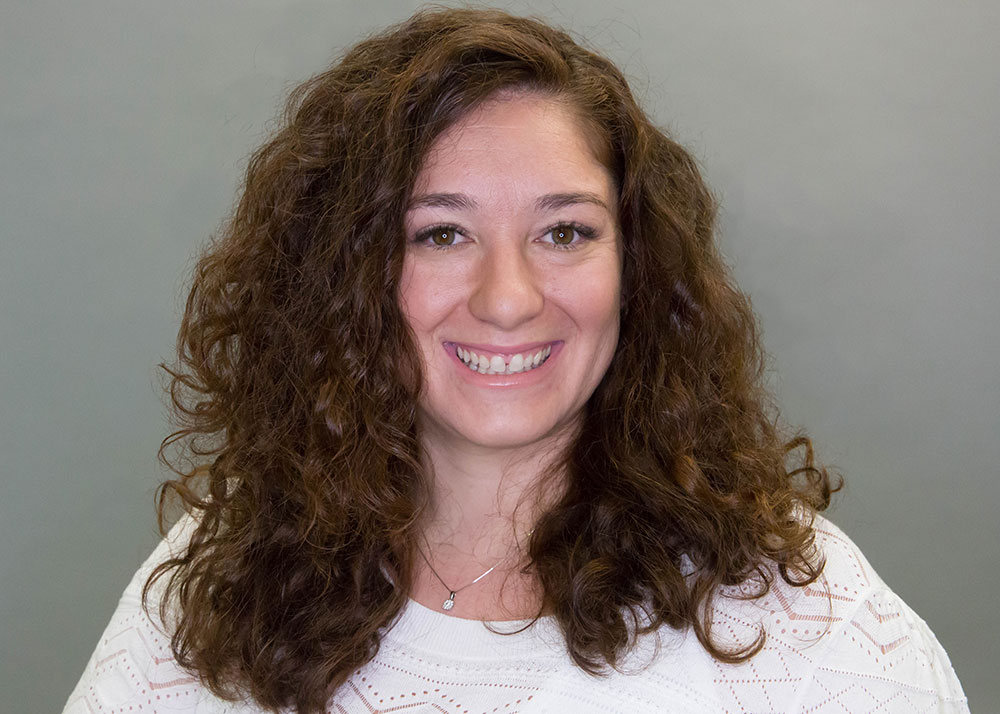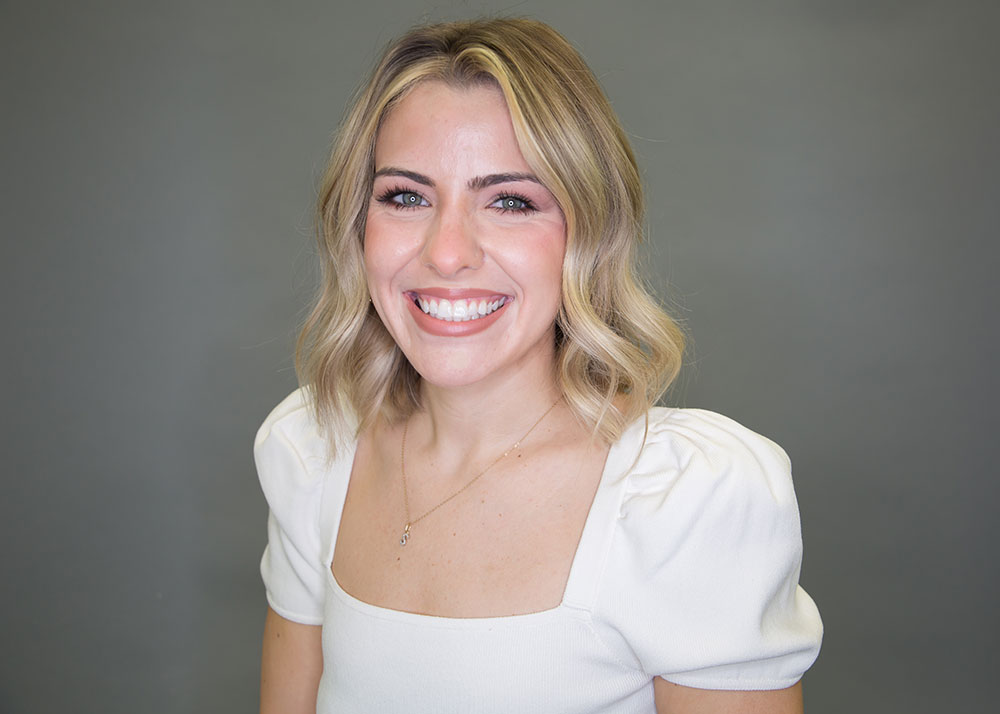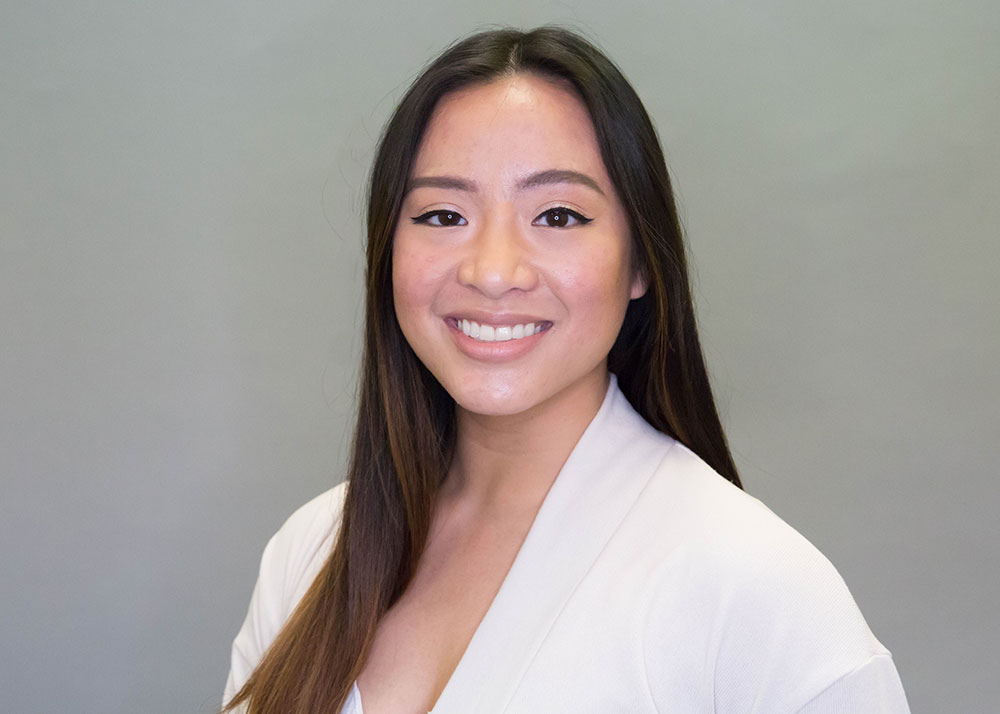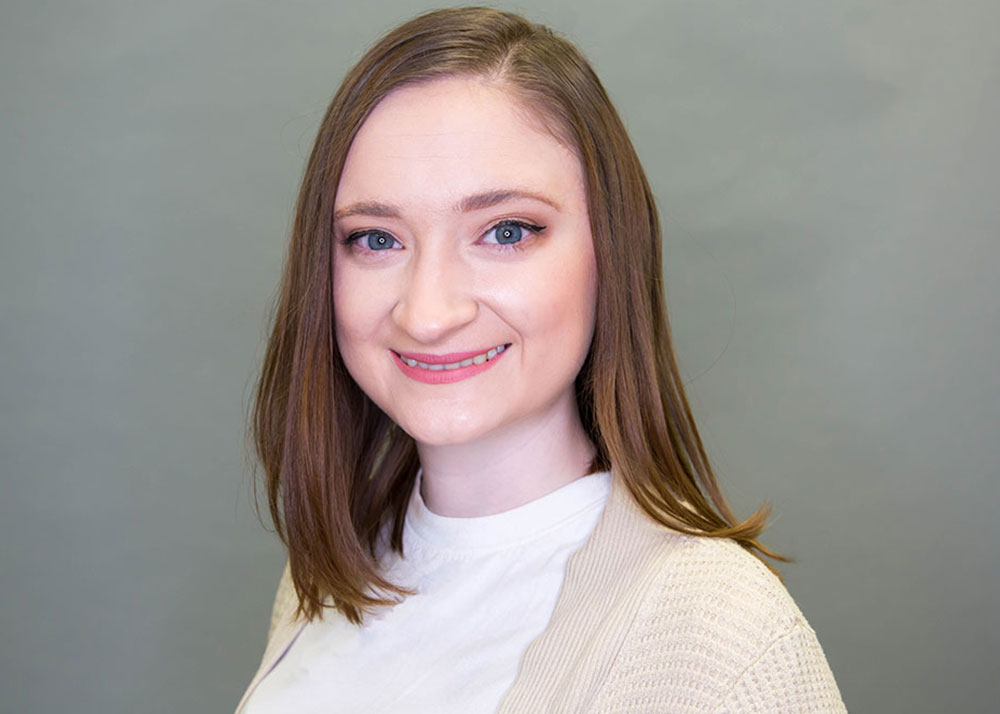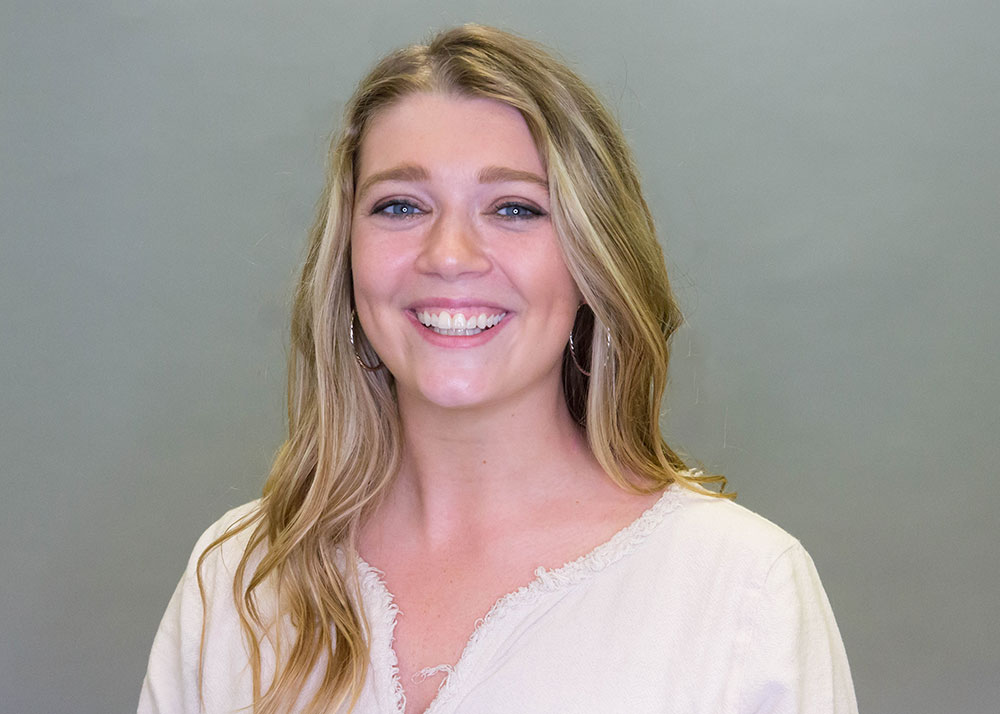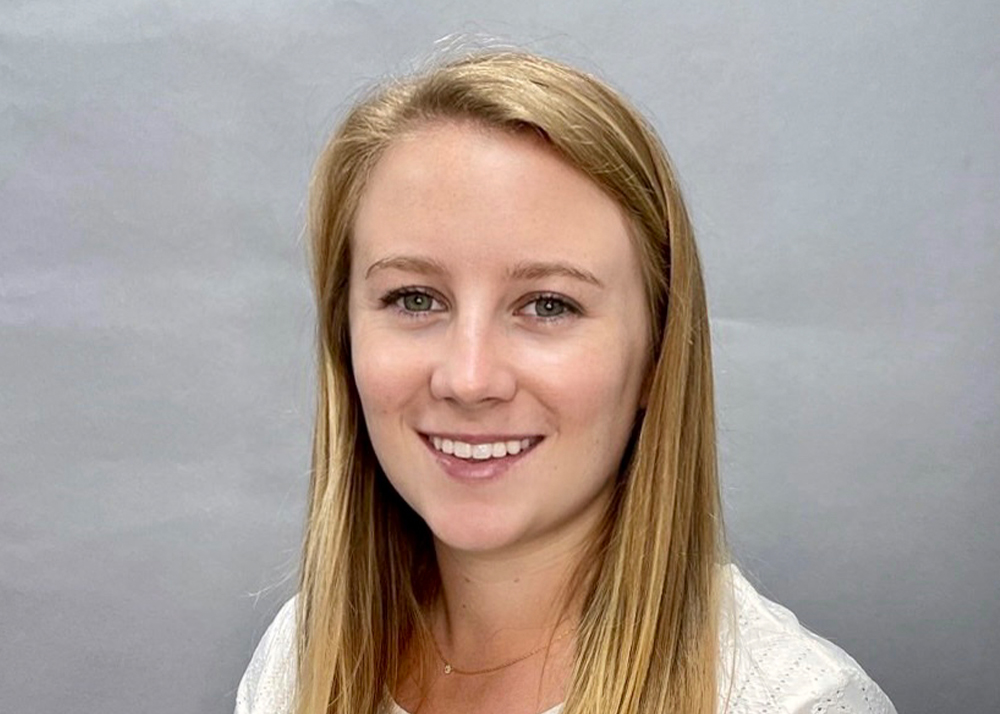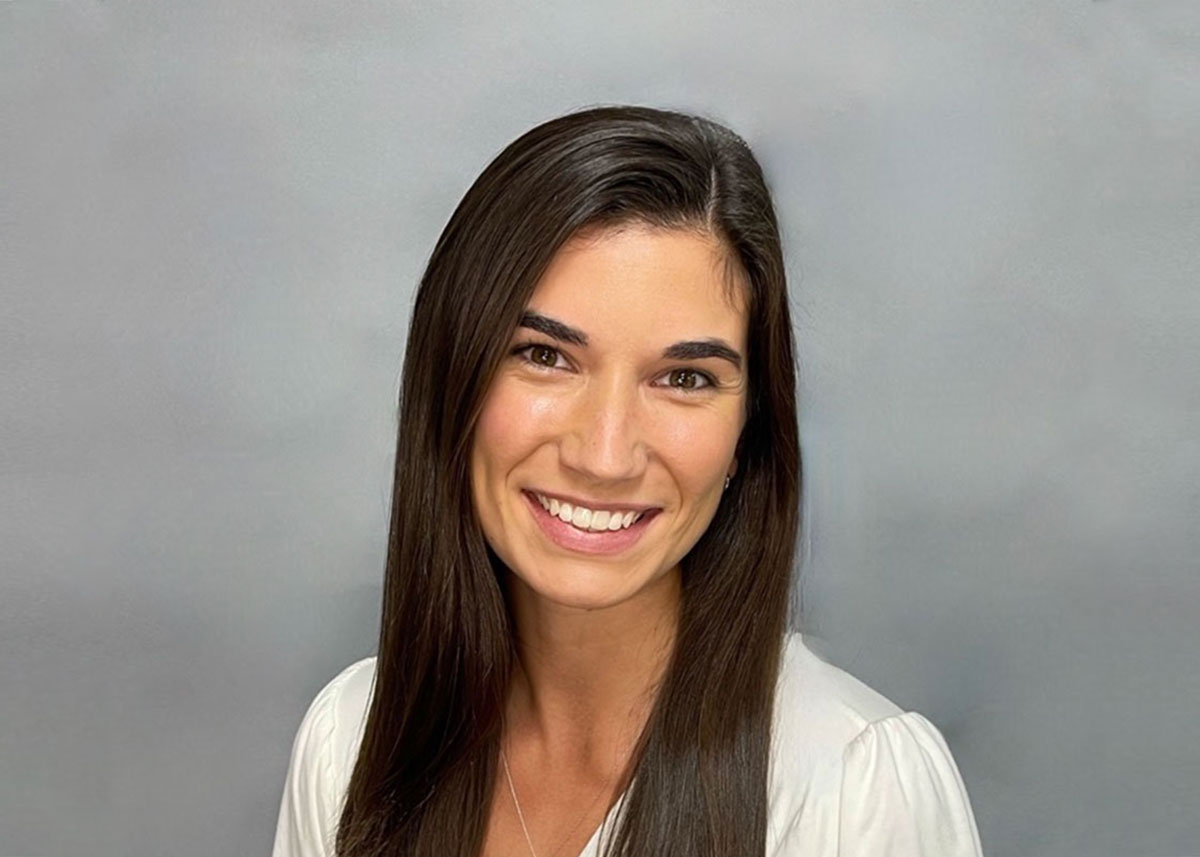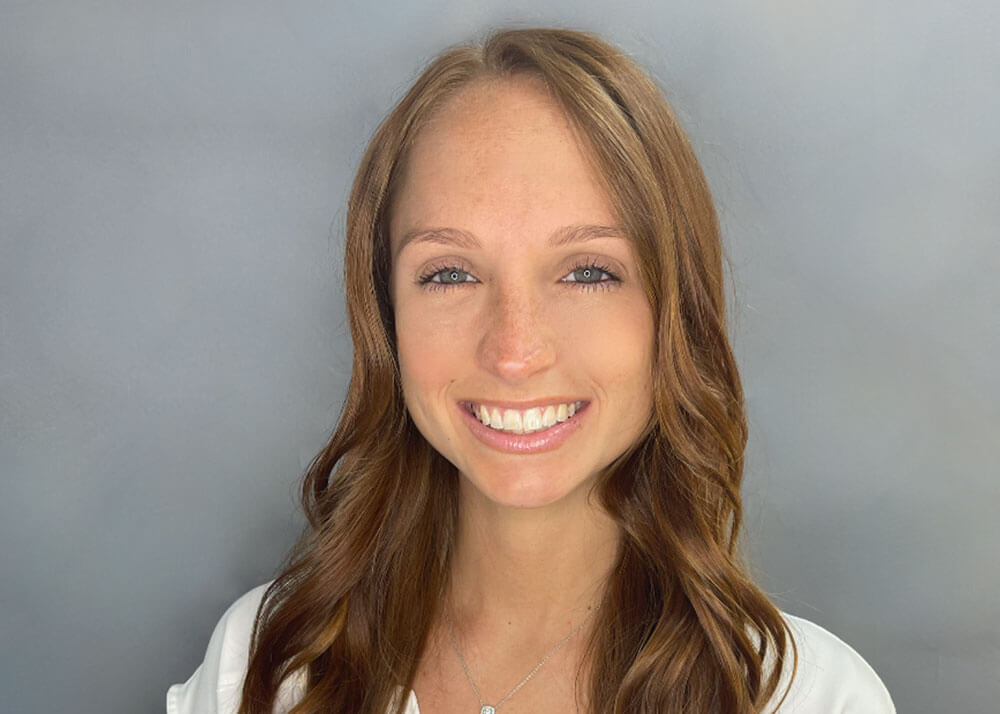 FTC KIDS
Physical Therapy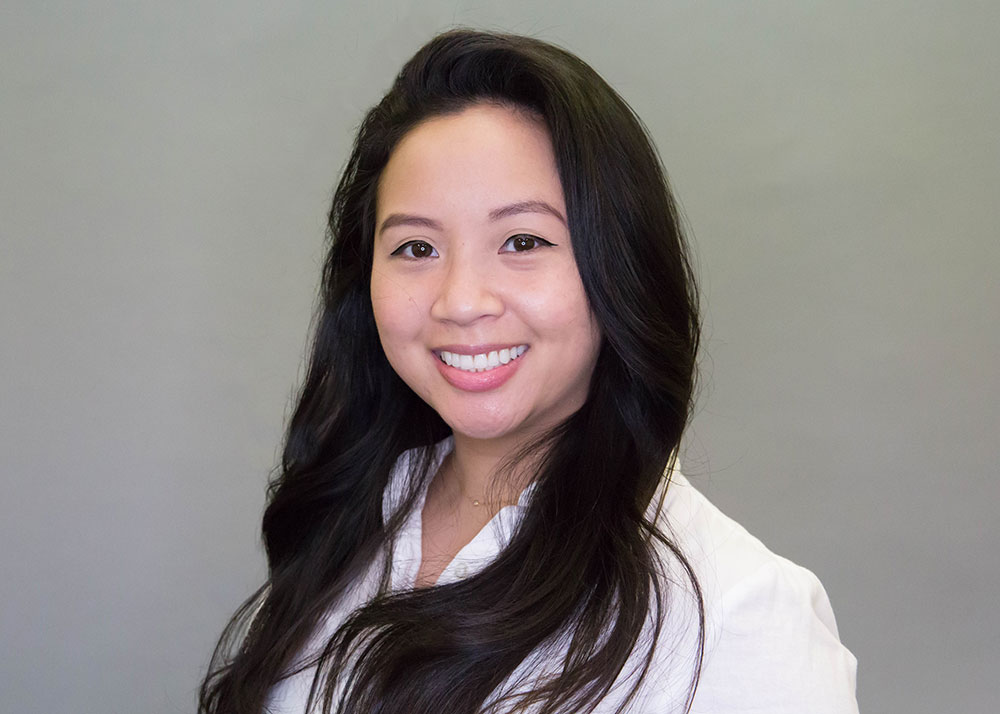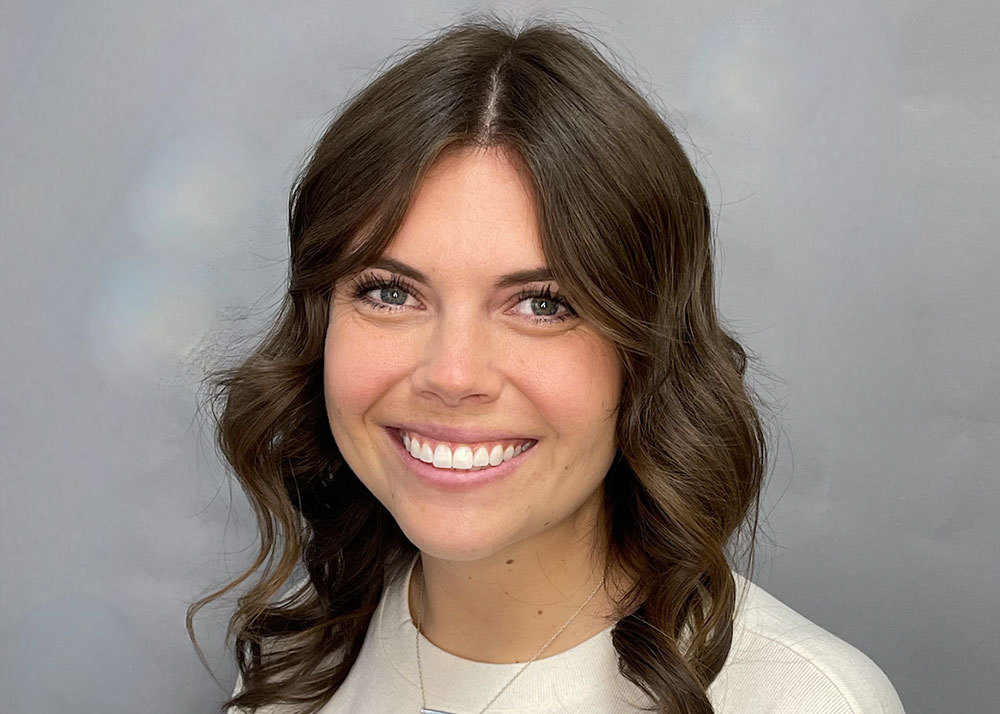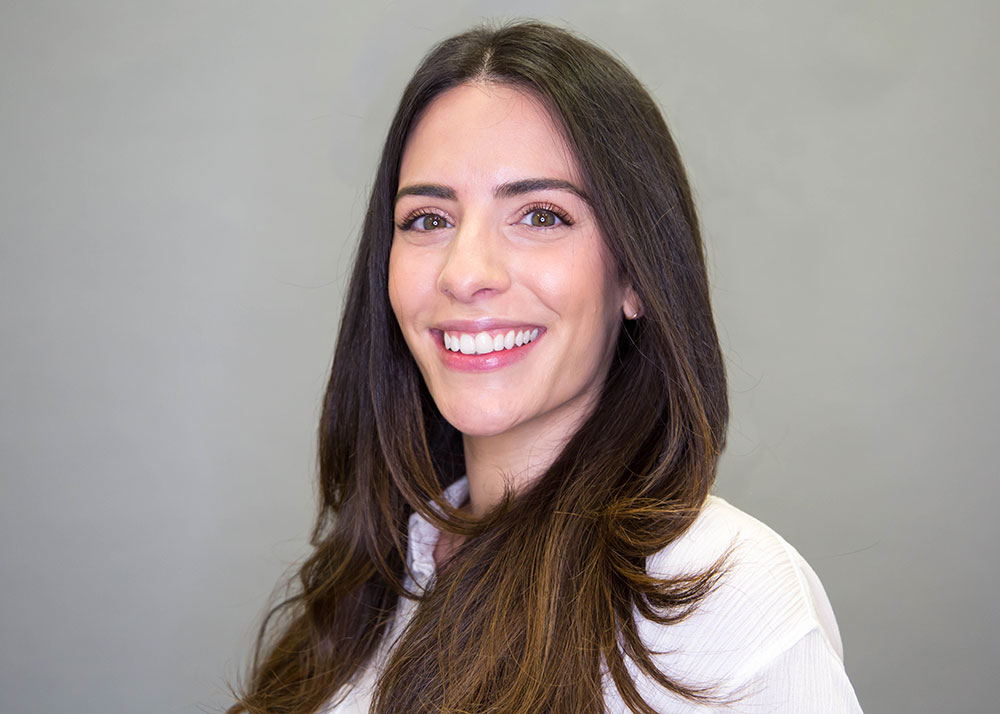 Natalia Callejas
SPEECH THERAPY CONSULTANT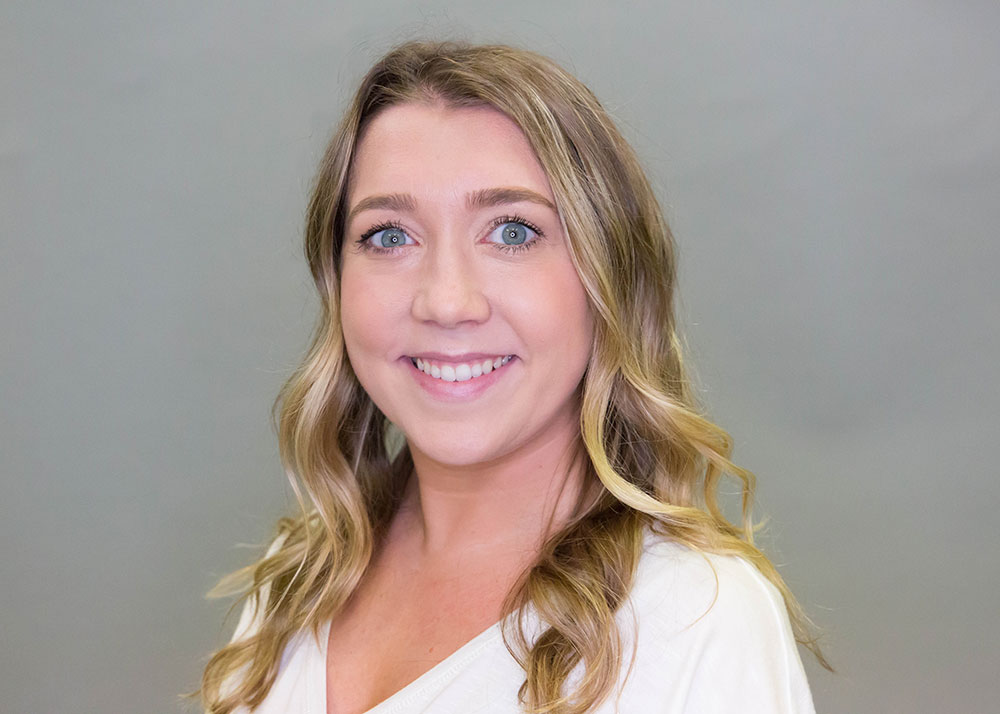 Grayce Hennessy
SPEECH AND LANGUAGE PATHOLOGIST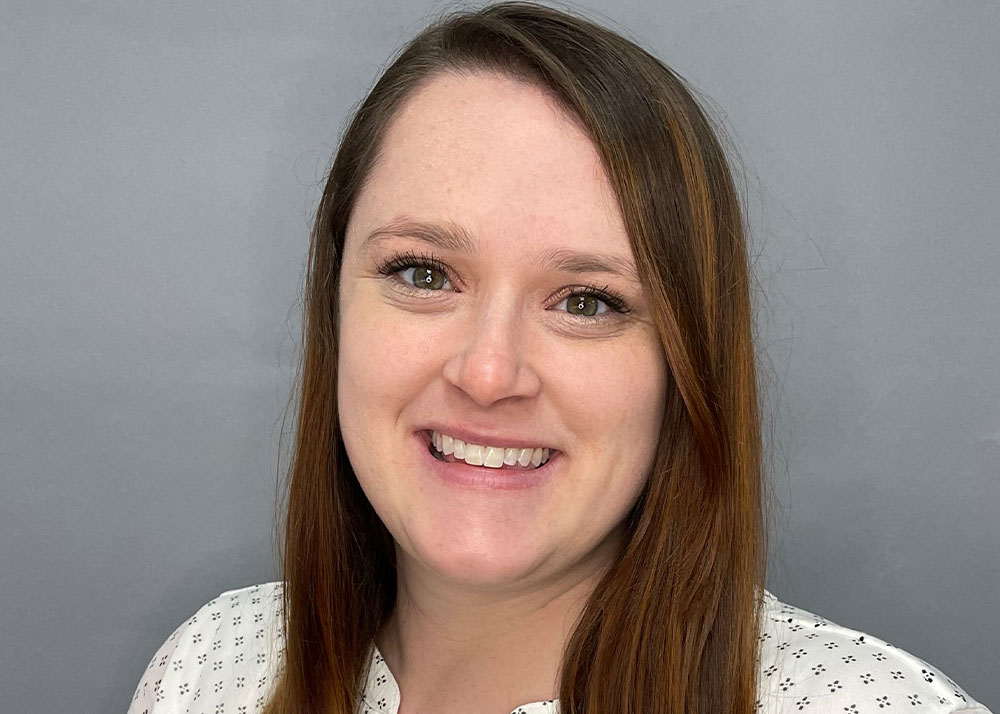 Rachel Mayer
SPEECH AND LANGUAGE PATHOLOGIST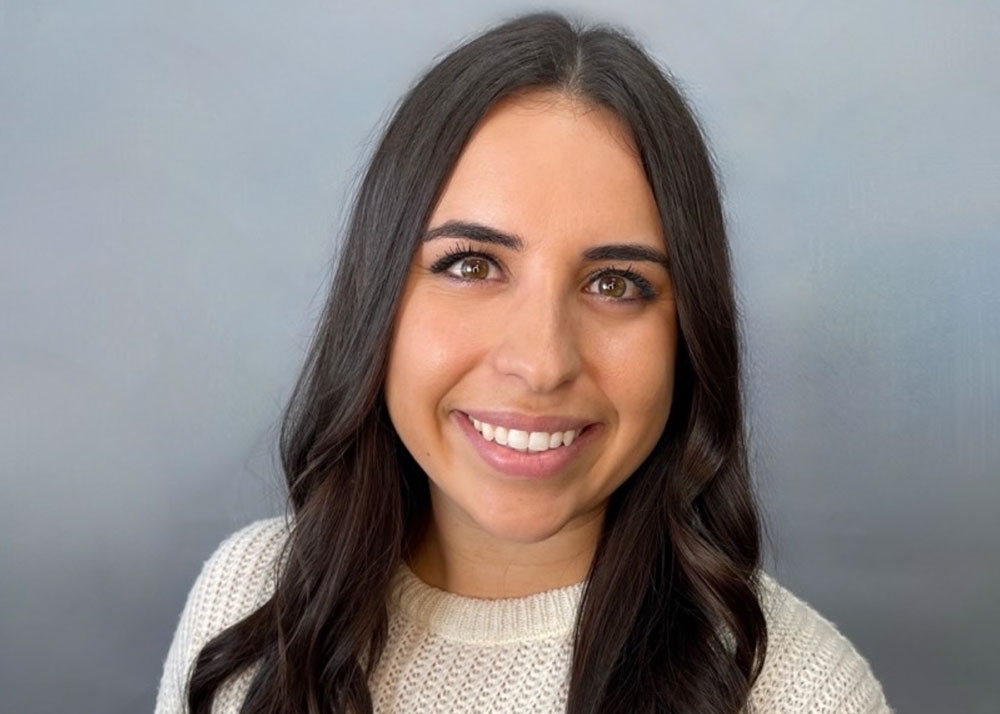 Gianna Scaglione
SPEECH AND LANGUAGE PATHOLOGIST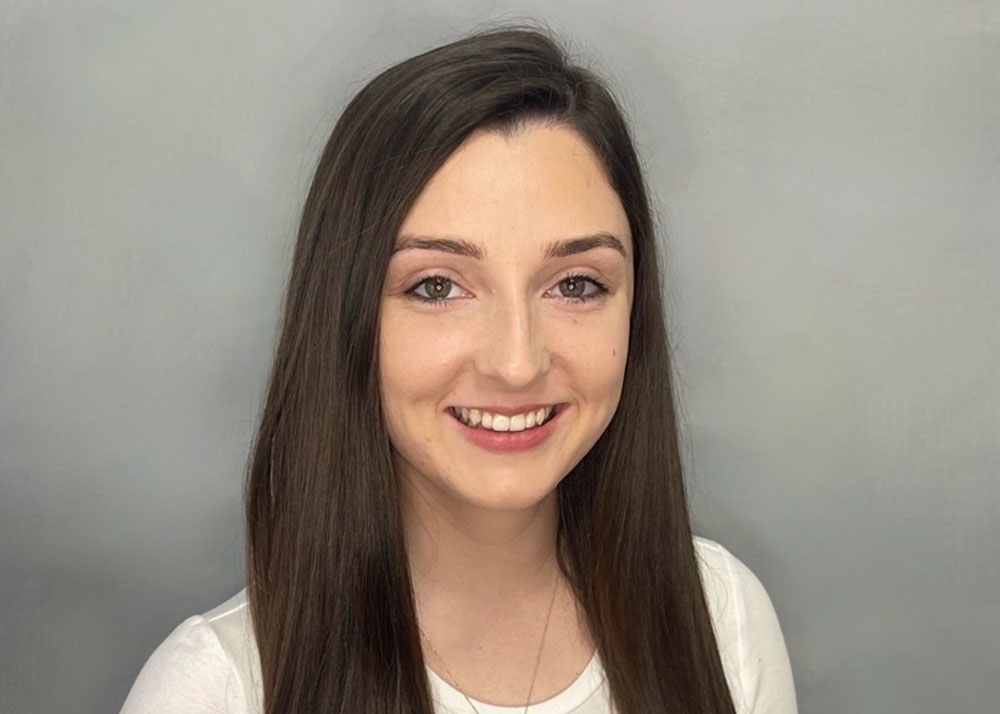 Meghan Fahy
SPEECH AND LANGUAGE PATHOLOGIST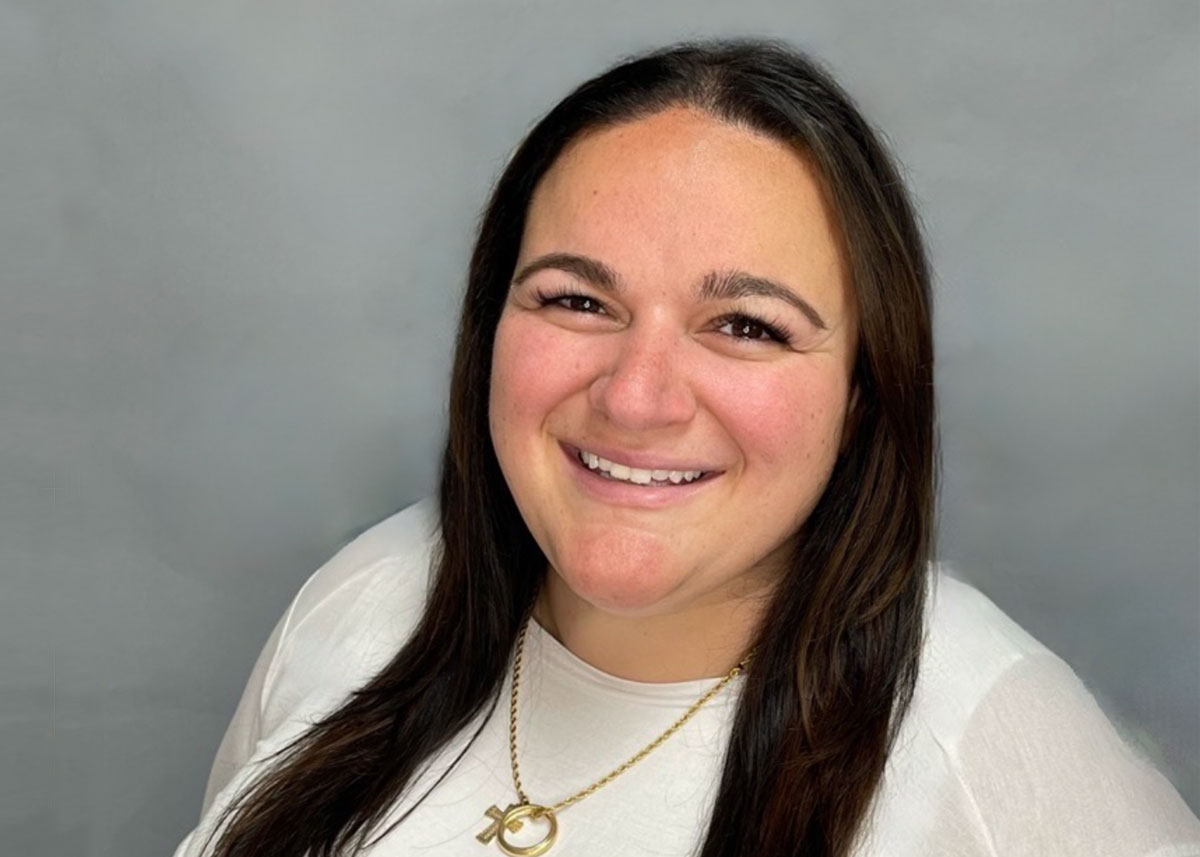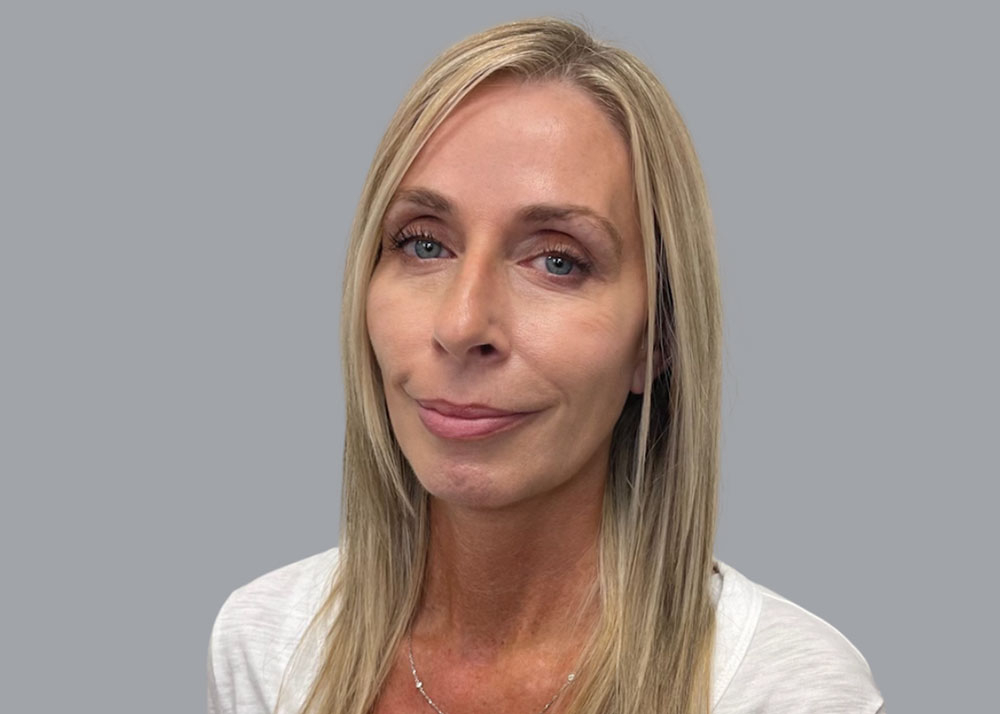 Beth-Ann Ribaudo
INSTRUCTIONAL & INTERPERSONAL SKILLS SPECIALIST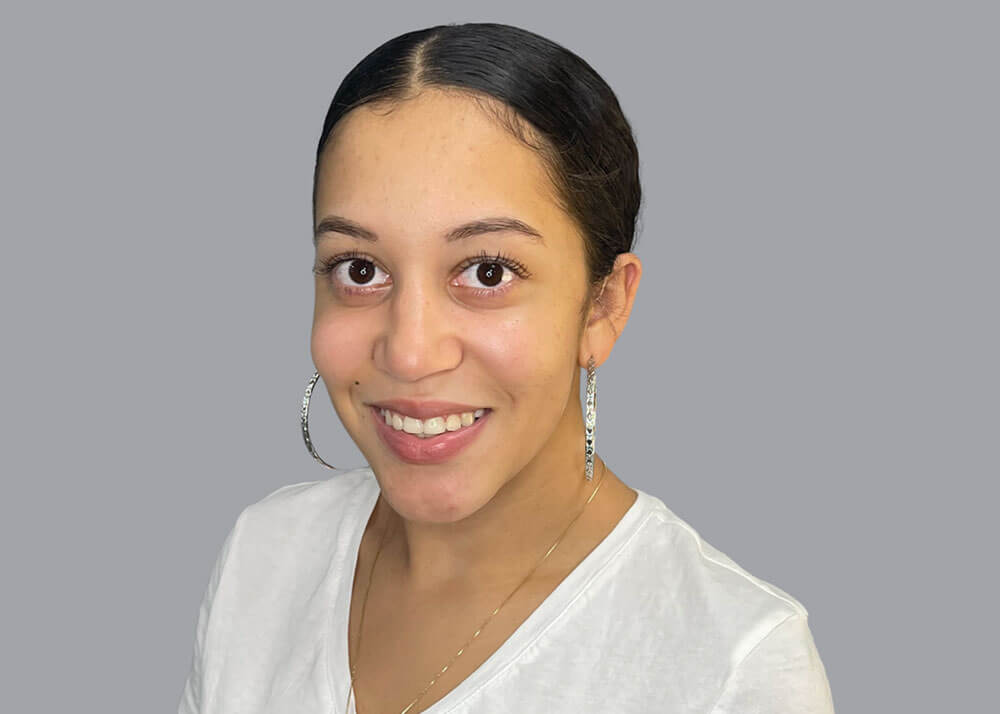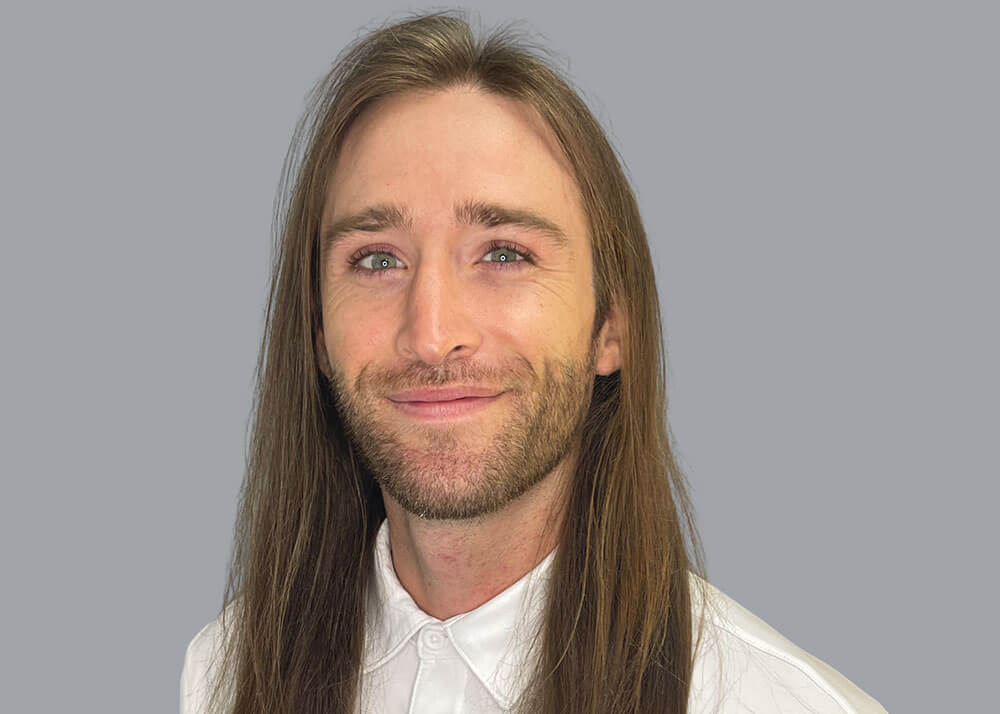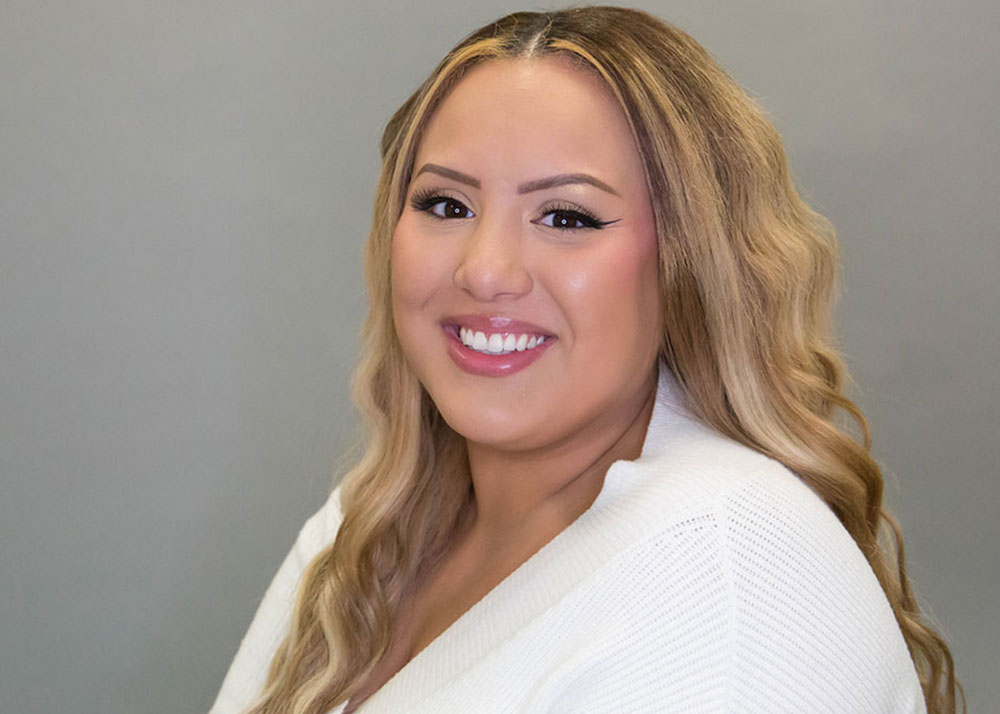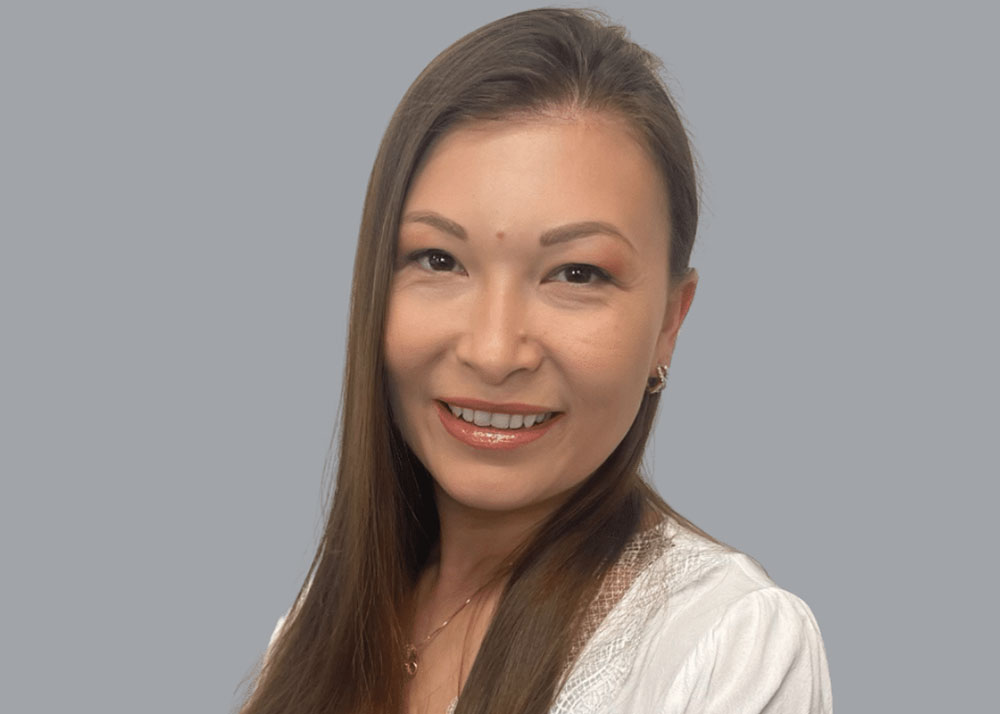 Aida Huseinbasic-Milovanovic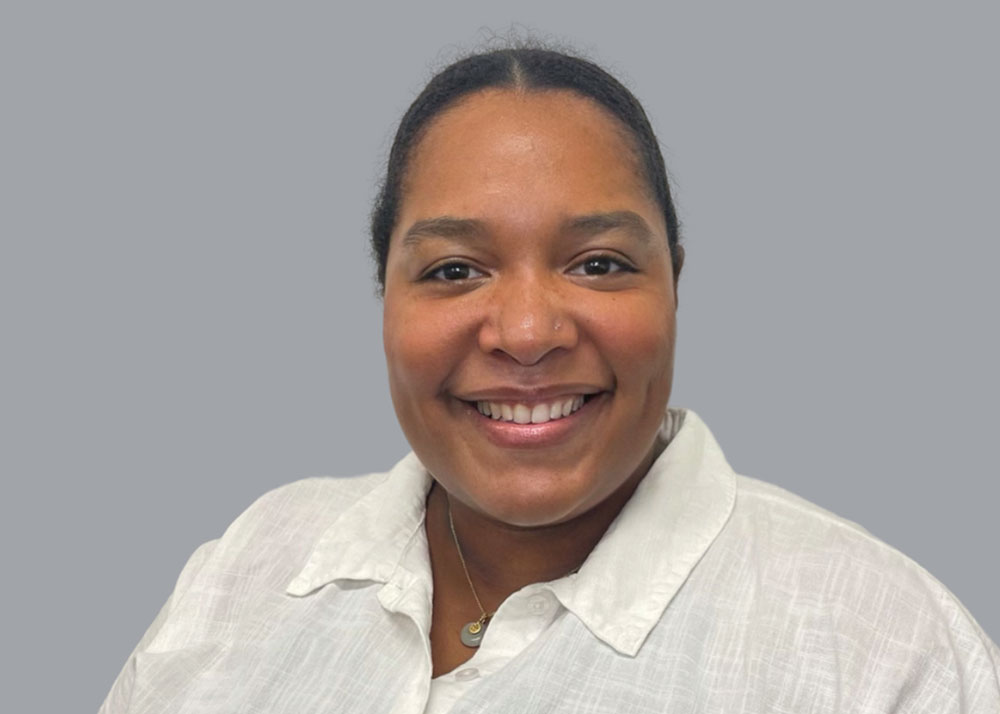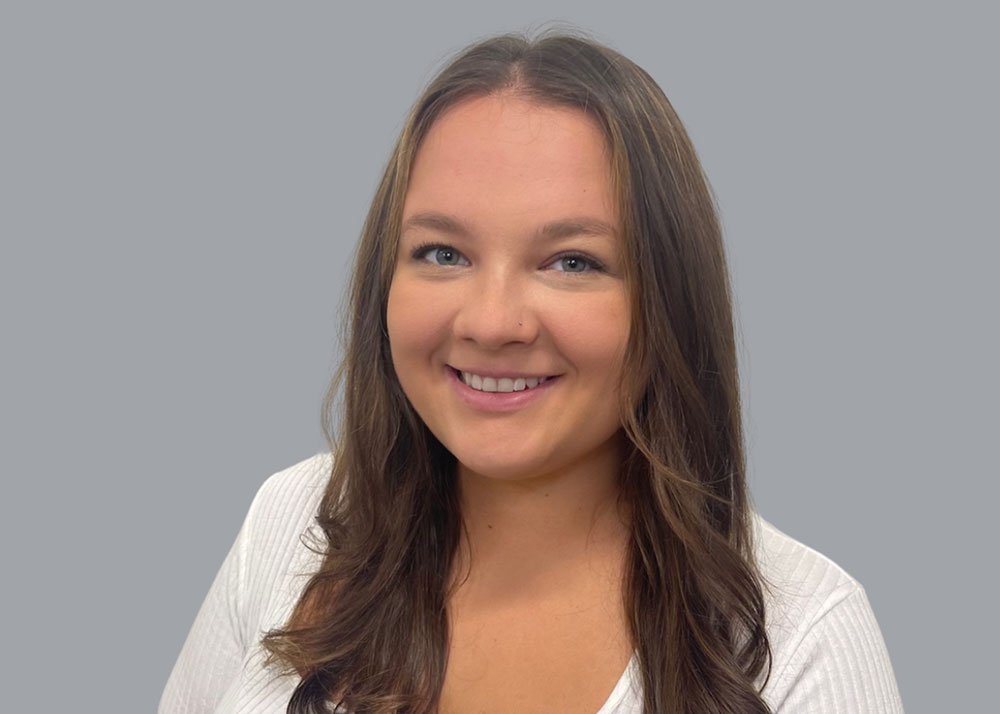 JoAnn Bartnik
REGISTERED BEHAVIOR TECHNICIAN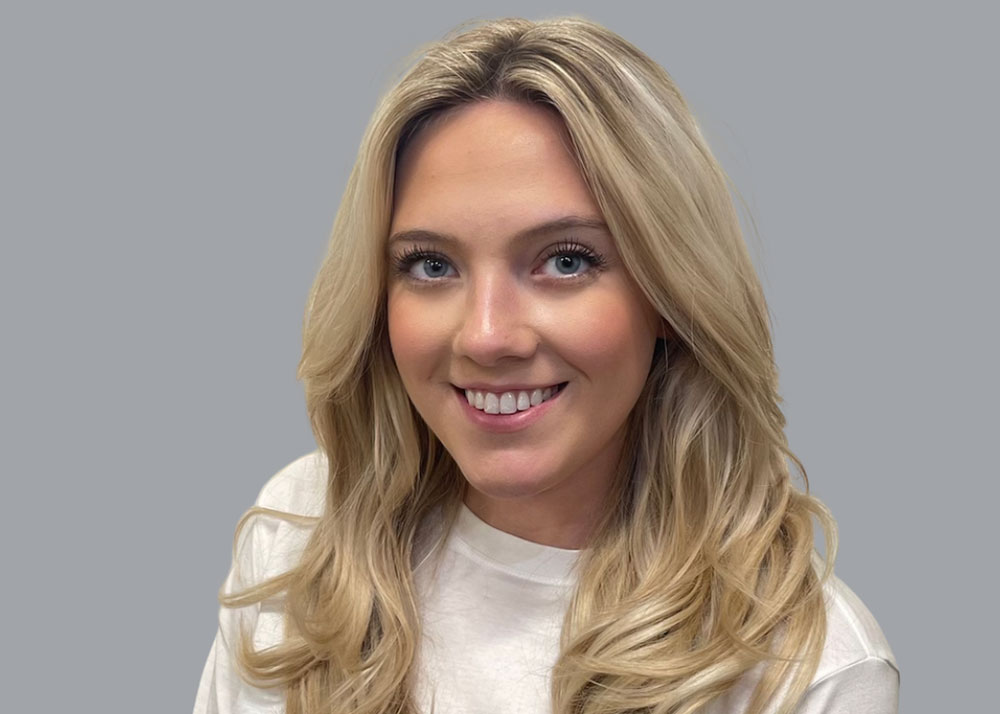 Sarah Tedesco
REGISTERED BEHAVIOR TECHNICIAN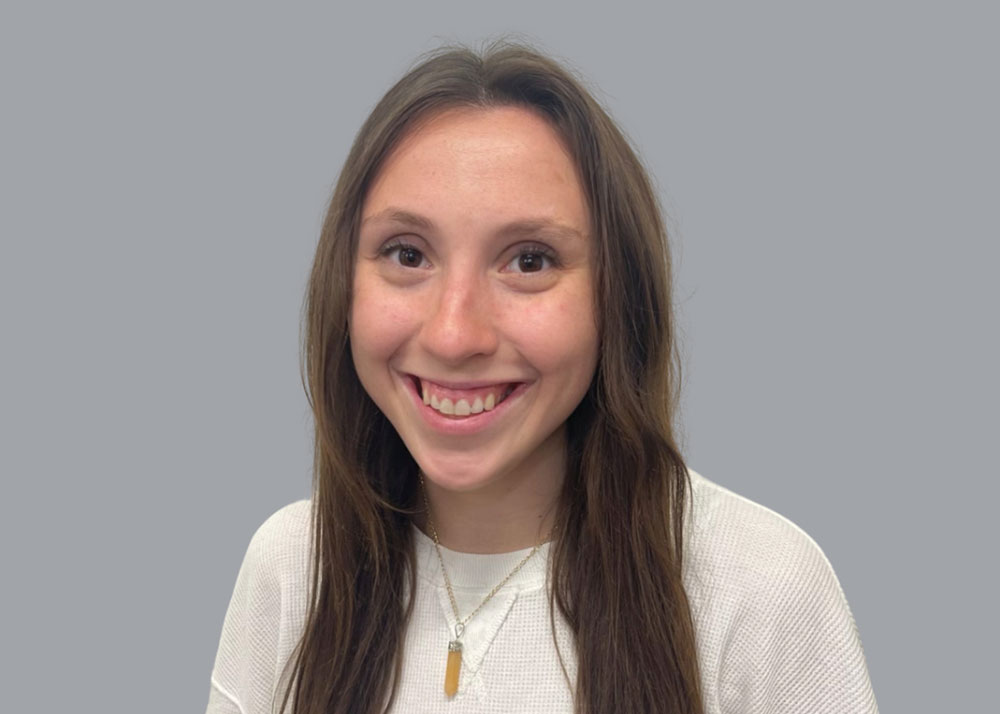 Erica Torter
REGISTERED BEHAVIOR TECHNICIAN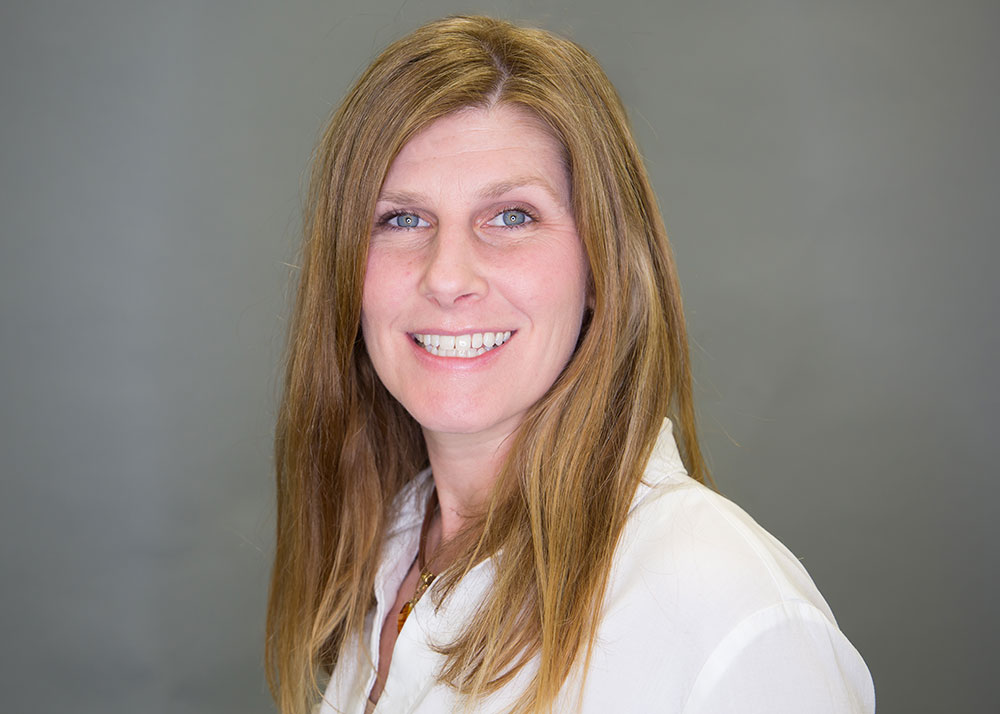 Kathy Pina
READING SPECIALIST & PARENT COACH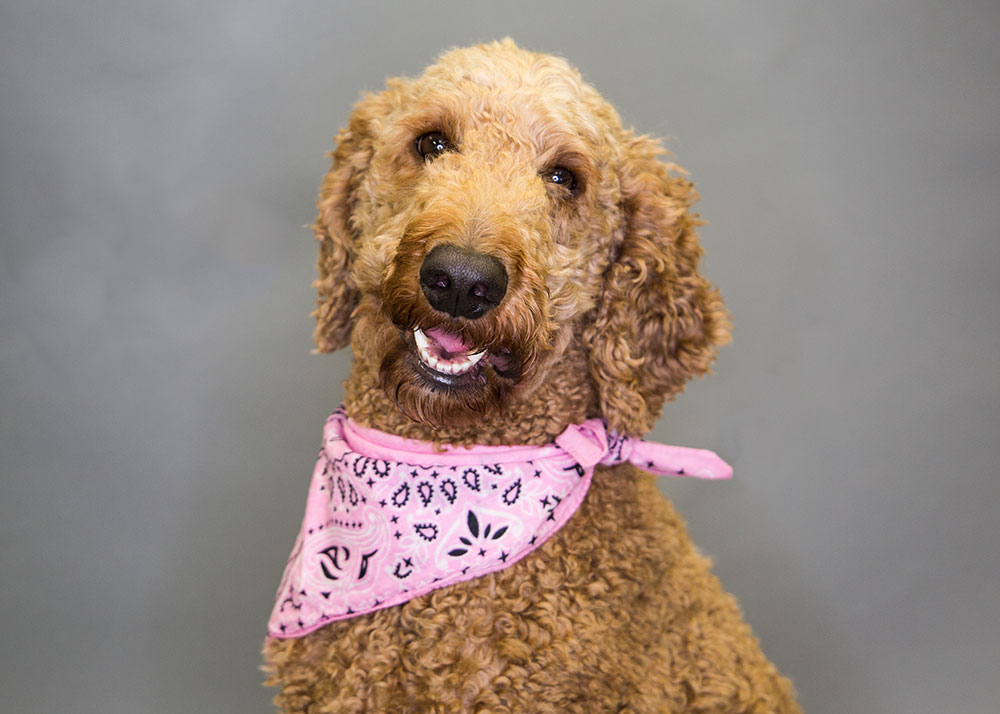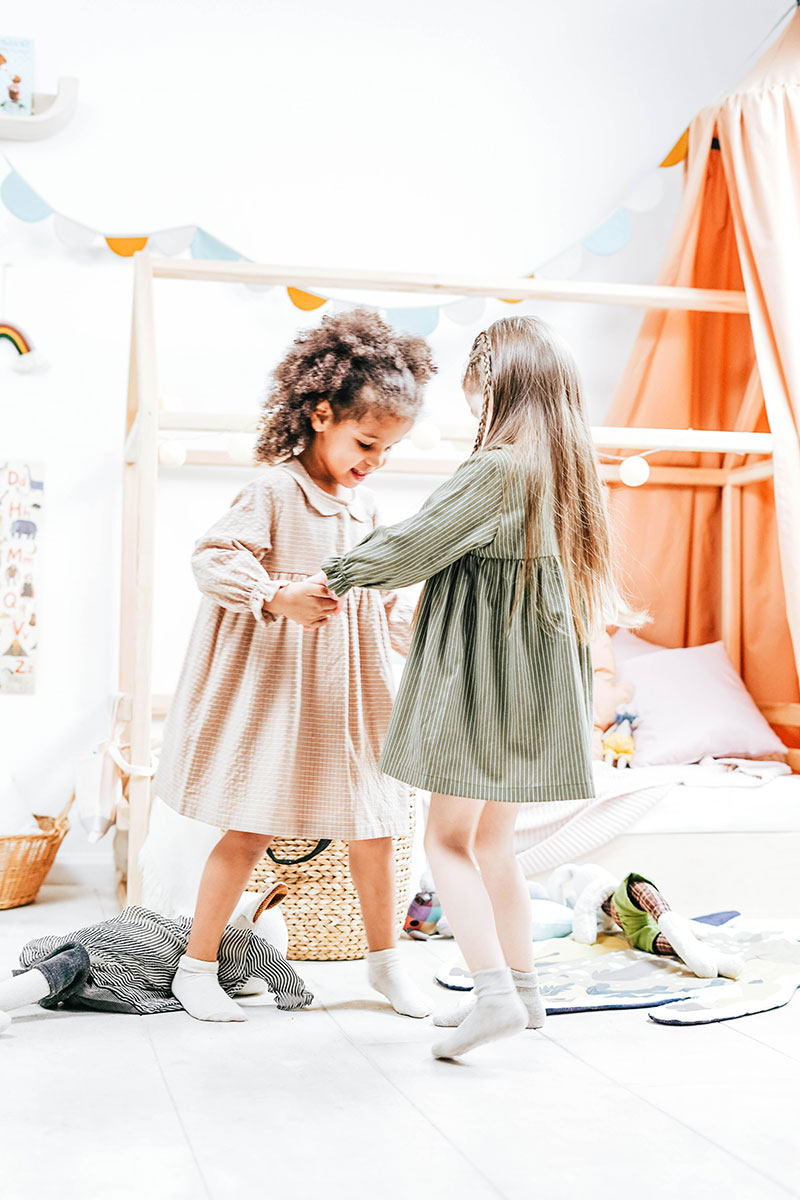 We're here to help you ...
To see real growth, no aspect of the child can be over looked. Our approach extends beyond the child to really become a whole-family method. Let us help you by giving you the tools and resources you need to better understand your child and assist in the development process.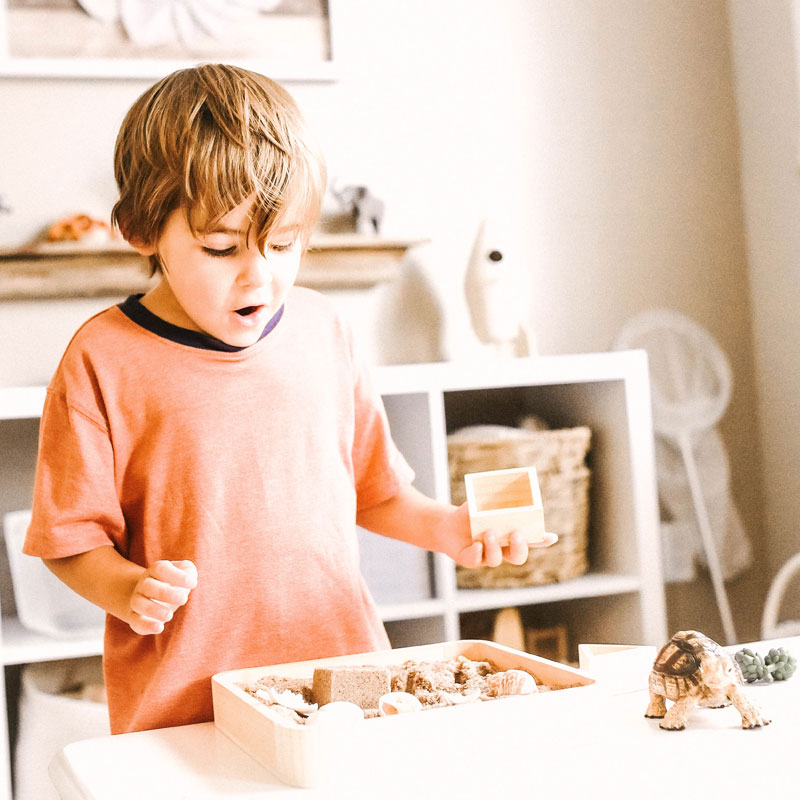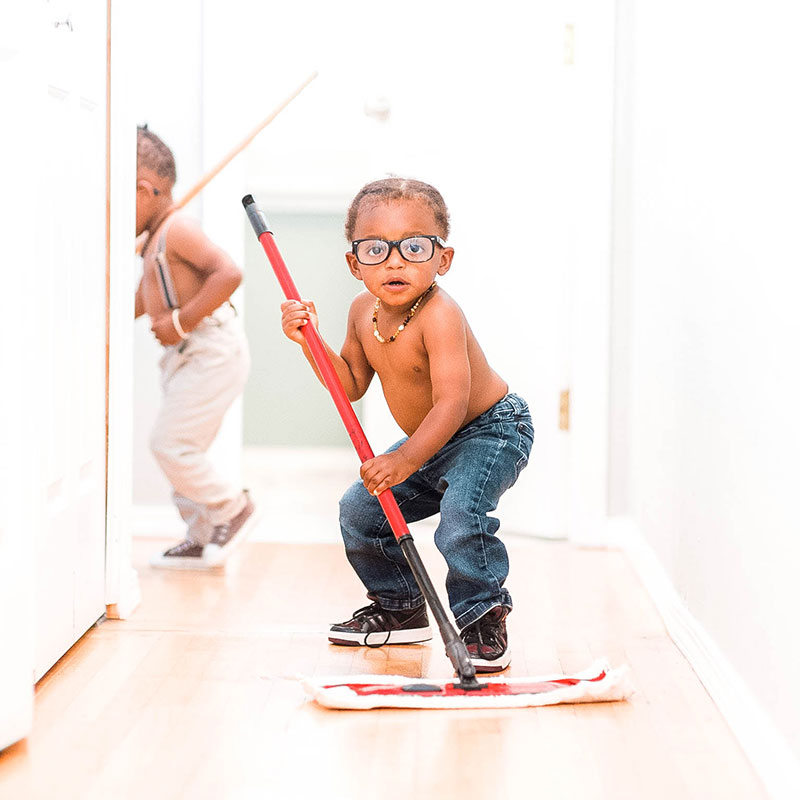 Therapeutic Services
OCCUPATIONAL, PHYSICAL, SPEECH, ABA THERAPY, AND MORE…
Alternative Interventions
PARENT CONSULTATIONS, MEDITATION GROUPS & ENERGY INTERVENTIONS
Education & Training
WORKSHOPS, CONSULTATIONS, AND EDUCATION SESSIONS
Our work and mission are simple . . .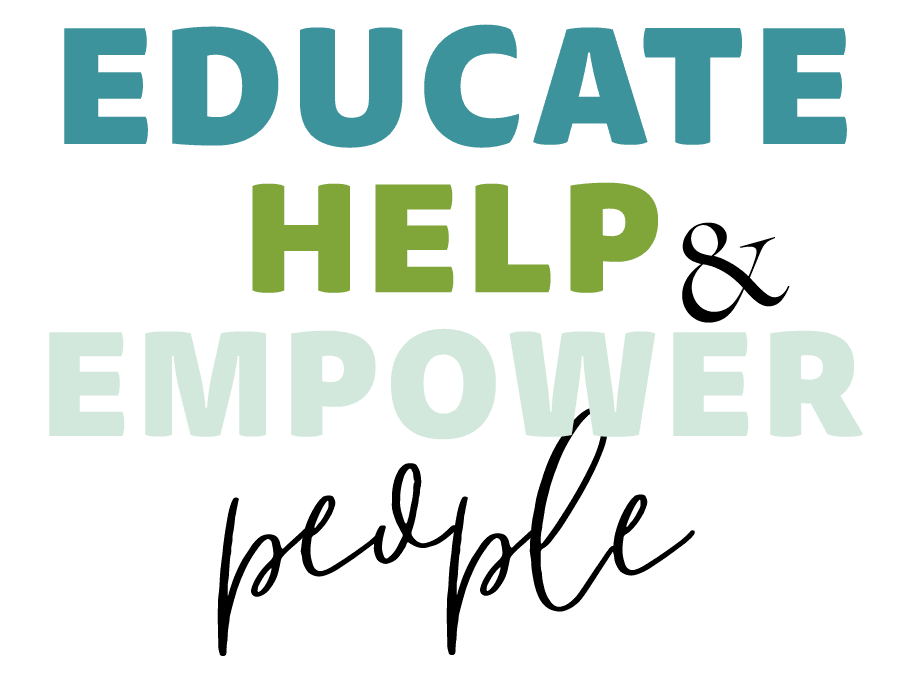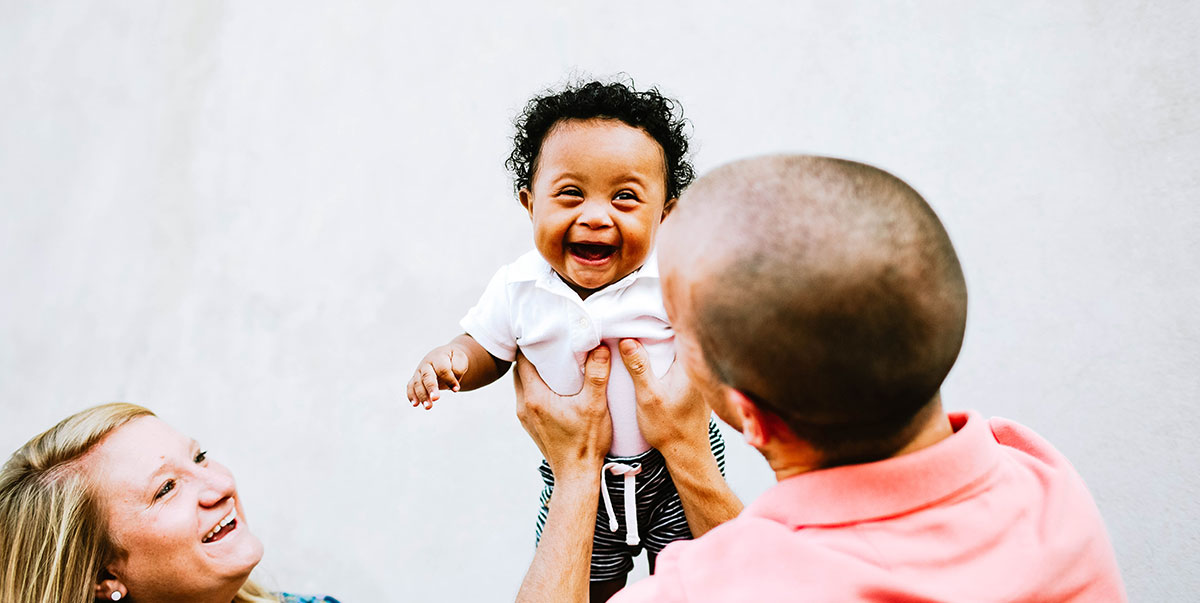 You may have seen us across the web
Visit our Online
Family Lounge
Our goal is to ensure each child, family, and caregiver has access to the best tools and resources available as they embark on their own unique journeys.
Our Online Family Lounge contains quick learning tutorial videos, resources, sensory diet recommendations, and more…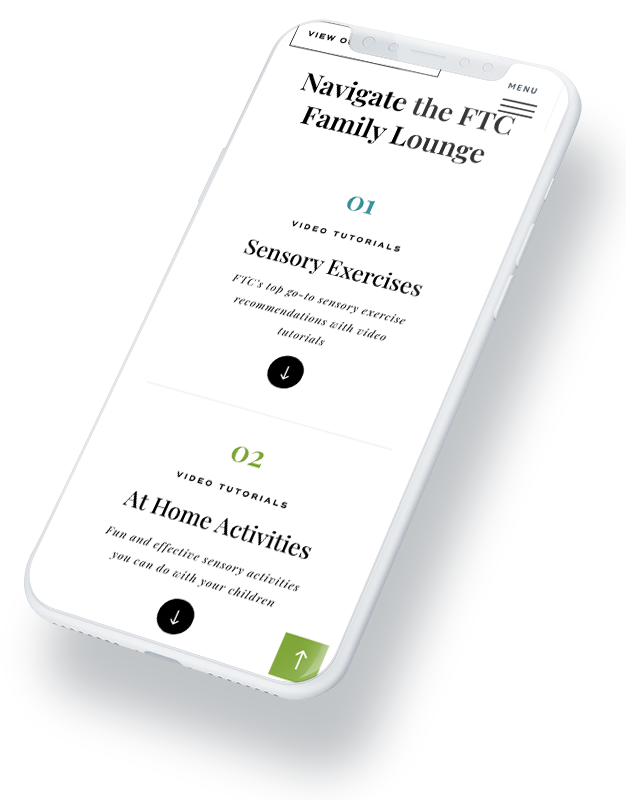 You may have seen us across the web