At FTC Kids, we offer a wide range of services for children, parents, and other professionals.
Our goal is to ensure each child, family, and caregiver have access to the best tools and resources available as they embark on their own unique journeys.
Who We can help & work with
More than anything, we strive to help kids living with differing abilities: Neurodivergent Individuals, Sensory Processing Disorders, Emotional and Behavioral concerns, ADD/ADHD, and Learning Disabilities, along with children who display highly intuitive personalities, extreme sensitivities, and those with big emotions.
Our Location: little falls, nj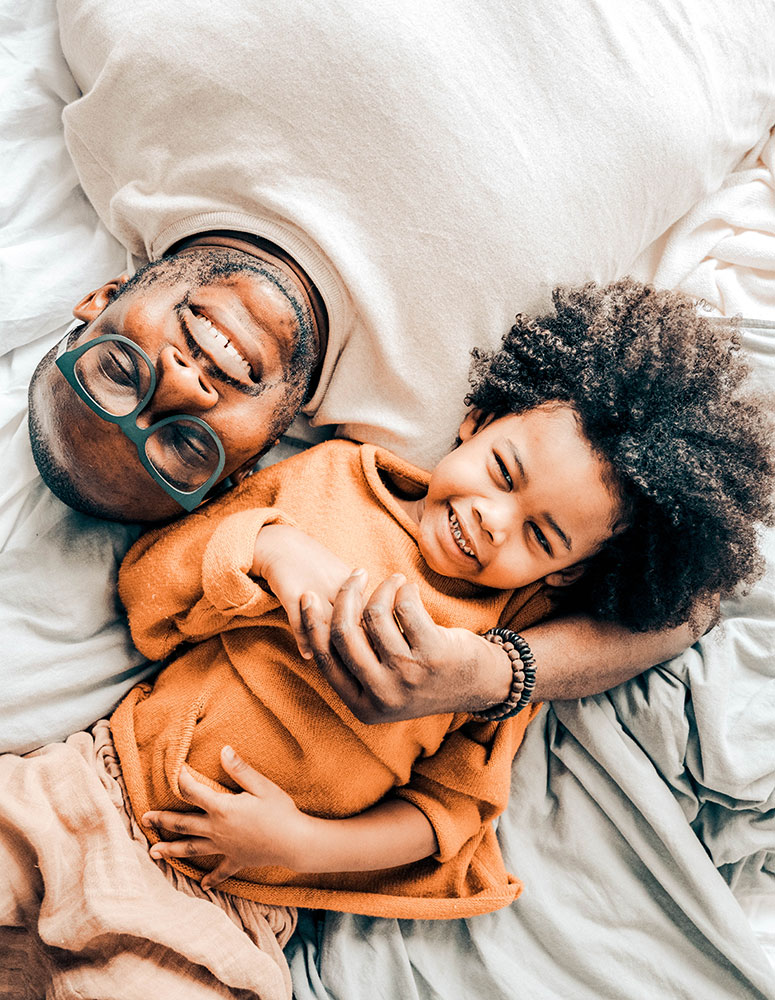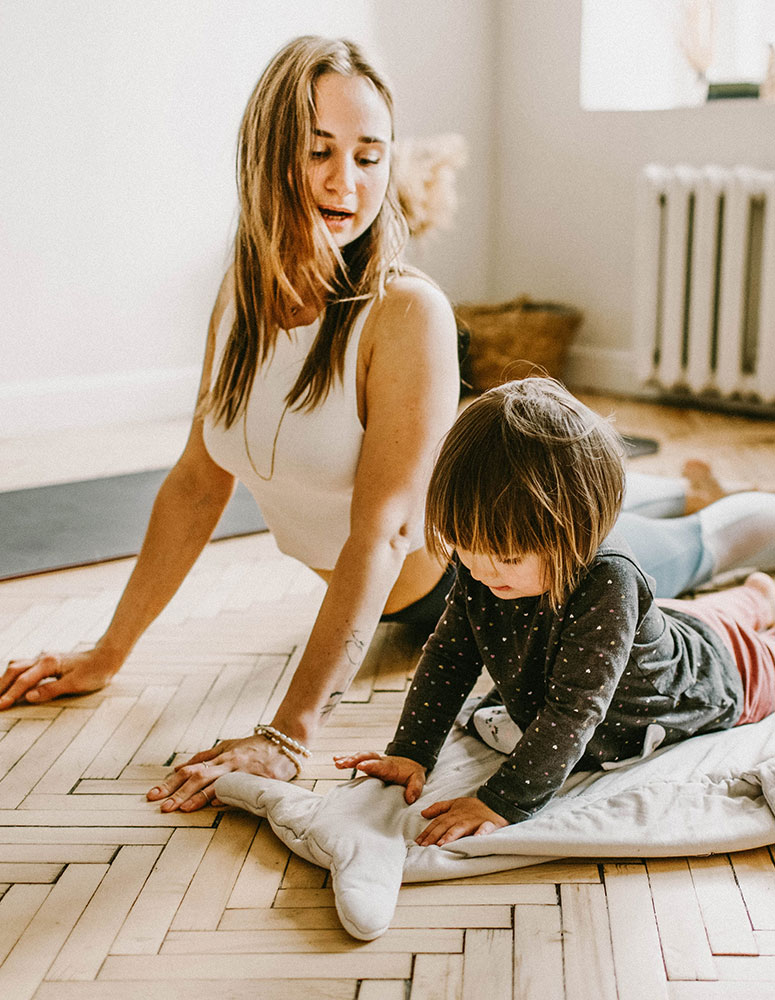 Alternative Interventions
Alternative Interventions
We here at FTC take great care to ensure the safety of our clients and staff. All persons who enter the building complete a COVID-19 related questionnaire, are screened for any symptoms in addition to temperature checks.
Everyone is required to wear face masks and children are encouraged to wear either a cloth mask or a "shield pal."
Additionally, all staff members get regular COVID tests and most have been vaccinated. Our clinic undergoes daily cleanings and regular sanitation services offered by an outside company.
➝  For more information on our COVID-19 policies, check out our COVID-19 page.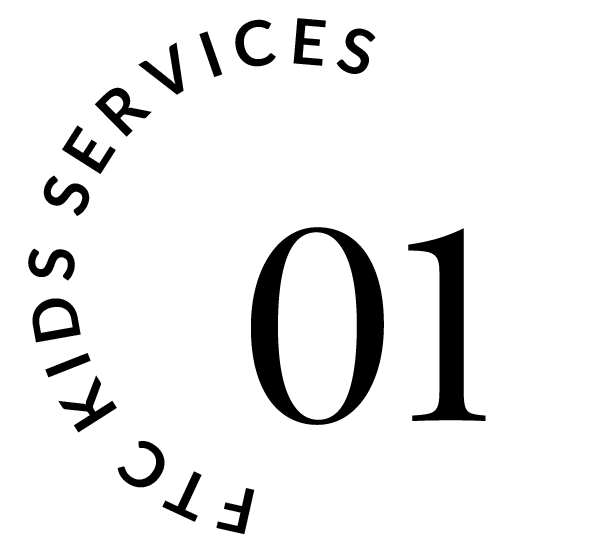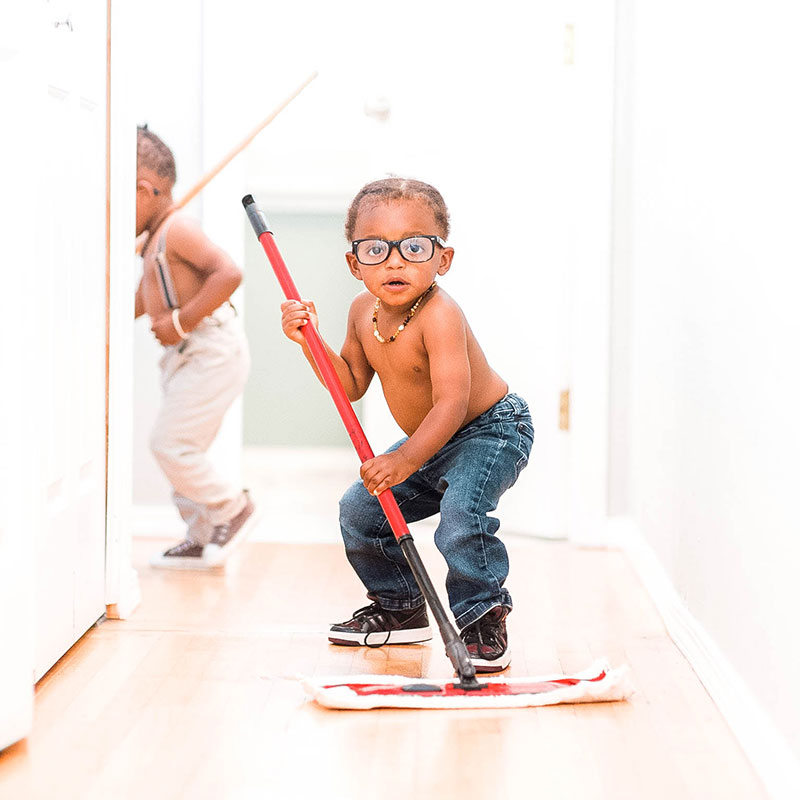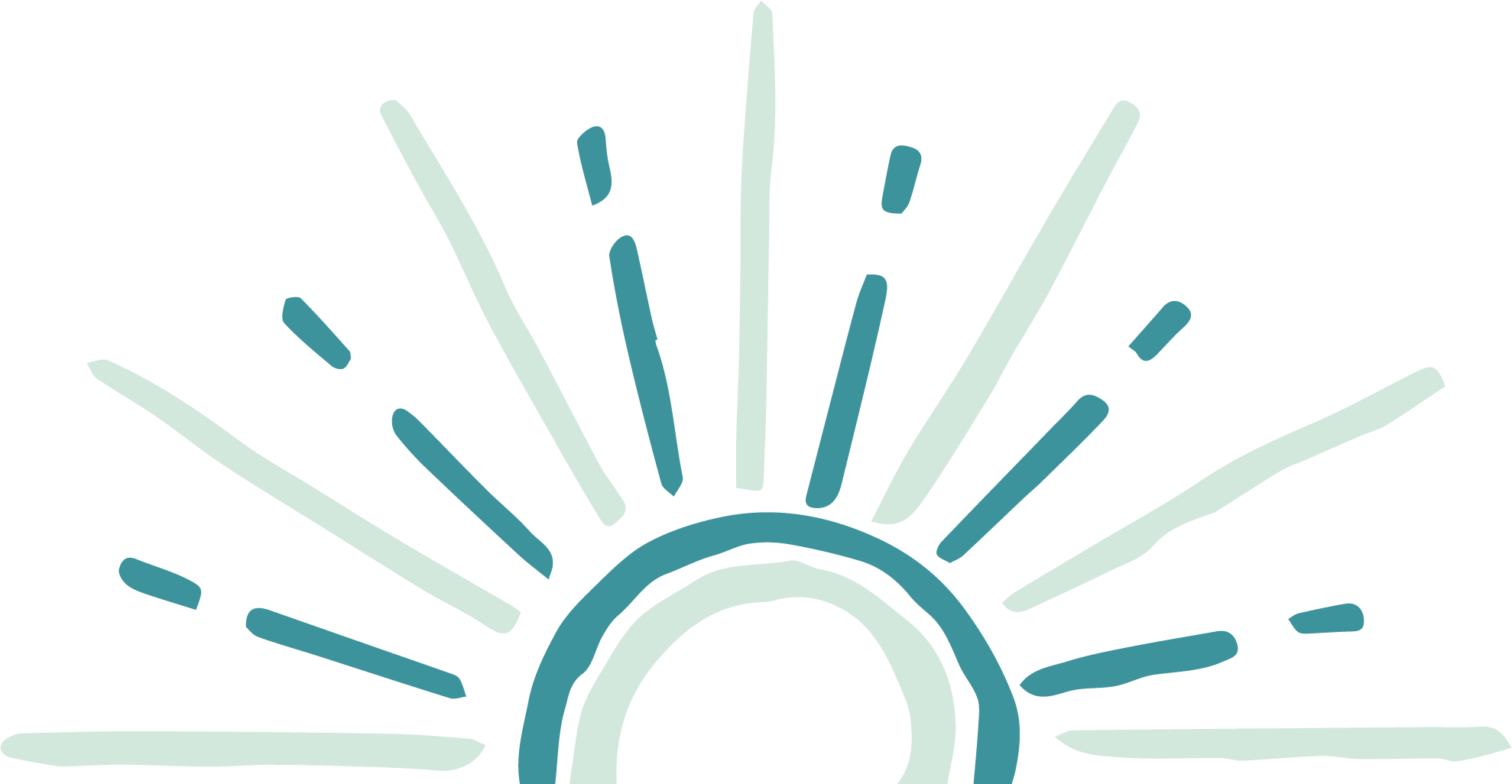 Therapeutic Services
pediatrics
?
OCCUPATIONAL, PHYSICAL, SPEECH, ABA, Feeding, and Developmental Therapy Available
All our Occupational, Physical, Speech, and Behavioral therapists deliver a true, holistic approach to working with your child within our state-of-the-art clinic. We provide therapeutic services that are fun and rewarding as kids work to improve their motor and sensory skills.
Our therapists teach children how to successfully interact and explore their surroundings while enjoying themselves. It might look like playtime – and that's because it is! At FTC, your kid has Fun That Counts!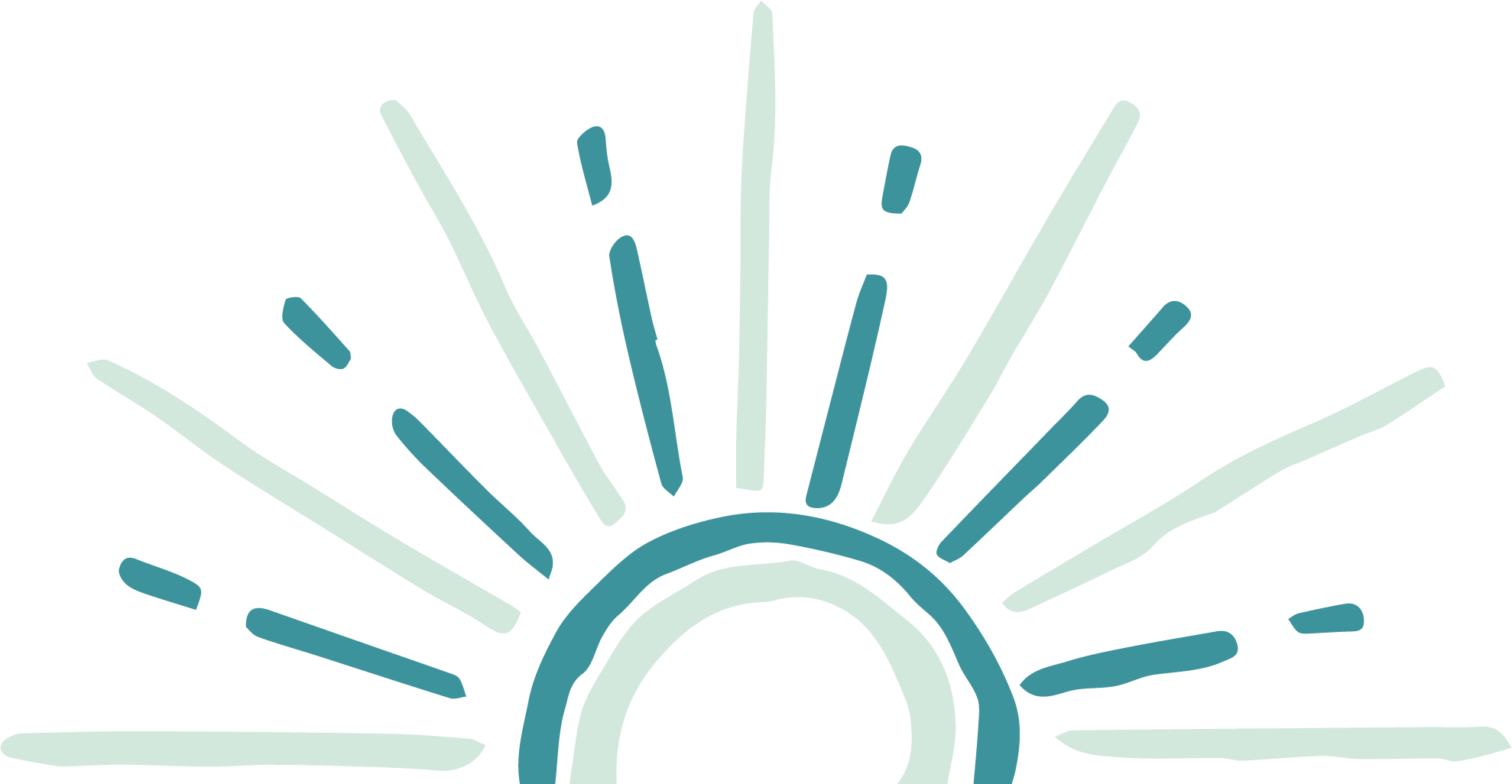 School-Based Services
pediatrics
?
Occupational, Physical, and Speech Therapy offered to children during school hours
FTC Kids is proudly partnered with several school's in the Northern New Jersey area. Similar to our clinic-based services, we offer occupational, physical, and speech therapy to children during school hours.
Our goal is to help kids here succeed in the school environment while improving performance at academic tasks. Therapists focus on building skills such as handwriting, speaking, reading, and class engagement while also developing social skills.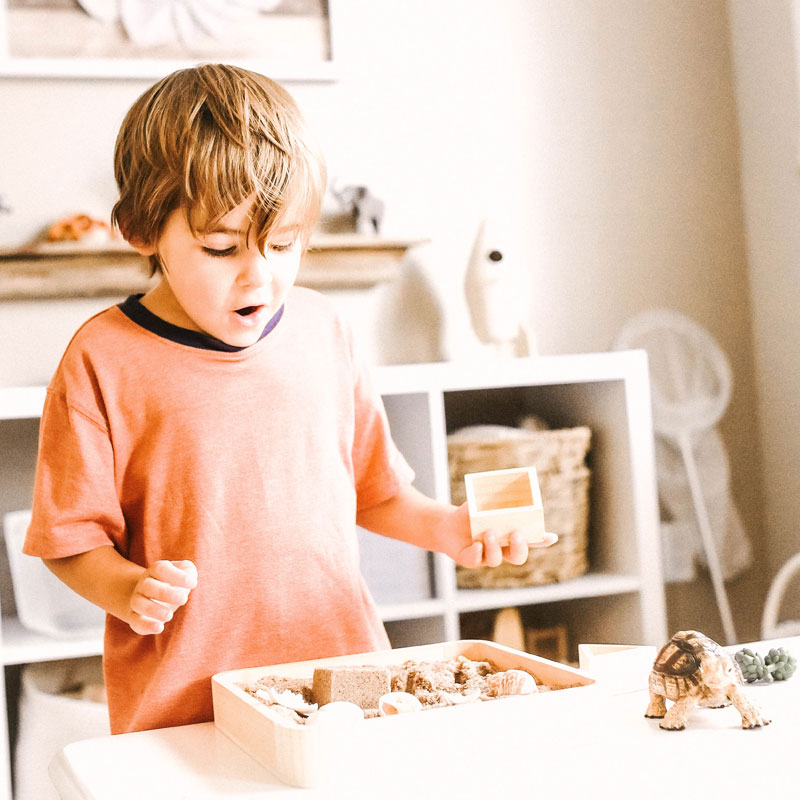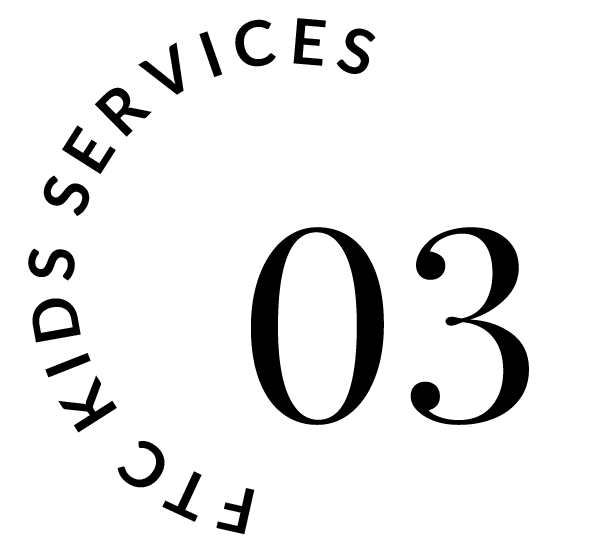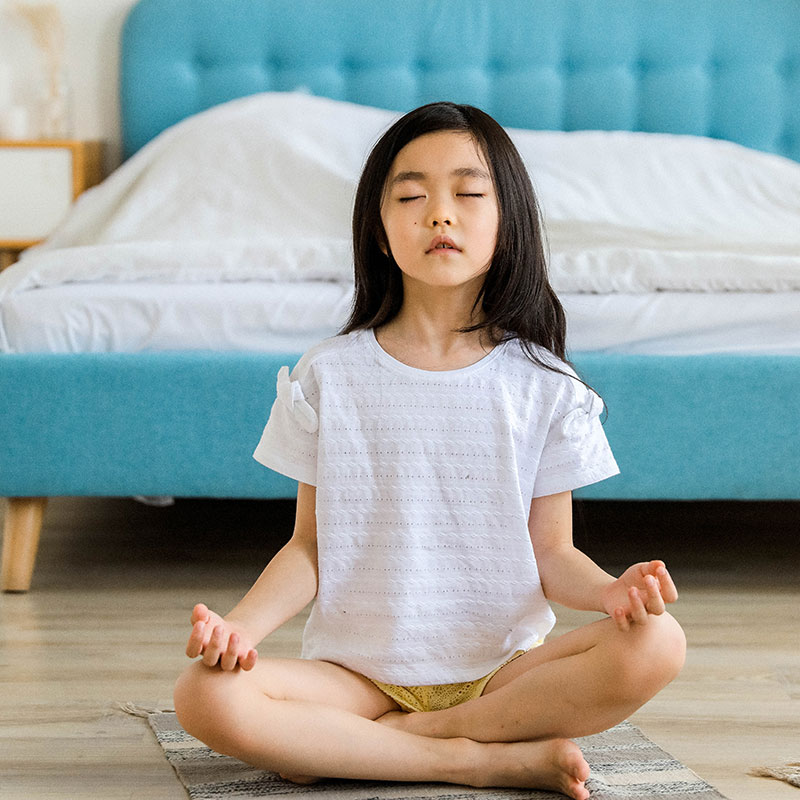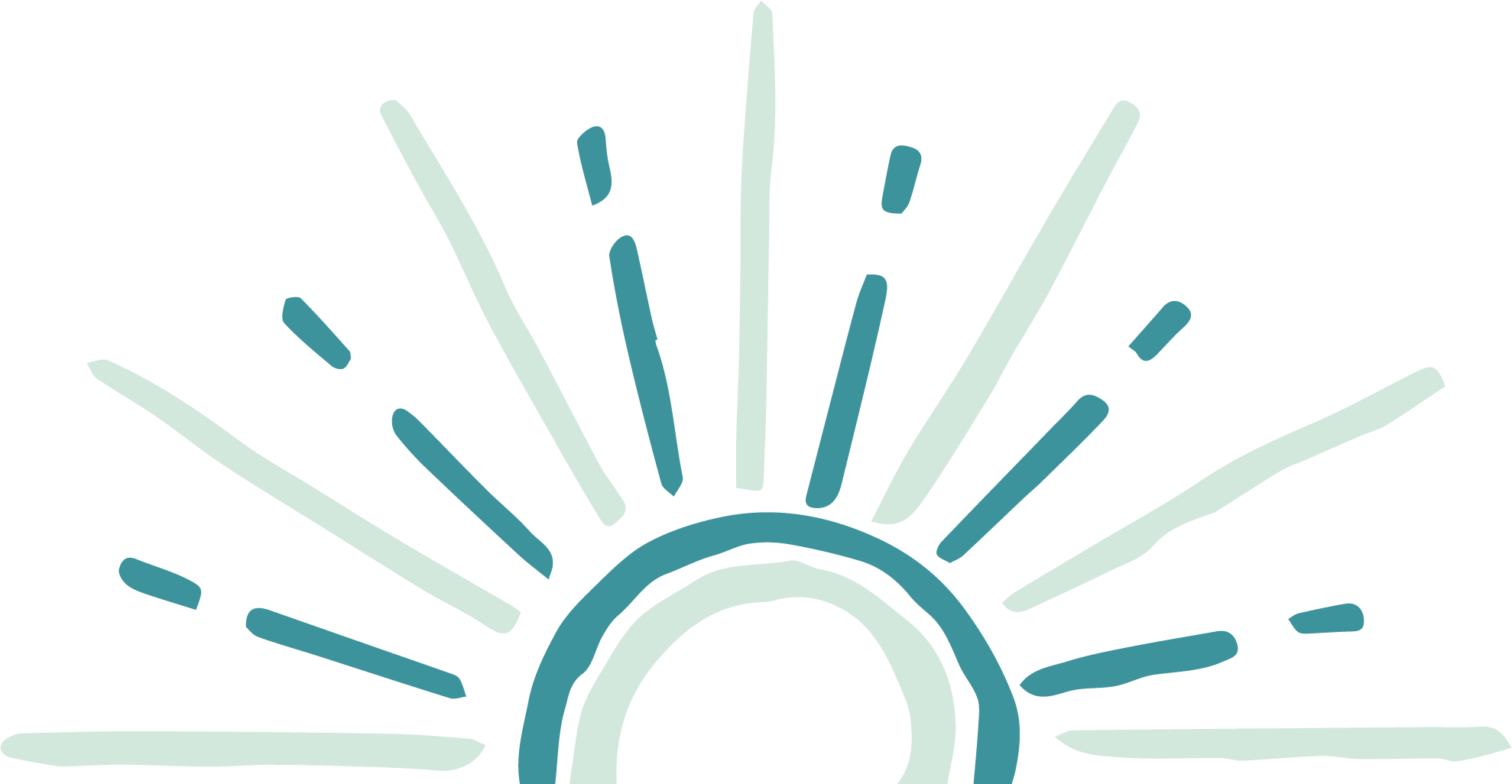 Alternative Interventions
pediatrics & adults
?
parent consultations, meditation groups, and energy interventions
At FTC, we believe that assistance for you and your child can be found through less traditional methods.
As part of our Alternative Intervention therapies, we offer parent consultations, meditation groups, and energy interventions.
Oftentimes, these interventions are integrated into more traditional therapies.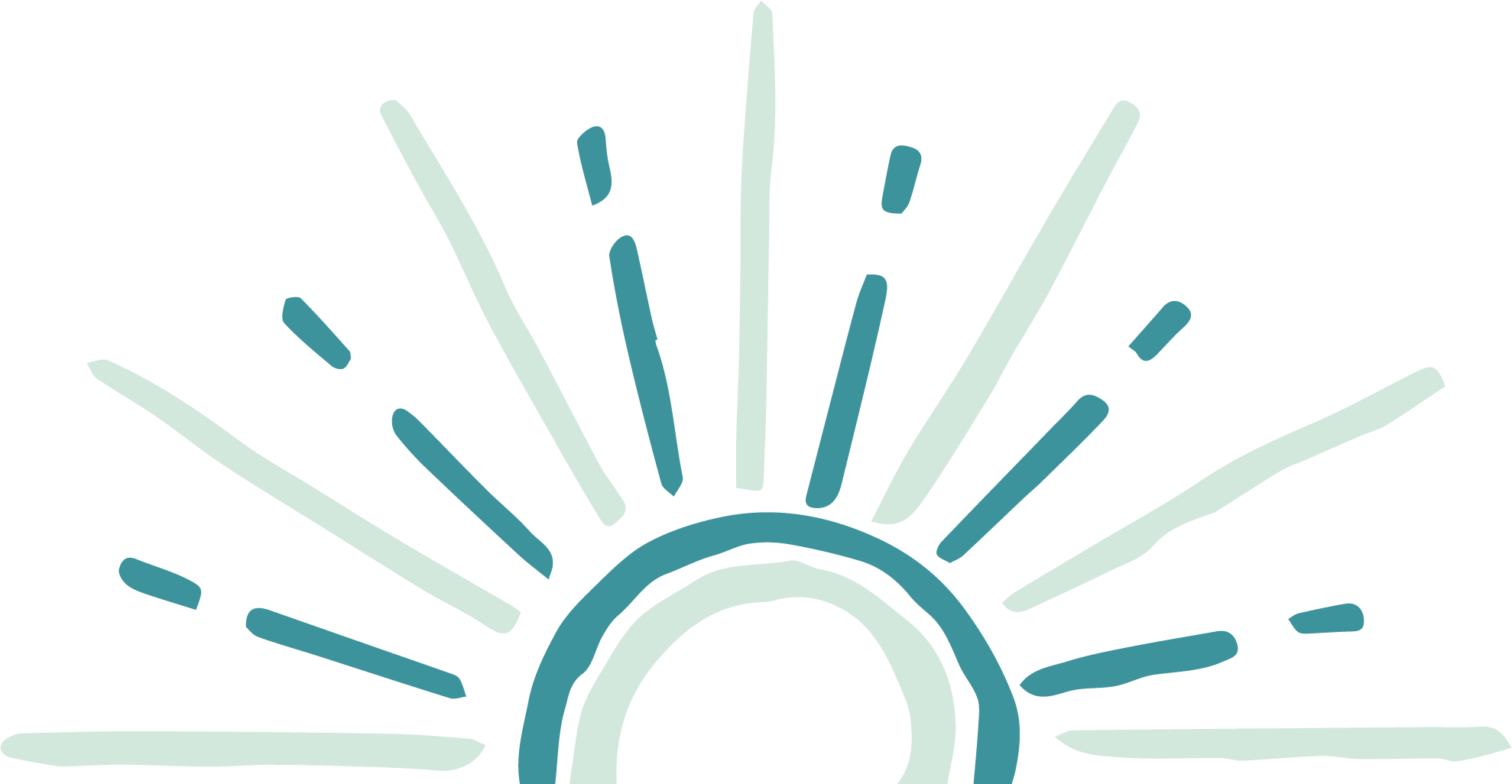 Home Consultations
pediatrics
?
Home Consults for when life is crazy and you cannot come to our clinic.
We know that life is crazy, and it isn't always a possibility for families to come out to the clinic. But that doesn't stop your child from needing some extra help. That's why our therapists are more than happy to perform home consultations.
As part of this service, a therapist will come to your home, evaluate your child, and offer fun and engaging exercises designed to improve their skills while strengthening your relationship with them!
It may even go as far as to create S.A.F.E. Sensory Alignment Family Environments. Our experts can come up with a plan to create a home sensory gym with necessary equipment.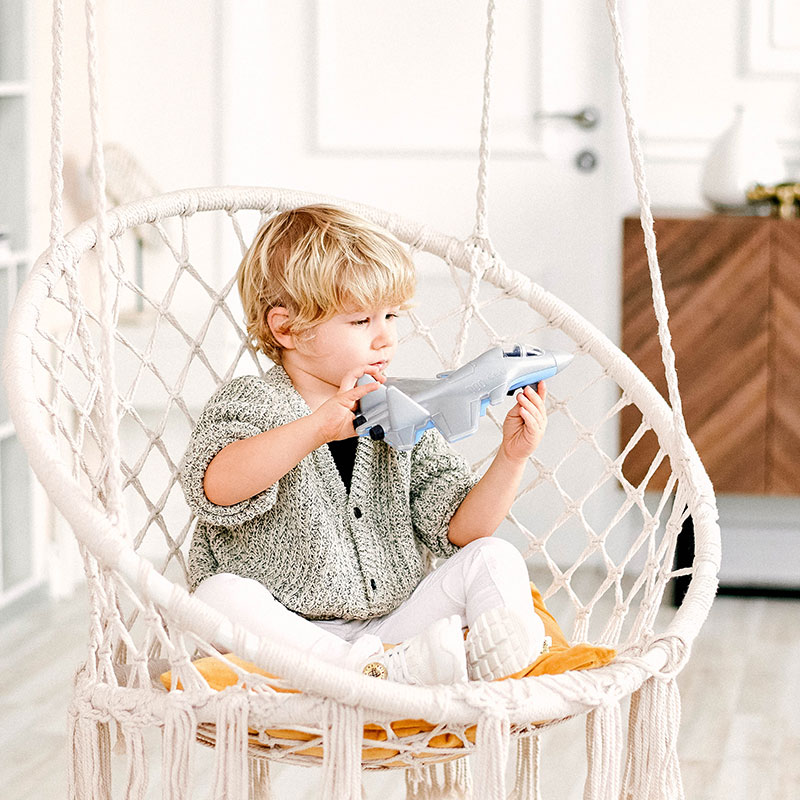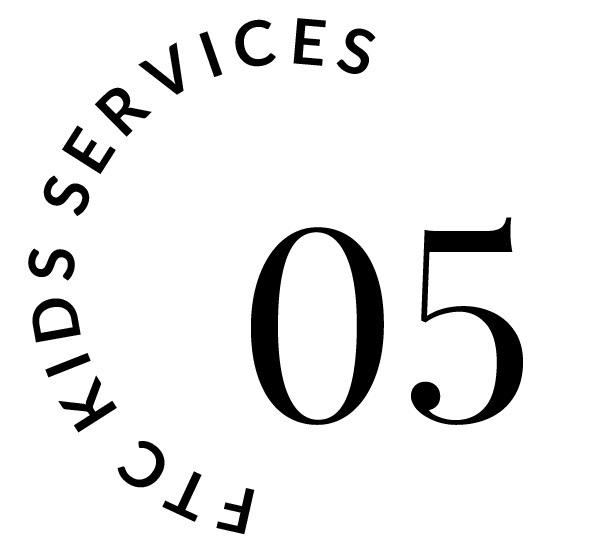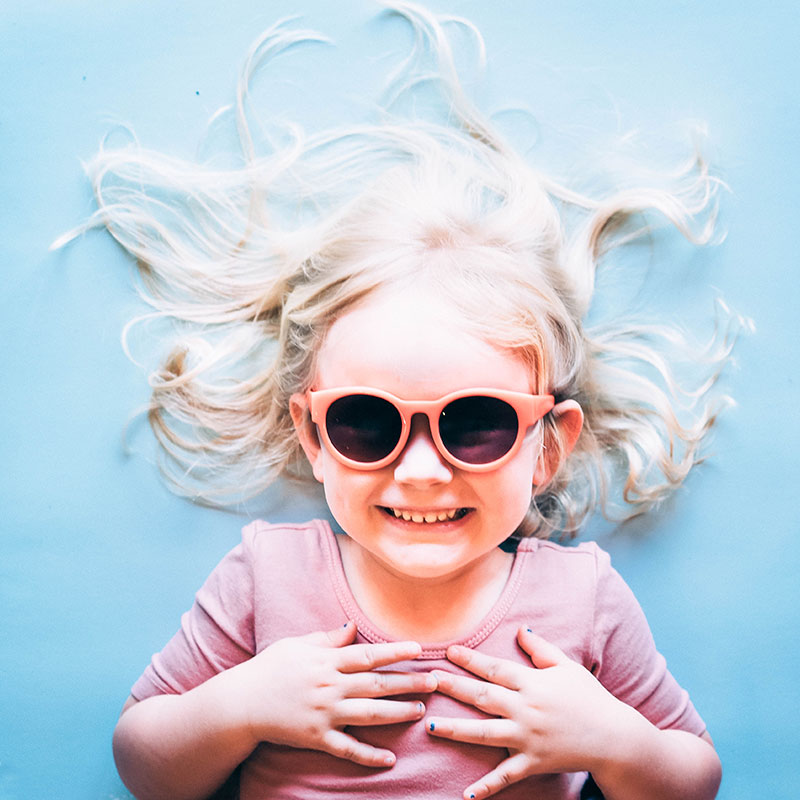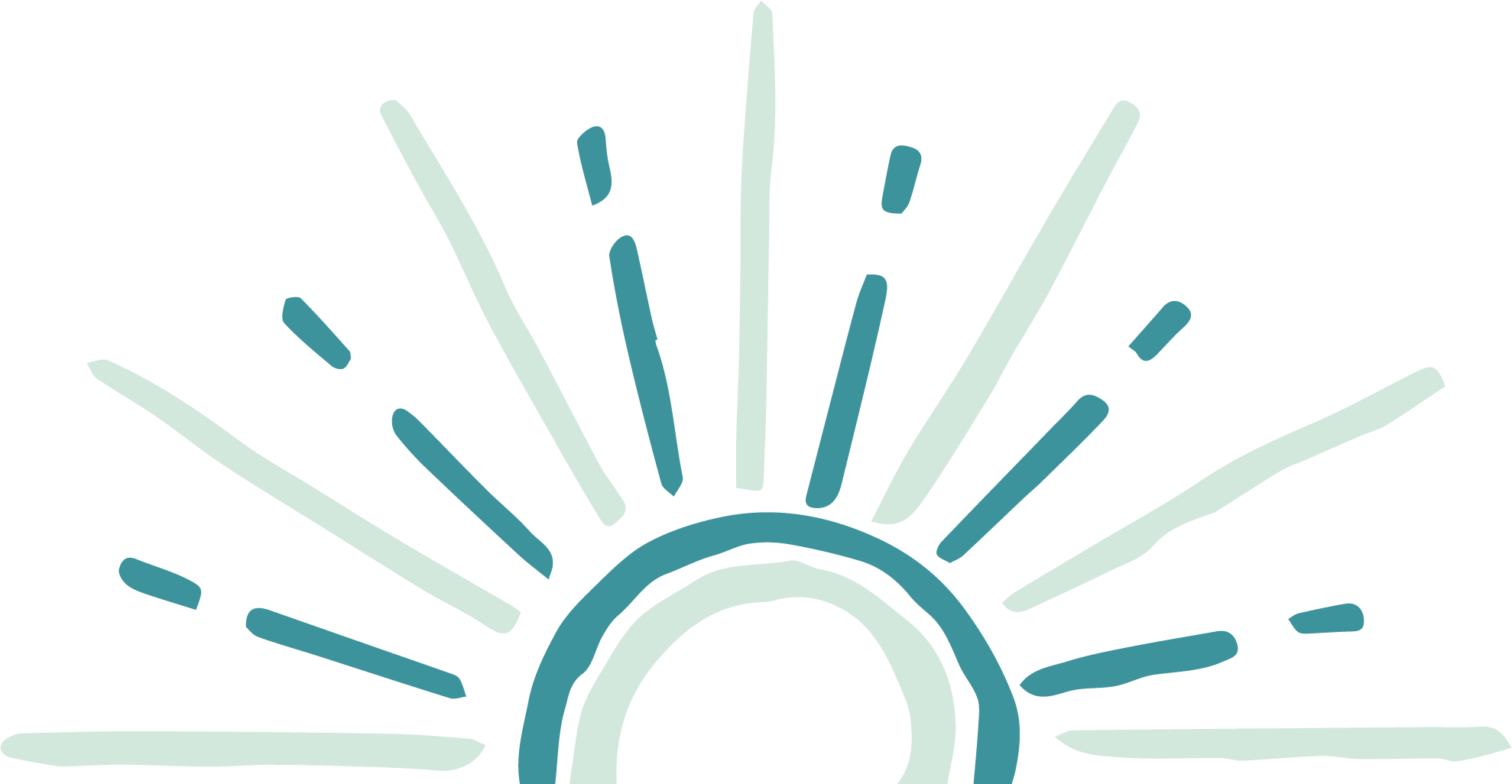 ?
Includes energetic interventions, Pranic Healing, and traditional Occupational Physical and Speech therapies
Treatment Intensives
pediatrics
Every child is unique and the rate of response to care depends on a lot of factors. Treatment intensives are customized to the individual client. During the period of intensive treatment, services, times, and frequency vary.
They all include energetic interventions, Pranic Healing, and traditional Occupational Physical and Speech therapies.
Intensives are high intensity for a shorter duration of time. These may be created for new clients to accelerate progress or clients who have stopped services and just need a "tune-up".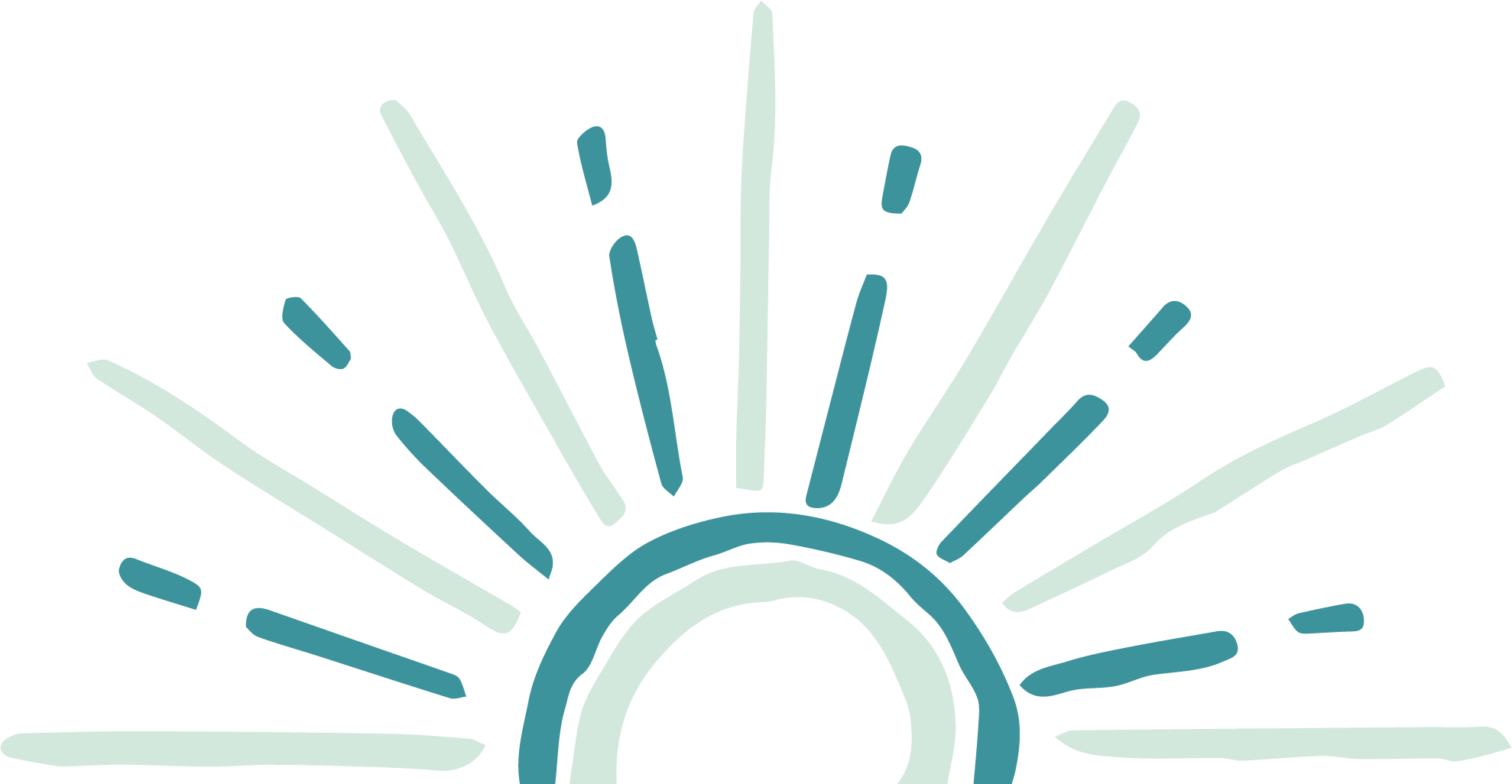 Education & Training
pediatric Professionals
?
Workshops, Consultations, and Education Sessions
As part of our efforts to ensure all children have access to the best tools and resources for their journey, we offer a number of services for other Therapeutic and Child Care Professionals.
FTC Kids is happy to provide Workshop classes as well as Consultation and Education sessions with other professionals in the field.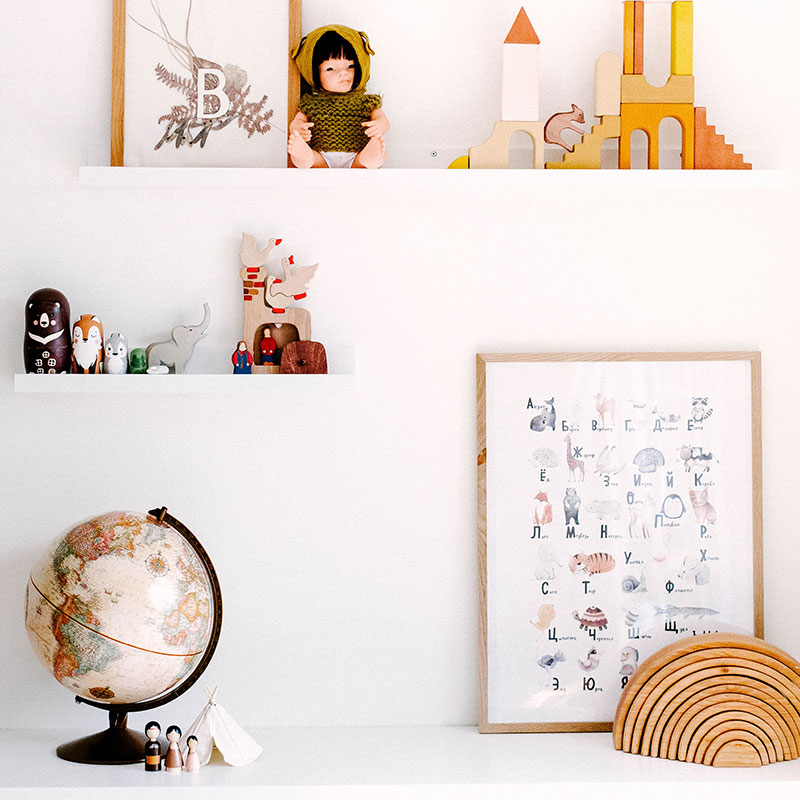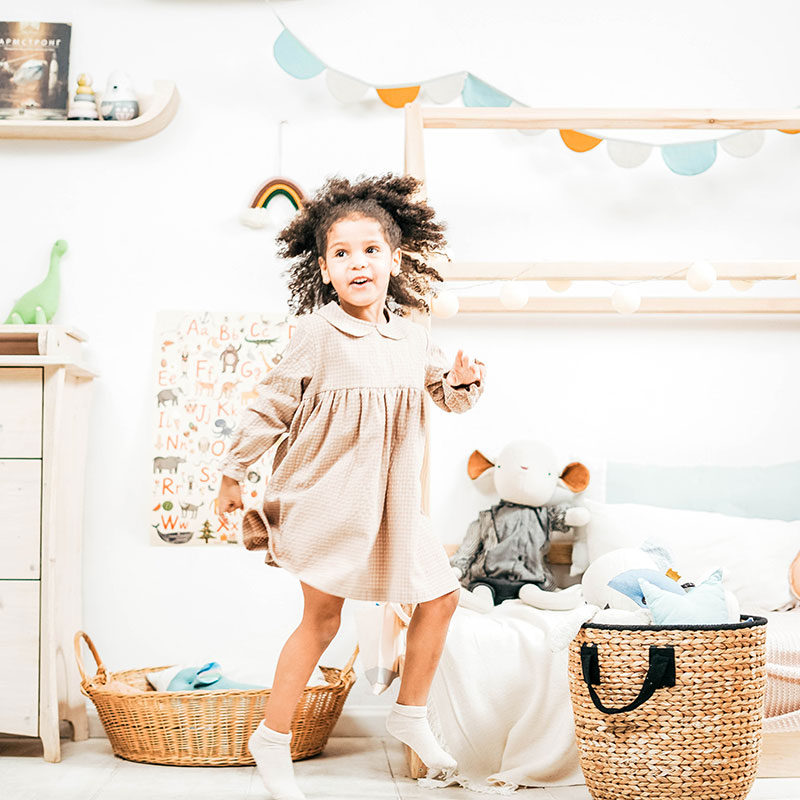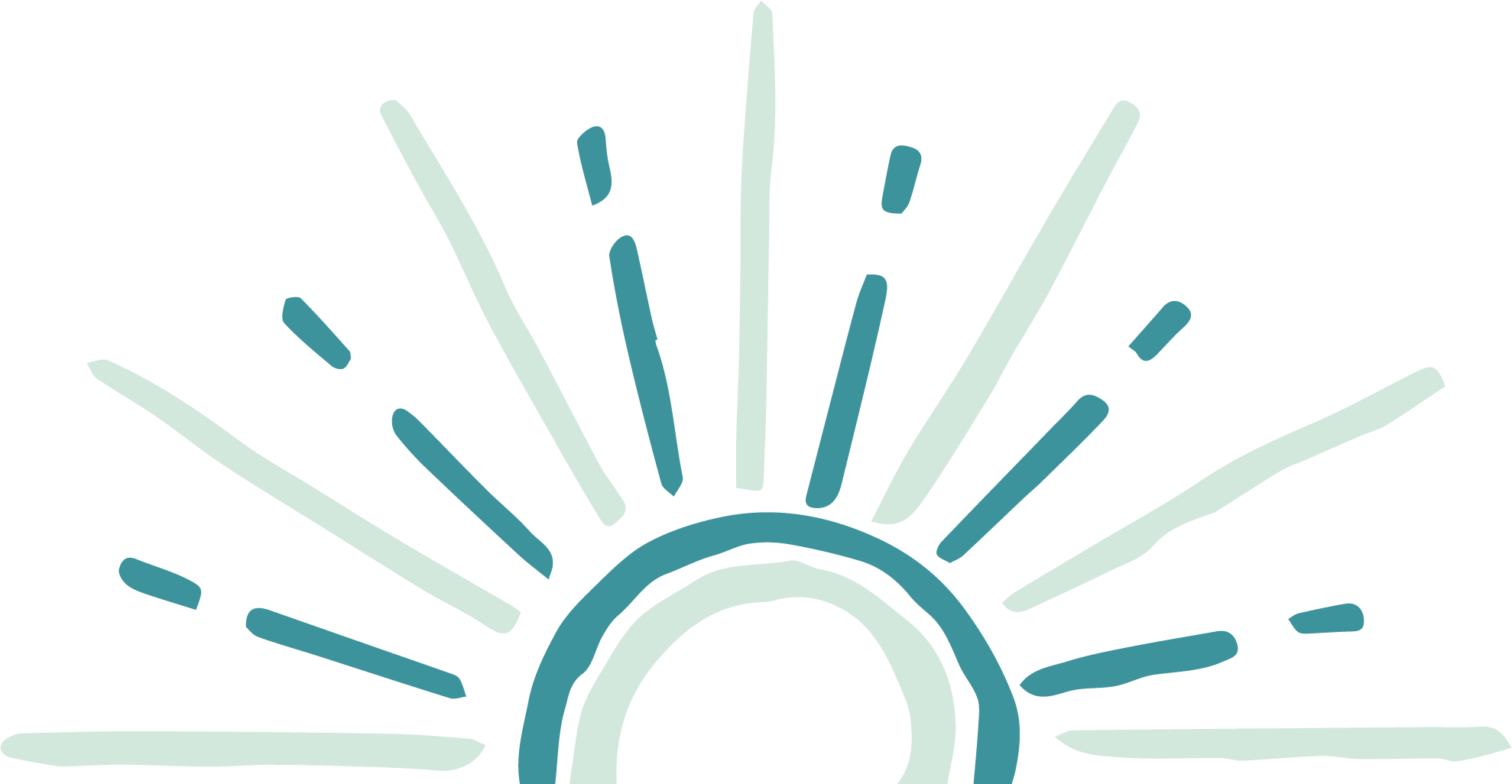 ?
Periodic 6-week group programs such as social skills, handwriting bootcamps and sensory-motor camps
Enrichment Programs
pediatrics
COVID-19 has not only had a huge impact on stable schedules but on childhood progress and social skills. We've created the FTC Kids Enrichment Program to address these concerns and continue to support children's overall success.
Many children need a physical space where they can feel engaged in their education. Each group has a facilitator for group learning who not only assists with overseeing a curriculum provided by a school, but ensures children meet the state's core curriculum for Math and Reading.
This program enforces foundational concepts and strengthens everyday skills, while also providing therapy services your child might not receive in school.
Periodically we conduct 6-week groups such as social skills, handwriting bootcamps and sensory-motor camps to help fine tune specific skills for children who might need extra help but don't warrant additional one-to-one sessions.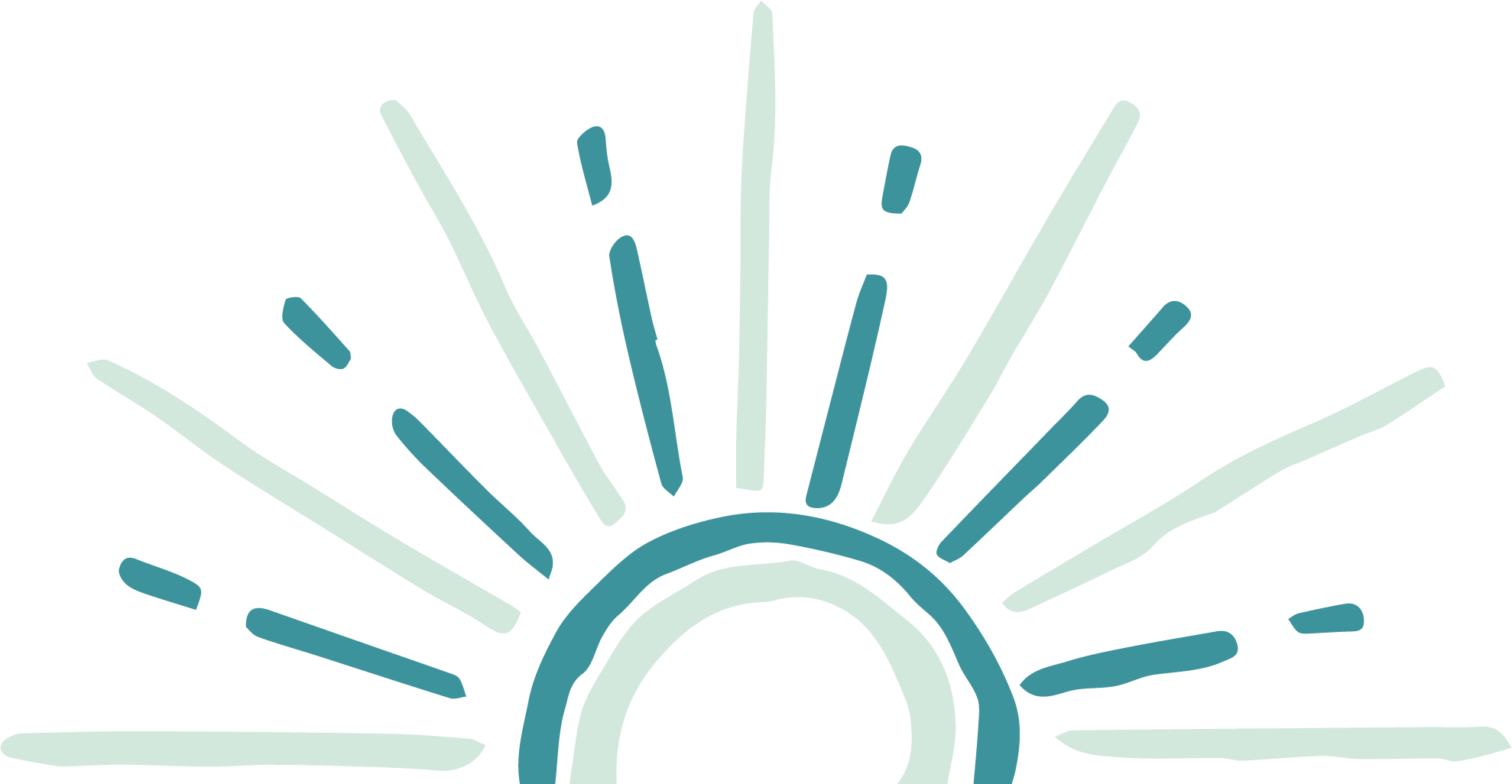 ?
Sessions available via video call, for each of the therapeutic services that we offer
In the age of COVID-19, we've adapted our services to ensure that kids can still get the therapy that they need without having to run the risk of meeting in a physical location.
Teletherapy sessions are available via video call, allowing for access of each of the therapeutic services that we offer.
Your child won't have to miss out on any of the attention they need! Our therapists have all been trained to offer the best services, ensuring that learning is still fun and engaging.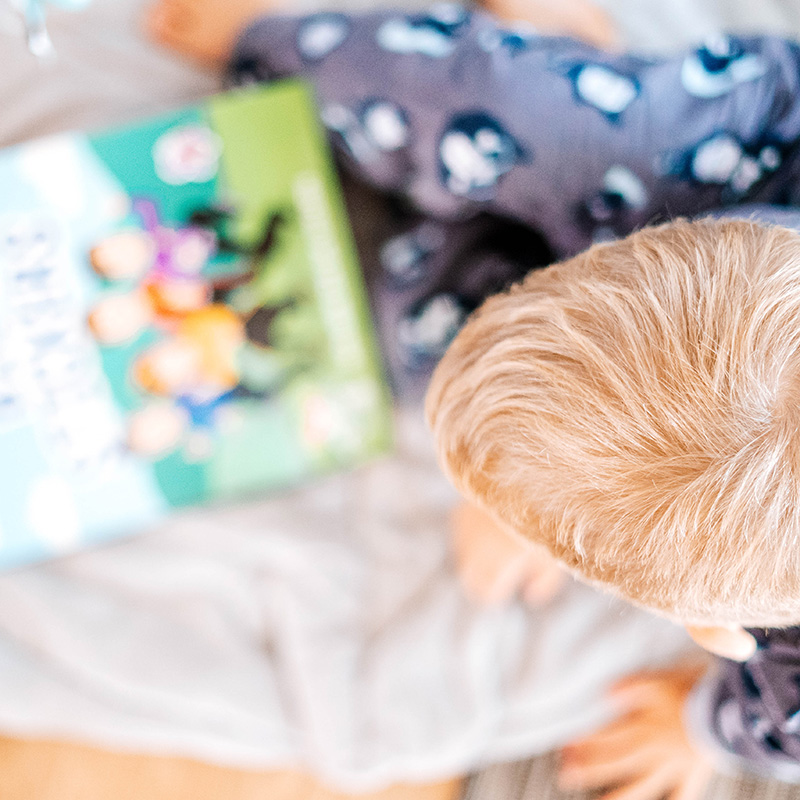 Take a Virtual Tour of FTC Kids
FTC Kids is home to 7000 square feet of therapy space for children to play and grow at their own pace. FTC Kids is proud to be one of the largest and most extensive private pediatric therapy gyms in the area.
We have two large sensory gyms, one transitional gym, one smaller sensory gym for children three and under, one gross motor room with suspended equipment, a "space-themed" snoezelen* space, five individual fine motor/speech rooms, one kitchen, two separate enrichment spaces and one large multipurpose room with climbing structure.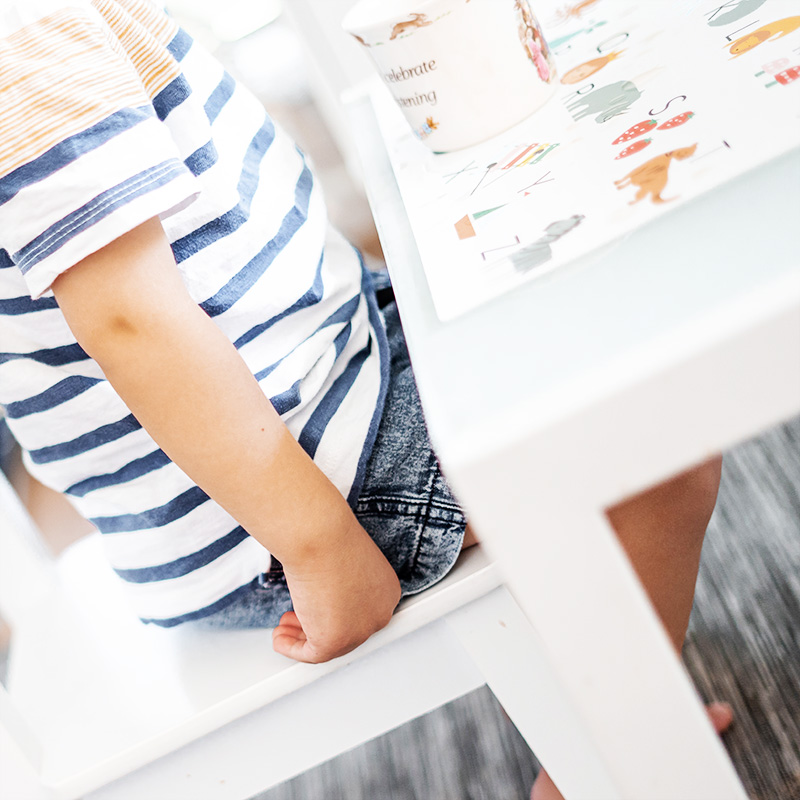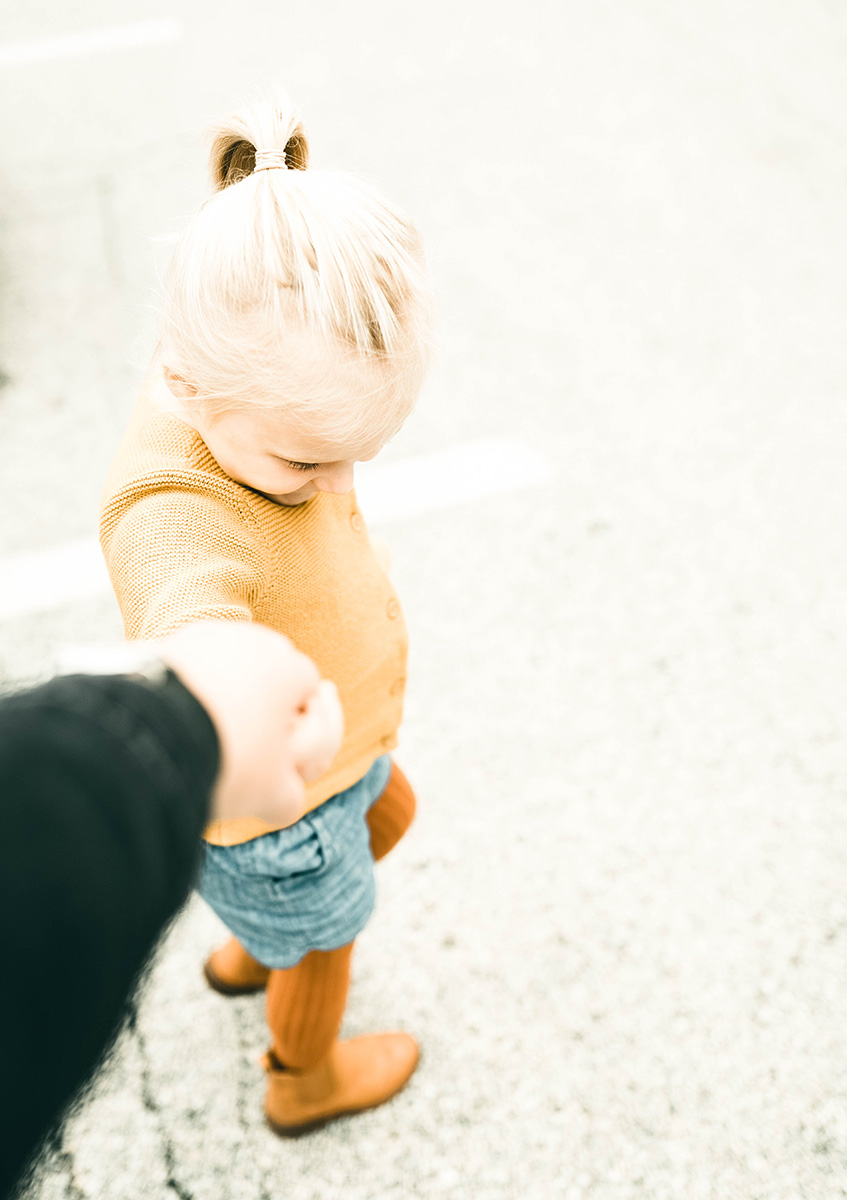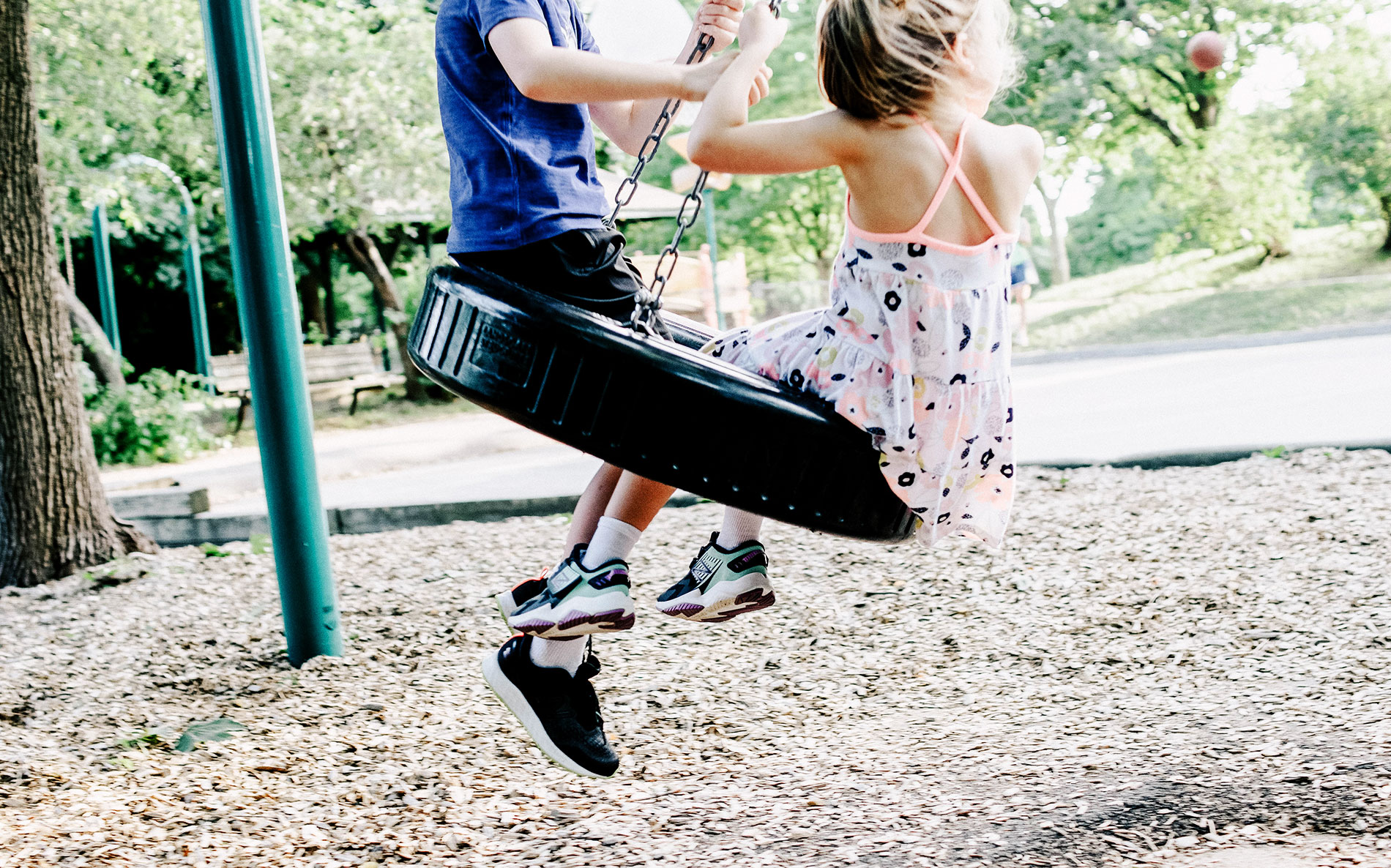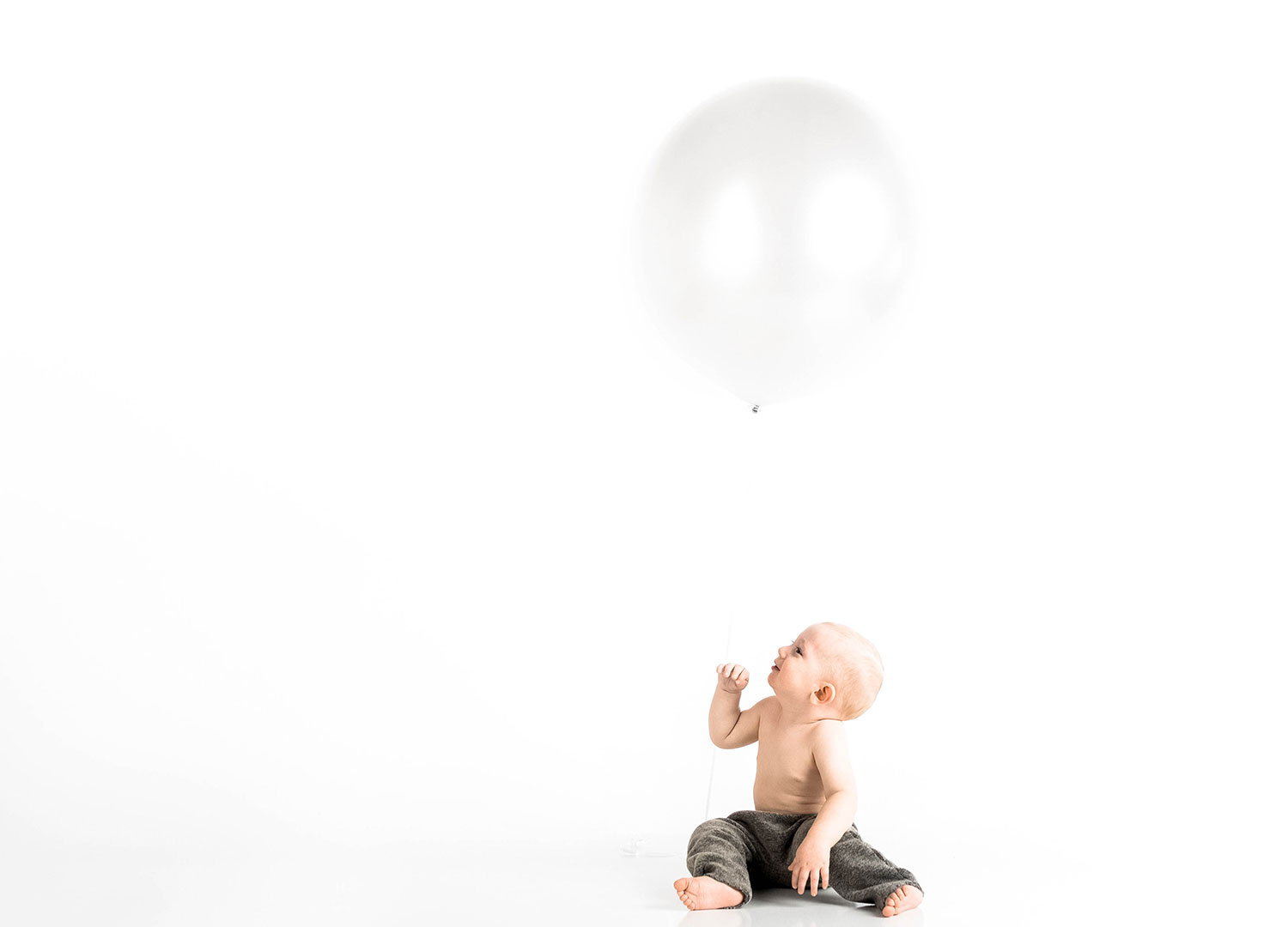 F.A.I.T.H. THERAPY CONSULTING
FTC Kids Empowerment Center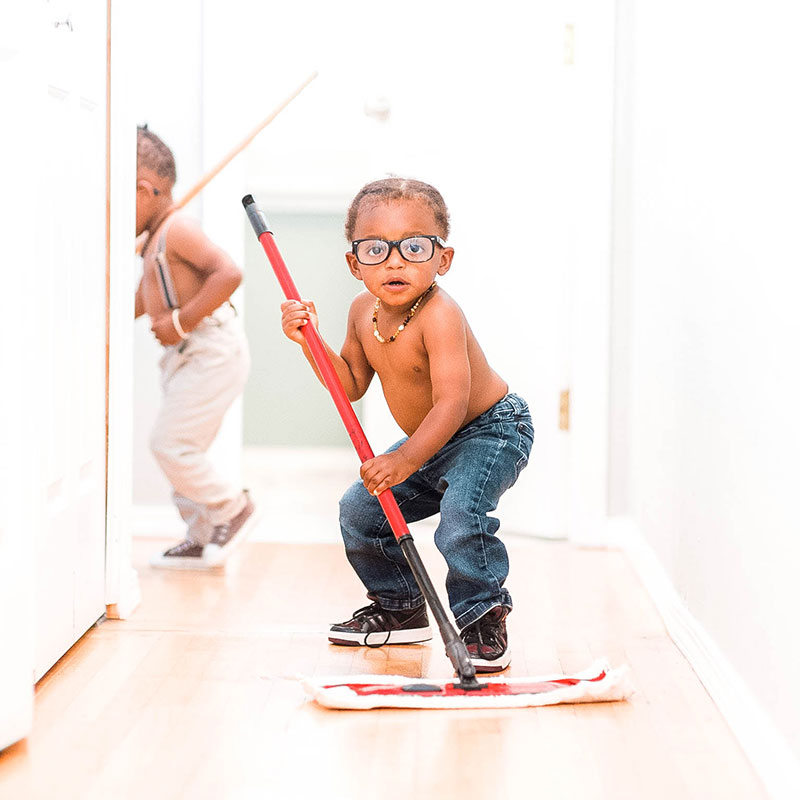 FTC has become part of our family this past year! The staff are all so accommodating and communicative and all 3 of my guys adore their therapists and I adore the admin staff!
FTC is a true blessing in our lives, the facility is spotlessly clean and so welcoming. My boys always look forward to coming and are making steady progress. Our whole experience here–top to bottom could not be more wonderful! I cannot recommend this practice enough!
–CAROLYN R.
"FTC is part of our story. We are proud to be part of their amazing and supportive community. We are beyond grateful for everything they have done for our family.
YOU and YOUR CHILD MATTER. FTC Kids is whole child focused, not just the specific therapist's expertise. They work as a team and they work with you. It is warm and welcoming. You just feel good going there.  You know your child is in good hands.  They make you feel like part of their family. They make sure you understand and are not left feeling despair.  They give you hope. You see results AND my kids LOVE it and look forward to going there."
–NICOLE G.
"I have noticed significant reductions in my son's engagement in stereotypical behaviors, he's more cooperative and social, and there has been a positive change in his social behaviors.
 I chose FTC Kids because I was so blown away by the equipment, the knowledgeable staff, and the attention to the child AND family, that when I left I knew continuing was absolutely necessary. It boils down to the people that work there. Everyone working at FTC Kids is clearly very passionate and knowledgeable about their career and lovingly committed to the families they serve."
–STEPHANIE T.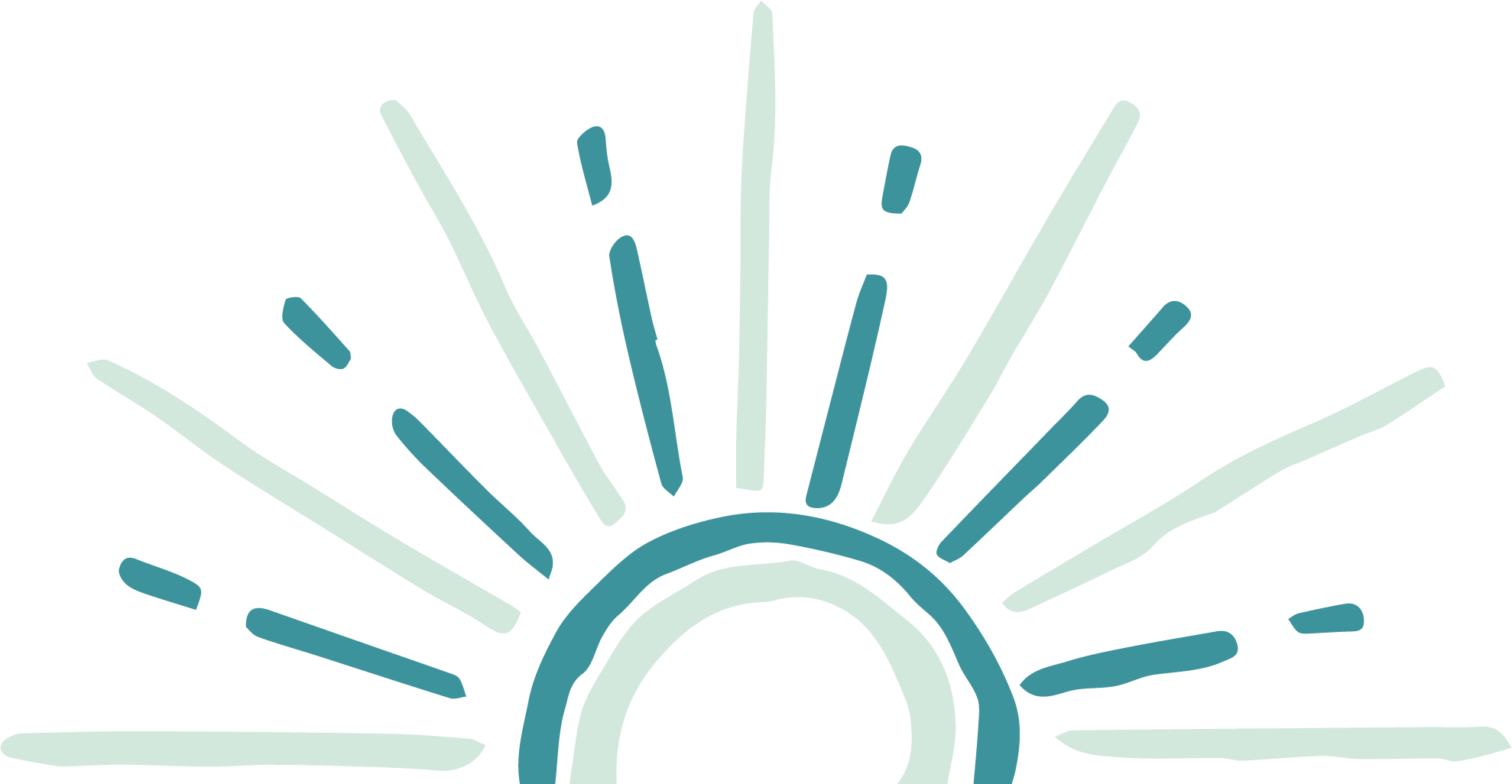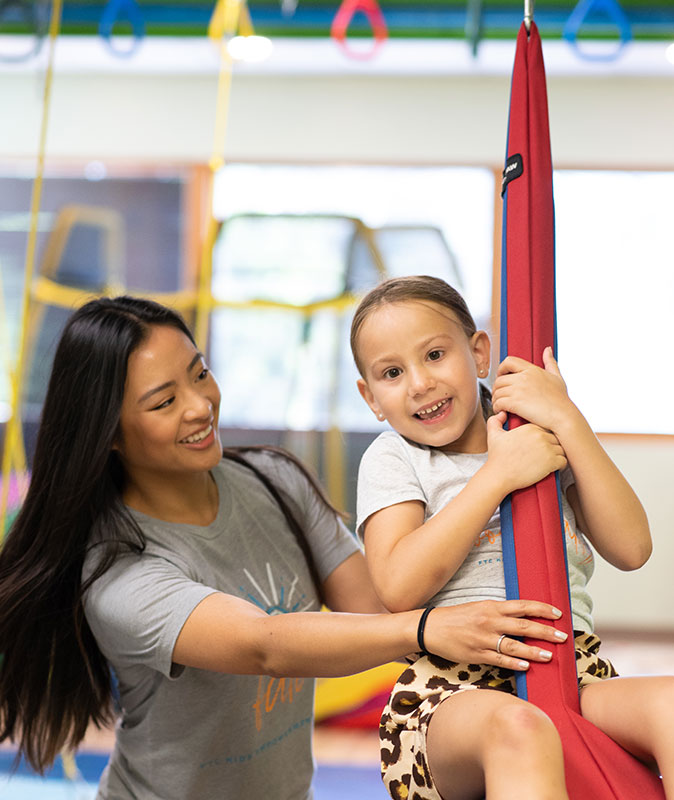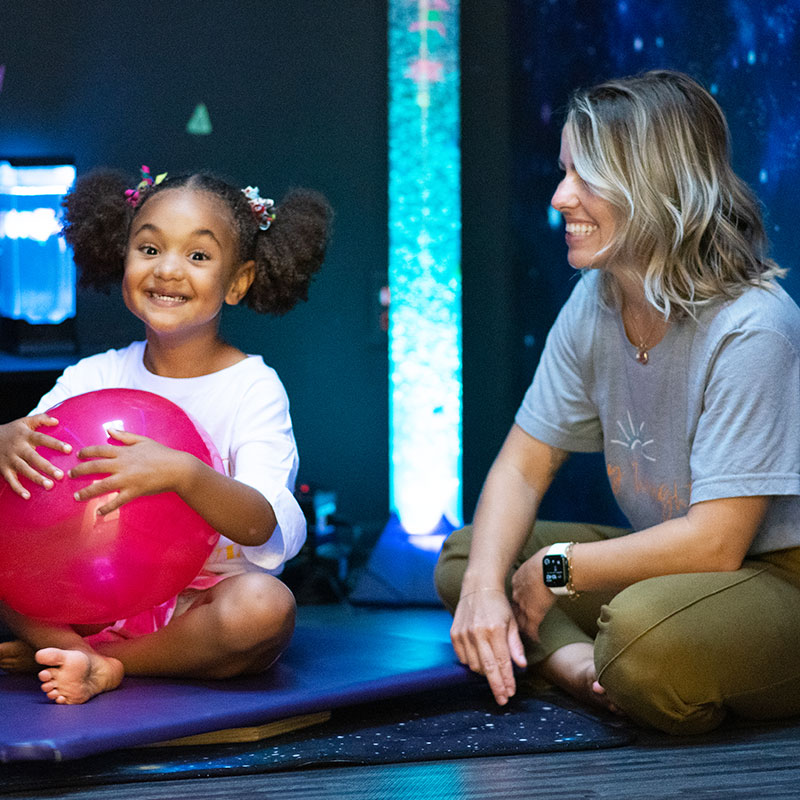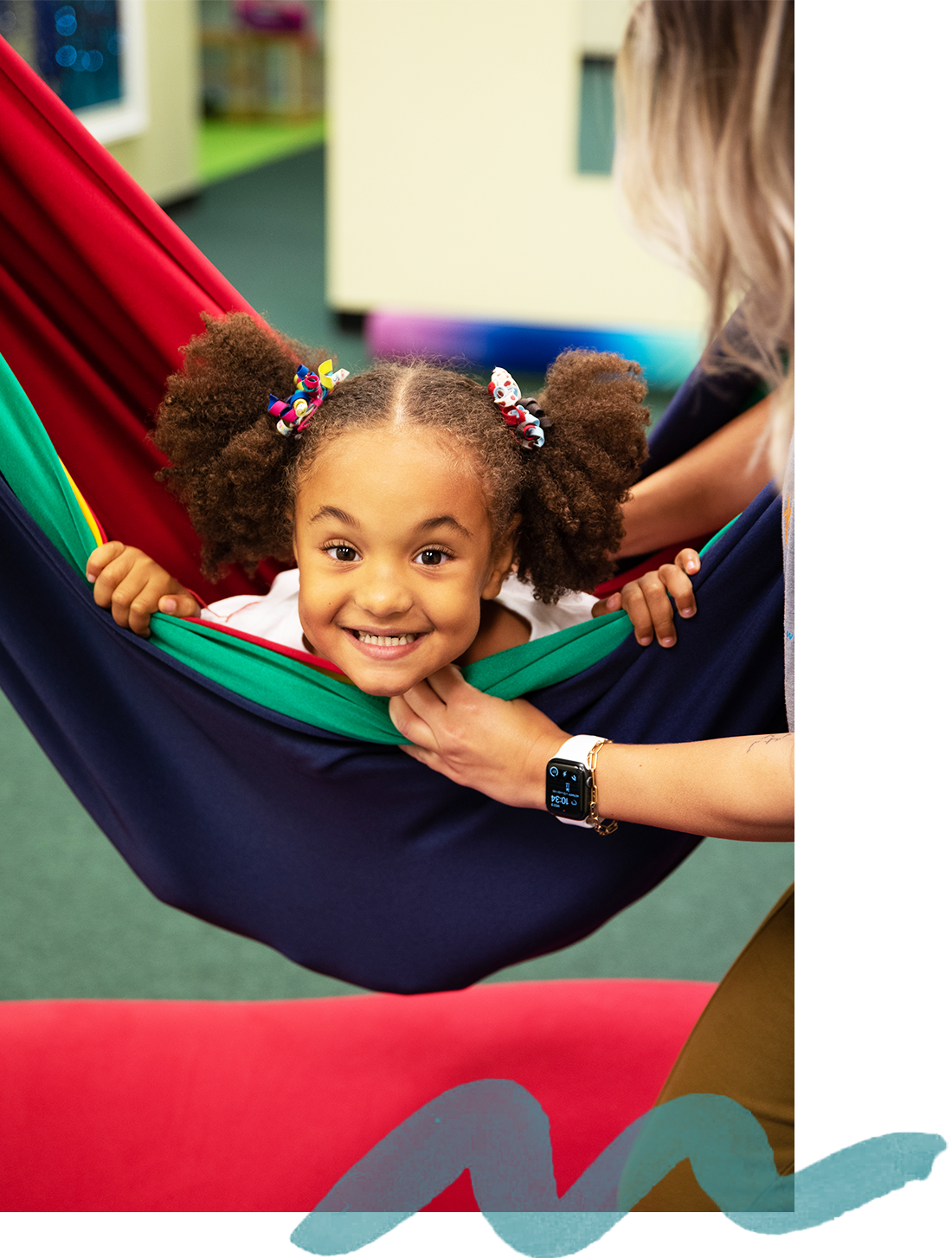 Frequently Asked Questions
Do you take insurance?
We work with all out-of-network insurance providers.
How do I get started?
After the initial contact is made either through our 24-hour phone service or email, FTC patient advocate will contact you within 24 hours.
She will send you the link to fill out all necessary paperwork which can be found on our website and a place to upload a copy of your insurance card front and back.
Our team will check your insurance before your first appointment so you will have a full understanding of what coverage you are entitled to.
If you don't hear from us within 24-48 hours, you can call 973-339-0141. We will schedule your screening/evaluation.
After my initial contact with the FTC client advocate team, how long will I have to wait for an appointment?
We try to schedule you within 1 week, but depending on schedules it may take up to two weeks.
Do I need a prescription/referral from my doctor?
FTC Kids can legally treat your child without a prescription/referral; however, if we are billing insurance, they may require the referral.
Our FTC client advocate team will do everything in their power to ensure reimbursement.
We may ask families to get a referral signed by a medical doctor, nurse practitioner or psychiatrist to help the case.
What is the difference between a screening and an evaluation?
FTC Kids offers complementary screenings. This is a time where parents can express their concerns and ask questions to qualified therapists about their child's behavior and skills.
The therapist will observe the child playing naturally and may have him/her complete some simple activities to get a quick "snapshot" of your child without formal testing.
Evaluations are required by all insurance companies for prior-authorizations or approval to start services at FTC Kids. Your insurance policy may list coverage for therapy services; however, it must be medically necessary.
The results from the evaluation will determine not only if therapy is beneficial but if it is necessary for your child's development.
What should I expect at my first session/screening?
You will be required to bring copies of your insurance cards and all completed paperwork if not filled out online prior to session.
Parents and child will tour the facility and be introduced to the evaluating therapist.
If the child is comfortable, he/she will transition with a therapist for testing while the parent completes an interview with a patient advocate.
Insurance coverage will be reviewed and information gathered from the interview and screening will be shared with parents.
Together the parent and therapist will create a plan for next steps and following session will be scheduled. 
How long does an evaluation take?
This is usually conducted over one or two 1-hour sessions where the child completes a series of developmental movements, reflex testing, visual motor testing and standardized testing.
How long should I expect to receive a finalized written report?
Evaluations are typically completed in 7 days; however, they have been known to take up to 10 days depending on the complexity and workload of the therapist.
Do you accept evaluations conducted at other locations?
We can not use a school evaluation since it is not a medical evaluation but it may be useful in treatment. Depending on your insurance we may be able to use evaluations completed within 6 months at another therapy clinic.
Do you have a waitlist?
We occasionally have waitlists for "prime time" slots (3-5pm) but we always have slots during the week if you are more flexible.
Do you have weekend and evening hours?
Yes. Depending on the therapist and availability our therapists offer Saturdays and weekly sessions until 8:00pm.
Do we have the same appointment time and therapist each week?
It is most convenient to schedule the same and time each week. If a make-up is warranted due to illness or family emergency we will do our best to reschedule or find a therapist to fill in. 
Can I do more than one therapy service at your location?
FTC offers Occupational, Speech, Physical, and ABA therapy both individually and in group sessions.
Depending on the child, it may be beneficial to participate in a Speech session before or after a Physical or Occupational therapy session.
Some insurances will only reimburse one therapy session per day and these services would not be combined.
Are siblings and or parents welcome in the therapy sessions?
Parents are always welcome. We believe family participation is crucial for your child's progress and continued success.
Due to COVID precautions and space restrictions, we would not be able to accommodate this need during popular times of day. We will happily schedule a time or day when the facility is less occupied. 
Siblings are not typically involved in therapy sessions unless this family dynamic is a primary concern.
The treatment plan must include goals and objectives to address these needs and an appropriate time must be scheduled when the gym is not as populated for sibling sessions.
we look forward to hearing from you!
Ready to get started at FTC Kids or do you have questions that we can answer? Once we receive your initial contact, either through our 24-hour phone service, email, or the form below, an FTC Patient Advocate will contact you within 24 hours.
Phone: (973) 339-0141 | Email: contact@ftckids.com