FTC Kids offers an alternative, holistic approach of mindful therapies to promote development and success.
Through our whole-child, results-oriented methods, we contribute to each child's growth through a range of physical, occupational, speech, and ABA therapy.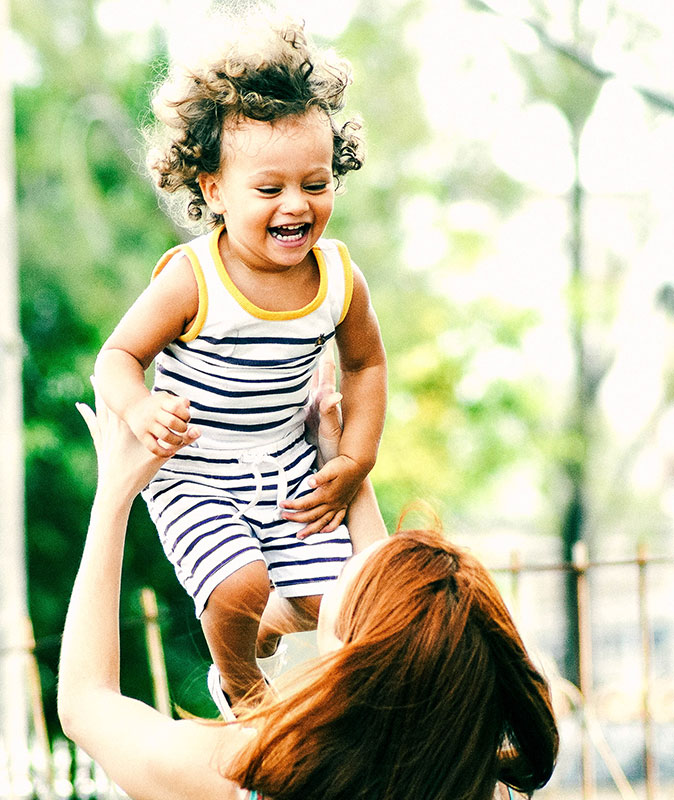 We are Located in:
Little Falls, New Jersey
we invite you to
Come in and stay awhile!

We treat children of all ages with developmental, emotional, and physical delays and disorders.
WE BELIEVE IN TREATING THE WHOLE CHILD AS WE BUILD A RELATIONSHIP AND WORK TOWARDS THEIR GOALS.
To see real growth, no aspect of the child can be over looked. Our approach extends beyond the child to really become a whole-family method.
Our treatment plans are designed uniquely for each child, but we take care to include every member of the family in the process. WE'RE HERE TO HELP YOU:
Pediatric Therapeutic Services;
School-based Therapeutic Services;
Home Consultations;
Energy Interventions for Parents;
Education & Trainings for Professionals;
And Enrichment Programs.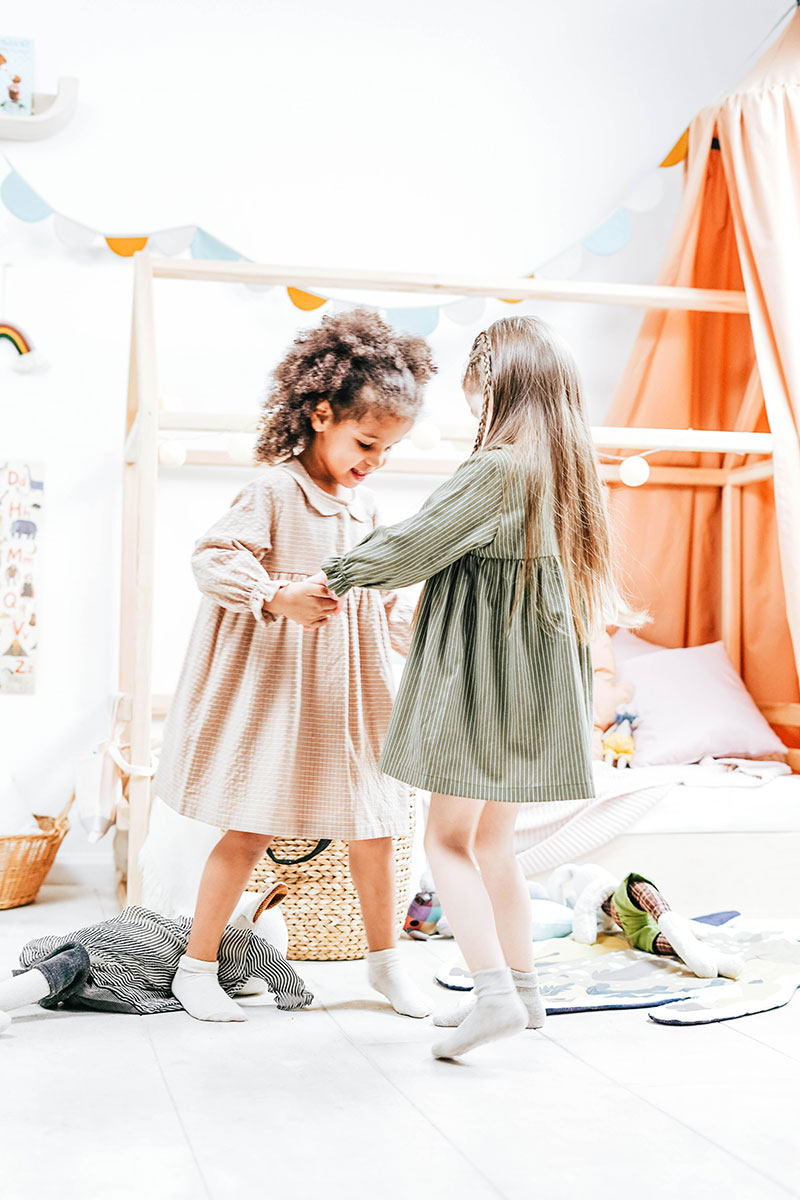 WHO WE ARE | WORKING TOGETHER AS A FAMILY
FTC Kids provides an alternative and personalized experience for all our families.
We incorporate mindfulness in every aspect of what we do.
We aim to give parents and other professionals the tools and resources they need to better understand their child and assist in the development process.
To ensure your family is receiving the absolute best services, all our therapists undergo continuing education programs and receive additional certifications.
Individually meet the FTC Kids Family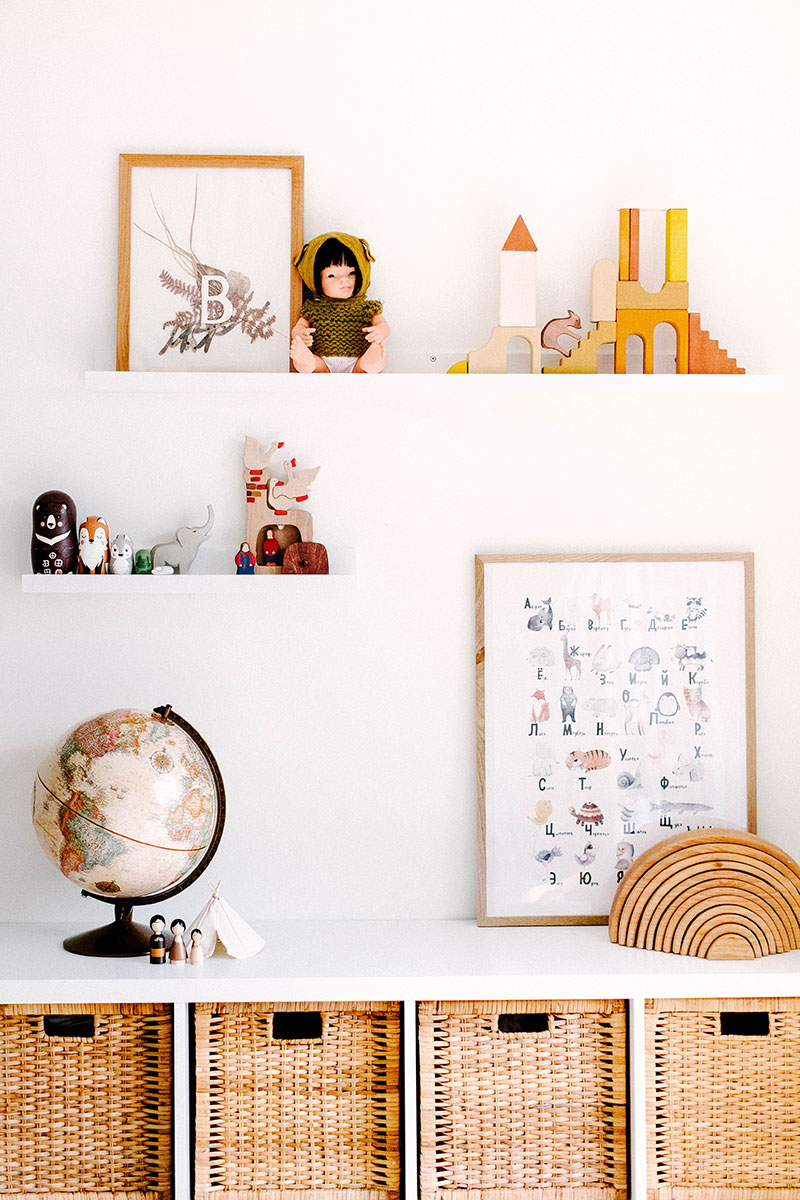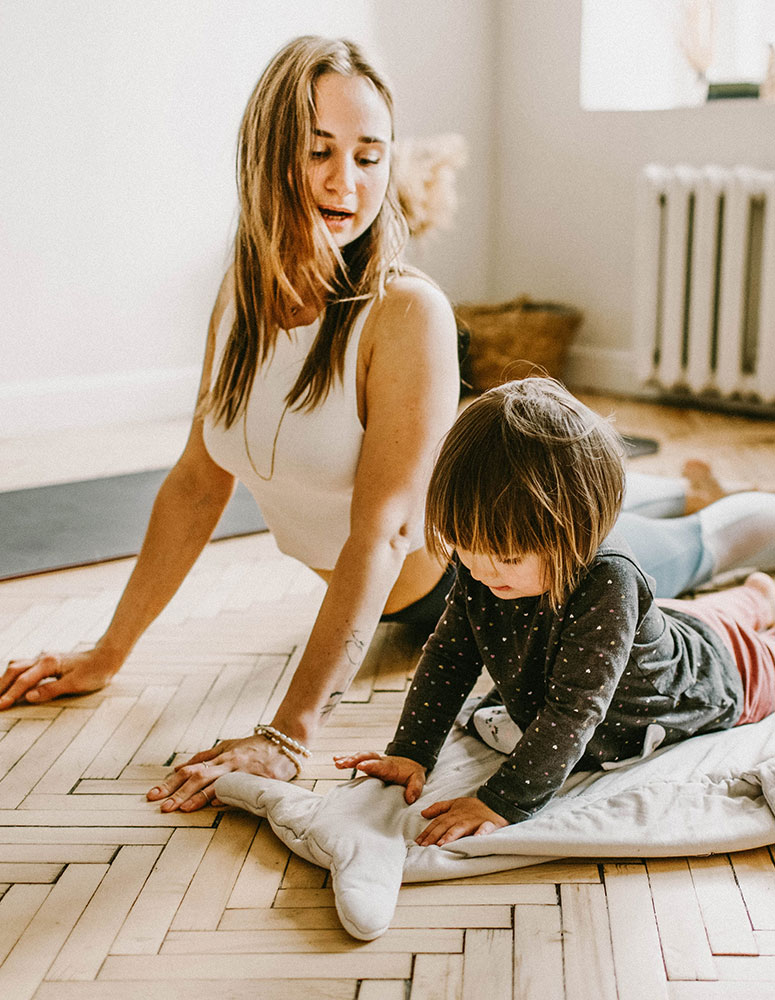 WE'RE HERE TO HELP YOU  . . .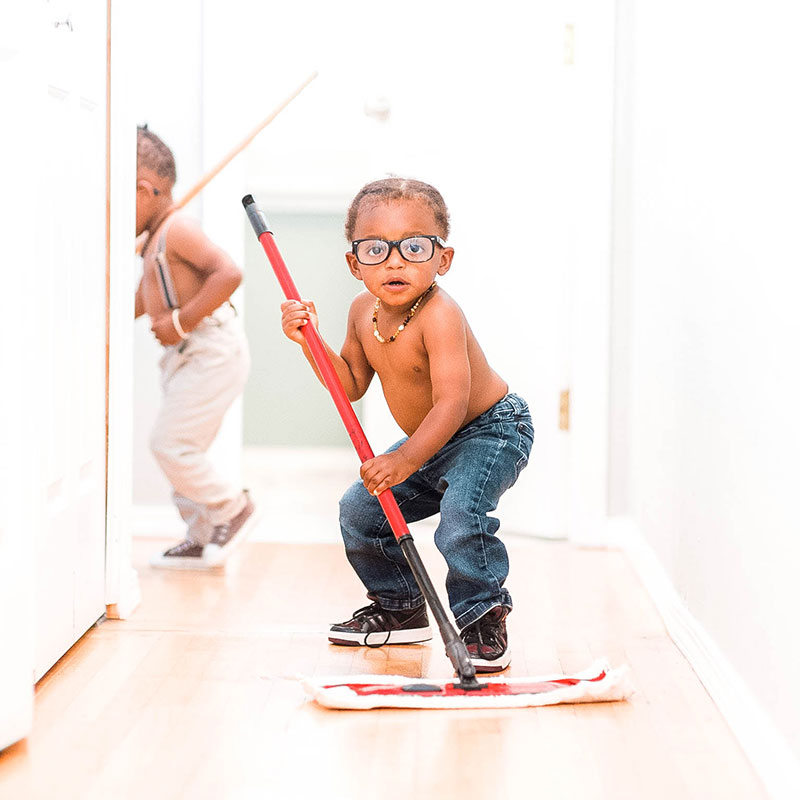 ?
OCCUPATIONAL, PHYSICAL, SPEECH, ABA THERAPY, AND MORE…
Therapeutic Services
FTC Kids offers a range of Traditional and Alternative Therapeutic Services. We provide therapeutic services that are fun and rewarding as kids work to improve their motor and sensory skills.
VISIT OUR THERAPEUTIC SERVICES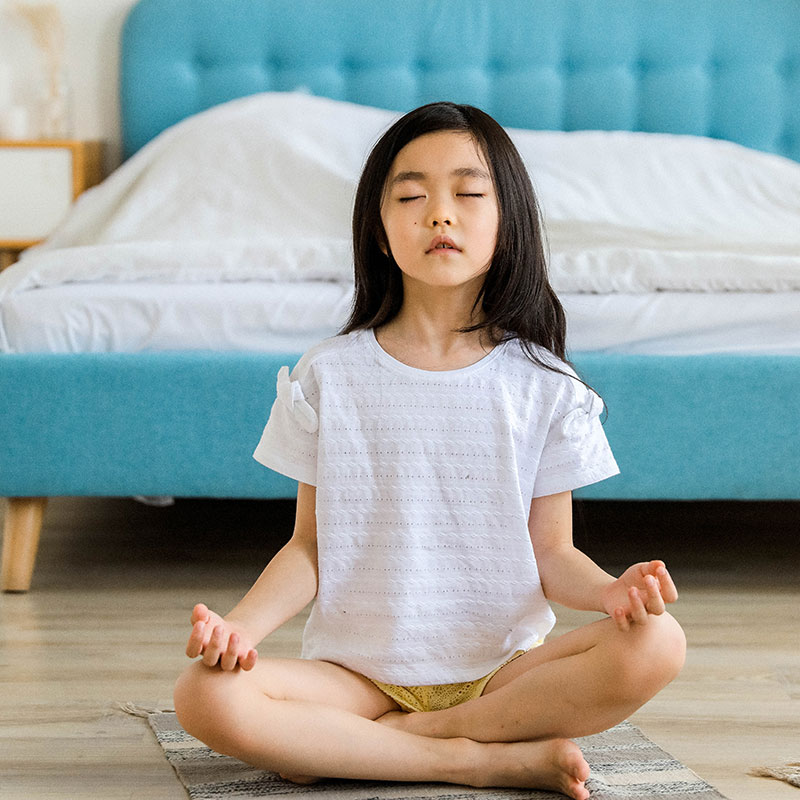 ?
PARENT CONSULTATIONS, MEDITATION GROUPS & ENERGY INTERVENTIONS
Alternative Interventions
We believe that assistance for you and your child can be found through less traditional methods and oftentimes are integrated into more of our traditional therapies.
VISIT ALTERNATIVE INTERVENTIONS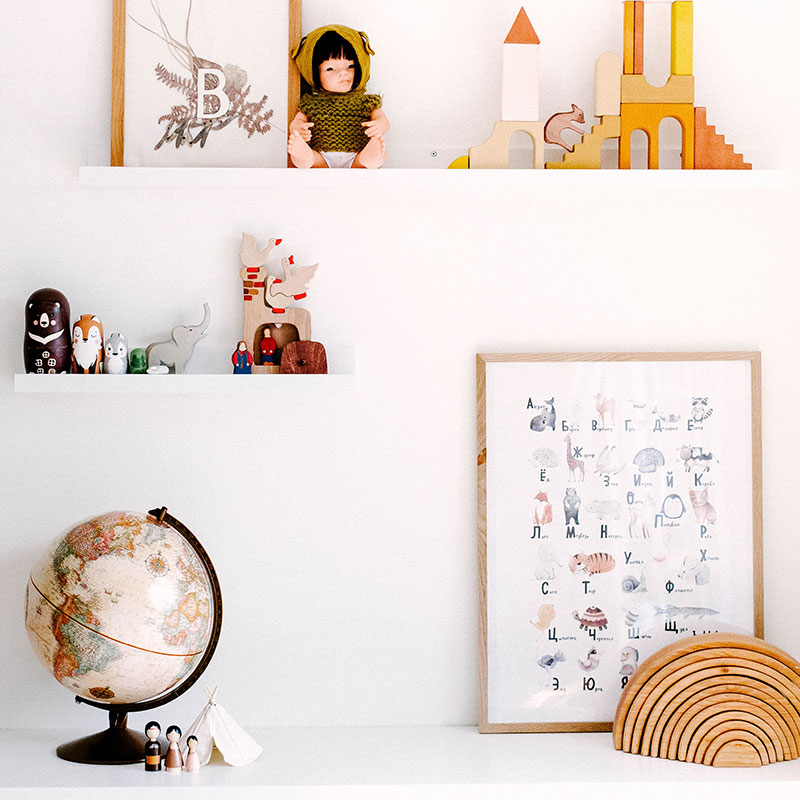 ?
Workshops, Consultations, and Education Sessions
Education & Training
As part of our efforts to ensure all children have access to the best tools and resources for their journey, we offer services for other Therapeutic and Child Care Professionals.
VIEW OUR EDUCATION & TRAINING SERVICES

Our work and mission are simple . . .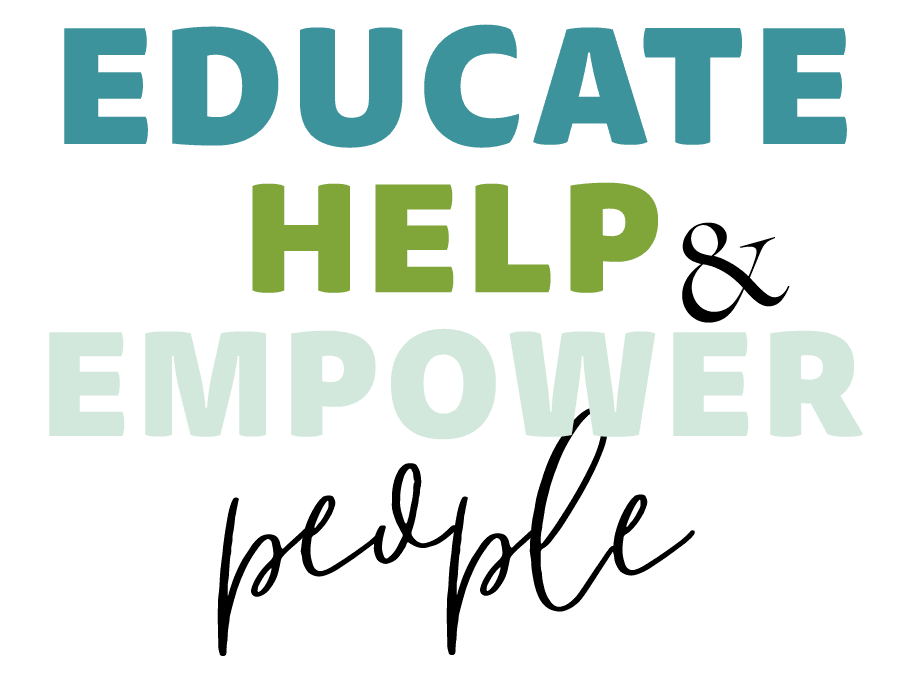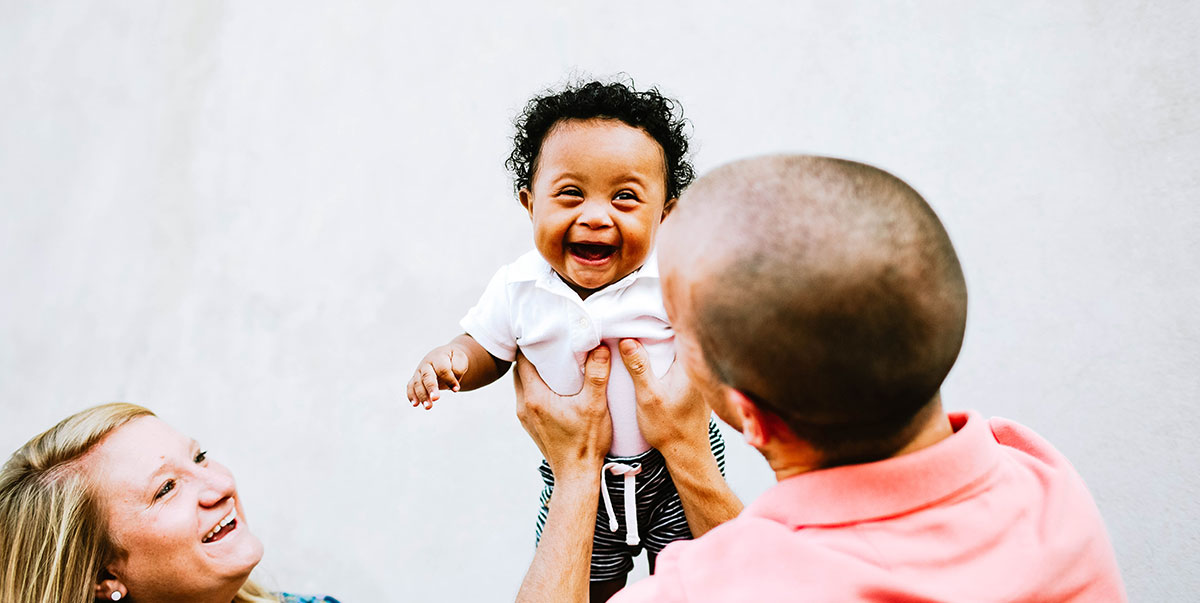 You may have seen us across the web
Visit our Online
Family Lounge
Our goal is to ensure each child, family, and caregiver has access to the best tools and resources available as they embark on their own unique journeys.
Our Online Family Lounge contains quick learning tutorial videos, resources, sensory diet recommendations, and more…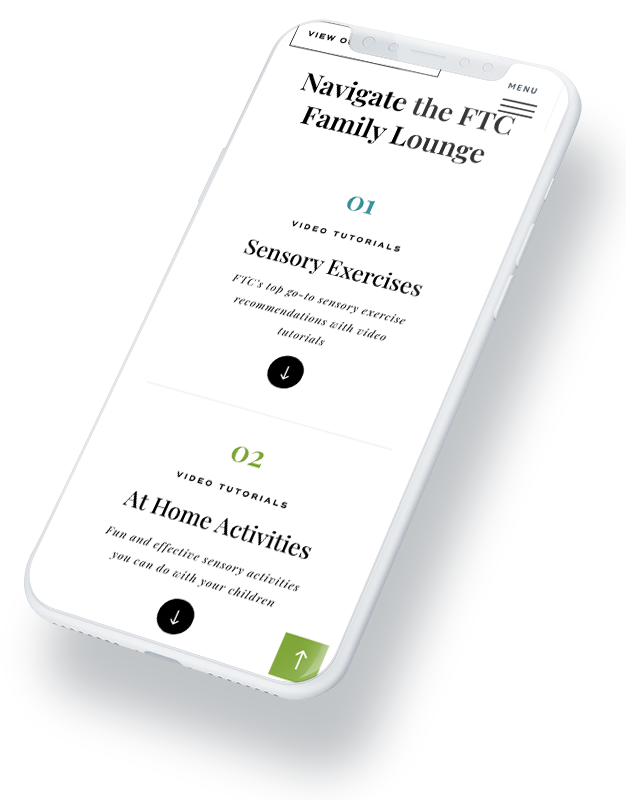 You may have seen us across the web

FTC has become part of our family this past year! The staff are all so accommodating and communicative and all 3 of my guys adore their therapists and I adore the admin staff!
FTC is a true blessing in our lives, the facility is spotlessly clean and so welcoming. My boys always look forward to coming and are making steady progress. Our whole experience here–top to bottom could not be more wonderful! I cannot recommend this practice enough!
–CAROLYN R.
"FTC is part of our story. We are proud to be part of their amazing and supportive community. We are beyond grateful for everything they have done for our family.
YOU and YOUR CHILD MATTER. FTC Kids is whole child focused, not just the specific therapist's expertise. They work as a team and they work with you. It is warm and welcoming. You just feel good going there.  You know your child is in good hands.  They make you feel like part of their family. They make sure you understand and are not left feeling despair.  They give you hope. You see results AND my kids LOVE it and look forward to going there."
–NICOLE G.
"I have noticed significant reductions in my son's engagement in stereotypical behaviors, he's more cooperative and social, and there has been a positive change in his social behaviors.
 I chose FTC Kids because I was so blown away by the equipment, the knowledgeable staff, and the attention to the child AND family, that when I left I knew continuing was absolutely necessary. It boils down to the people that work there. Everyone working at FTC Kids is clearly very passionate and knowledgeable about their career and lovingly committed to the families they serve."
–STEPHANIE T.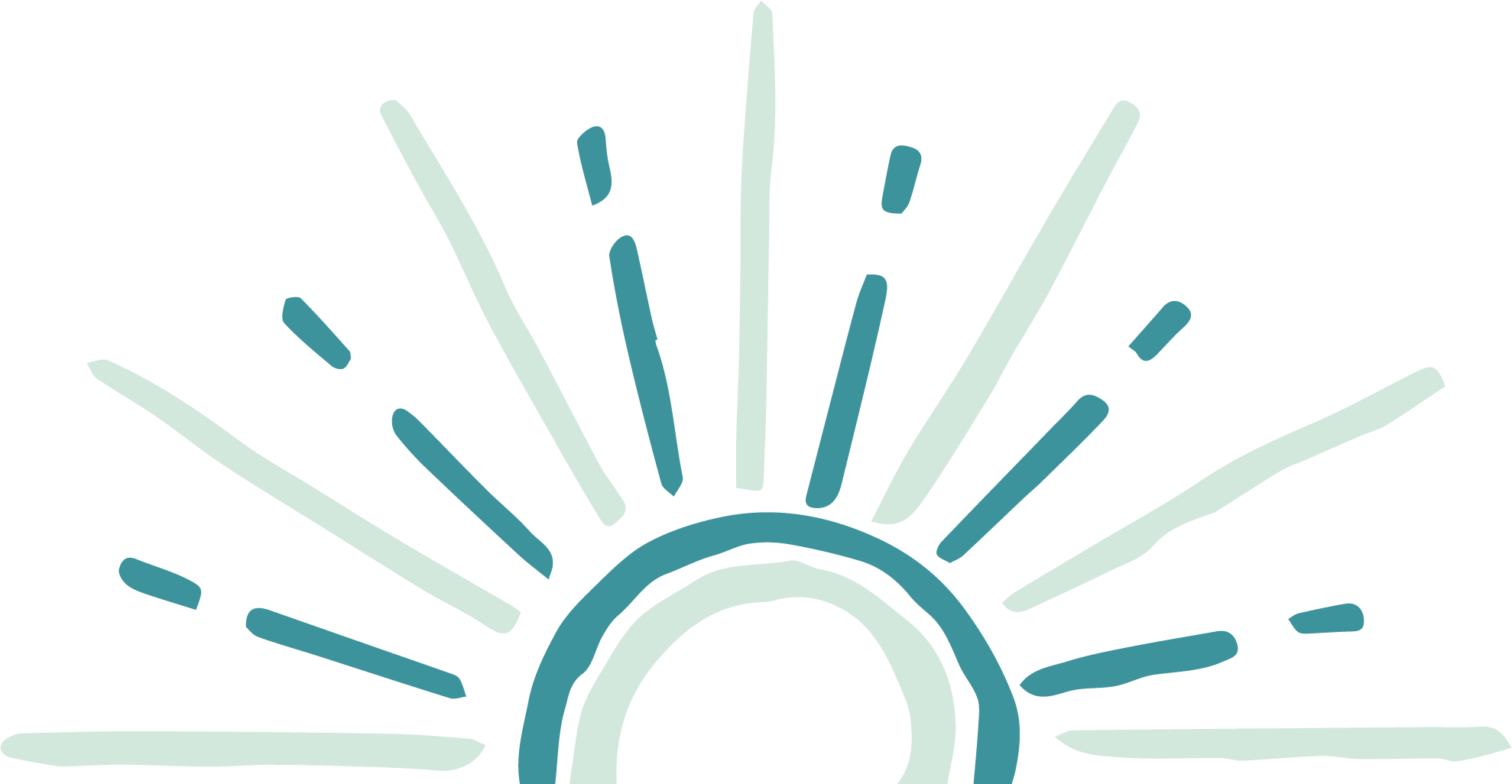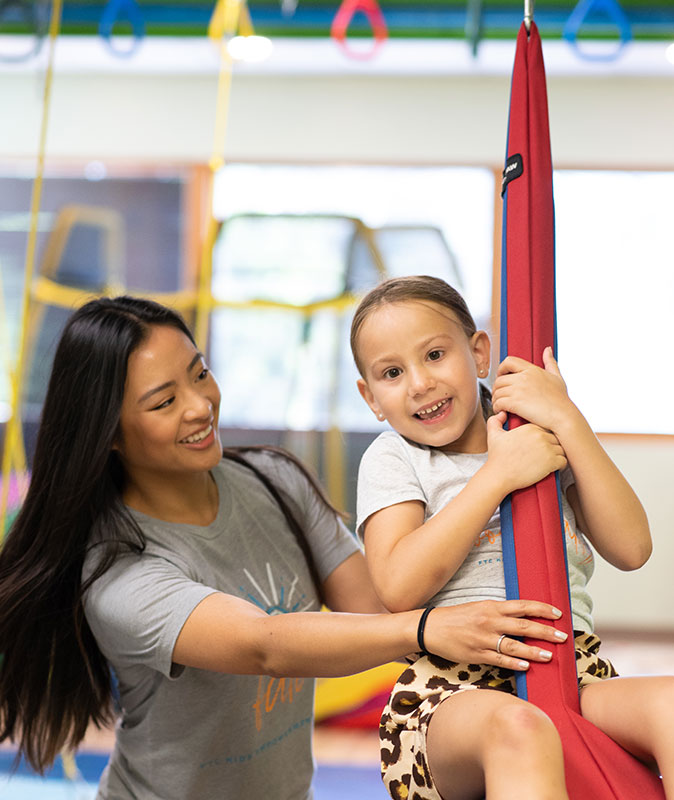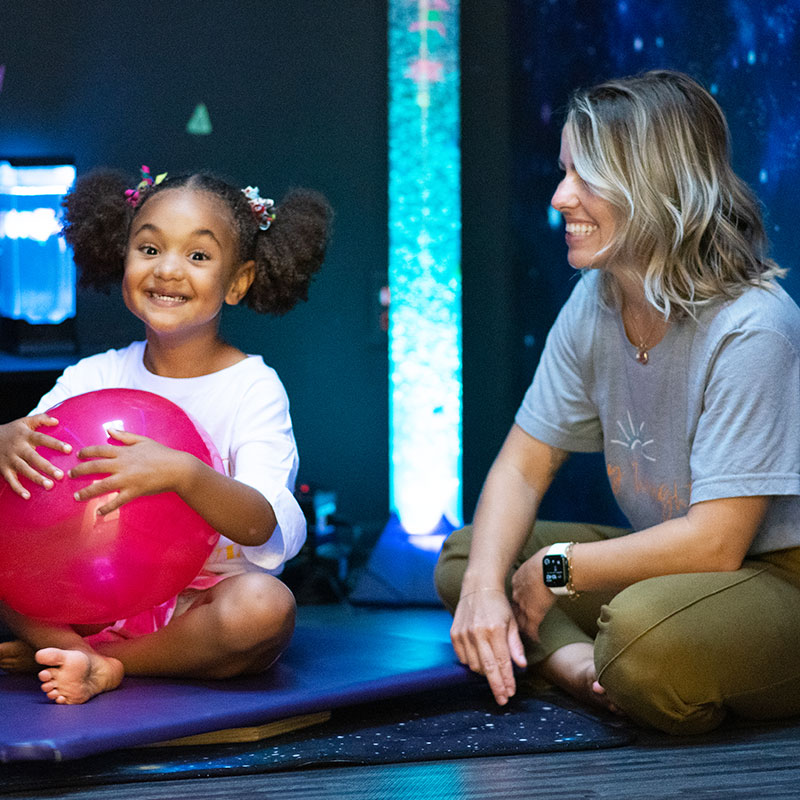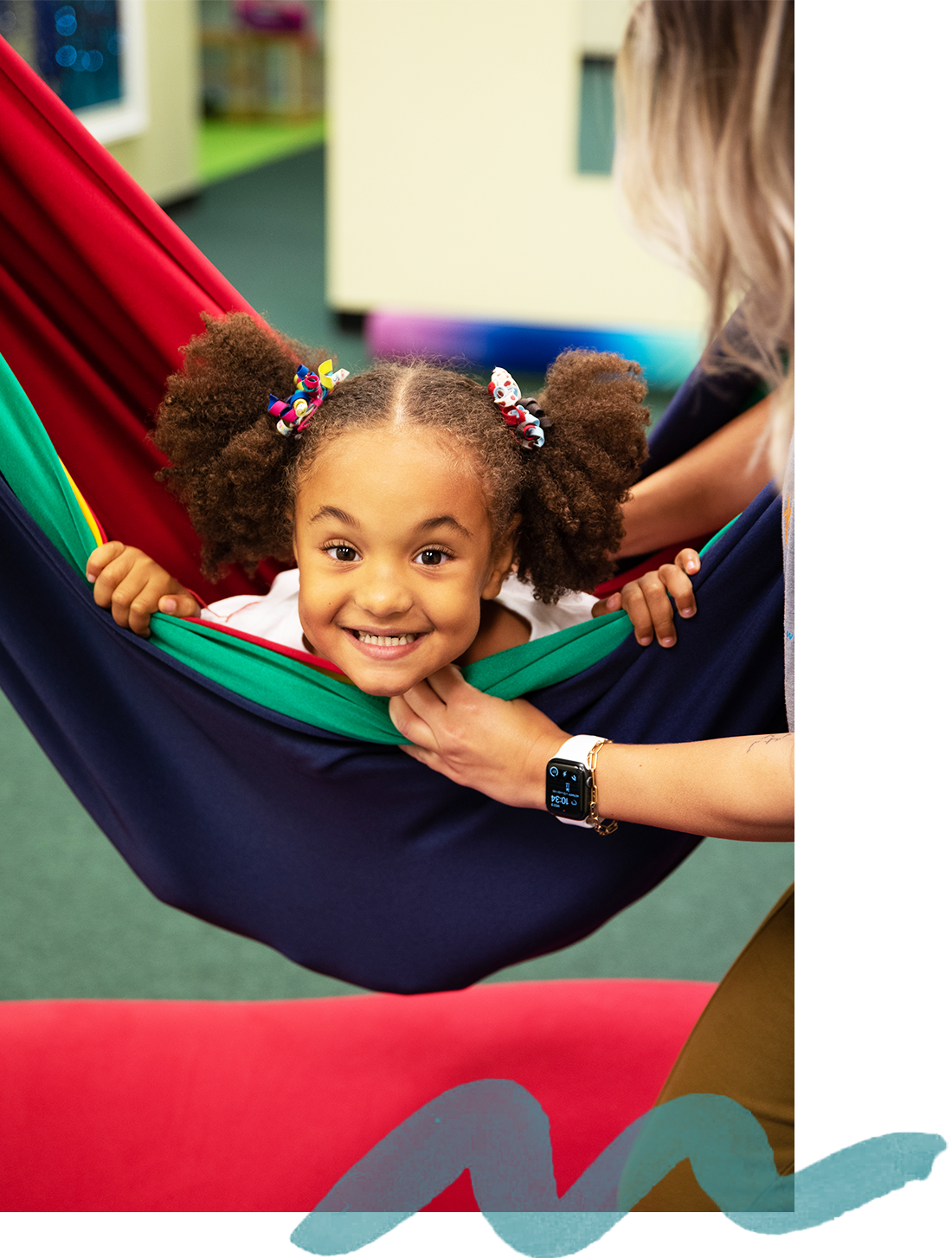 We would love to meet you
Continue exploring FTC Kids or reach out to us to begin your journey.
Explore our Services   

Get in Touch | Inquiry
If you are ready to begin your journey with FTC Kids, please complete the form below or reach out to us via phone to request a consult. We will respond to your inquiry within 24 business hours.
Phone: (973) 339-0141 | Email: contact@ftckids.com