Take a Virtual Tour of FTC Kids
FTC Kids is home to 7000 square feet of therapy space for children to play and grow at their own pace. FTC Kids is proud to be one of the largest and most extensive private pediatric therapy gyms in the area.
We have two large sensory gyms, one transitional gym, one smaller sensory gym for children three and under, one gross motor room with suspended equipment, a "space-themed" snoezelen* space, five individual fine motor/speech rooms, one kitchen, two separate enrichment spaces and one large multipurpose room with climbing structure.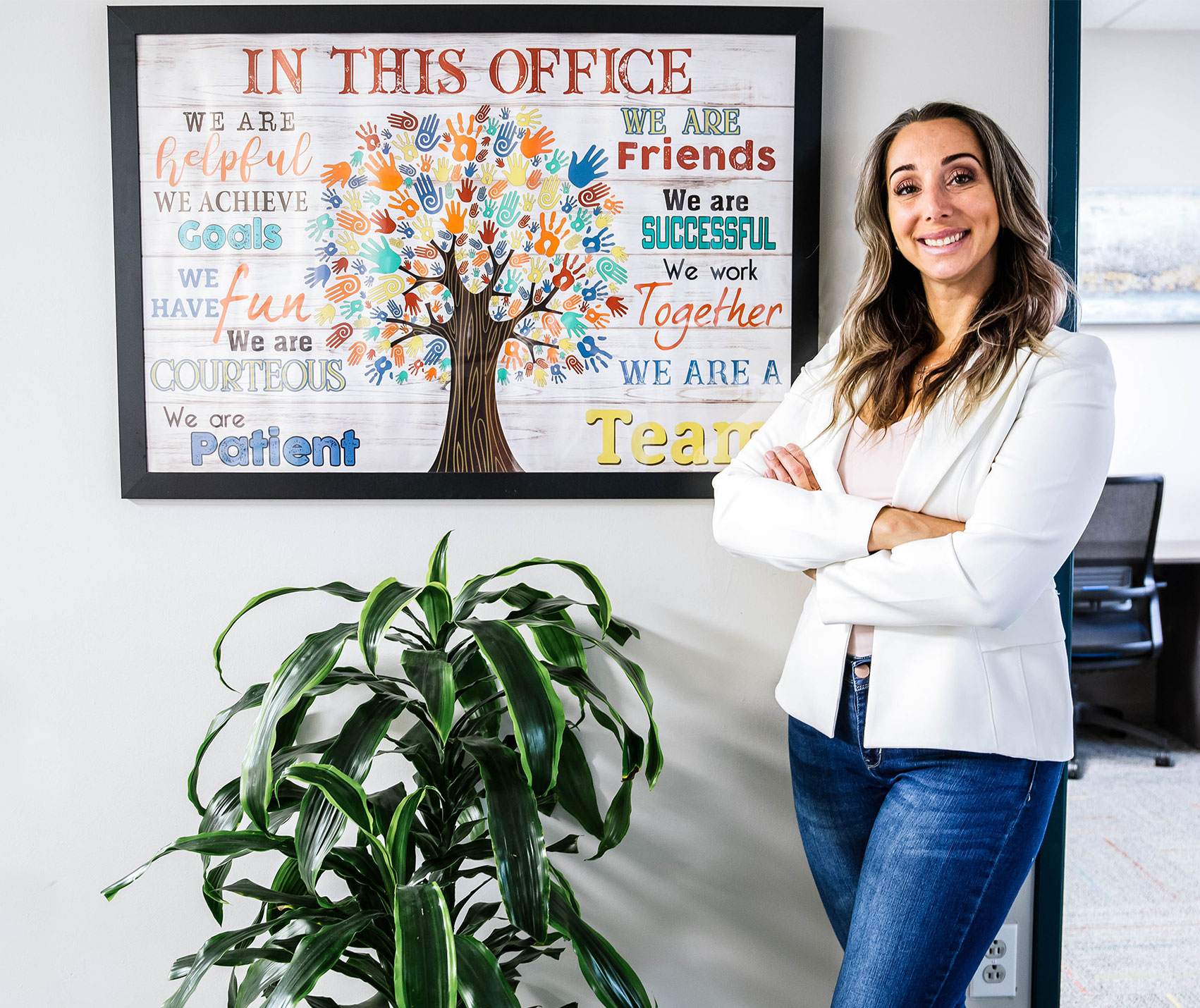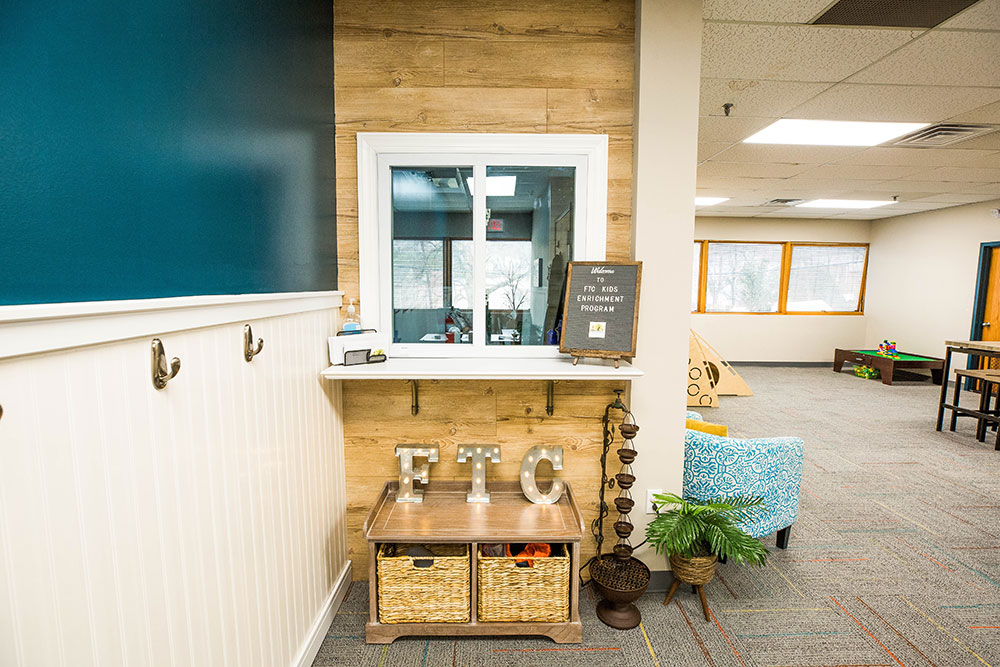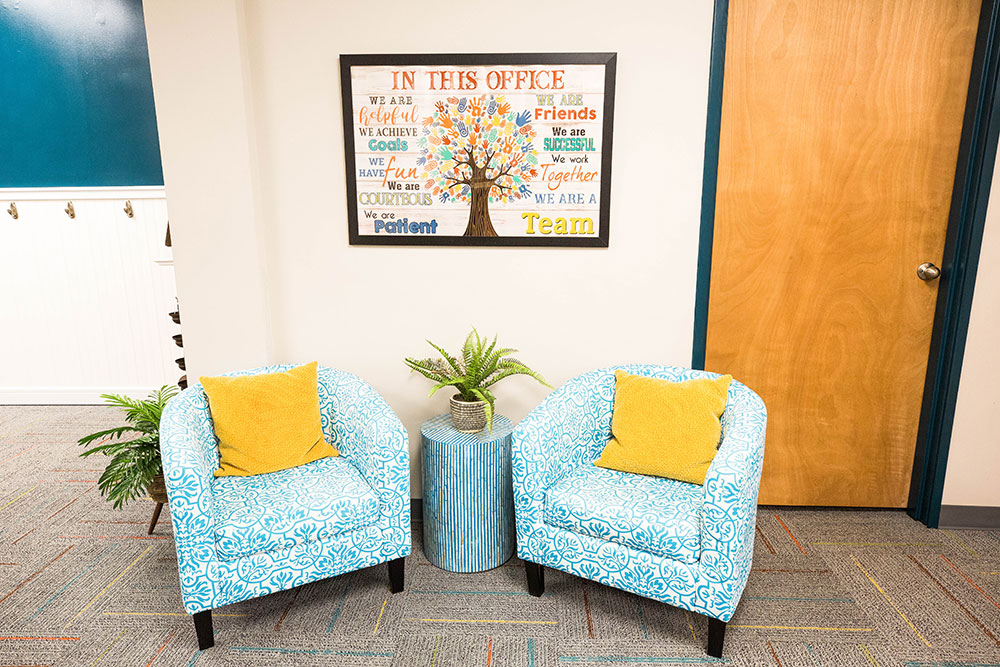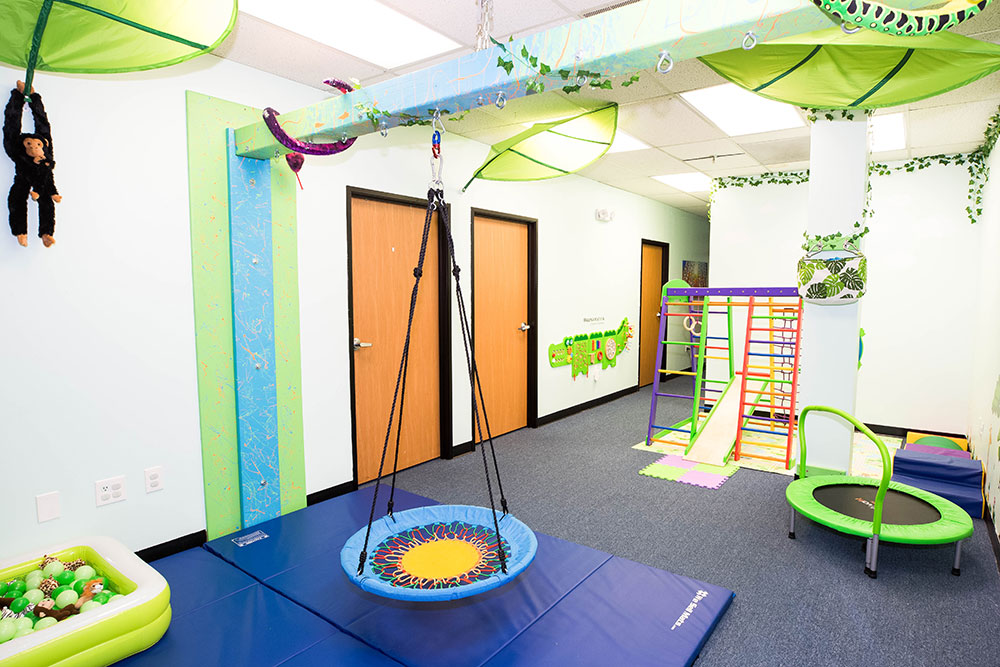 Birth-to-Three Sensory Gym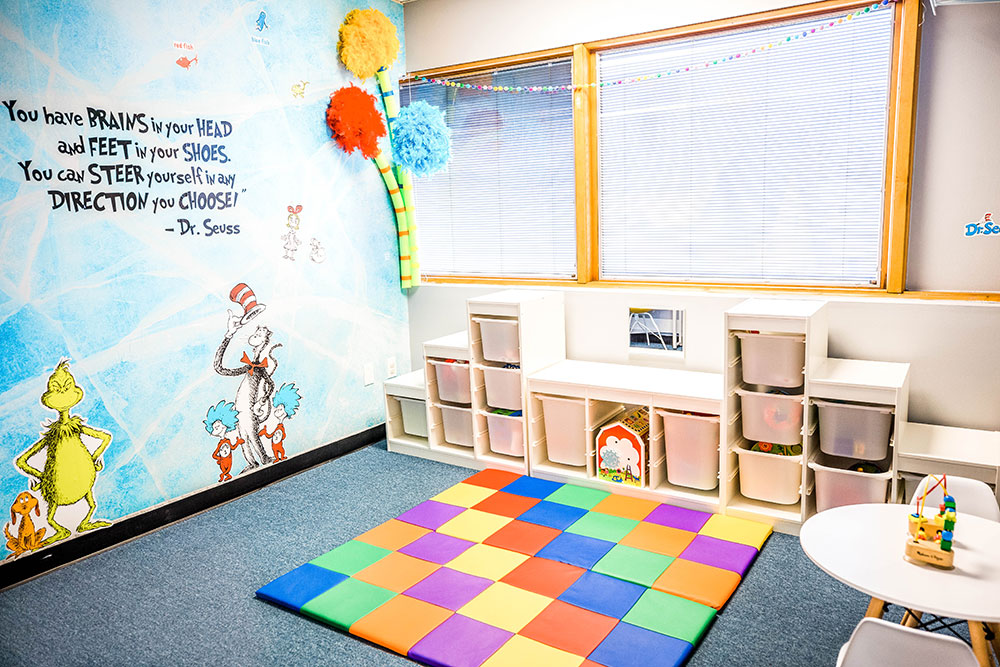 Birth-to-Three Treatment Room
birth-to-three sensory gym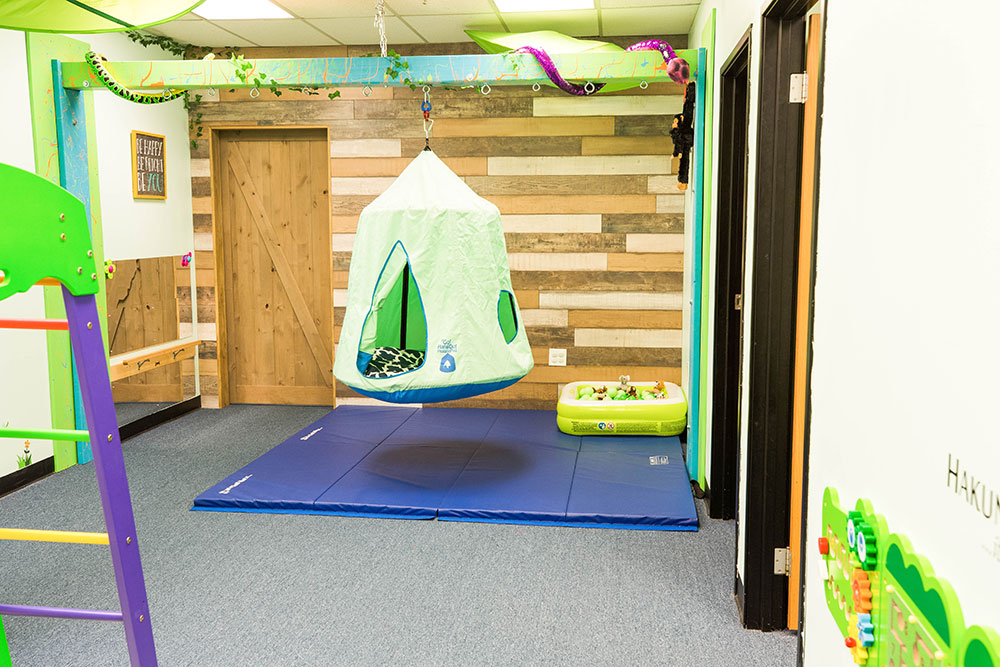 Birth-to-Three Sensory Gym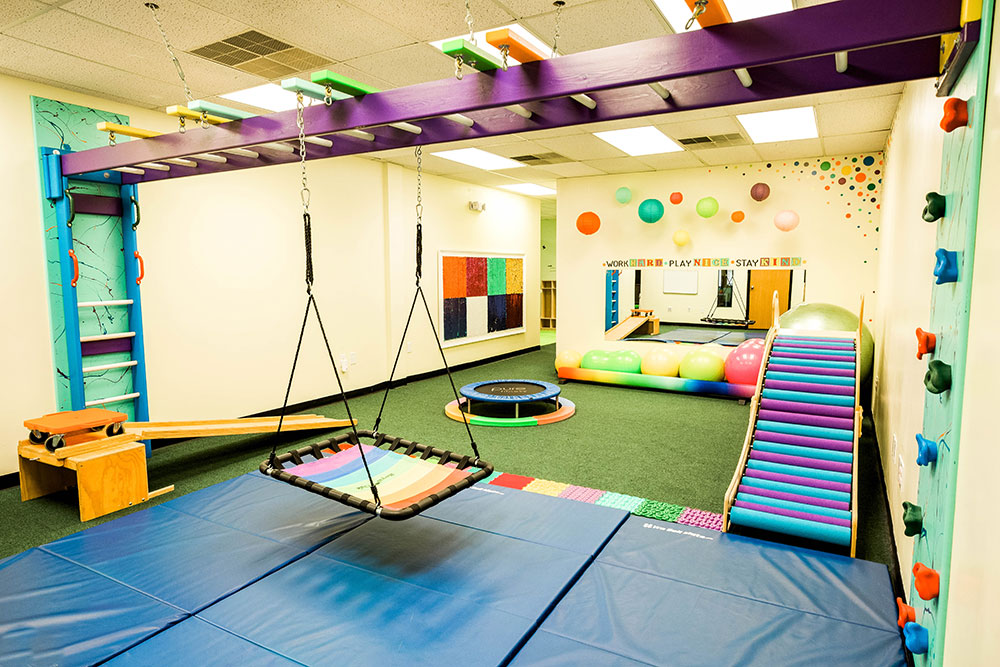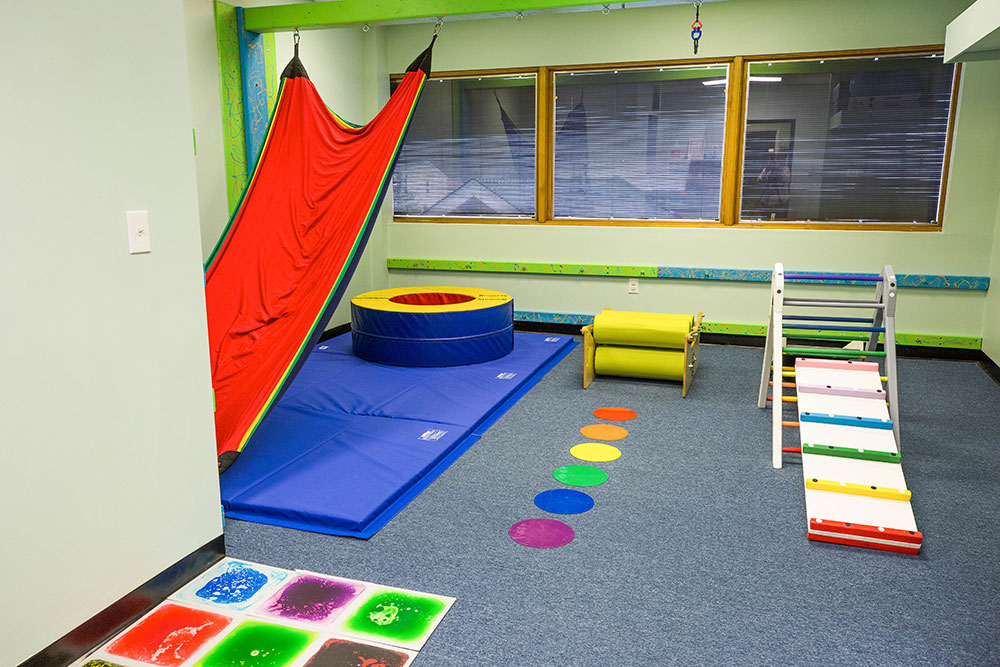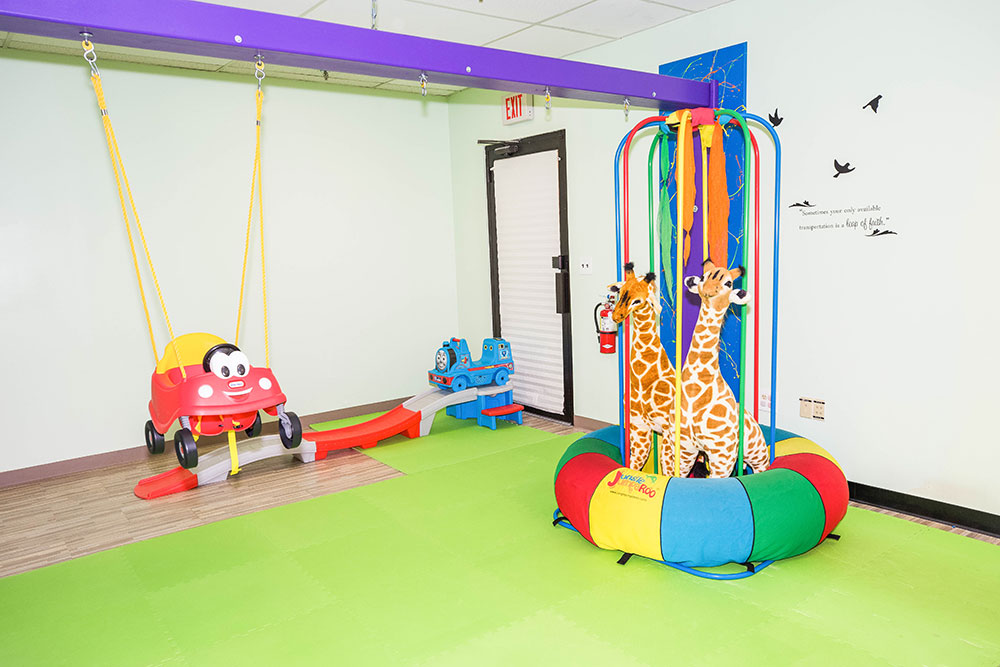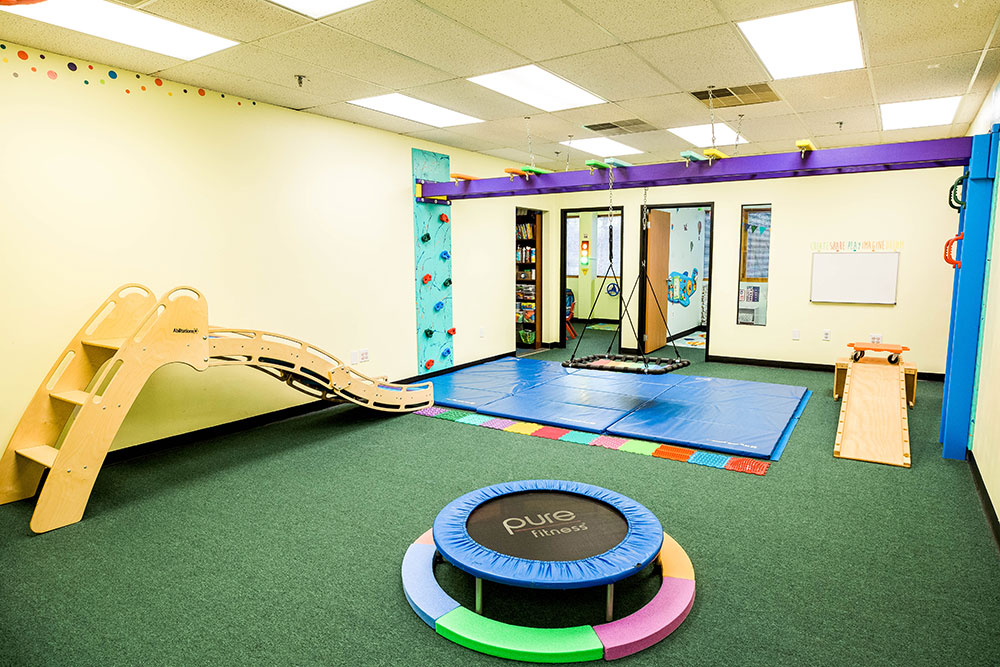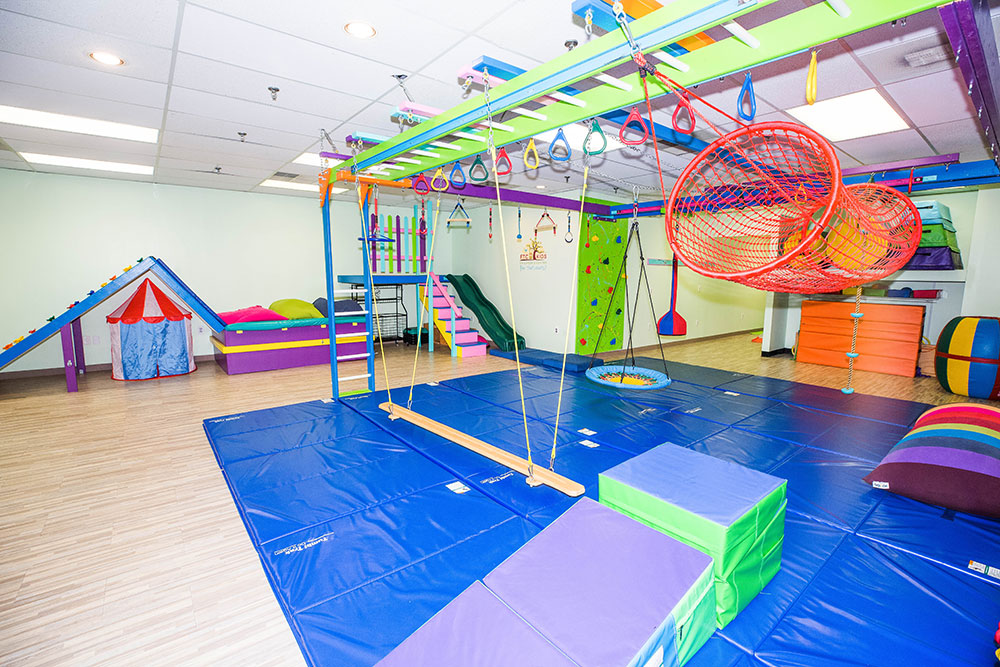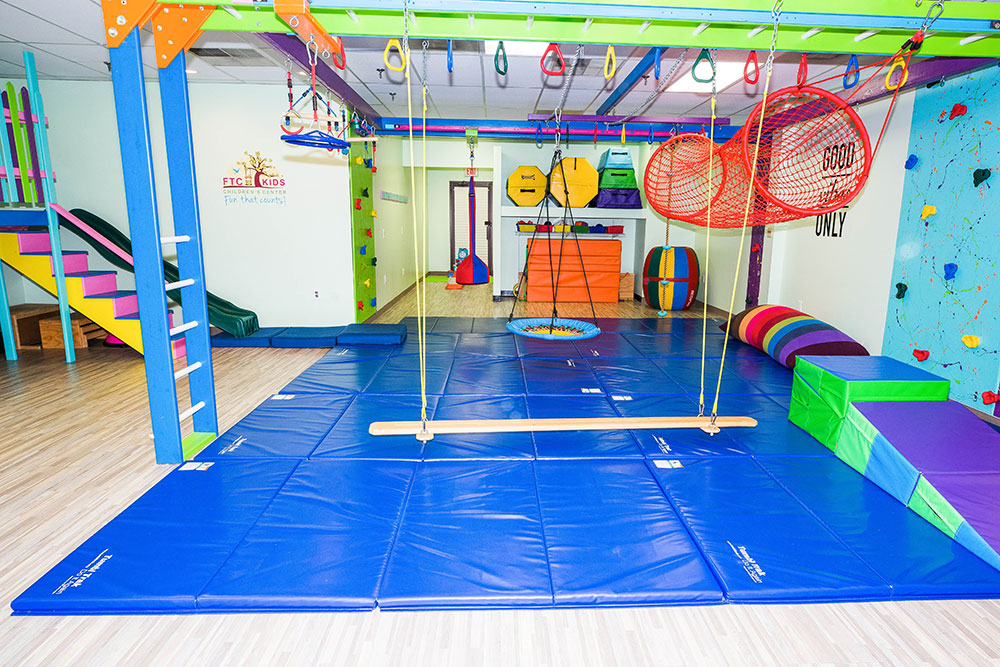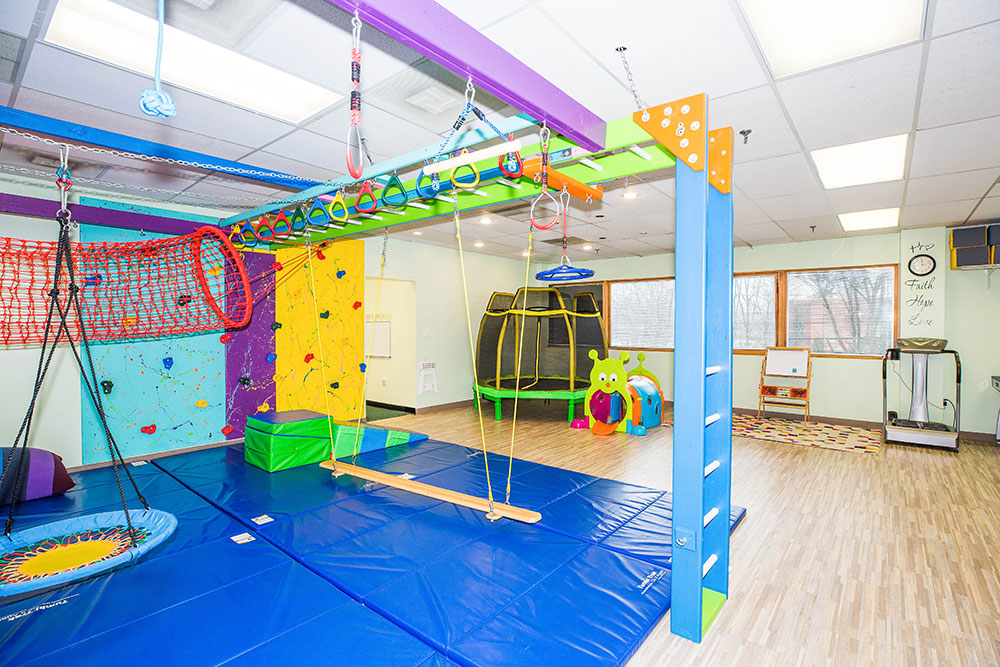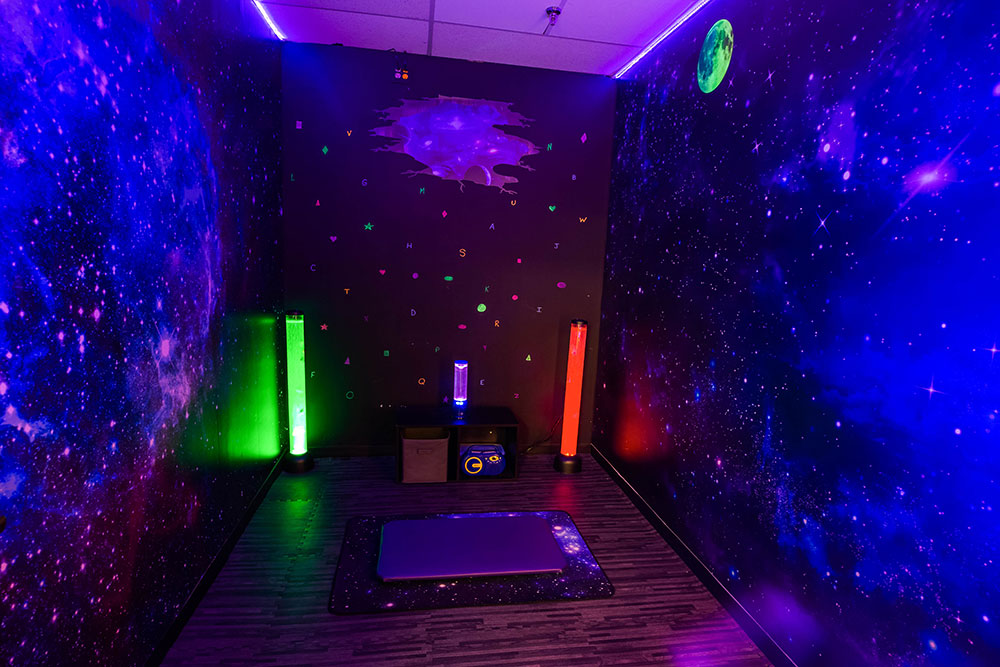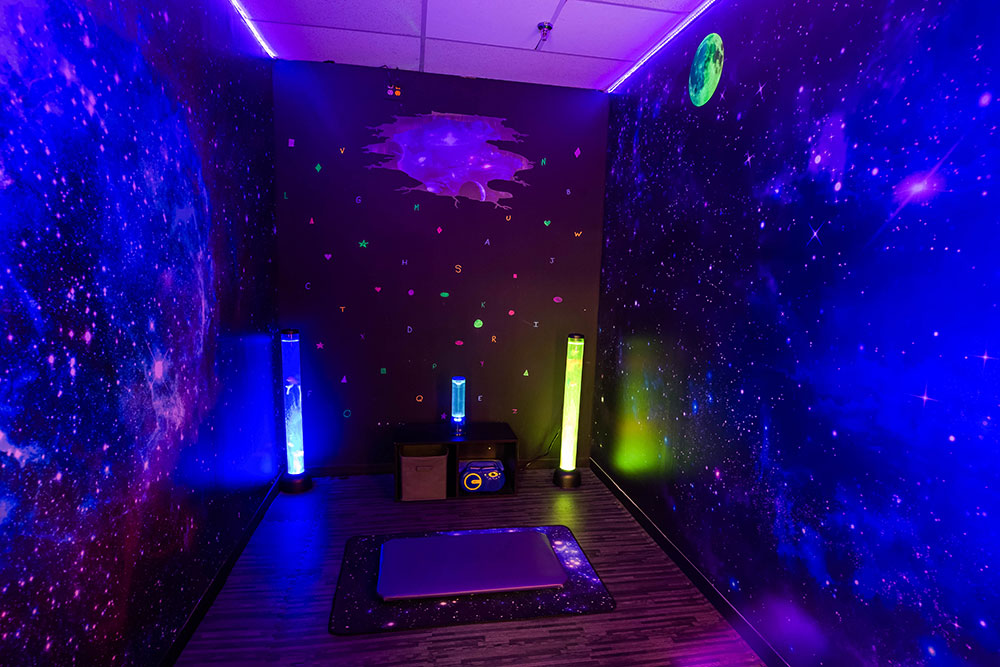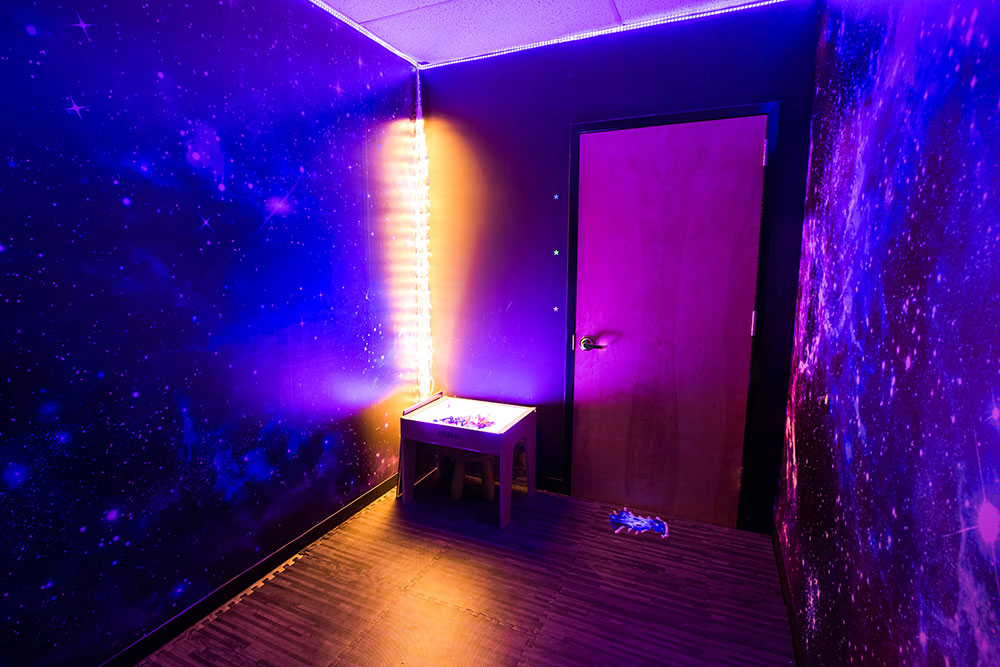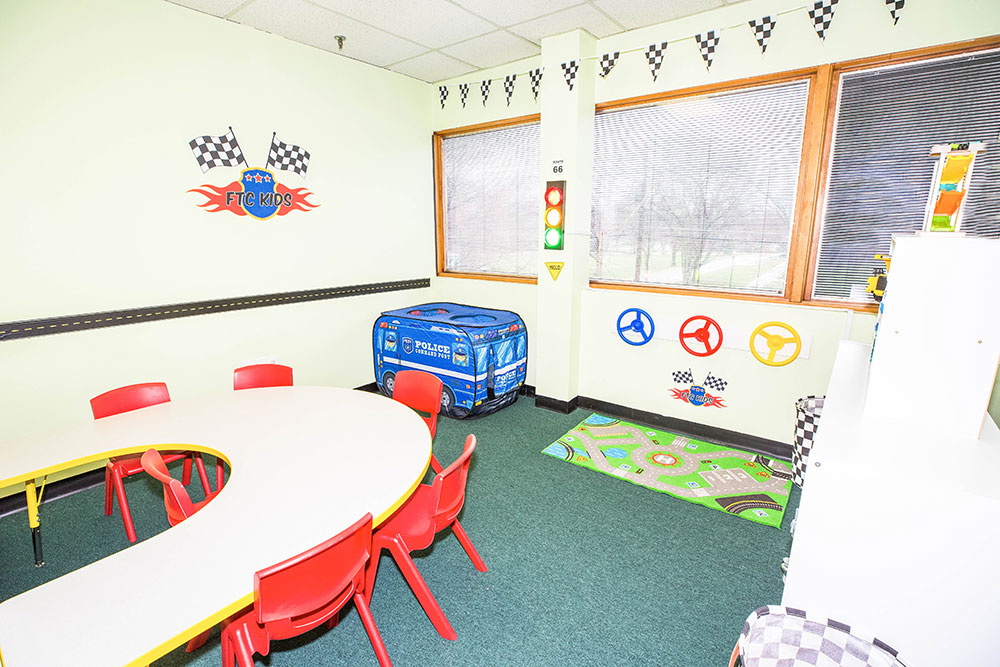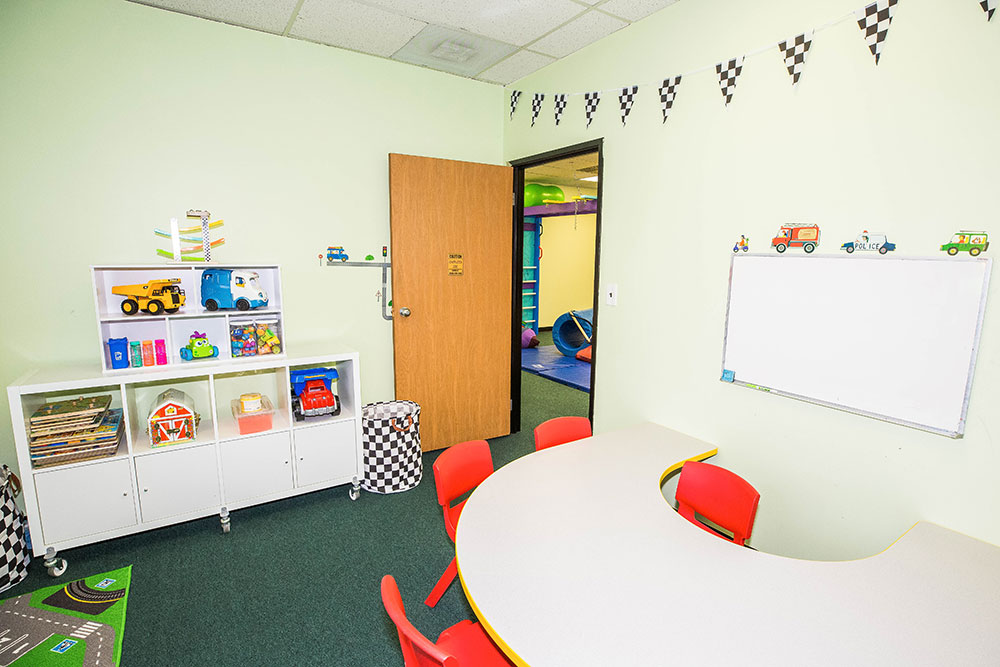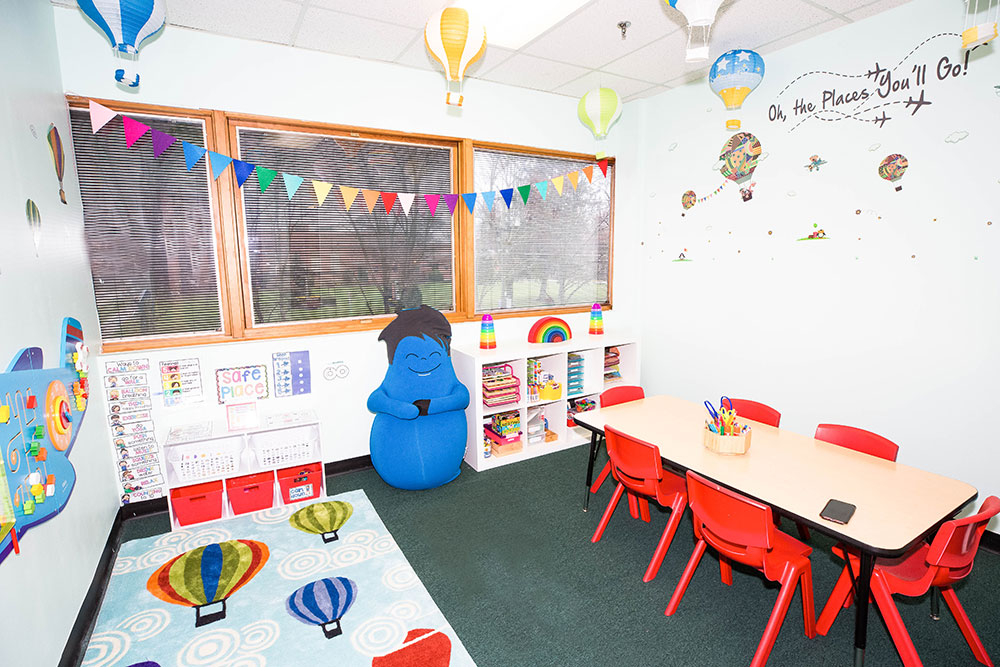 Safe Space Fine Motor Room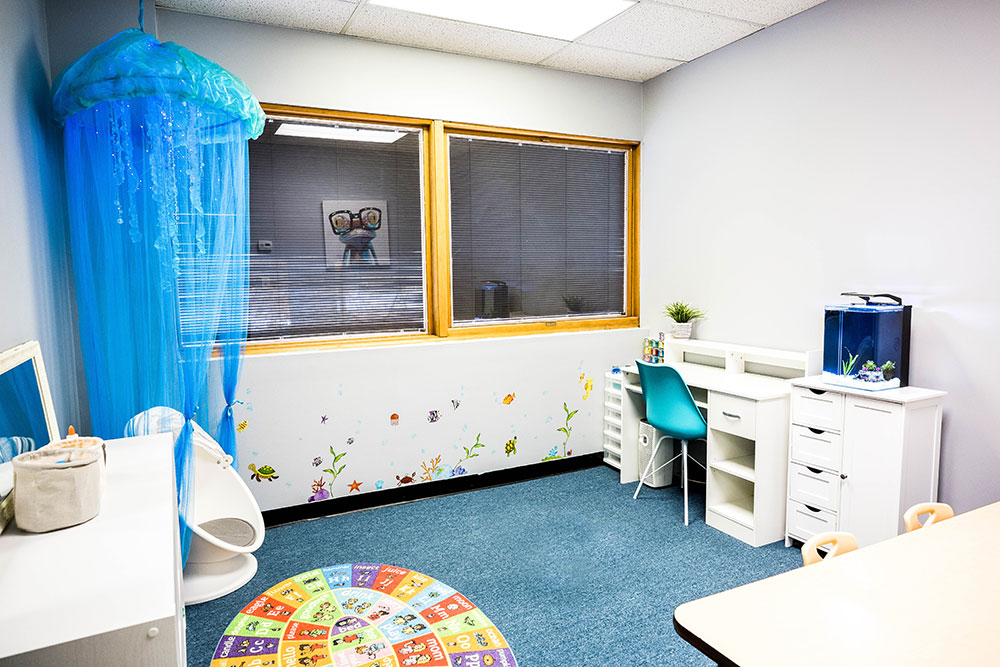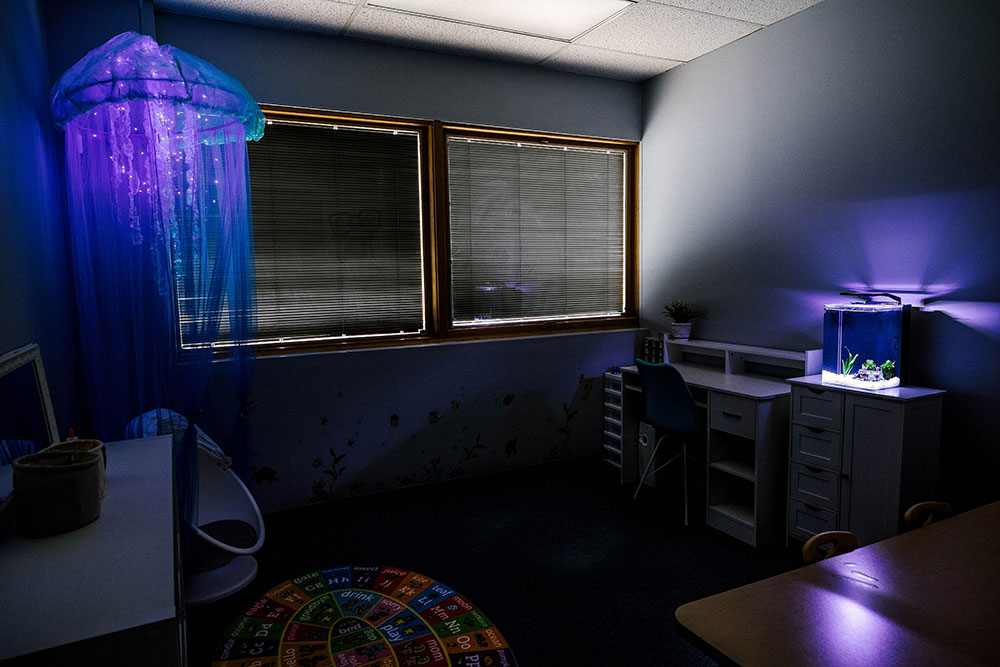 Blue Speech Room at Night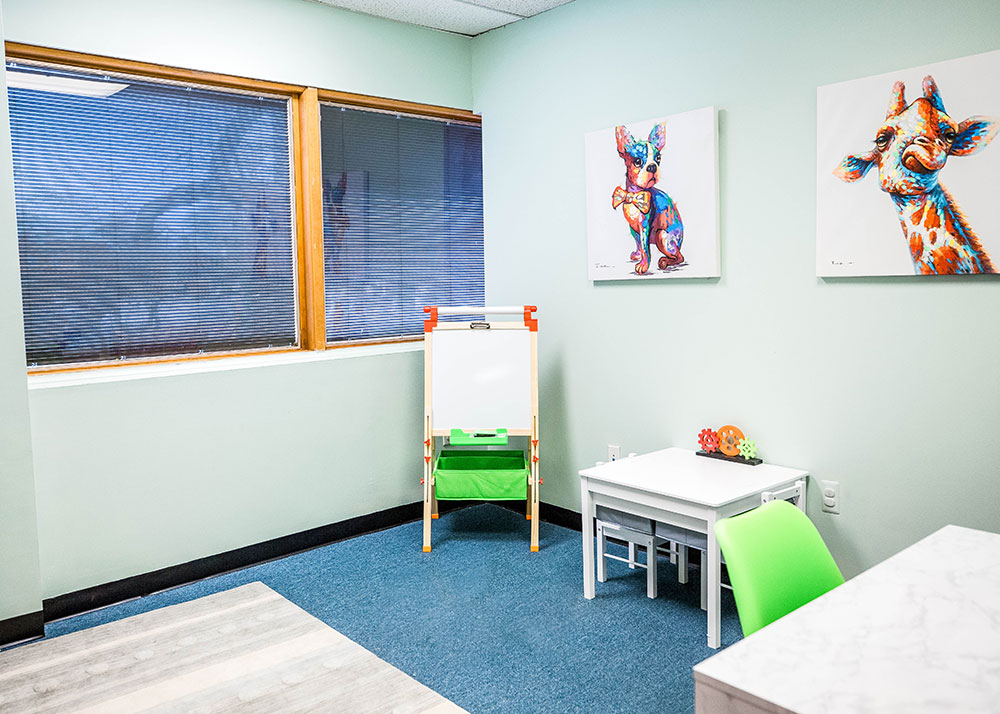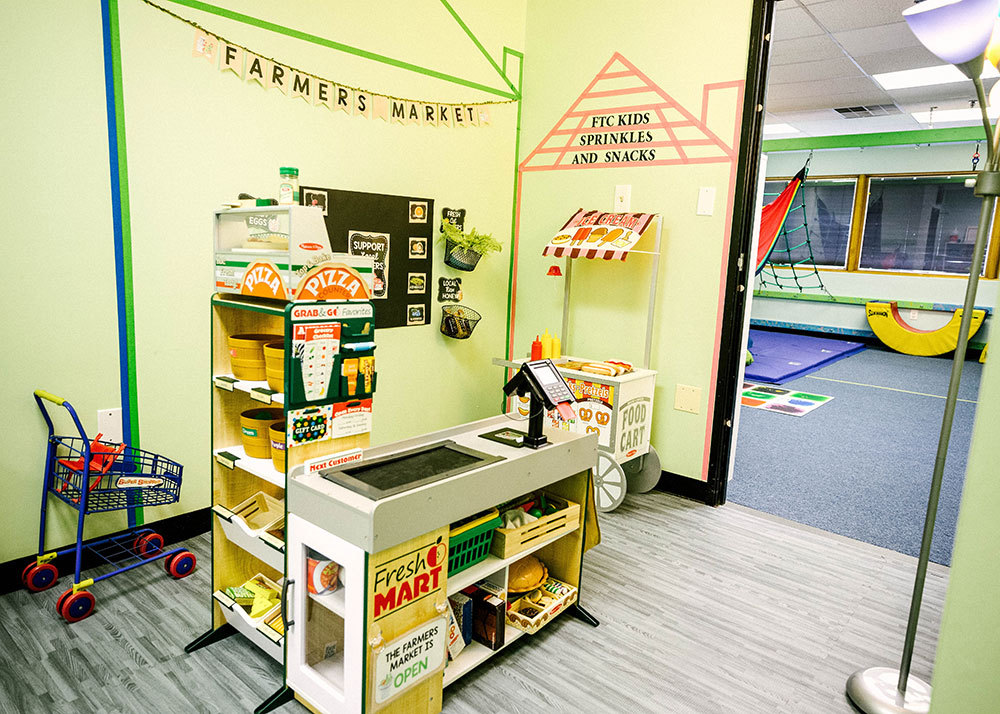 Farmers Market Dramatic Play center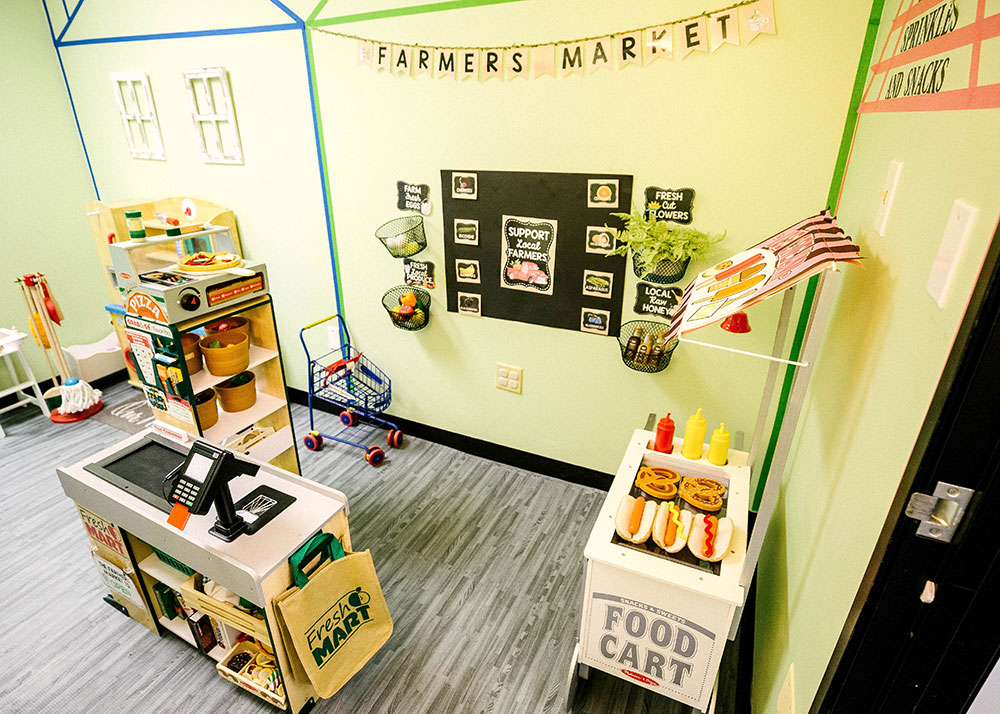 FARMERS MARKET DRAMATIC PLAY CENTER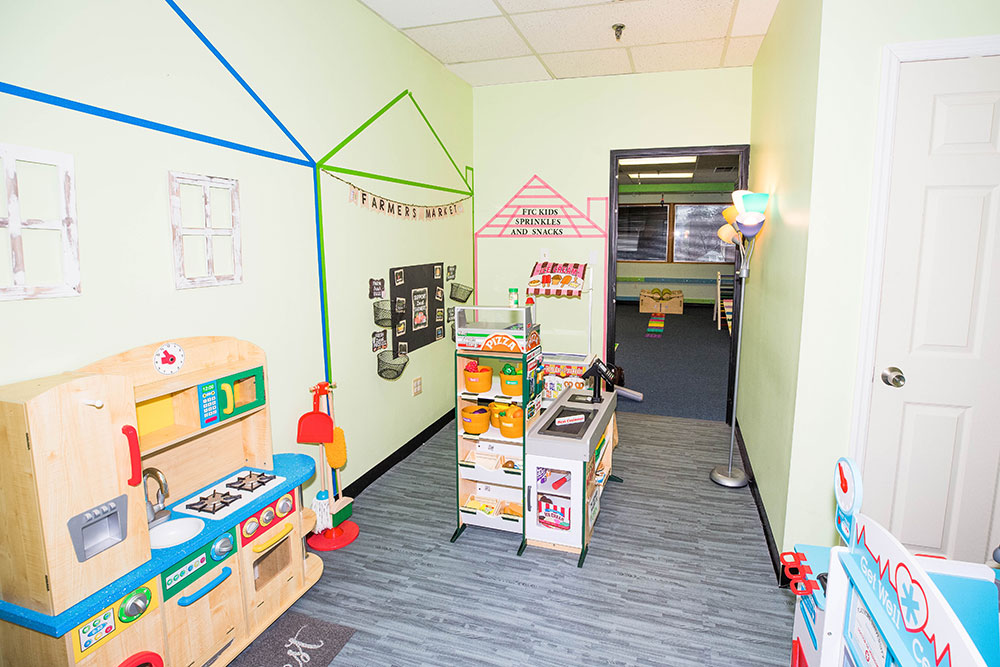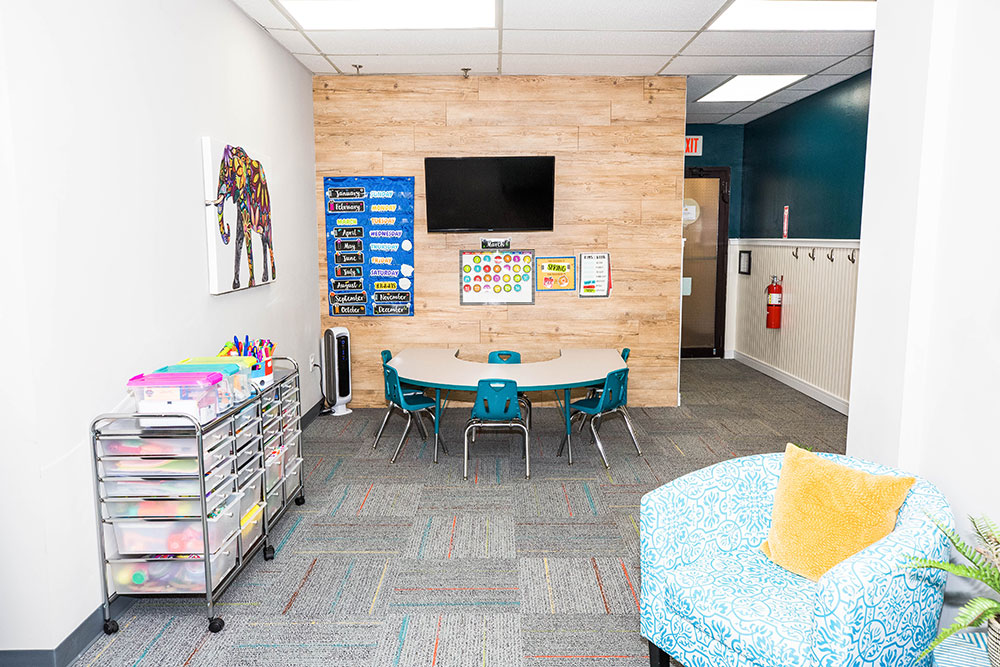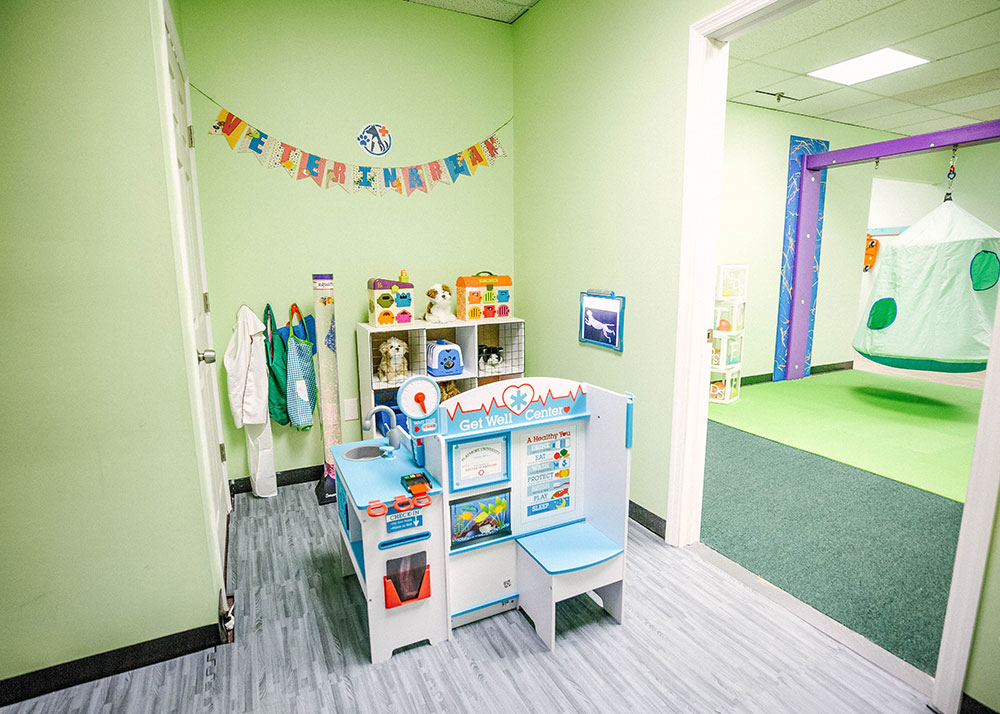 Pet & Vet Dramatic Play Center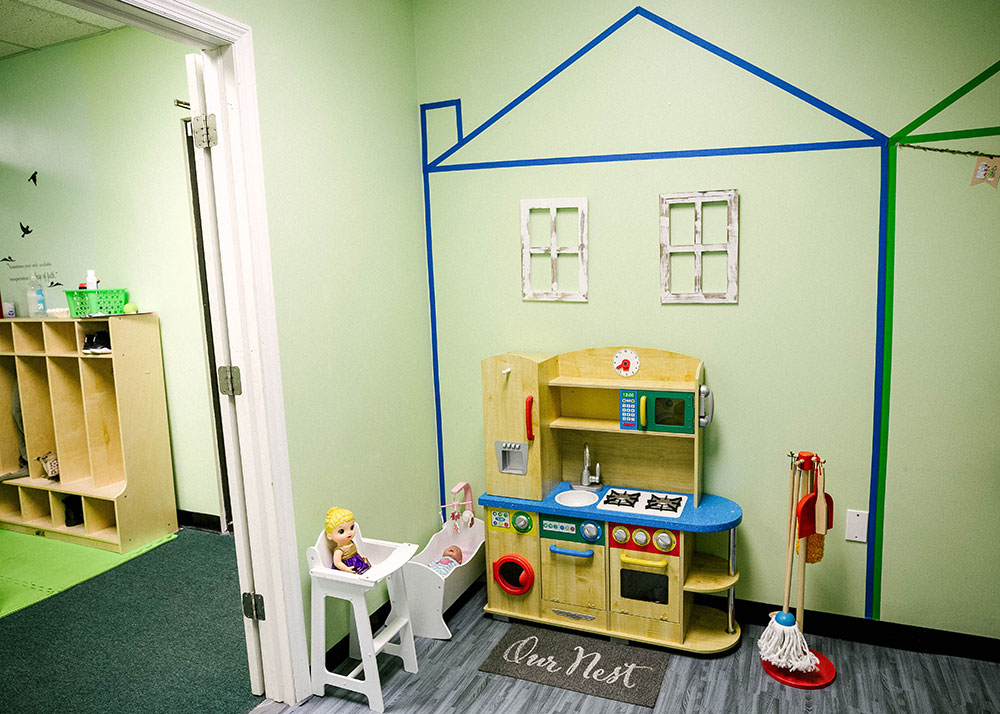 House Dramatic Play center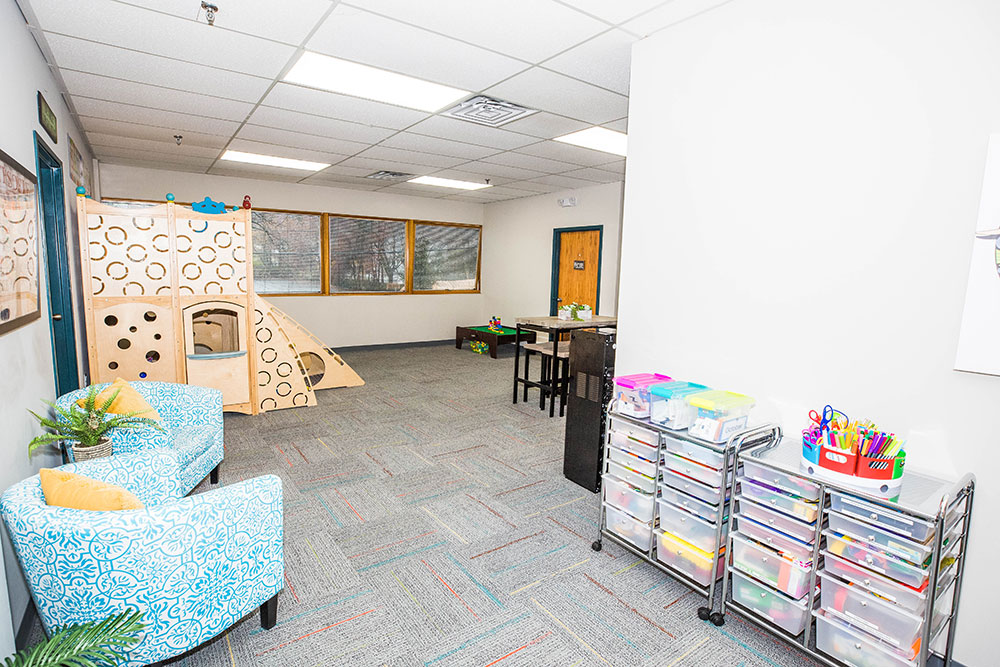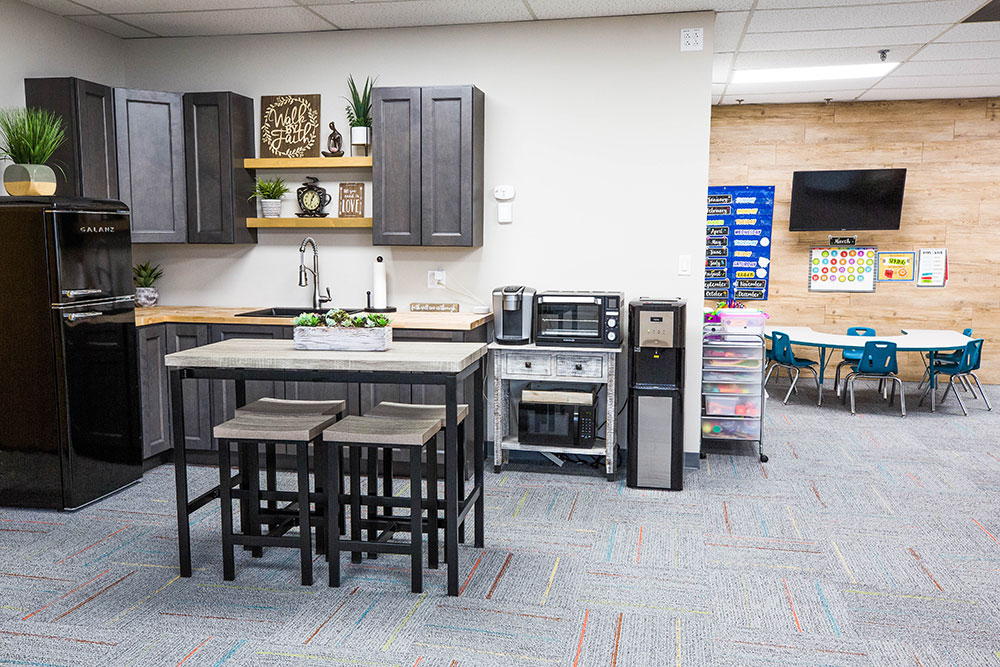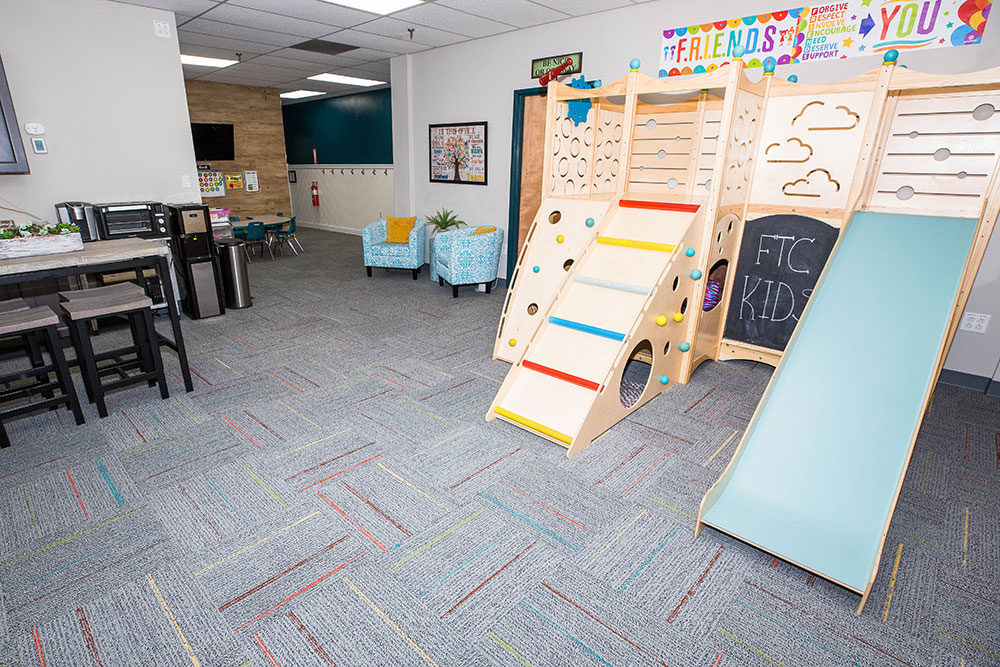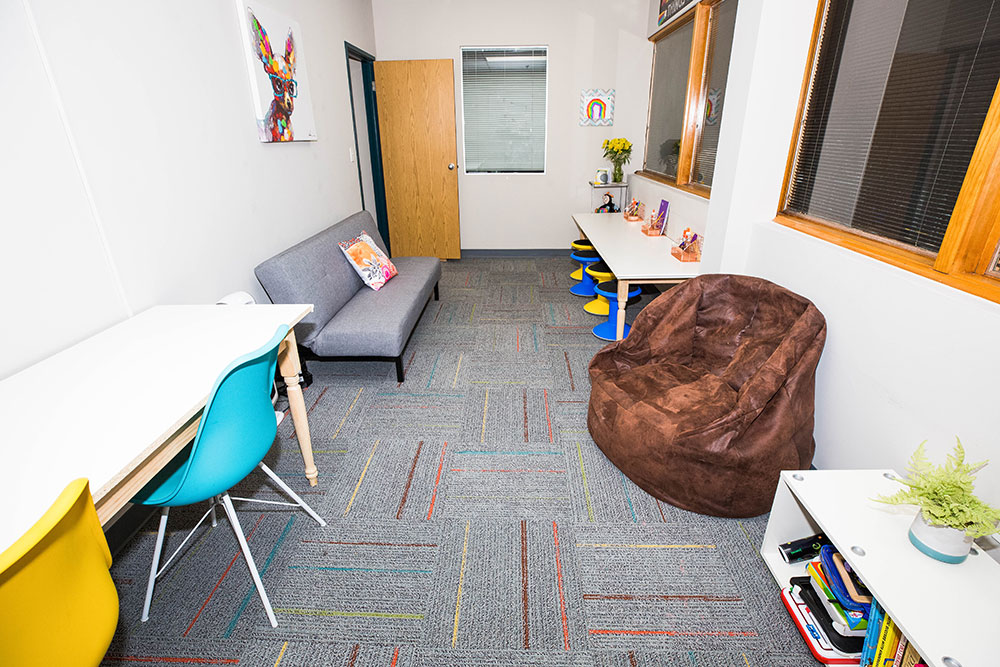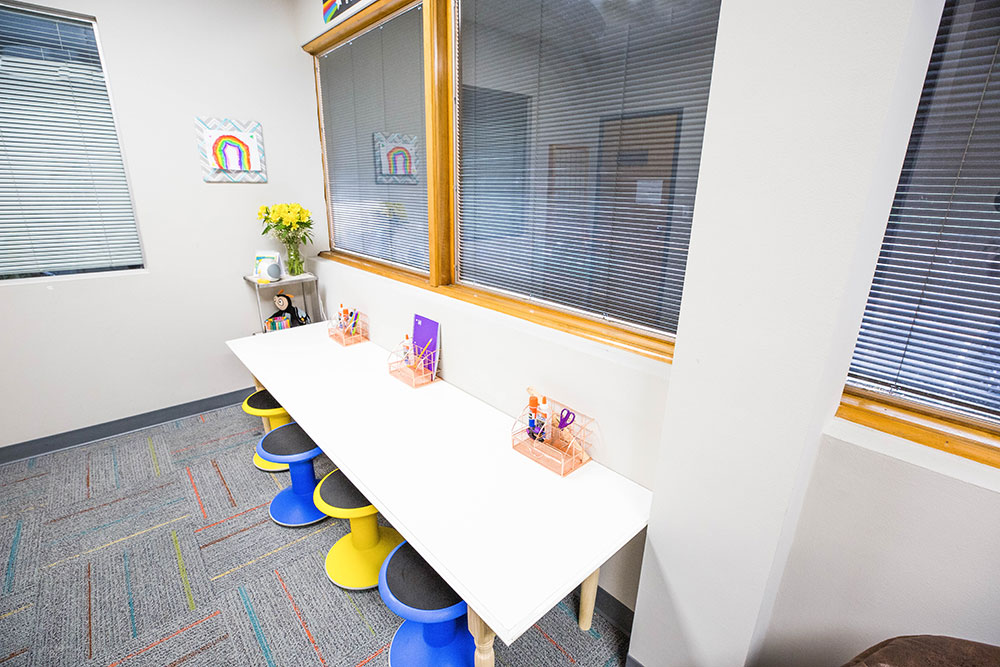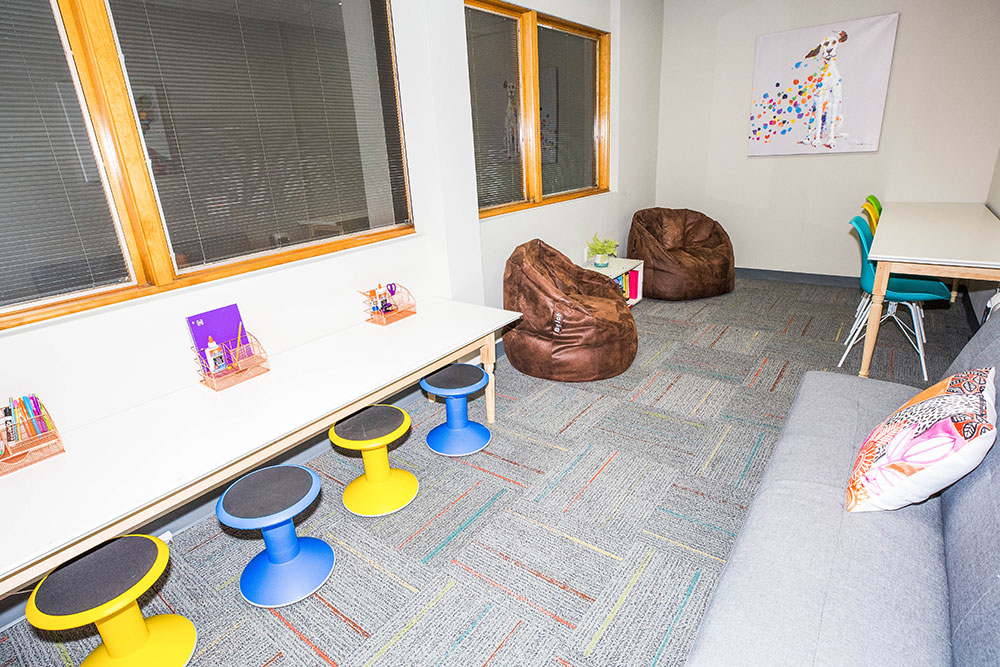 FTC has become part of our family this past year! The staff are all so accommodating and communicative and all 3 of my guys adore their therapists and I adore the admin staff!
FTC is a true blessing in our lives, the facility is spotlessly clean and so welcoming. My boys always look forward to coming and are making steady progress. Our whole experience here–top to bottom could not be more wonderful! I cannot recommend this practice enough!
–CAROLYN R.
"FTC is part of our story. We are proud to be part of their amazing and supportive community. We are beyond grateful for everything they have done for our family.
YOU and YOUR CHILD MATTER. FTC Kids is whole child focused, not just the specific therapist's expertise. They work as a team and they work with you. It is warm and welcoming. You just feel good going there.  You know your child is in good hands.  They make you feel like part of their family. They make sure you understand and are not left feeling despair.  They give you hope. You see results AND my kids LOVE it and look forward to going there."
–NICOLE G.
"I have noticed significant reductions in my son's engagement in stereotypical behaviors, he's more cooperative and social, and there has been a positive change in his social behaviors.
 I chose FTC Kids because I was so blown away by the equipment, the knowledgeable staff, and the attention to the child AND family, that when I left I knew continuing was absolutely necessary. It boils down to the people that work there. Everyone working at FTC Kids is clearly very passionate and knowledgeable about their career and lovingly committed to the families they serve."
–STEPHANIE T.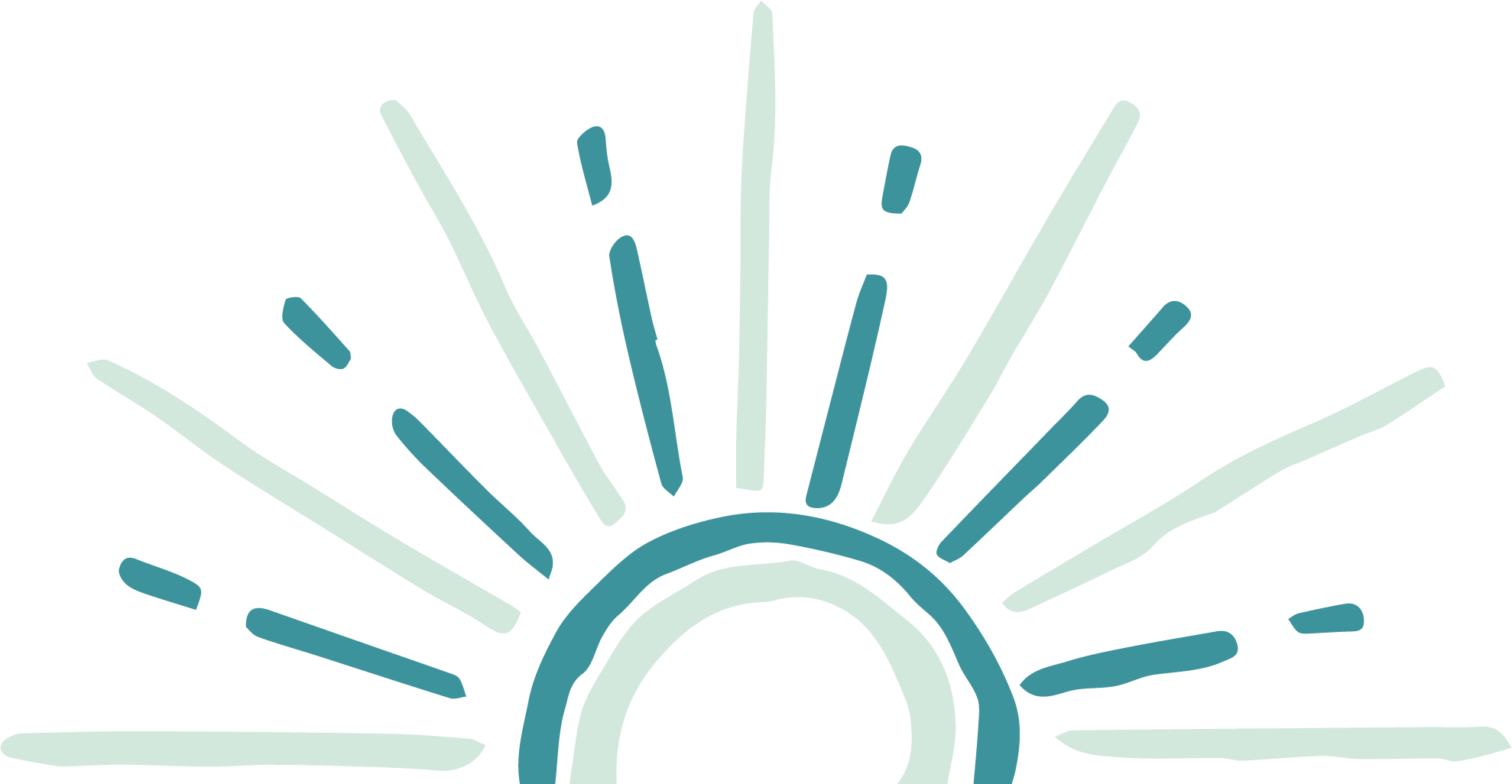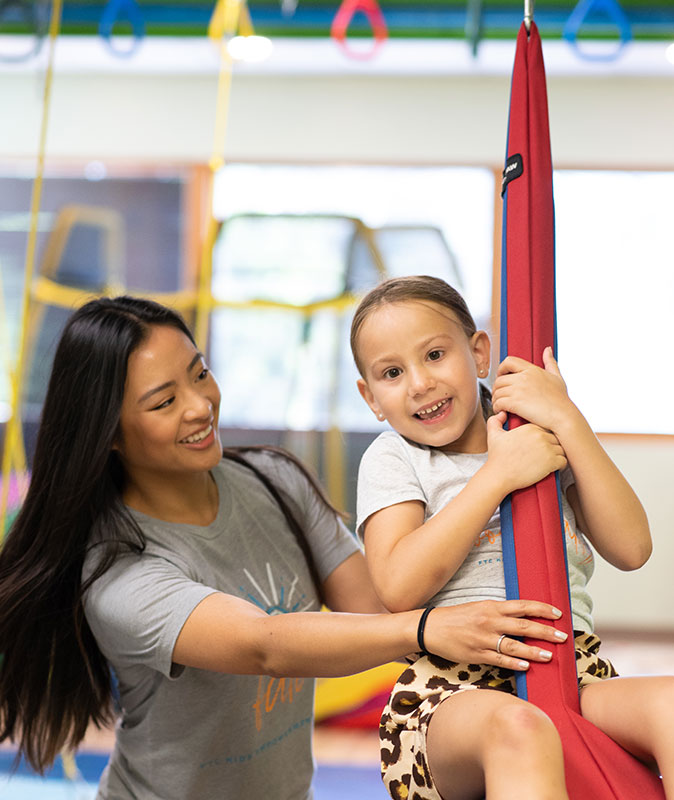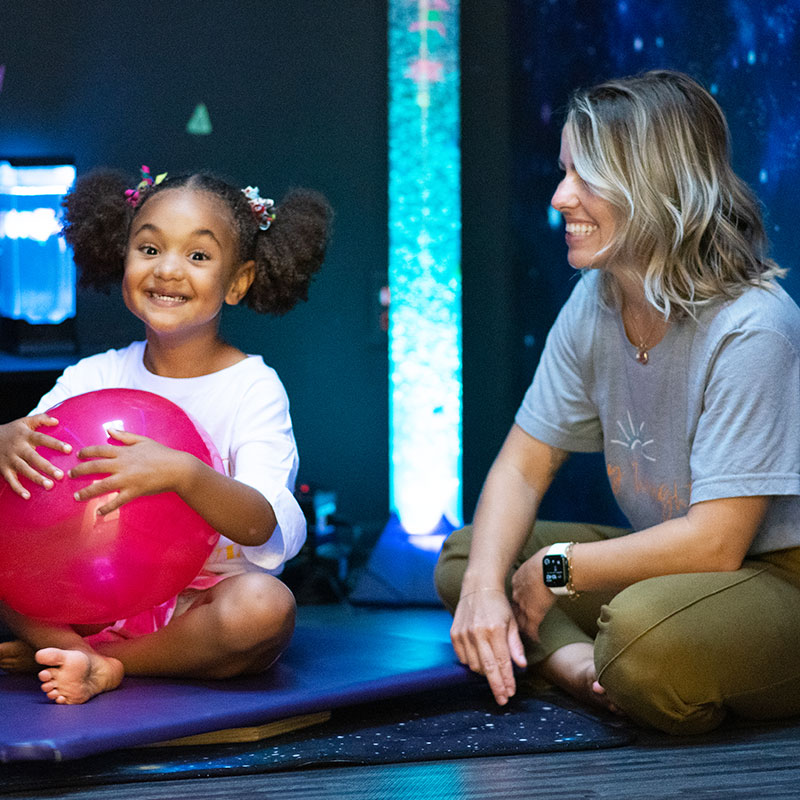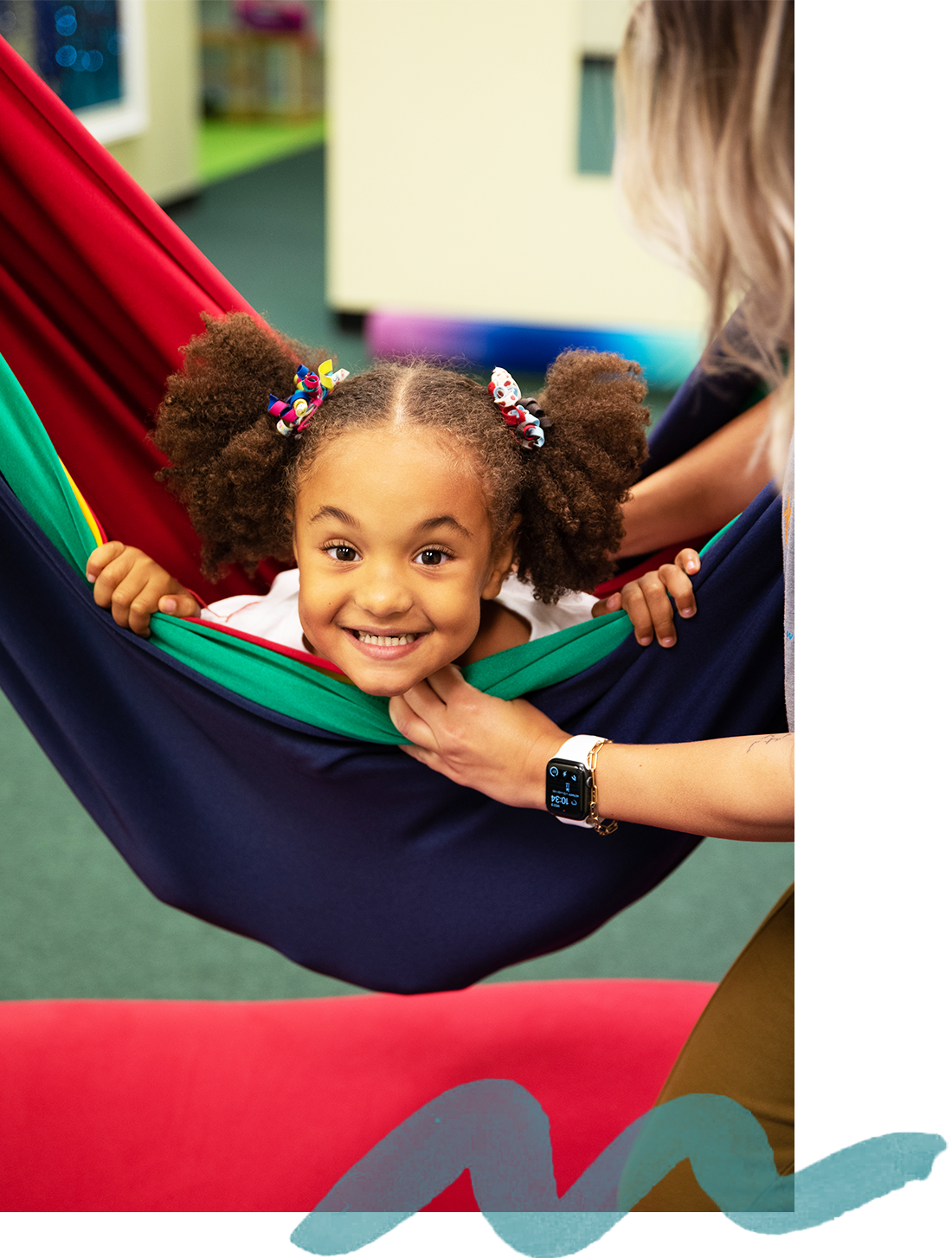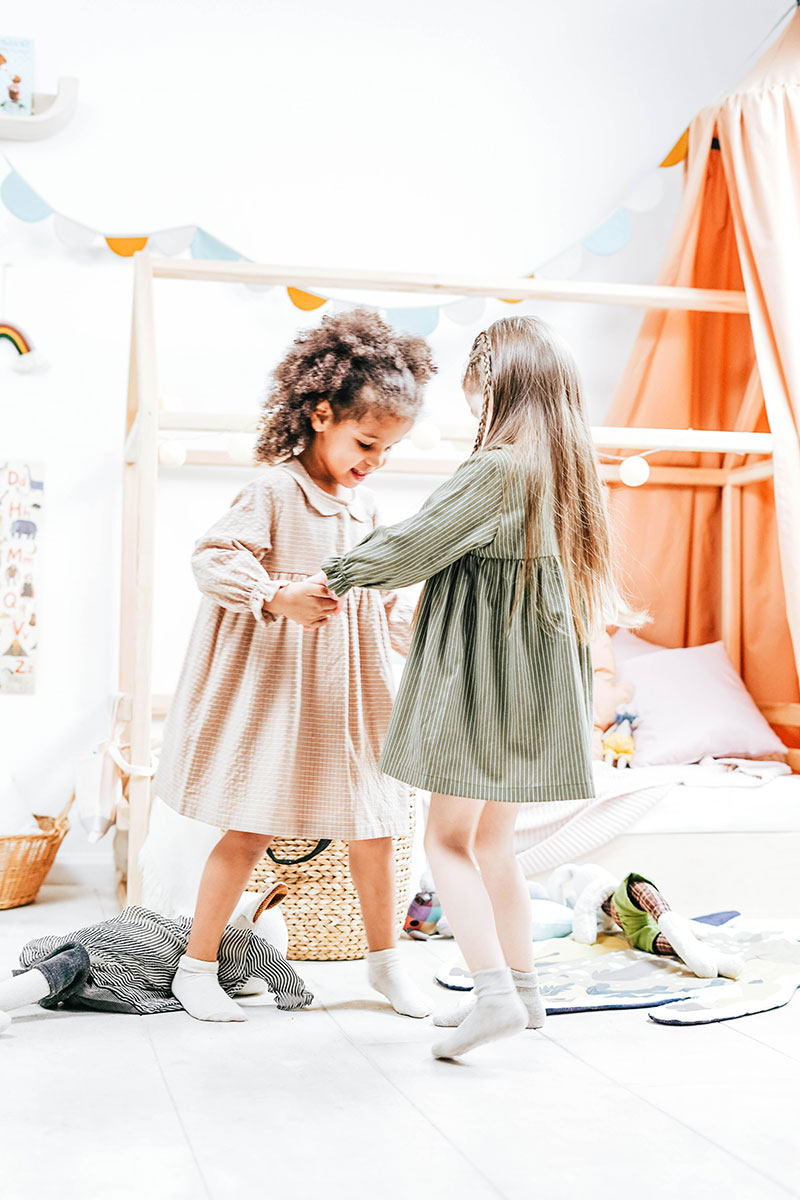 We're here to help you ...
To see real growth, no aspect of the child can be over looked. Our approach extends beyond the child to really become a whole-family method. Let us help you by giving you the tools and resources you need to better understand your child and assist in the development process.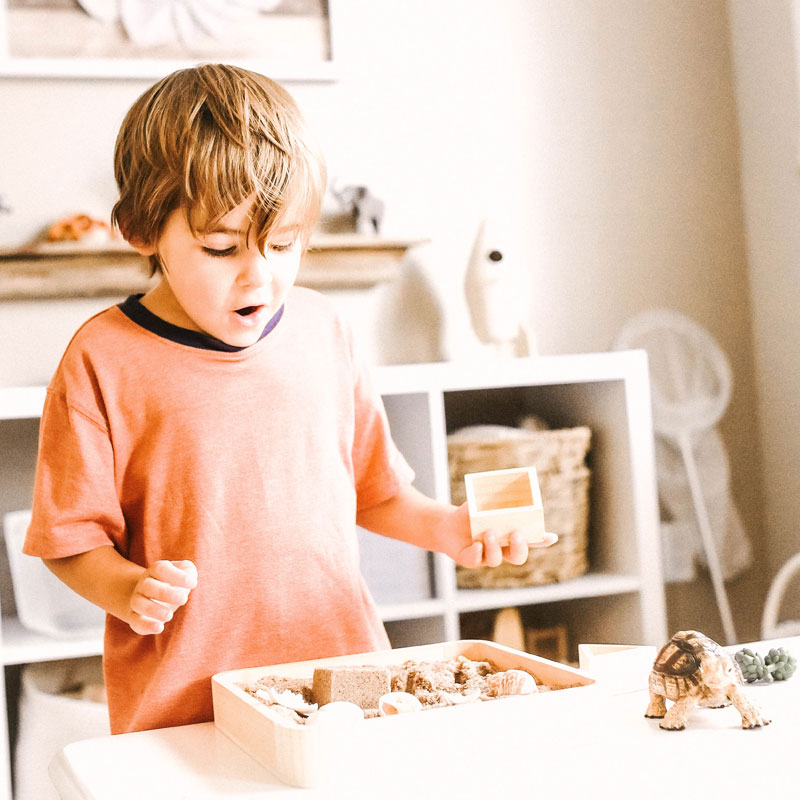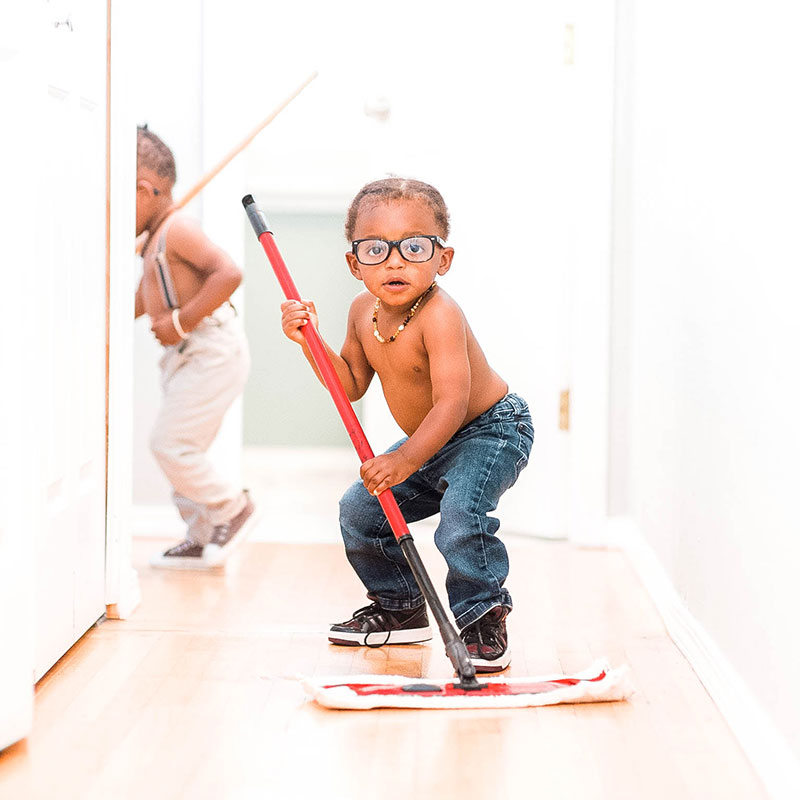 Therapeutic Services
OCCUPATIONAL, PHYSICAL, SPEECH, ABA THERAPY, AND MORE…
Alternative Interventions
PARENT CONSULTATIONS, MEDITATION GROUPS & ENERGY INTERVENTIONS
Education & Training
WORKSHOPS, CONSULTATIONS, AND EDUCATION SESSIONS