Behind the Fun: Practical Parent Education
where you can tune in about: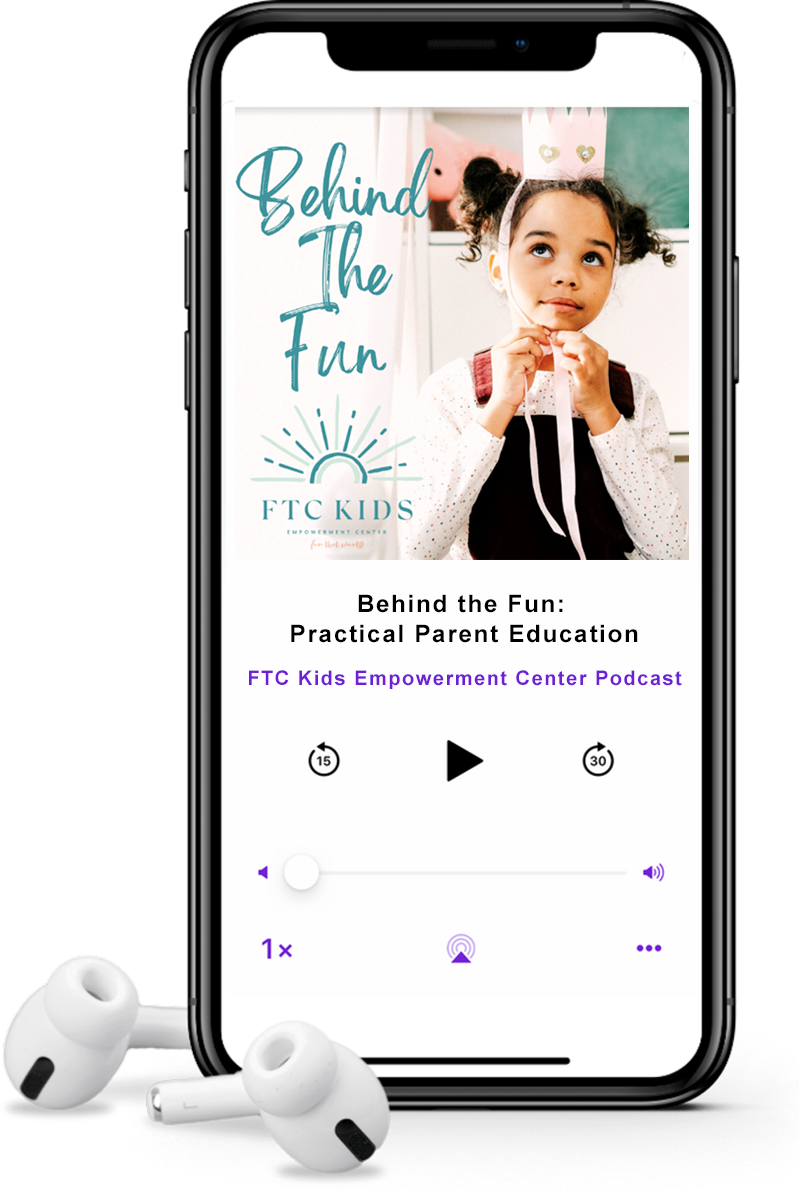 Applied Behavior Analysis with Alicia Pravata
Pediatric Occupational Therapy with Elisa Woo
Speech Language Pathology with Natalia Callejas
Pediatric Physical Therapy with Kat Vander Pleug
Introducing Practical Parent Education with Raina Koterba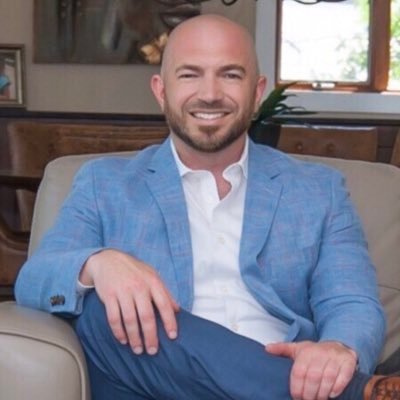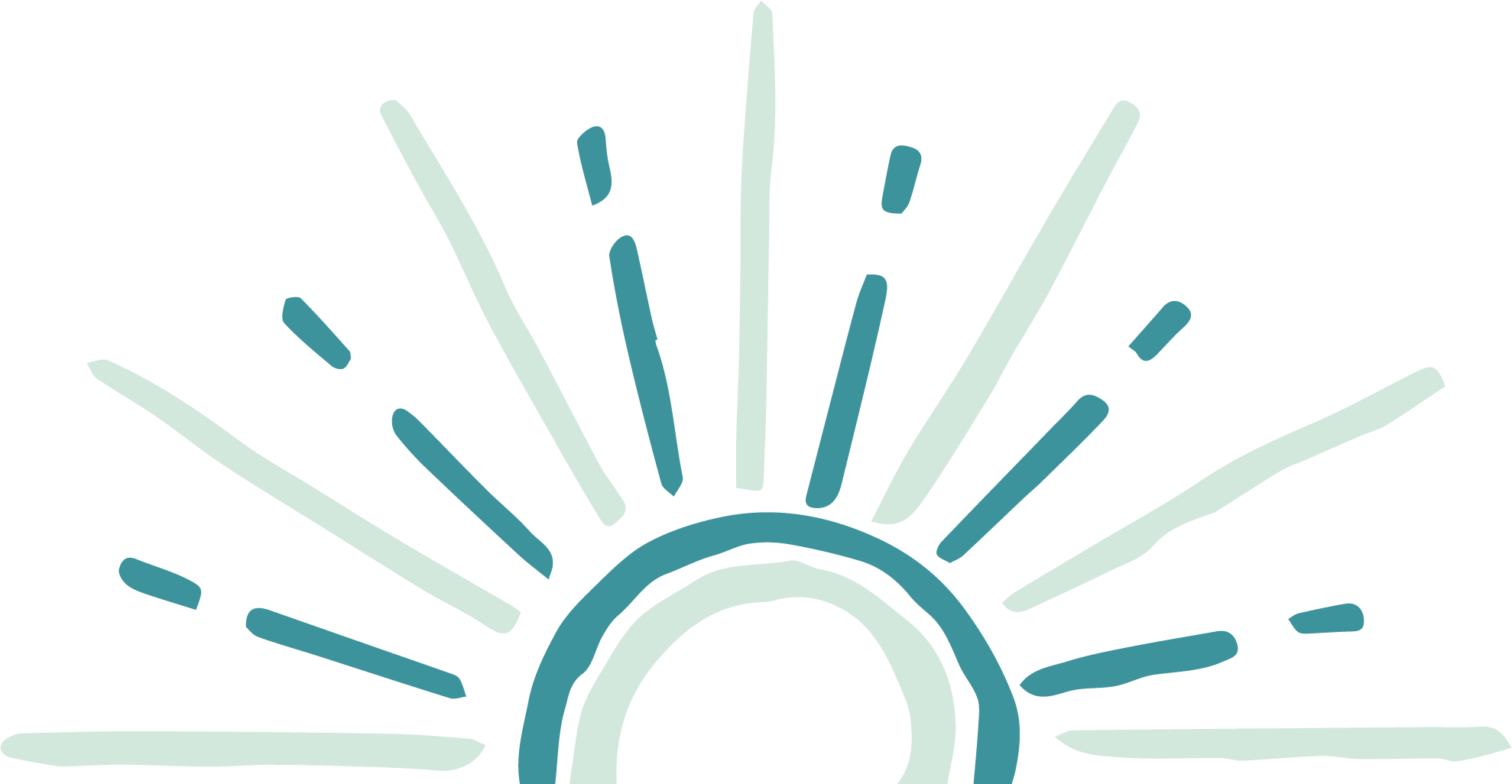 executive coach | podcast host
I'm Ryan Goodrich and I'm an Executive Coach.
I'm about to enter the world of pediatric therapy to learn as much I can to better parent and support my kids.
I'm just starting this journey. Come along with me so we can get truly informed and assist our kids in their development process.
Our work and mission are simple . . .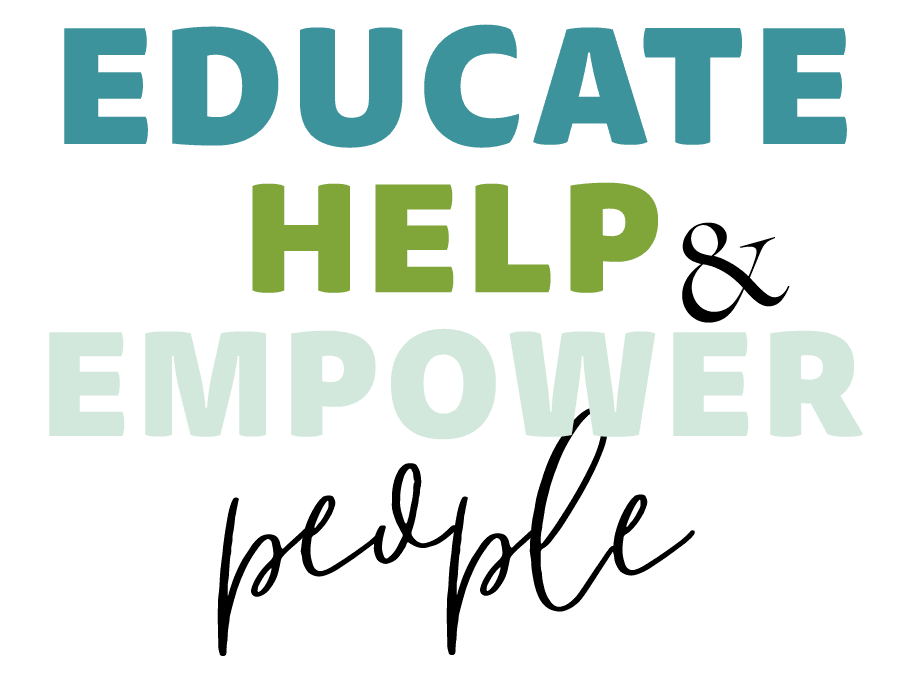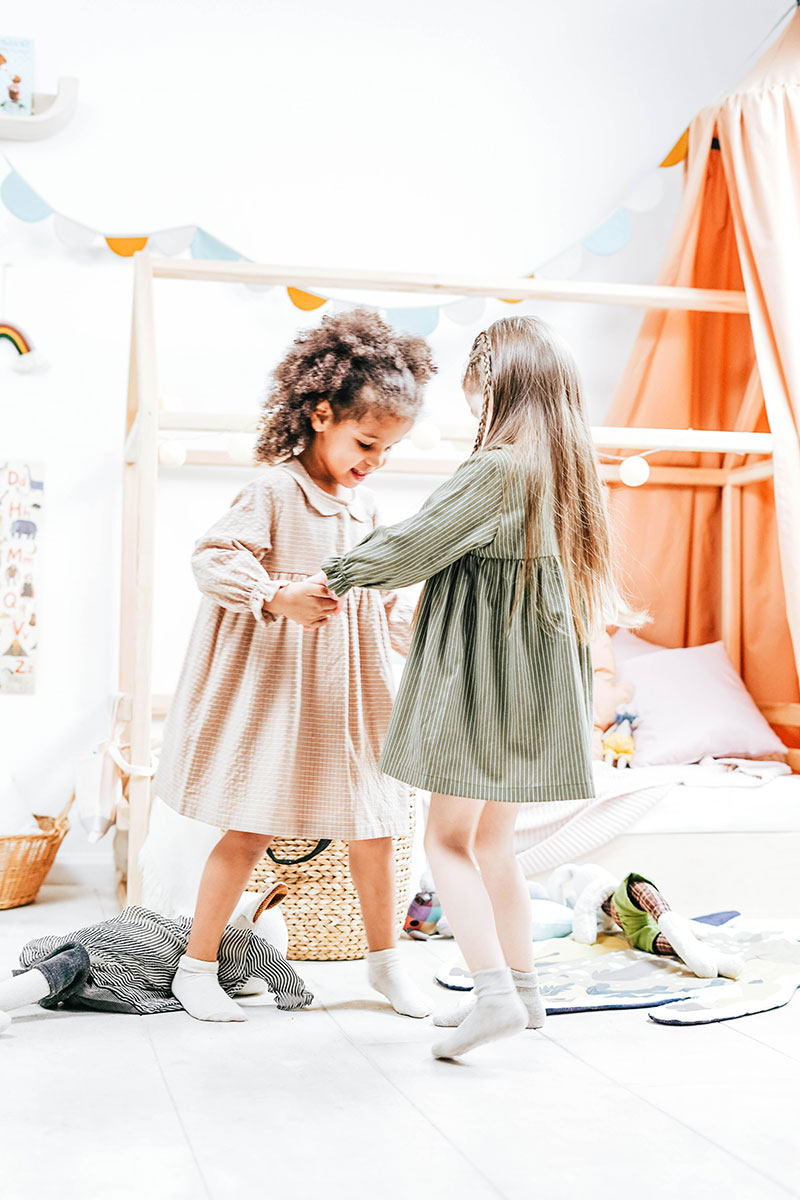 We're here to help you ...
To see real growth, no aspect of the child can be over looked. Our approach extends beyond the child to really become a whole-family method. Let us help you by giving you the tools and resources you need to better understand your child and assist in the development process.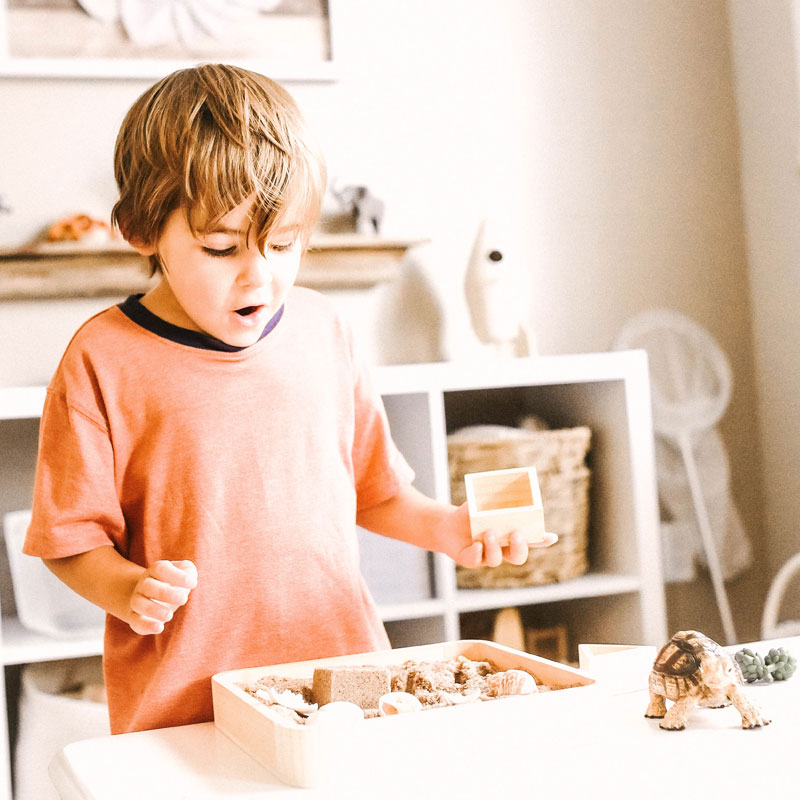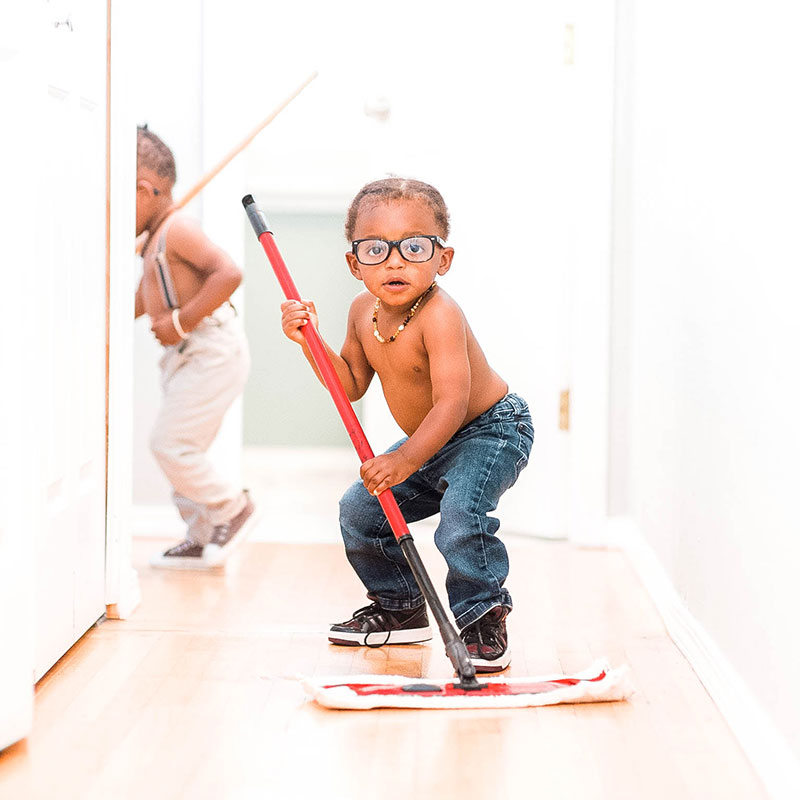 Therapeutic Services
OCCUPATIONAL, PHYSICAL, SPEECH, ABA THERAPY, AND MORE…
Alternative Interventions
PARENT CONSULTATIONS, MEDITATION GROUPS & ENERGY INTERVENTIONS
Education & Training
WORKSHOPS, CONSULTATIONS, AND EDUCATION SESSIONS