Hi, I'm Raina! Welcome to
FTC Kids | empowerment center!
It's so nice to meet you!
Owner, Executive Director & Occupational Therapist
Raina is the dreamer and creator of all things FTC. She believes that if you can think it, you can achieve it. Her faith and family are the sole motivators for everything she does and are the most important things in her life.
She realizes that the relationship with God and herself are the primary source of life's blessings and lessons. Raina wishes to be the best mother, wife, teacher, therapist, leader, and friend she can possibly be.
Raina feels that all who enter the doors of FTC become family and will do everything she can to bring light into their lives while improving the relationship they have with themselves and others.
She enjoys sharing in relationships while always aiming for continued self-improvement. Life can be challenging and overwhelming at times, and she realizes that only awareness of the root issues will foster true and lasting healing on all levels. Her life is guided on this innate knowing and motivated by the desire to help others find their true purpose and untapped potential.
Whether Raina is working with therapists, teachers, parents, or children, she meets each where they are. She realizes that self-improvement implies both time and mistakes. She hopes to provide unconditional acceptance and support while offering insight, tools, techniques, and strategies to improve the lives of others.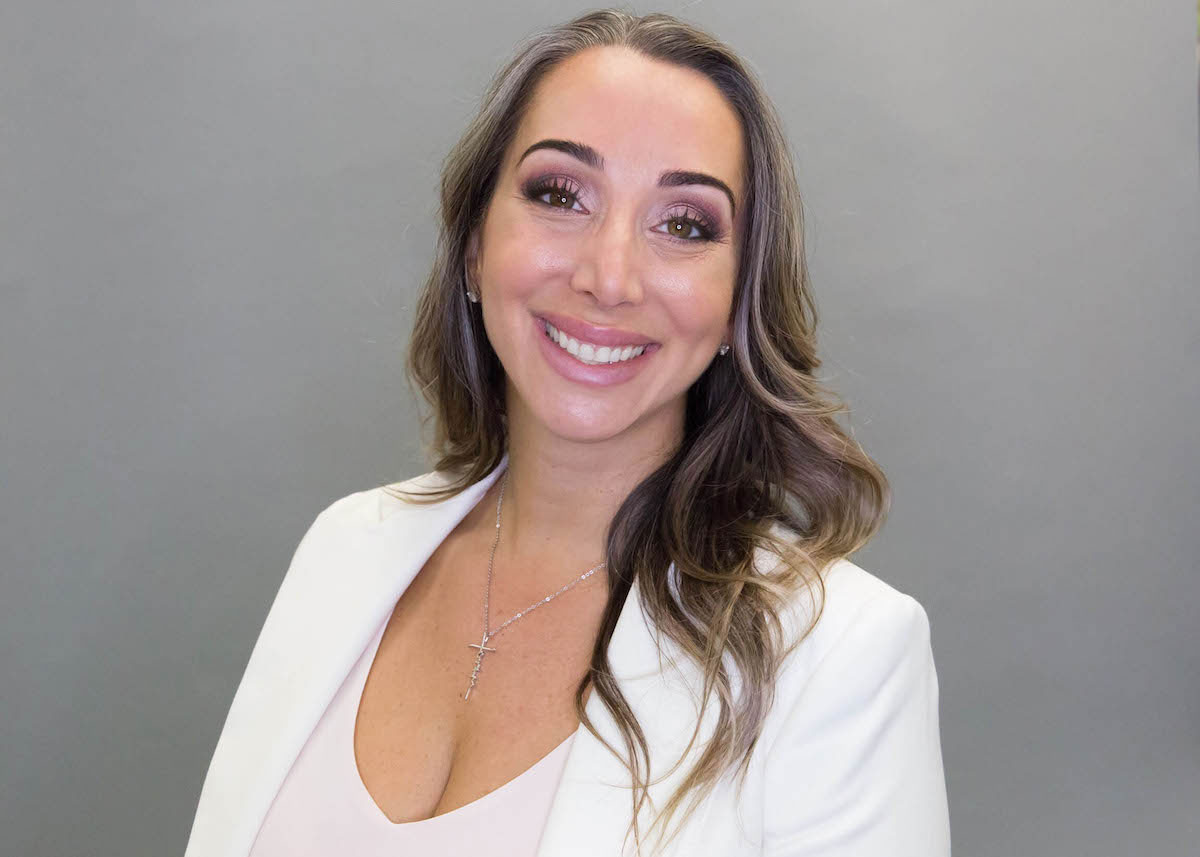 I BELIEVE
If you can think it, you can achieve it
SOLE MOTIVATORS
Faith & Family
MY WISHES
To be the best
mother, wife, daughter, sister, friend, teacher, therapist, mentor, visionary, and leader I can possibly be
MISSION WITH FTC
All who enter become family
I ENJOY
Sharing in relationships & self-improvement
PURPOSE IN LIFE
Help others find their true purpose
SELF-IMPROVEMENT
Implies both time and mistakes
MY HOPES
Provide unconditional acceptance & support
PRIMARY SOURCE OF LIFE'S BLESSINGS & LESSONS
Relationship with God and Self
quote to live by
"You are your own limitation. If you think it cannot be done, it cannot be done. If you think it can be done, it can be done!" –Master Choa Kok Sui
FTC Kids Services | We're Here to Help You ...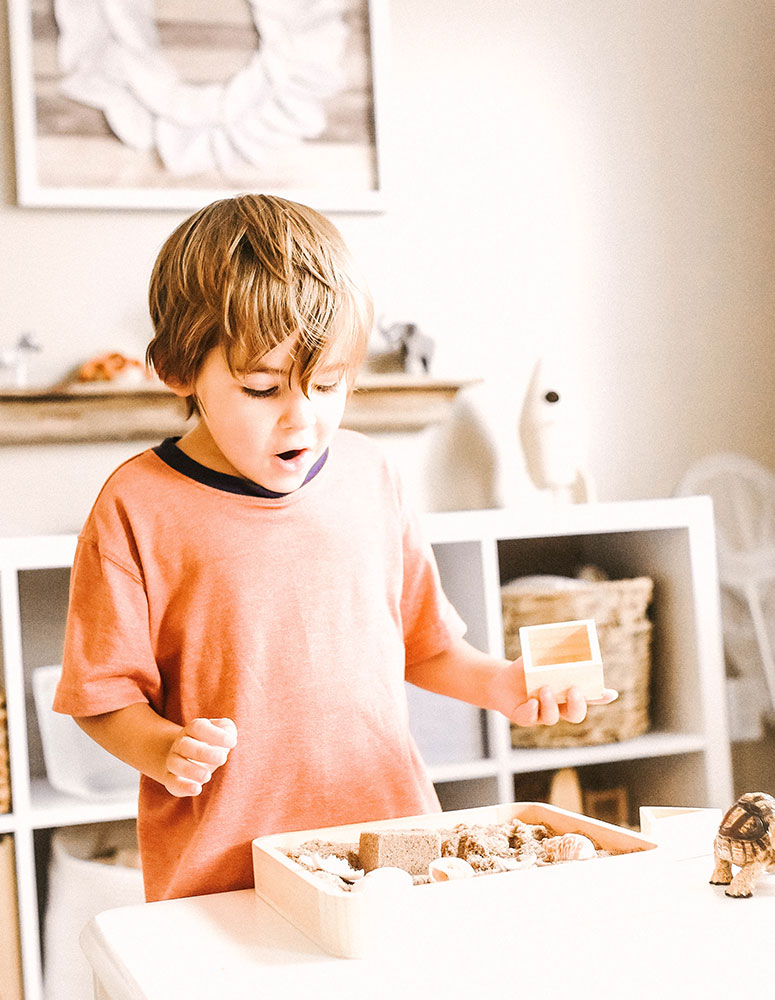 Therapeutic Services
OCCUPATIONAL, PHYSICAL, SPEECH, ABA THERAPY, AND MORE… ➝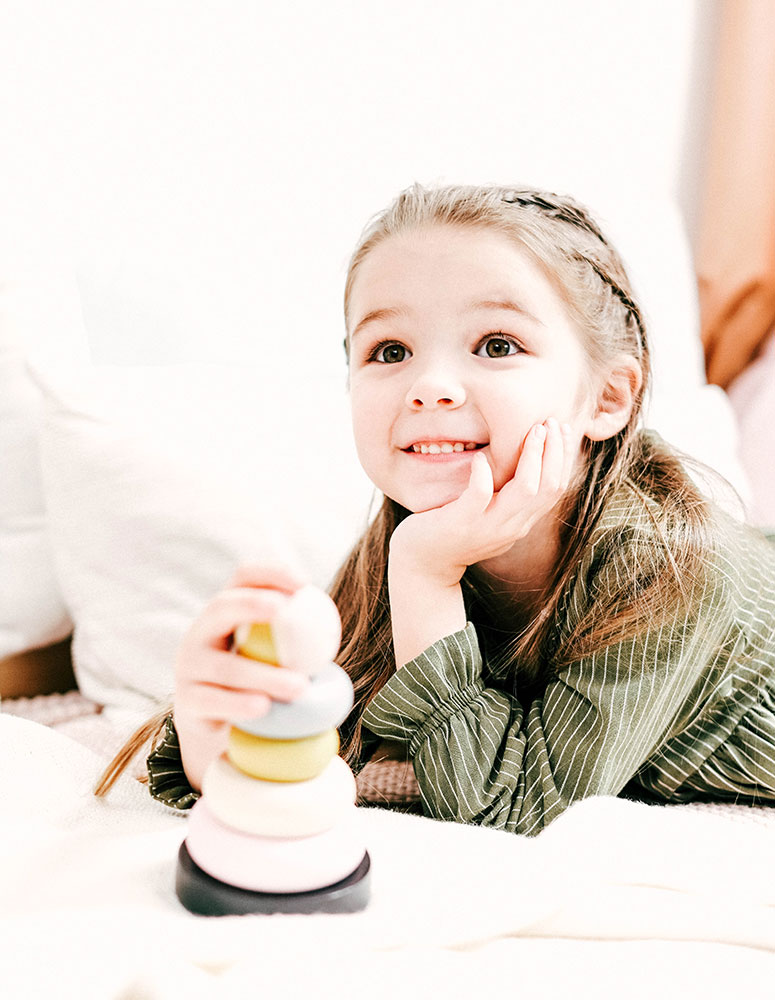 Alternative Interventions
PARENT CONSULTATIONS, MEDITATION GROUPS & ENERGY INTERVENTIONS ➝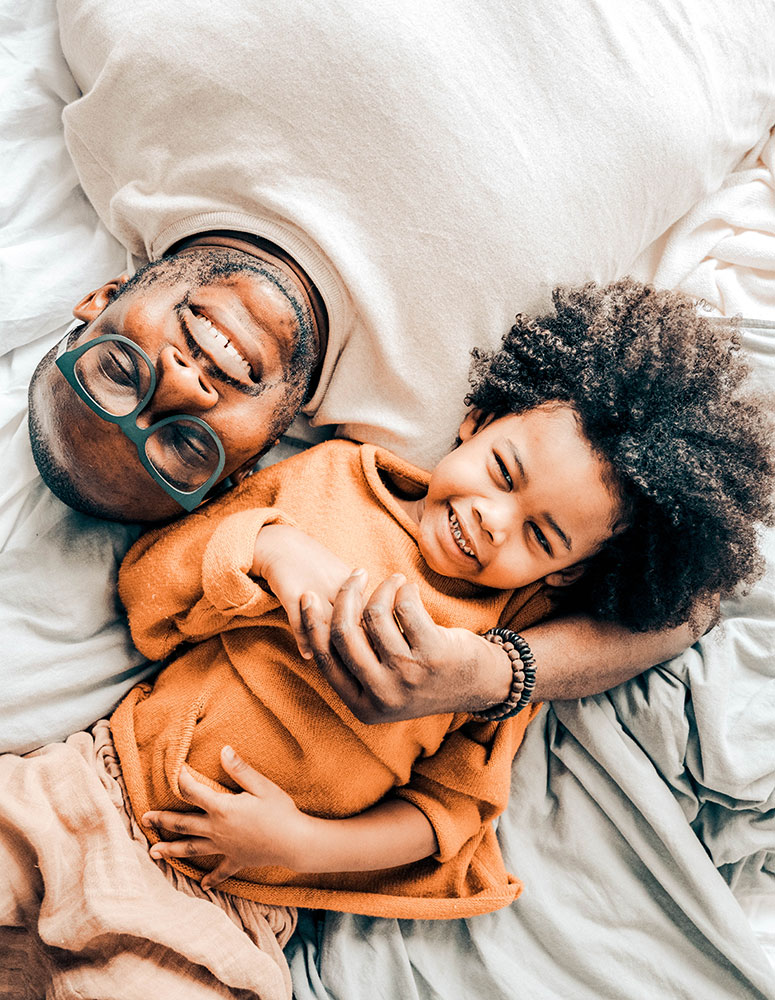 Education & Training
WORKSHOPS, CONSULTATIONS, & EDUCATION SESSIONS INTERVENTIONS ➝